we DELIVER BIG IN EVERY WAY
60% of US domestic deliveries are now supplied direct to our doors. At SEKO, we empower you to ship your heavyweight parcels all the way to last mile - minus the enormous surcharges or delivery delays. 
Shipments
delivered on time
Heavyweight parcels
shipped each year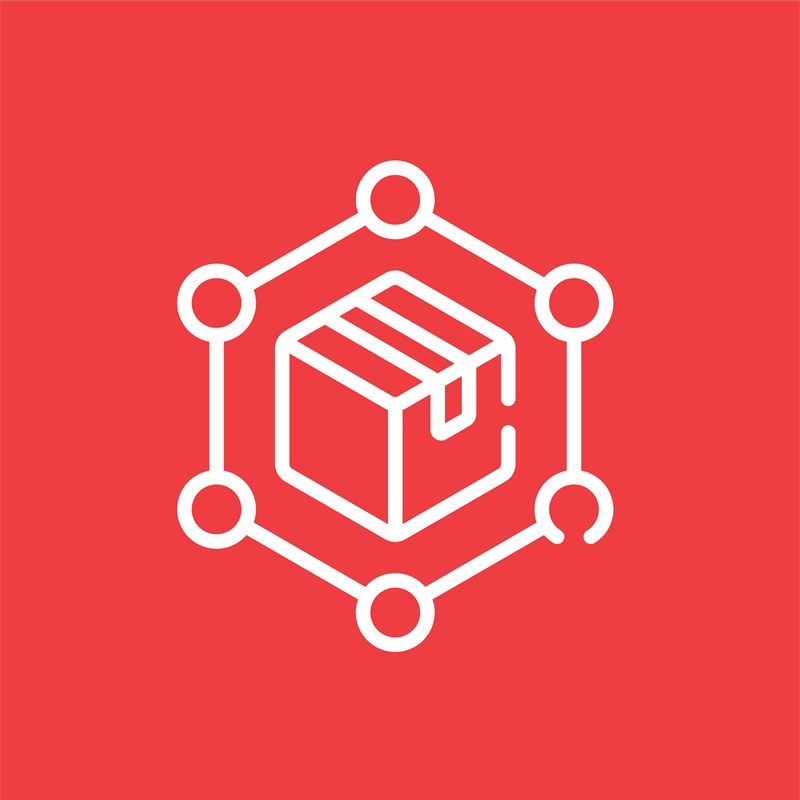 Safely transfer heavyweight goods to the last mile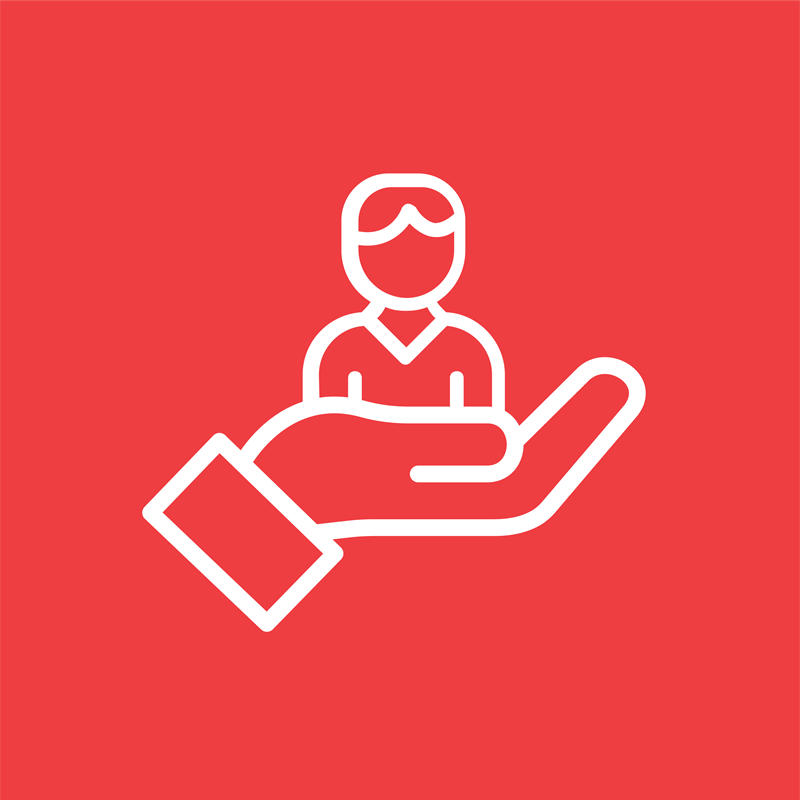 Adapt to your customers' delivery demands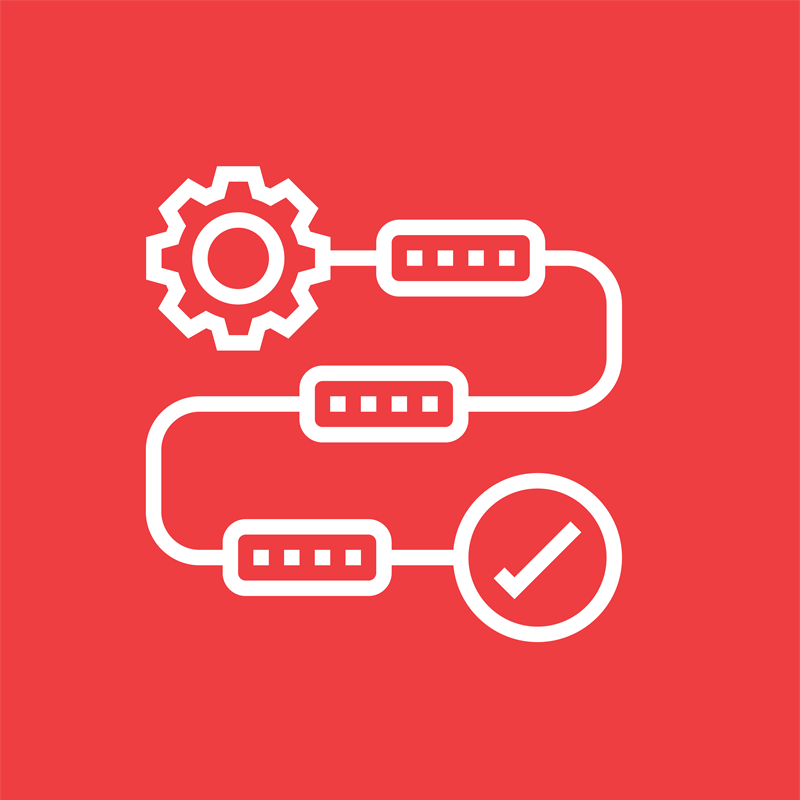 Consolidate packages and drive efficiency

Track inventory and availability in real time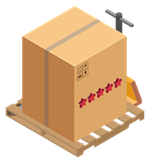 Heavyweight Parcels
The transfer of heavyweight parcels is where we set the benchmark for home delivery - competing on price, but never compromising on quality of service. White Glove, room of choice, assembly - these are just some of the ways we guarantee the secure and efficient delivery of your heavyweight goods.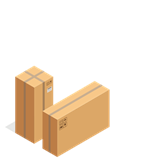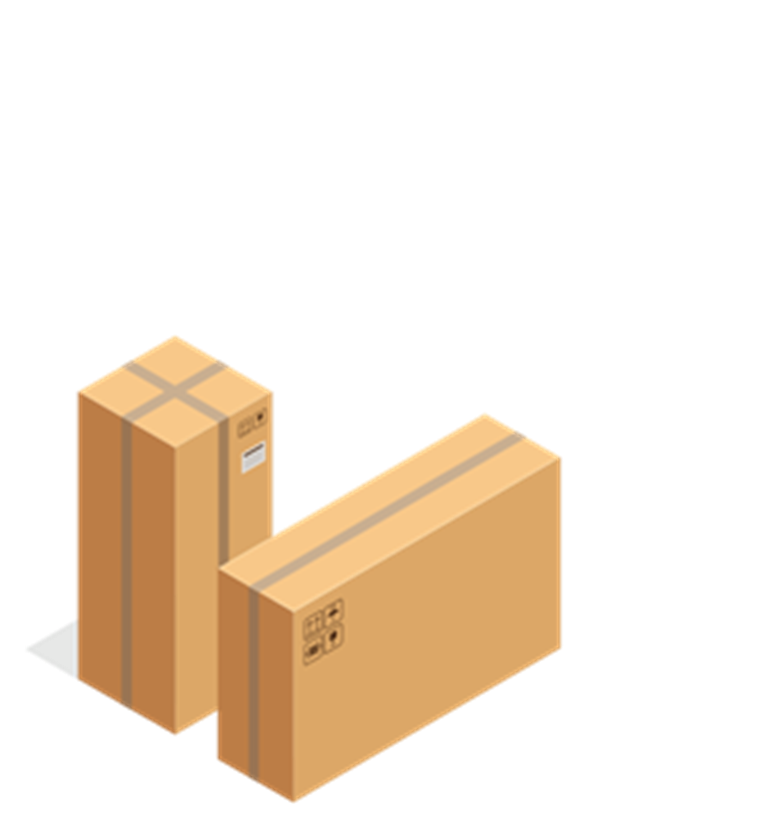 Oversized Parcels
We are price competitive in the movement of oversized freight, and achieve ultimate client satisfaction by consolidating all shipments onto one pallet - ensuring all deliveries arrive together, without the excess surcharges.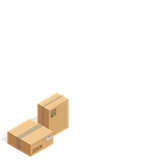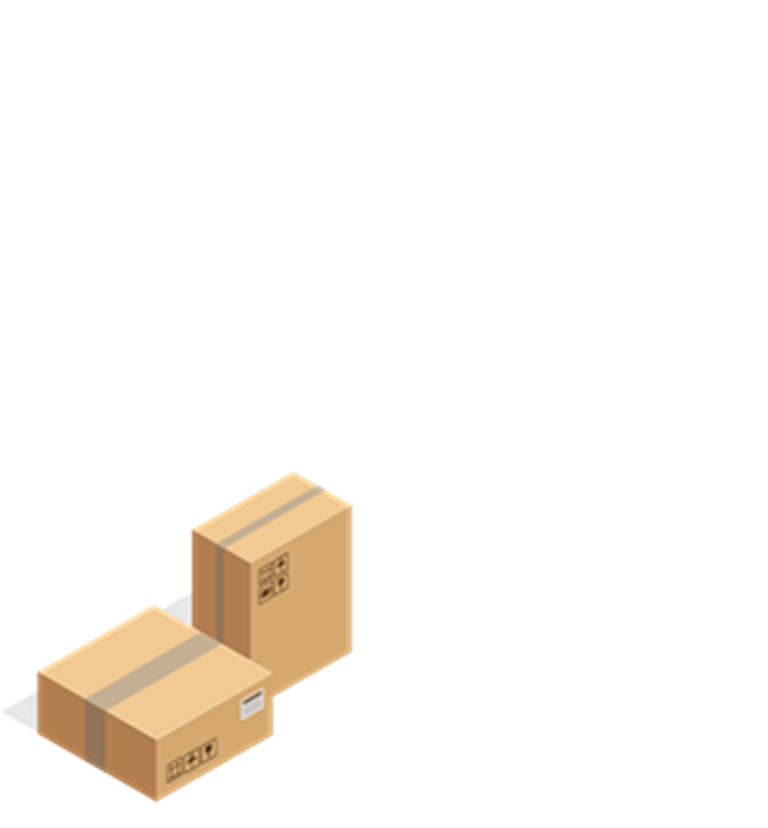 Medium Parcels
Thanks to our Parcel services, you don't have to play the middle man when it comes to transferring your medium-sized parcels - we take care of it all for you, so parcels arrive on-time.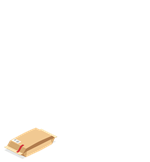 Small Parcels
Good things come in small packages - and with the help of our Parcel solutions, we ensure they reach their destination efficiently, without getting lost along the way.
Our heavyweight last mile delivery services
There's no 'one size fits all' when it comes to heavyweight home delivery. That's why we have a solution for your every requirement.

BASIC
Notification of delivery – without need to schedule an appointment or provide a signature.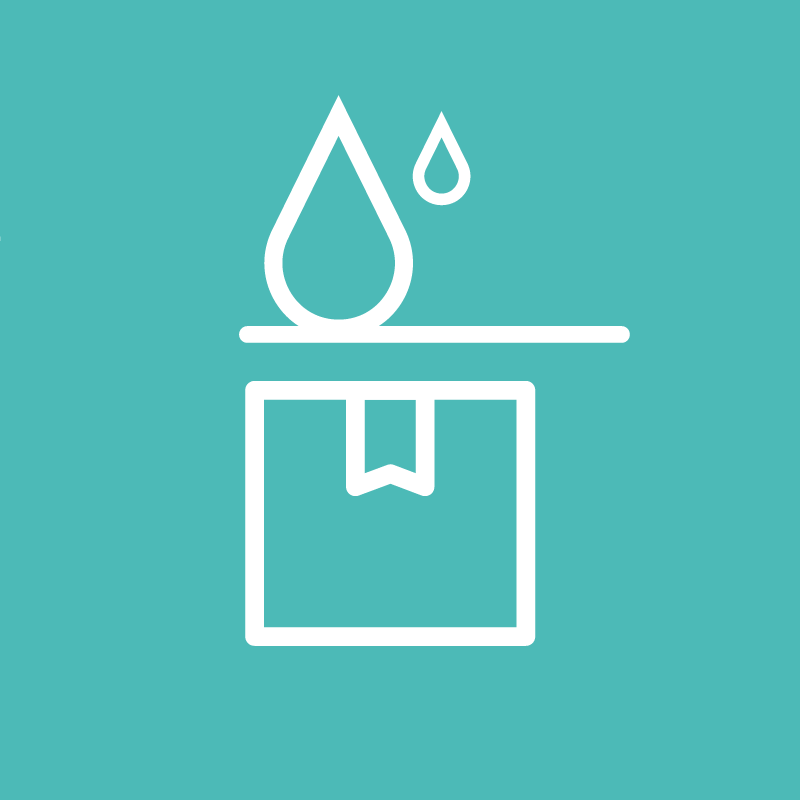 STANDARD
Delivery to the first dry area outside of the residence.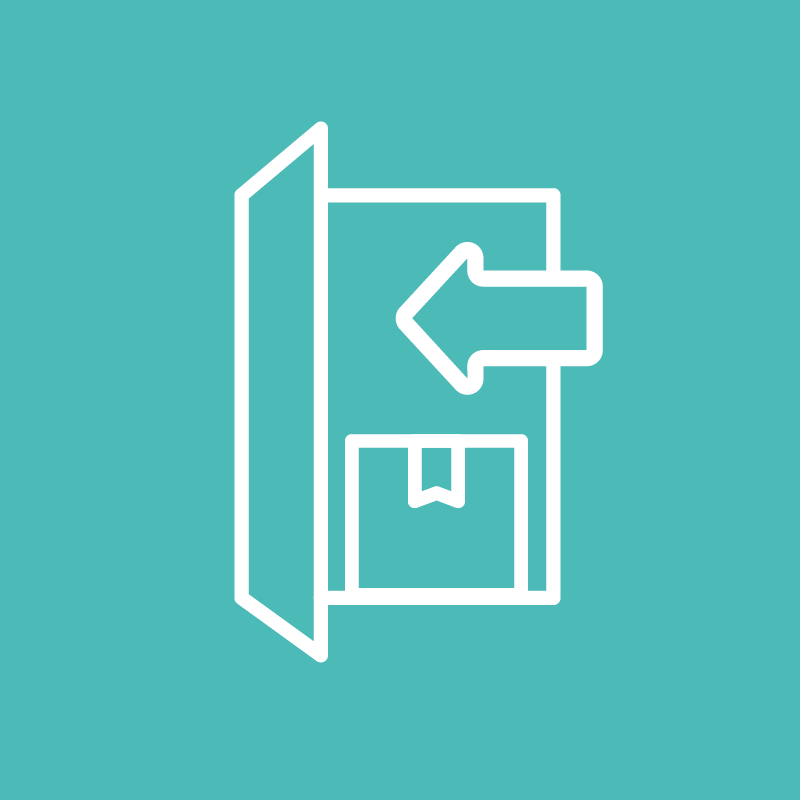 THRESHOLD
Delivery inside the main entrance of the residence or garage.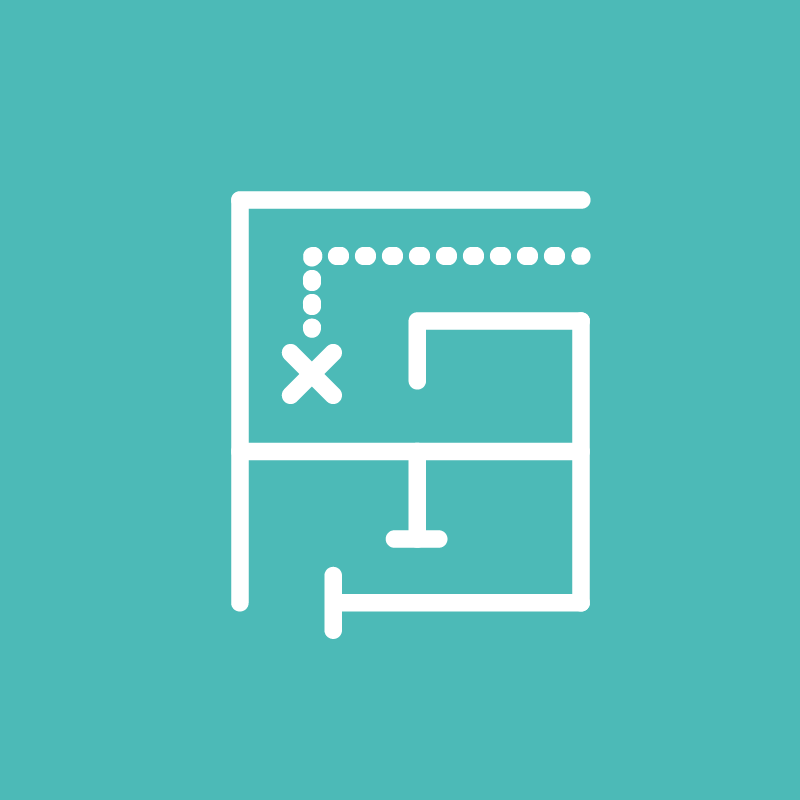 ROOM OF CHOICE
Delivery to a room of choice with packaging left as is.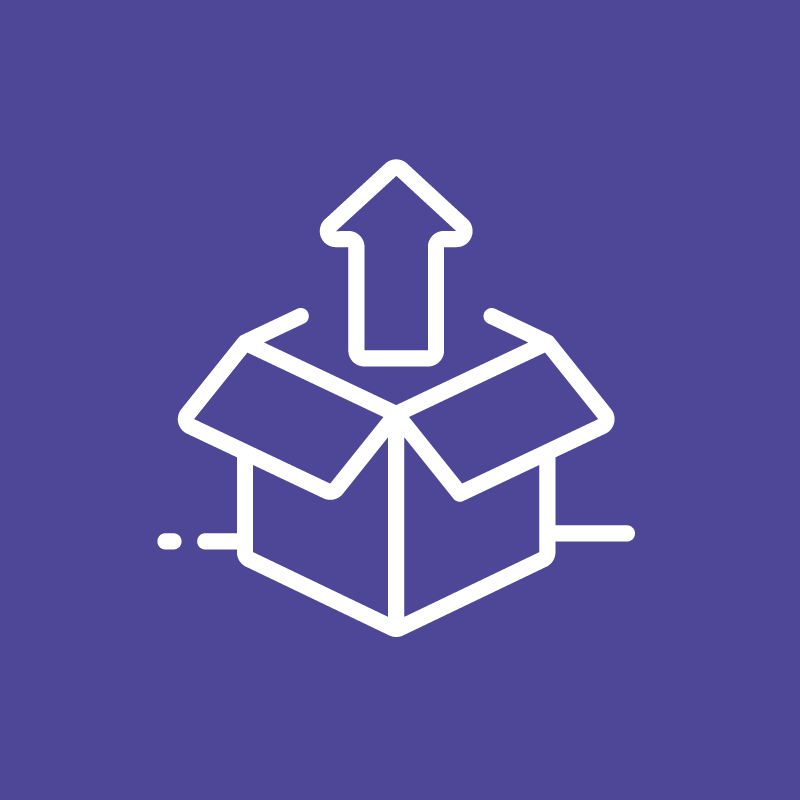 WHITE GLOVE
Unpacking, delivery to a room of choice and debris removal.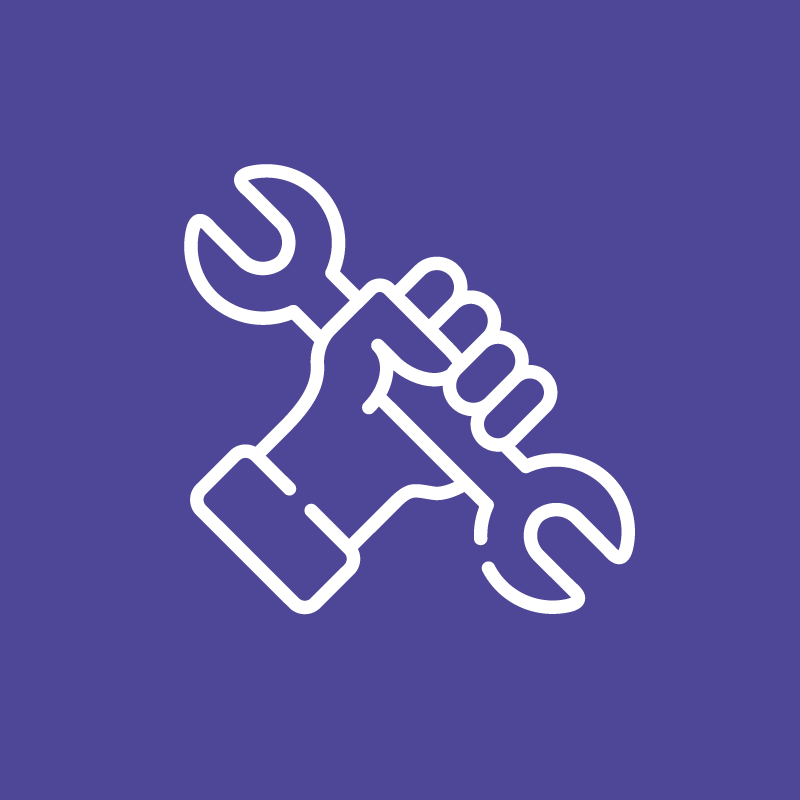 WHITE GLOVE PLUS ASSEMBLY
Delivery, unpacking, debris removal, and assembly in a room of choice.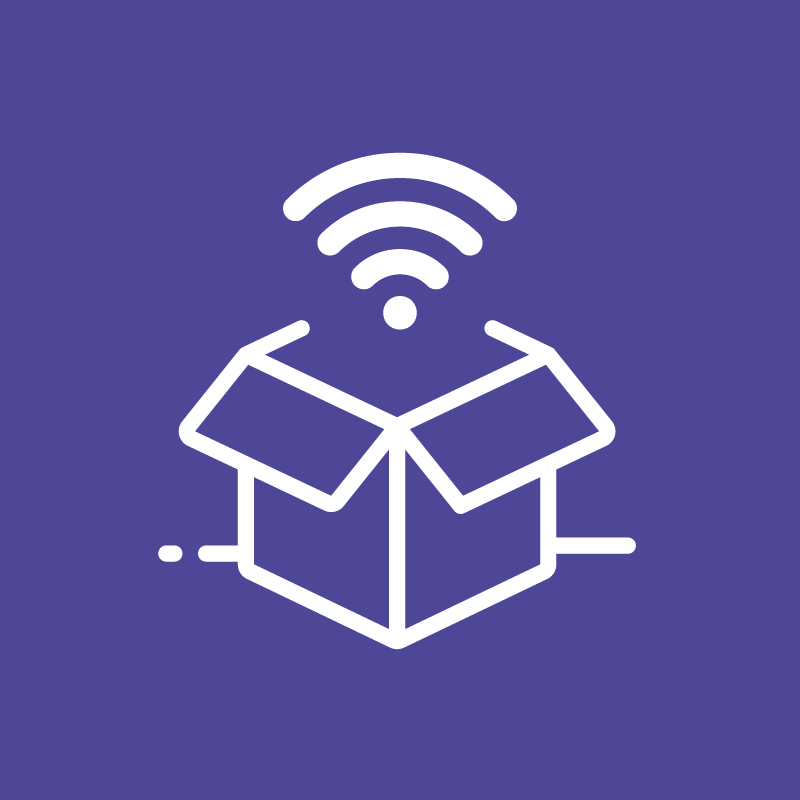 WHITE GLOVE POWER ON
Transfer of electrical goods – connected to WiFi.
trusted by leading brands
We handle all things heavyweight for some of the biggest ecommerce brands.
seamlessly integrate to elevate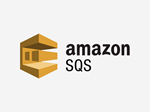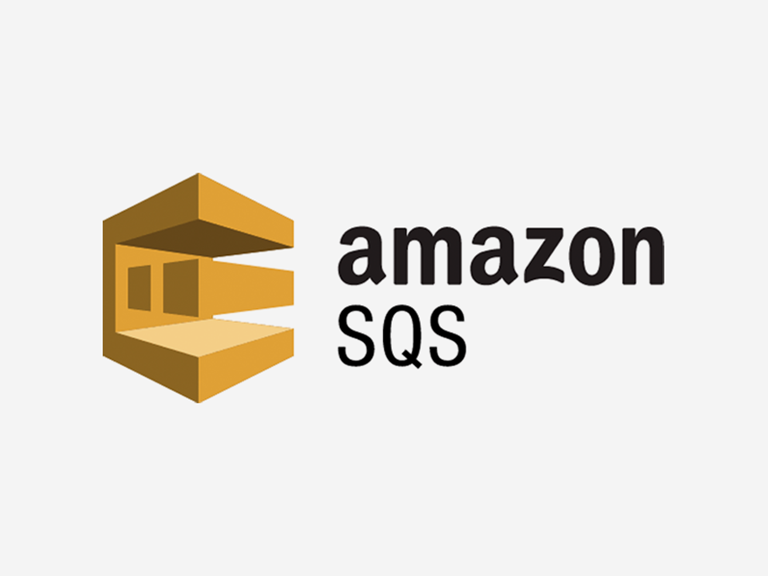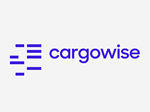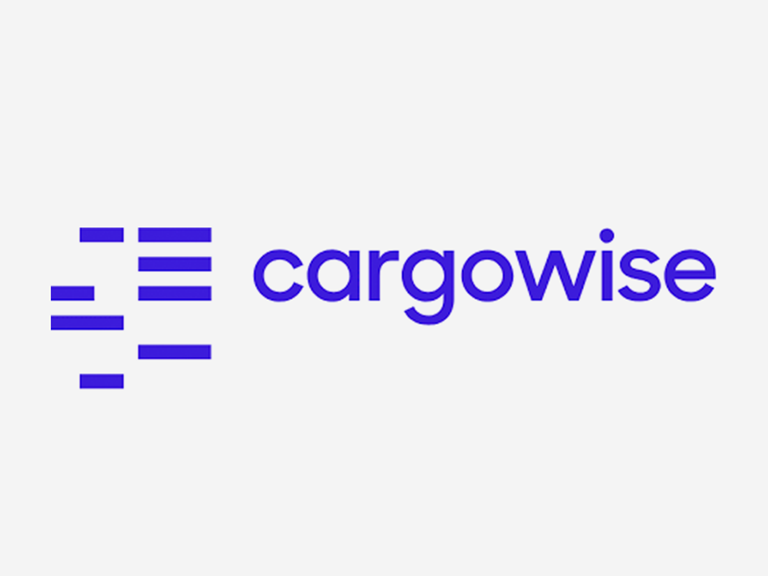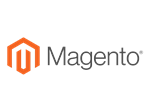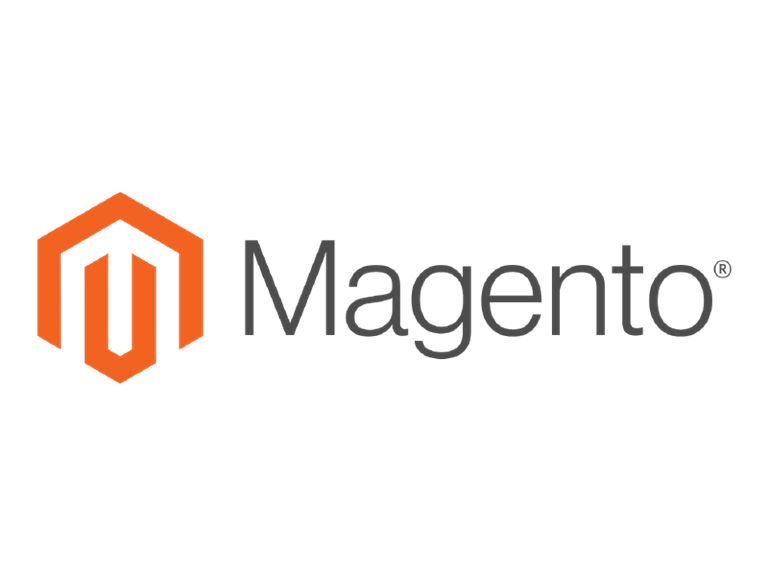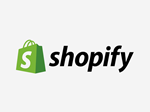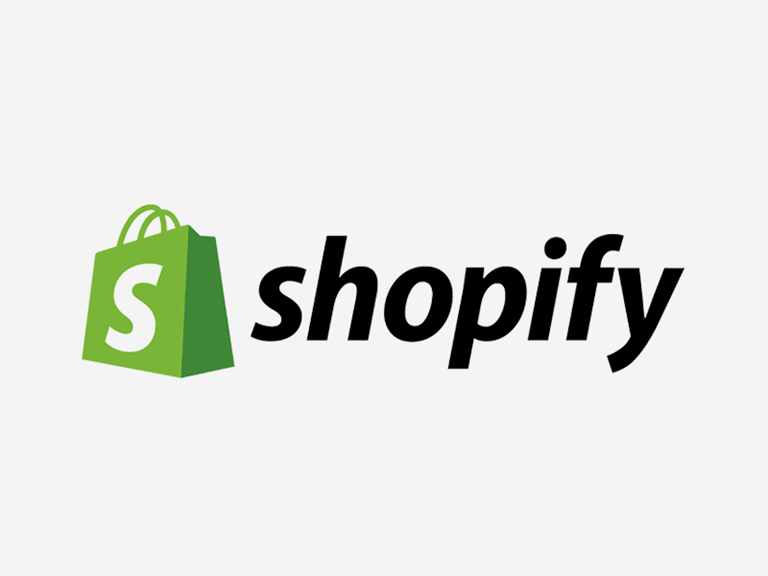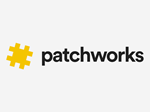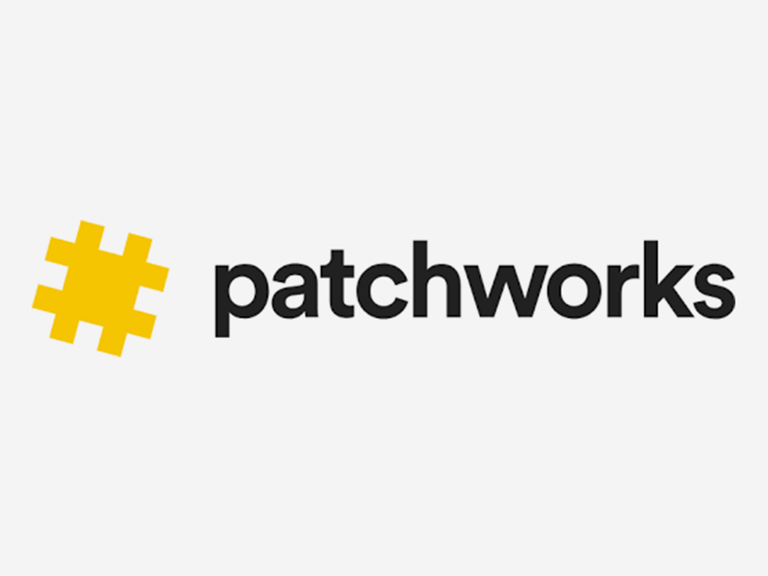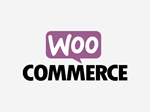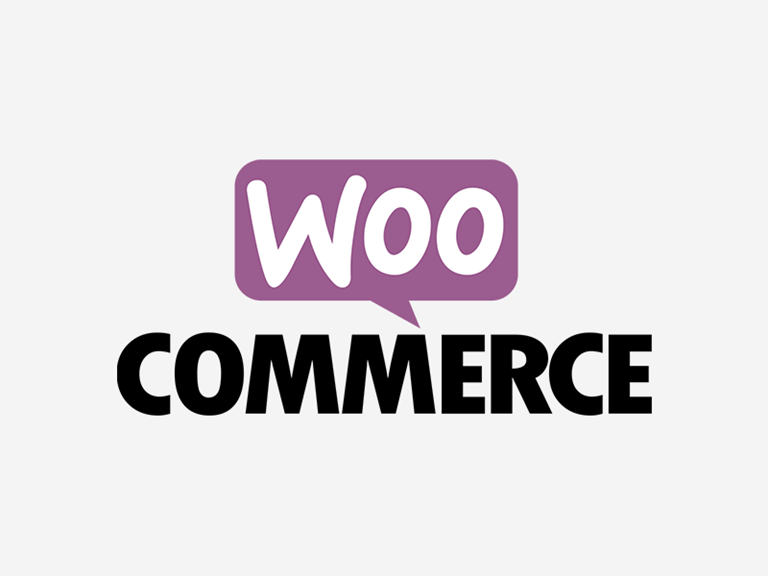 technology
elevate the customer experience
For us, the journey is just as important as the final destination. Our award-winning technology enables customers to schedule deliveries and track shipments as they move around the world – as well as receive confirmation of their arrival into a last mile station.
MySEKO
Our web-based technology platform provides real-time visibility, offering a complete view of your account to enable the booking of online shipments, track and trace, and more.


ONLINE SCHEDULING
Upon arrival at its destination location, a parcel's pre-determined appointment window will be decided – and a consumer can schedule their delivery online.


Interactive Voice Response System (IVR)
SEKO's exclusive Interactive Voice Response System (IVR) generates a telephone call to your customer, informing them that their goods have arrived at our last mile station – and are available to schedule for delivery.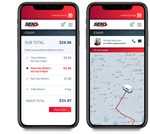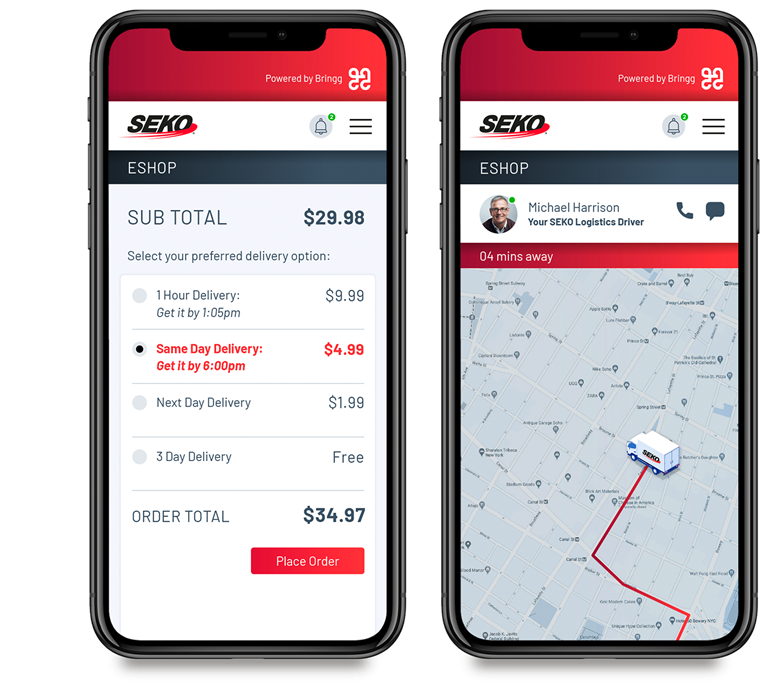 Find out how SEKO can Transform Your Business
Everything we do is focused on making our customers' lives easier and helping them to develop and maintain excellent relationships with their own customers.
To find out more, fill in the form, email ukenquiries@sekologistics.com, or give us a call.