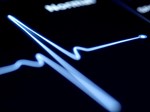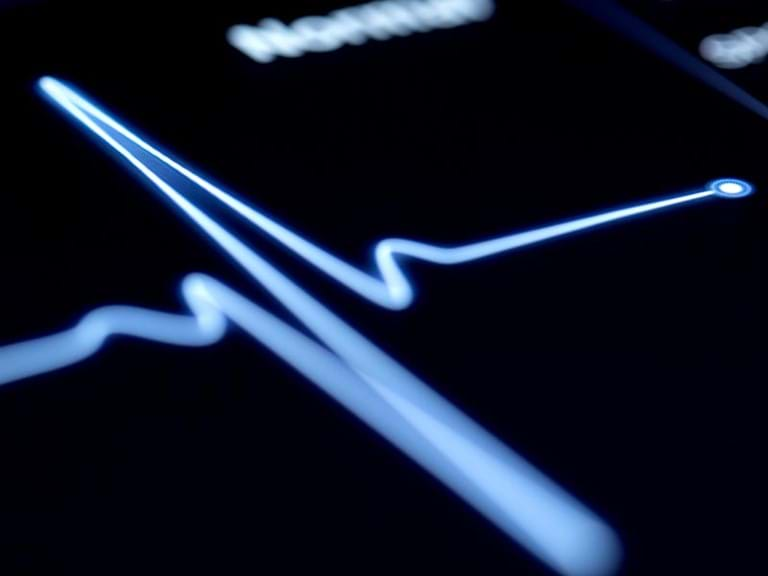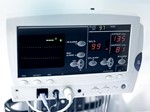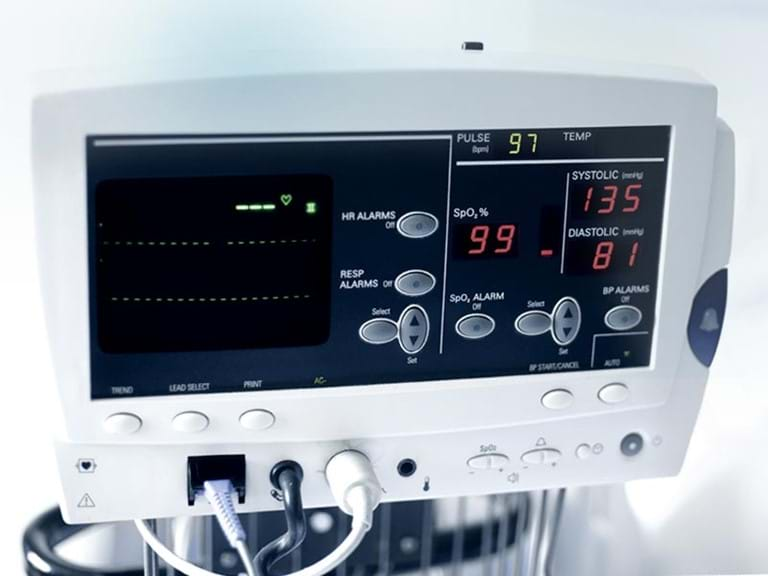 SEKO MedTec provides careful transportation of your medical, surgical, diagnostic and imaging equipment, as well as your pharmaceutical products, trials and samples. Our combination of specialty resources makes us uniquely qualified to become a trusted partner for any healthcare organisation:
Dedicated compliance-based program management and site audits
In-house developed real-time technology
Highly trained staff and state-of-the-art facilities
Regional warehouse infrastructure and transport network
Flexible capacity for surface, air, ocean and multi-modal transport
Quality Management System - ISO: 13485 and 9001
24/7 customer service for surgical material and equipment support 
SEKO MedTec can set up, deploy and handle your demonstration equipment, finished goods installations and return material authorisation logistics – all delivered via a comprehensive suite of customised IT solutions, MedTec certified 3PL warehouses and an Air Ride Network.


Our logistics program includes: 
Regional hubs and control towers
Clean rooms for servicing and repair
Finished goods installations
Return material authorisation/reverse logistics
Asset management and recovery
Asset event management software
Inventory management
Contract manufacturing support
Established SOPs and KPI metrics reporting
Technical and engineering service support
Reverse logistics for pharmaceutical recalls
Evaluation, design and production of crating and packaging
We have over 60 North America locations and a new MedTec European Control Center in Dublin, Ireland. This means that healthcare organisations throughout the United States, Canada and Europe can benefit from a top-class delivery system capable of transporting a wide range of important freight, including heavyweight products.
At SEKO, our high quality MedTec certified drivers understand the importance of getting medical deliveries right. All of our MedTec workers are required to undergo rigorous training to ensure they can utilise customised equipment and follow strict handling instructions. We conduct annual equipment and facility inspections to guarantee that our service is of the highest health, safety and industry or customer standard.
In addition, all SEKO warehouses, drivers and certified carriers must have clean facilities, air-ride equipment and lift gates as a minimum to handle our White Glove standard of deliveries, eliminating the risk of contamination. Rest assured that your medical, surgical, diagnostic and imaging equipment, as well as pharmaceutical products, trials and samples will be delivered and assembled where appropriate by our knowledgeable and experienced staff.


True Visibility with MySEKO
Enjoy real-time tracking with the MySEKO portal, keeping you up-to-date with your delivery driver's movements. We make sure that you always know when to expect your White Glove service; down to the minute. SEKO promises to get your goods to you or your customer on time, and with our tracking portal, you can follow your shipment each step of the way. With our White Glove service you can be sure that your sensitive medical, surgical, diagnostic and imaging equipment is in safe hands at all times.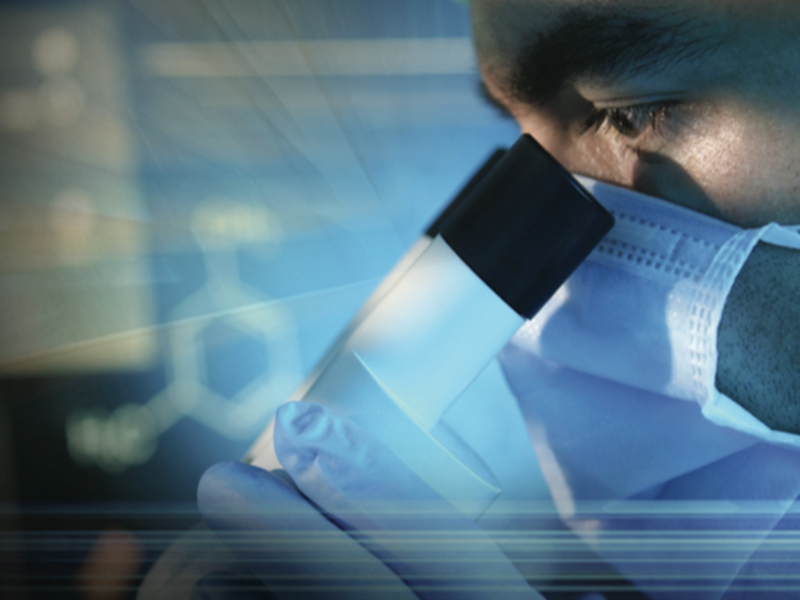 News
United States ISO13485 CERTIFICATION
SEKO's US MedTec operations were awarded ISO 13485 certification at our MedTec control tower located in State College, PA as well as for our MedTec warehouses and hubs in Costa Mesa, CA, Pittsburgh and Baltimore.
"I was really impressed with SEKO MedTec's consultative approach to our distribution needs. They simply have the best execution and customer service of all my supply chain providers."

Avic Gonzalez

Transportation Manager, Beckman Coulter
Find out how SEKO can Transform Your Business
Everything we do is focused on making our customers' lives easier and helping them to develop and maintain excellent relationships with their own customers.
To find out more, fill in the form, email ukenquiries@sekologistics.com, or give us a call.