To see SEKO locations within a specific geographical area, please scroll down and select your country from the list - or use our handy Location Finder below for individual offices and their respective telephone numbers and email addresses.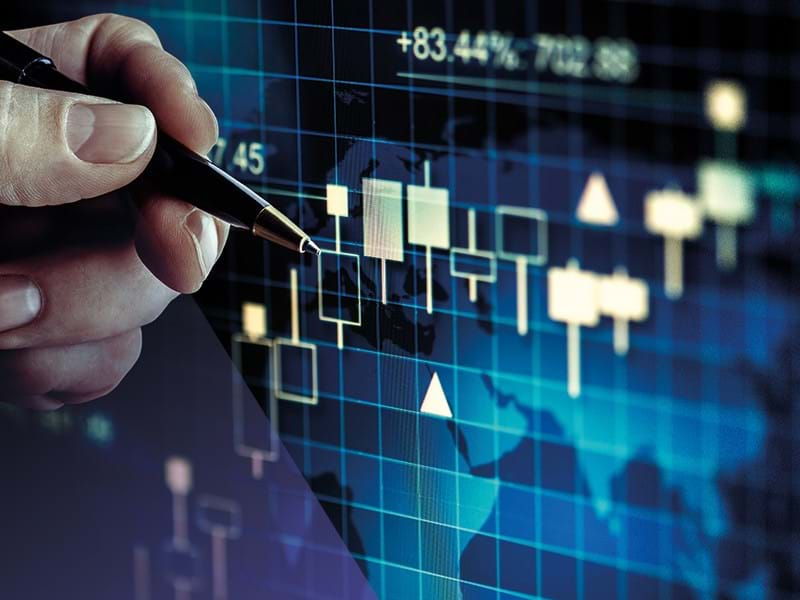 OFFICE LOCATION FINDER
Use our Global Location Finder to search for all of the SEKO Logistics premises in each region.
Office locations by country
MEET THE TEAM
We've always said that we are 'powered by the expertise of our people' and that's never been more true than it is today. Find out more about the people and the personalities that make SEKO what it is, and make our clients stay with us - year in, year out.