PUSHING BOUNDARIES TO CROSS BORDERS
From compliance and consolidation to transportation and technology, there are many factors to consider when shipping between the UK and EU post-Brexit. Our complete Smart Border service provides the full package, so you can outsource total control of your road freight with absolute confidence.
Why Choose SEKO?
As your single logistics provider, we offer all the insight you need to take on the new Smart Border with ease.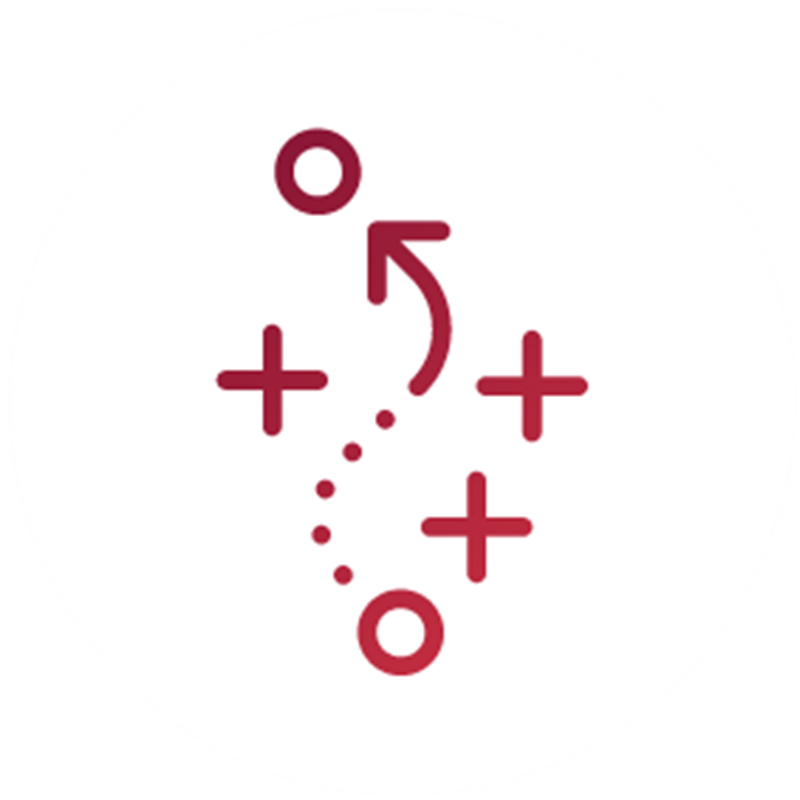 END-TO-END
Providing a 'one stop shop' for all transportation and clearance requirements, through to last mile services.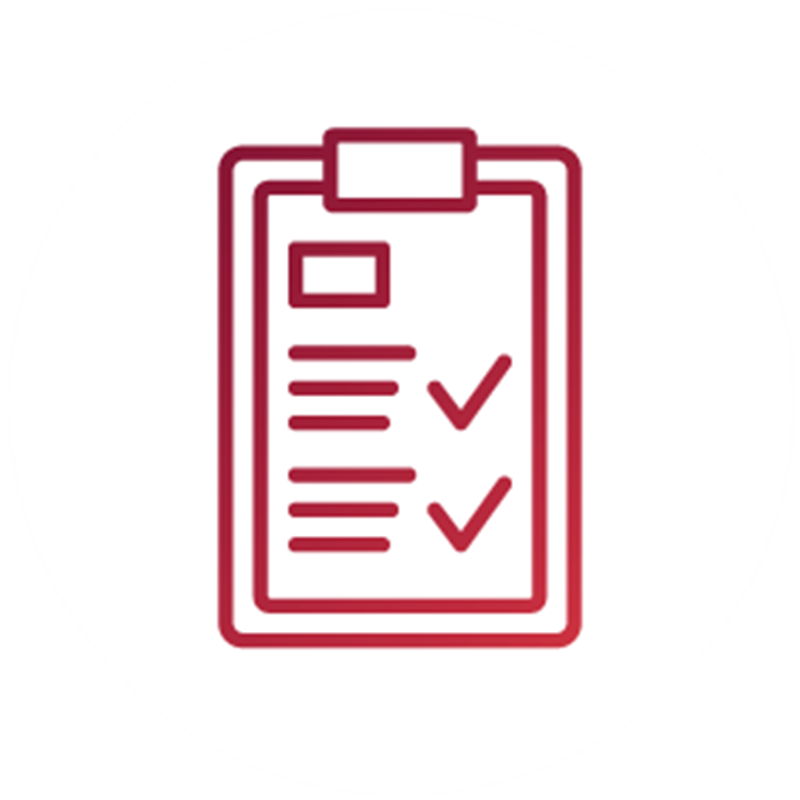 COMPLIANCE
Navigating entry into UK and EU territories with total simplicity.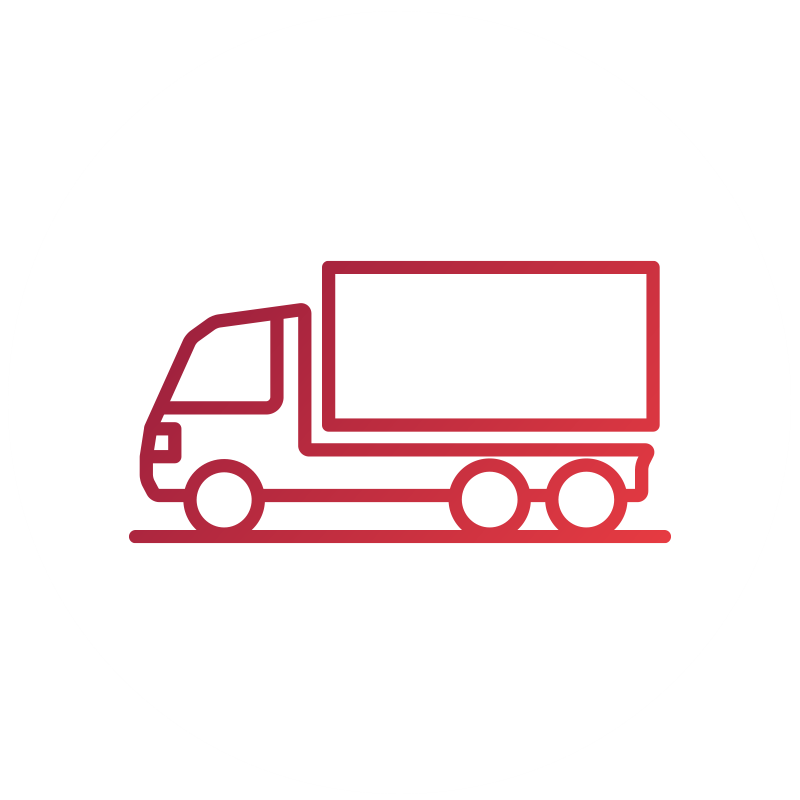 Transportation
Shipping deliveries on time, together and direct to customers via our fleet of SEKO branded trucks and vans.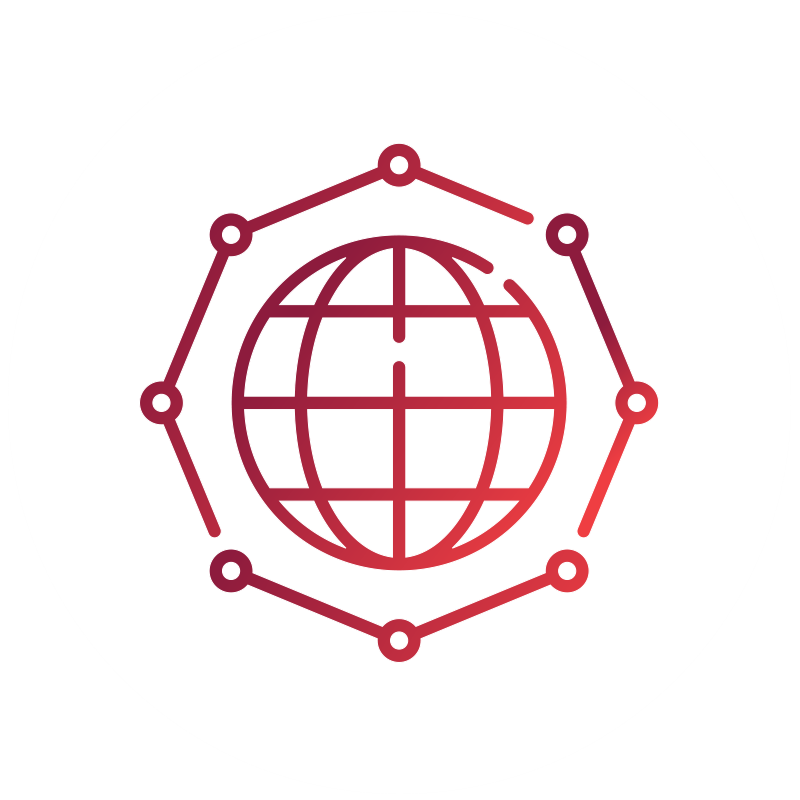 Network
Providing access to a global hub network, including high specification DCs in core UK and EU markets.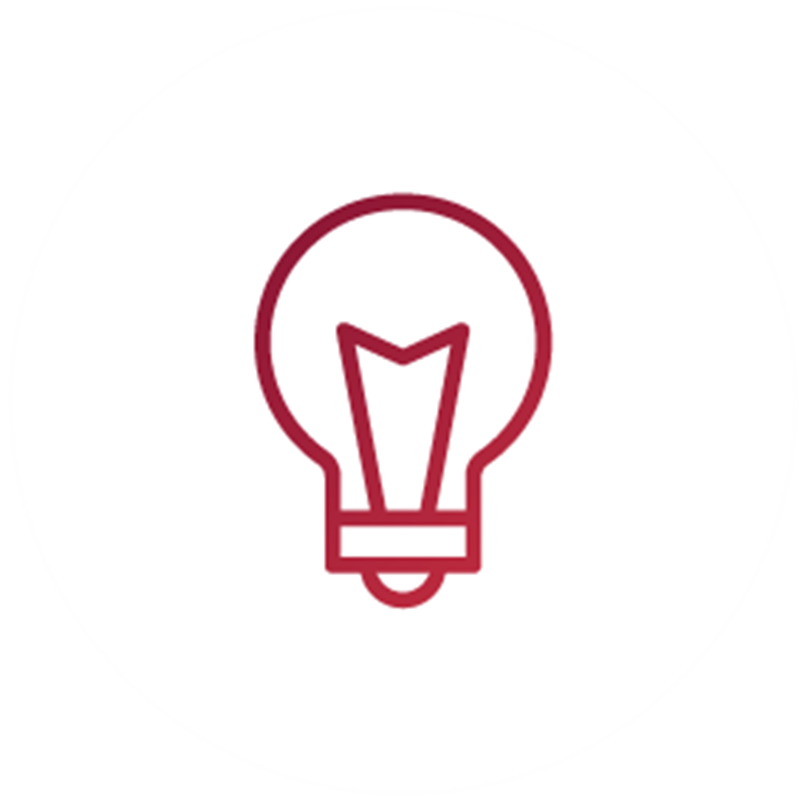 SPECIALIsED
Dealing in all manner of sizes, weights and time scales for urgent and specialty cargo.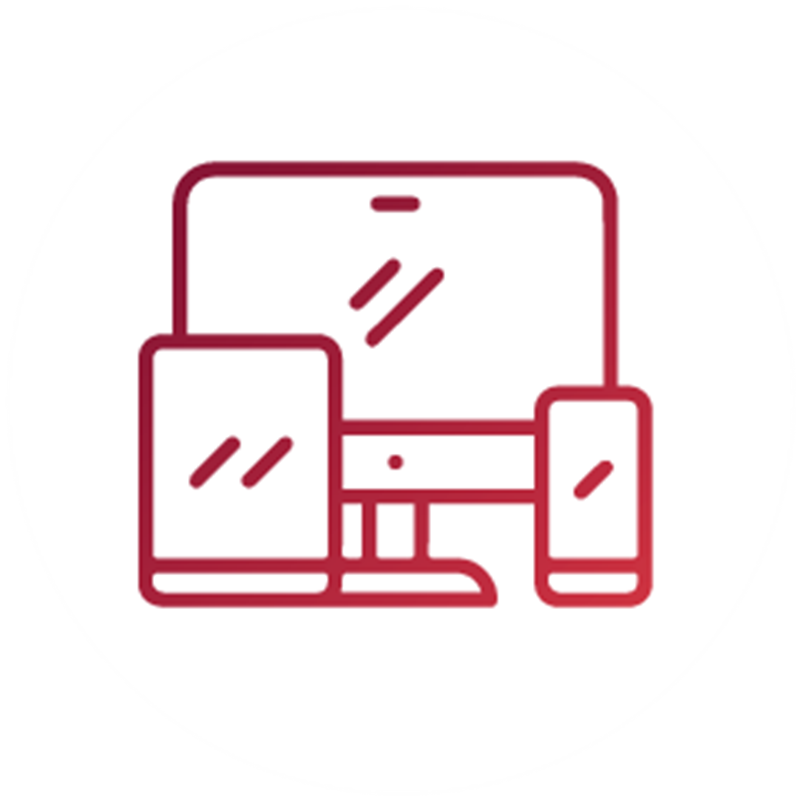 TECHNOLOGY
Tracking customs and the status of shipments through our complete web platform.
HOW IT STARTED
THE 4 PILLARS OF SMART BORDER
The Smart Border was founded upon the following four service pillars, with the goal of improving:
Anticipation of customs formalities prior to transport loading
Identification of transportation on arrival
Automation of flow management and orientation


The Logistics Envelope
Grouping multiple declarations under a single barcode


The Pairing
Associating declarations with the number plates of the vehicle


Truck Orientation
Directing drivers to the right lane for a smoother exit


Flow Management
Controlling the incoming and outgoing flows of the territory
SMART BORDER
THE IMPORTATION AND EXPORTATION PROCESS
Explore the diagrams below to understand how your imports and exports journey across the new Smart Border with SEKO.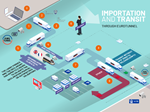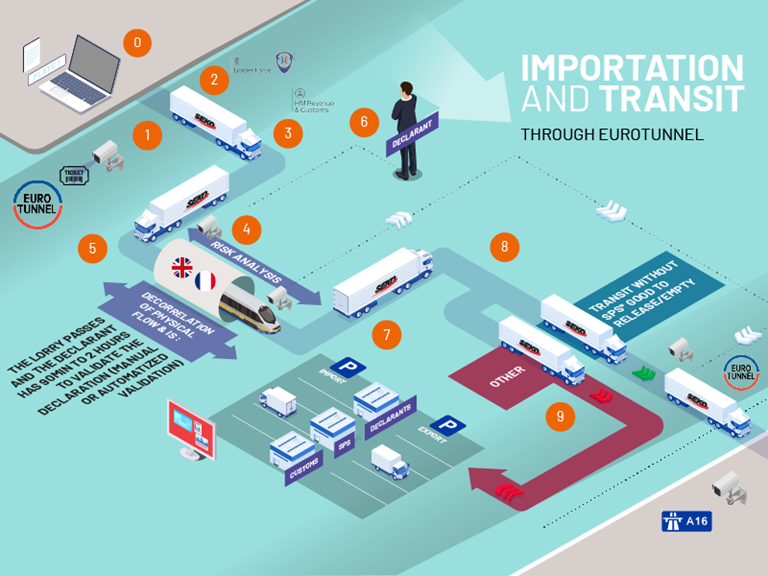 0 - Remote pairing of customs documents and the license plates (web-app) OR...
1 - Pairing by scan at a terminal and identification of:
SPS and veterinary*
Empty lorries
No declaration
2 - Migratory Controls
3 - Customs Controls HMRC
4 - Notification of embarking
5 - Embarking
6 - Sending in real-time for validation 
7 - Disembarking
8 - Separation of lanes and road signs
9 - Flow Separation - Lorries to be controlled
Formalities to do
Declaration not validated
SPS*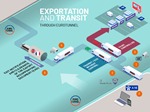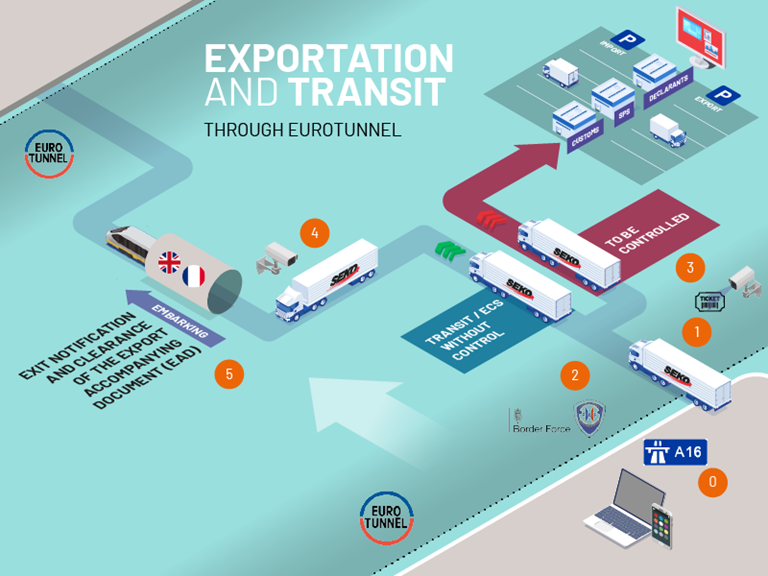 0 - Remote pairing
1 - Notification of arrival
2 - Migrant Controls
3 - Flow separation
4 - Scanner control
5 - Embarking
*SPS - Sanitary and photo-sanitary and veterinary
Introducing
OUR NEW SMART BORDER SERVICE
Building upon the success of the four service pillars, we have developed our own response to the Smart Border - inspired by our desire to constantly improve processes for you and your customers.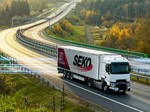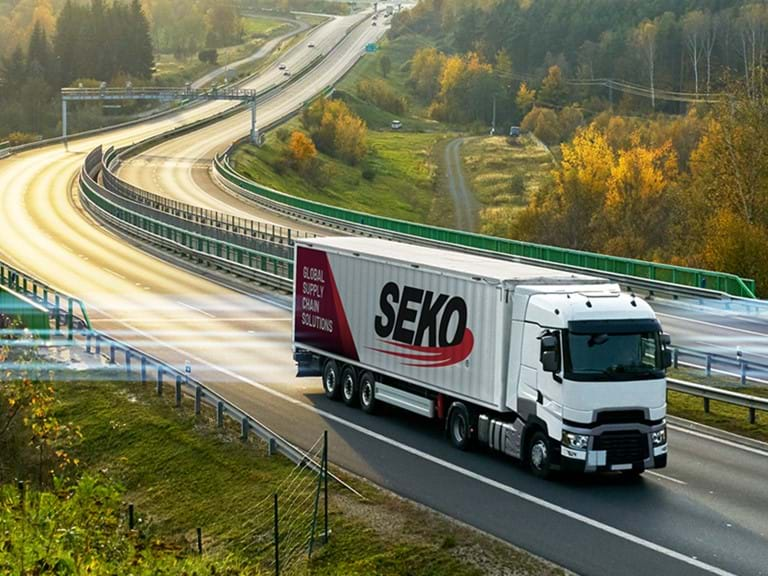 TRANSPORTATION
shipping goods express from a to b
Our SEKO branded trucks and vans are on hand to transport your goods across the Smart Border, and fast.
With dedicated solutions, groupage options and expedited shipping for all your imports and exports, we can move at your pace to meet your most urgent deadlines.
TECHNOLOGY
a dedicated customs AND LIVE-tracking portal
From barcodes and invoices to declarations and packing lists, our complete technology platform archives all documentation, so you can gain total control of your customs clearance processes.
And thanks to its expert live-tracking functionality, you can also monitor the status of your shipments as they move around the globe, for real-time visibility.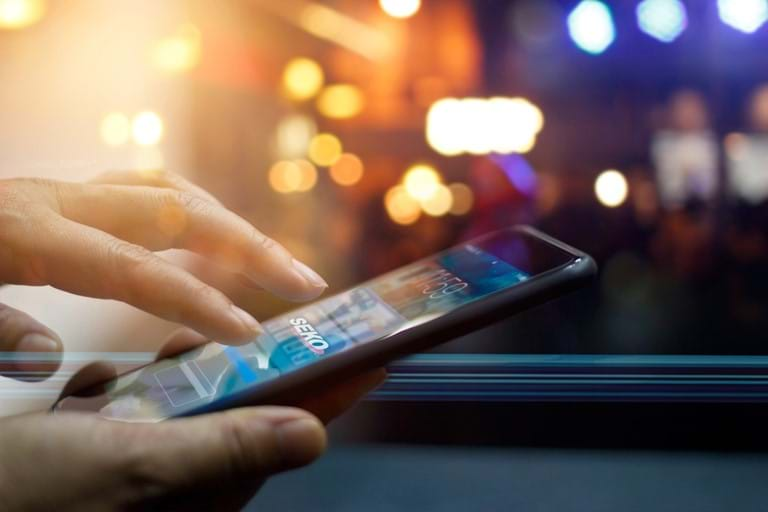 CONSOLIDATION
A GLOBAL NETWORK
Our multi-channel DCs are strategically located in core European markets, so you can seamlessly import and export goods across the Smart Border.
Part of our global hub network are our high specification Milton Keynes and Roissy-CDG facilities, which provide an invaluable base for you to quickly fulfil orders to customers in either the UK or France.
CUSTOMS
CLEARING BORDERS WITH CONFIDENCE
Our expert EU Fiscal Customs and Europe IOR services empower you to cross international borders, with or without European Entity.
Through our Smart Border service, you can also maintain complete ownership of shipments that are arriving into the EU. Plus, our IOR is available to represent you, in locations where you are yet to build a presence.