SEKO Smart Hub creates a single point of management and a single invoice, regardless of geography – enabling you to transport a server from the US to Japan, or a piece of medical demo equipment from UK to Bahrain.
WHO IS IT FOR?
The service has been specifically designed for technology, high value and sensitive products and is aimed primarily at customers in growth markets such as data, research and banking, plus dot com business such as online gaming, dating, property and trading. It's tailored to industries that are typically most likely to need to transport these types of consignments - meaning a superior level of management and attention is required.
HOW DOES IT WORK?
We employ a 'chase the sun' principle, with a network of Smart Hubs around the Globe. This enables us to guarantee round-the-clock service and support – delivered by a fully-staffed and highly-experienced team, and accessed directly via single access points 24/7/365. All shipments are processed in line with agreed SLAs, and you will be kept updated at every point in the process – to provide a seamless service, regardless of territory.
SEKO SMART HUB LOCATIONS
SEKO Smart Hub specialises in Europe, Asia, North America, Africa, Australasia, the Middle East and Israel. However, please do contact us if you require support in any other locations, and we will see if we can help.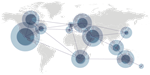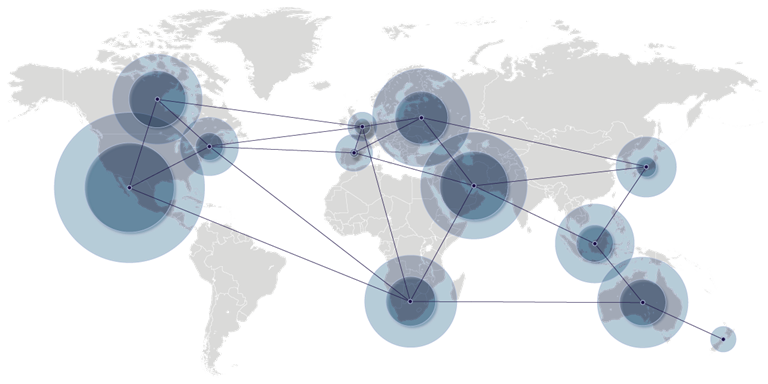 KEY FEATURES
A best-in-class White Glove network which enables us to manage in-country and Global cross-border transportation of sensitive equipment – with total compliance at every stage.


A complete suite of value-added services from a single provider, to a wide range of territories – no other logistics provider can make the same promise. 


Our 'chase the sun' service ensures that, no matter where you are or where you need your products to go, we will respond to your phone call or email 24/7/365.


Consumers can schedule their delivery appointment online based on their post code, and on arrival at the destination, a pre-determined appointment window will be decided - then consumers will be able to choose their preferred time slot from multiple options.


For larger projects such as data center estates, we can manage the entire physical process – with full global visibility of your shipment, and the associated items, via MySEKO, including GPS tracking for critical parts.


For end-of-life management of hardware and components, we guarantee environmentally sound disposal to relevant in-country standards, with full documentation.
ABOUT OUR DEDICATED LOGISTICS SERVICE
Most mainstream logistics services offer standard collection and delivery, plus freight and customs brokerage – but SEKO Smart Hub goes so much further. And what makes us truly unique is that we offer this complete suite of services from a single provider, and to such a wide range of territories. No other logistics specialist can make the same promise.
We can ensure that every aspect of our service is truly White Glove from first mile collection to final mile delivery – so you can be secure in the knowledge that your shipment will be handled with the utmost care by our highly trained and experienced team. Beyond this, you will also have full visibility of your shipment at every stage of the process via MySEKO – our in-house developed, web-based supply chain software.
This provides you with a single Global management platform, delivering the following benefits:
One point of entry, regardless of the country/countries of shipment activity
End-to-end visibility of shipment milestones
A permanent repository of documents
A mobile-compatible system, accessible during in-field operations
OUR FULL RANGE OF SEKO SMART HUB SERVICES
Depending on your specific requirements for each high value or sensitive shipment, we can provide an extensive range of service options.
Insurance of Shipments
At the start of any engagement, we will give you the option to take out full insurance to cover your shipment throughout every stage of the project. We work with highly experienced independent experts in this area and can act as a broker, based on your specific requirements.
De-installation and Removal
Our teams have in-depth knowledge and experience when de-installing highly sensitive and valuable products. We can remove product from its in-house location – whether it be de-installed from a rack or to unbolted from a floor, we have the relevant skill set to manage this.
Bluetooth Beaconing
Our sophisticated Bluetooth labelling technology will ensure that you know exactly where every item within your transaction is located. It allows every part of your consignment to be tracked - not just a vehicle or a pallet, but every individual item if you require.
White Glove Collection
Our trusted teams perform a high-class service, capable of collecting a wide range of high value/sensitive products, including heavyweight items. Our professional White Glove collection service provides the ultimate in specialised care, when on site packaging is required.
Project Freight Management
SEKO Logistics has many years of international freight forwarding experience in all types of modality – including air, ocean, ground freight transportation and cross border deliveries. Our routing specialists will handle every aspect of your project, keeping you fully informed at every stage of the journey, with complete visibility via MySEKO.
Importer of Record (IOR)
If you're shipping to a country where you don't have a corporate presence but ownership will remain with you, you will need an Importer of Record. We can facilitate an official introduction to our partner, Fiscal IOR – or manage these services directly on your behalf.
Customs Brokerage and Documentation
SEKO Logistics provides worldwide customs brokerage services, and we also have access to Global Trade Management software, to ensure pre-compliance checks are made in advance of shipment. Our 24/7 support includes on-hand expertise to tackle questions related to local Customs regimes, classification/valuation, online tracking and image processing. We take complete control, producing documentation for approval from packing lists to commercial invoices.
Forward Stock Locations (FSL)
The last mile of delivery is often the most complex, particularly where multiple customer locations are involved – so our FSL solution has been designed to help you increase the success of your deliveries, and to improve SLA performance. Gain instant access to fast moving parts and eliminate lost parts, increase engineer productivity, decrease Mean Time To Repair (MTTR), reduce the need for same-day transport – and view a complete audit trail with real-time visibility.
Installation
As with de-installation, our White Glove service includes responsibility for your valuable items until they are fully unpacked and positioned exactly where you want them – for example, placing servers in racks. We'll then remove all packaging materials, leaving you to get everything up and running.
Certified Disposal
If you have hardware items or components which are no longer required, we can arrange environmentally-sound disposal within appropriate in-country certifications and regulations if required – with full documentation. This only applies to goods which require disposal in a country where such regulations exist.
White Glove Delivery
Our highly experienced teams treat every consignment to an elite last mile service, providing specialised care for your high value or sensitive items – and ensuring a professional and secure delivery.
If you'd like to talk to us about your requirements for transporting high value or sensitive items, please call +44 1252 939555 or email SmartHub@sekologistics.com and we will get straight back to you.
FACILITY SNAPSHOT
SEKO Farnborough (FAB)
Becoming the EMEA control tower for White Glove, Smart Hub, MedTec and Aerospace, SEKO FAB is the supernova of the SEKO network – combining industry talent with state-of-the-art technology, to provide our clients with enhanced visibility, traceability and a Final Mile delivery experience.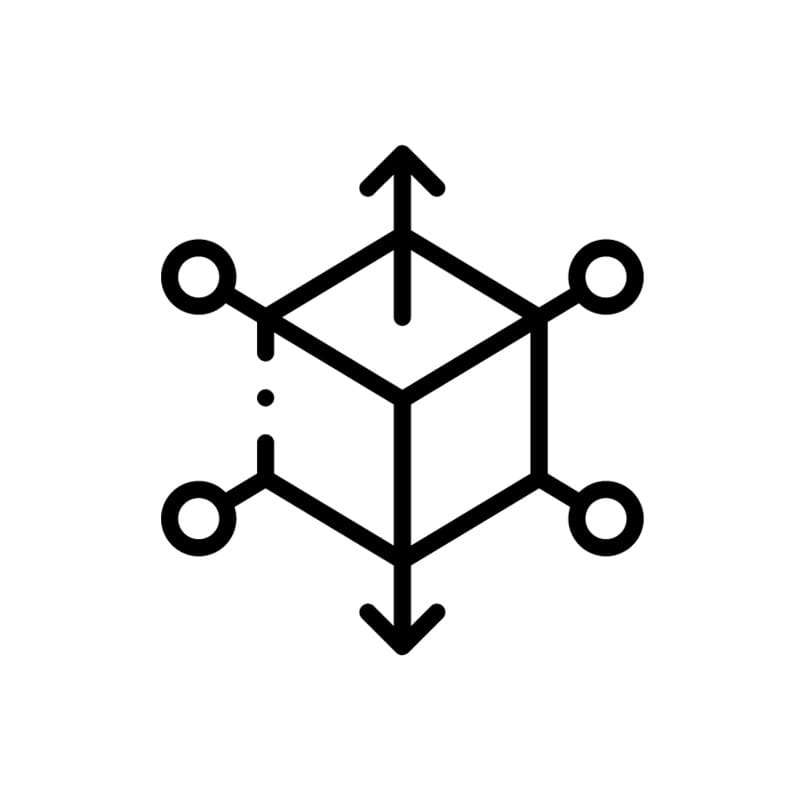 SCALE
Our in-house Smart Hub interface has been designed to remove unnecessary administration - enabling us to flex our resource dynamically, in line with client growth.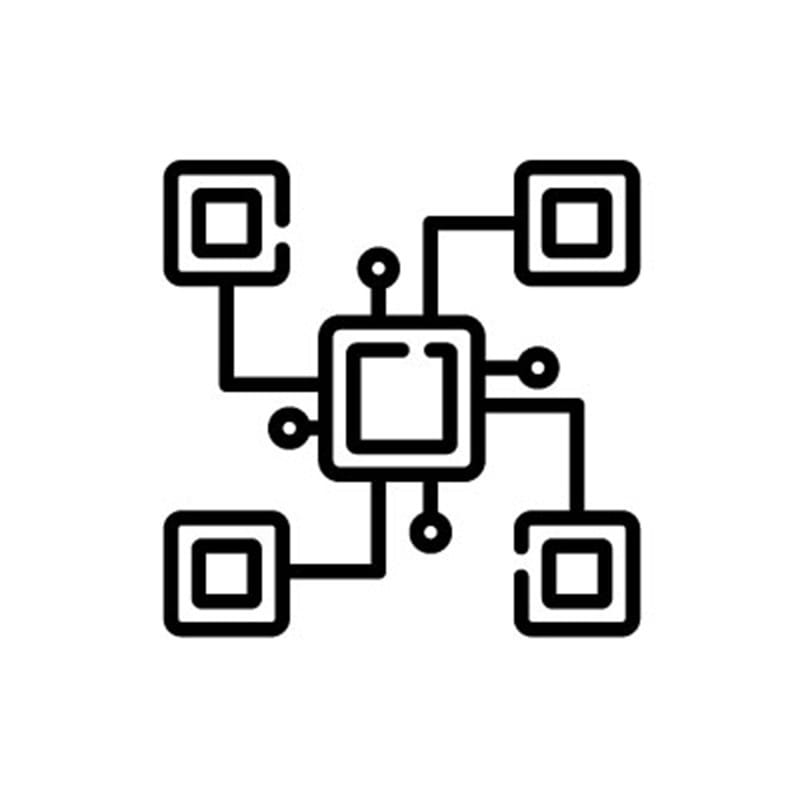 TECHNOLOGY
SEKO FAB embraces new technology and innovation – with the team working alongside our clients to solve their growing pains through the adoption of advanced mobile technology applications.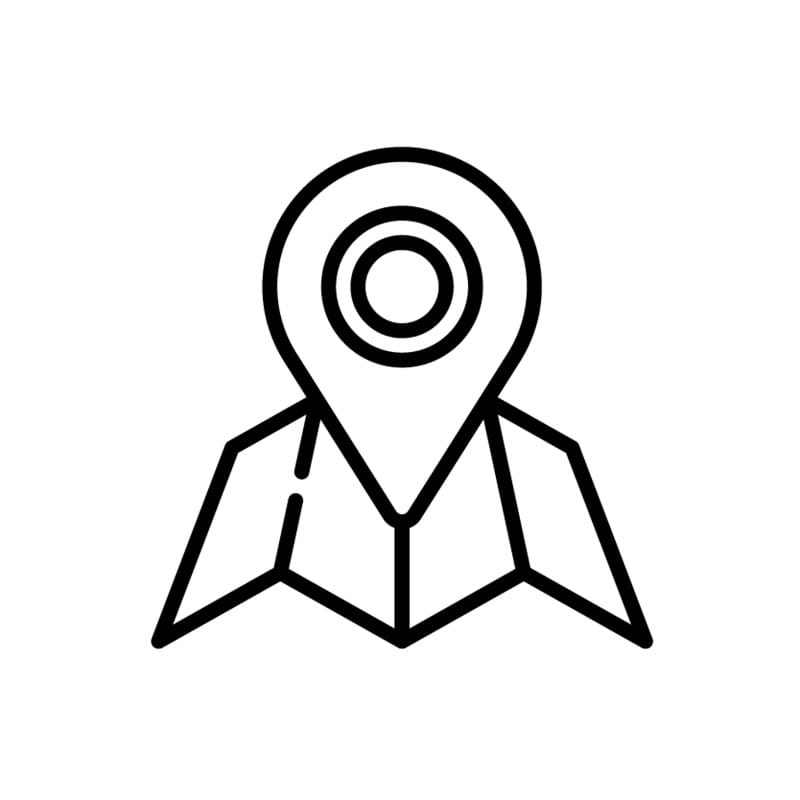 LOCATION
Located on an ultra secure List X resilient facility, our control tower provides unparalleled access to our Global partner network.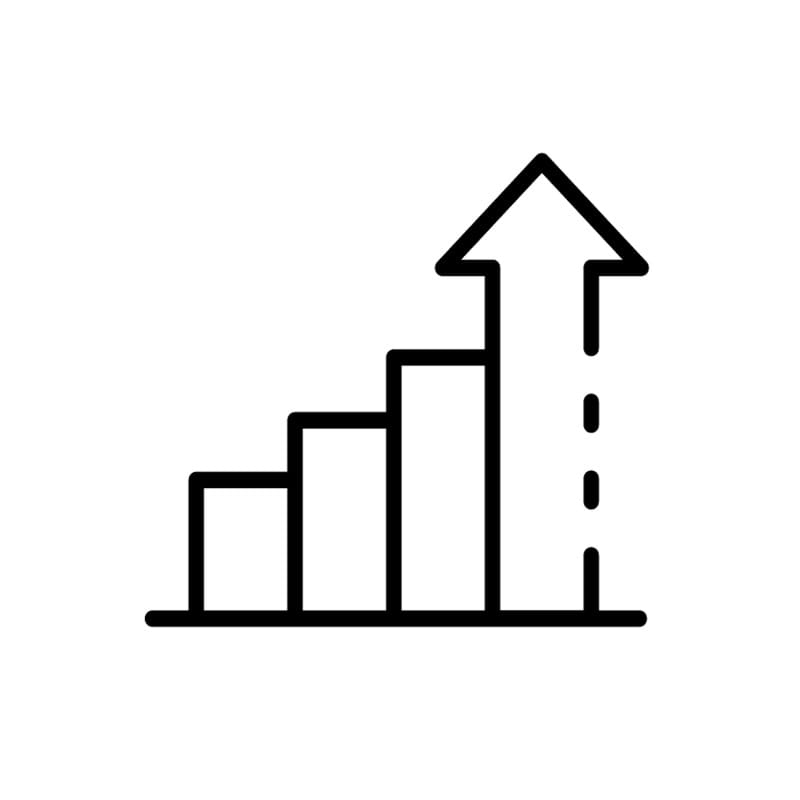 GROWTH
SEKO FAB has diversified its industry portfolio, to ensure we align with key Global growth markets – resulting in the facility becoming one of our fastest-growing international locations.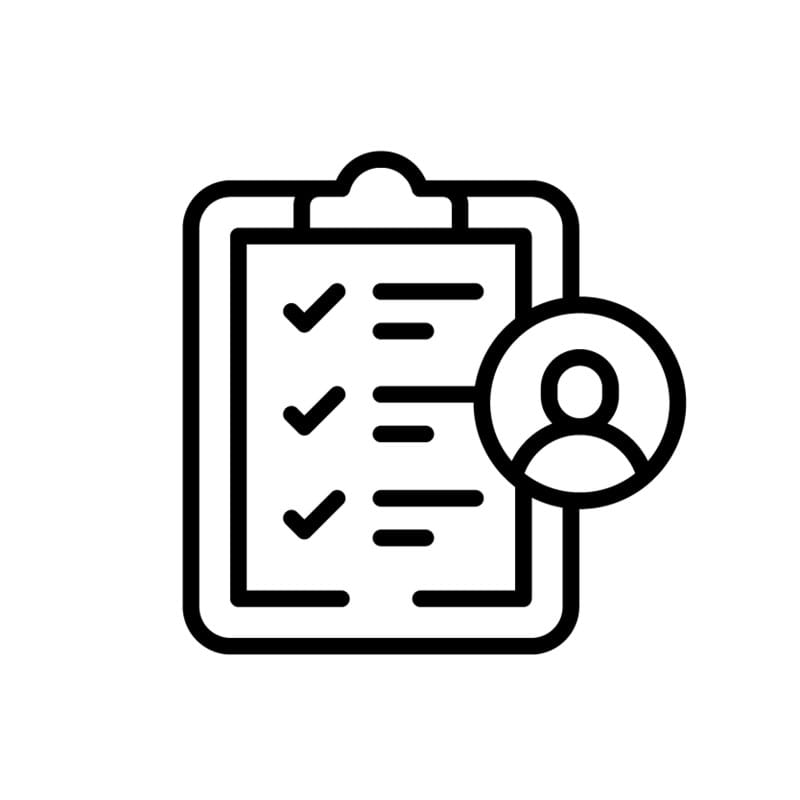 COMPLIANCE
JOSCAR, AEO, GDPR, TAPA compliant and IATA registered.
Find out how SEKO can Transform Your Business
Everything we do is focused on making our customers' lives easier and helping them to develop and maintain excellent relationships with their own customers.
To find out more, fill in the form, email ukenquiries@sekologistics.com, or give us a call.