SEKO ensures the careful handling of all types of cargo – from high value medical devices and high-tech equipment, to retail displays and tradeshow stands, plus heavyweight products.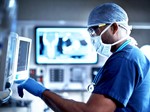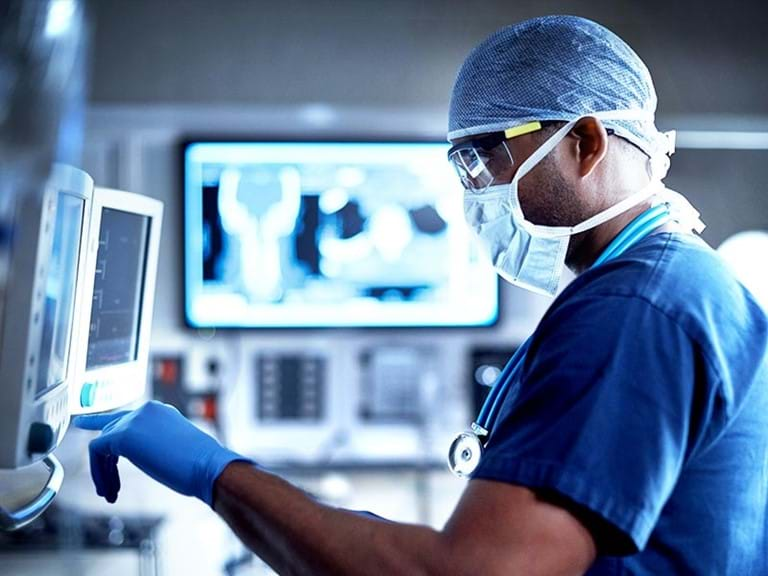 SEKO WHITE GLOVE DELIVERY SOLUTIONS
We are well established in North America, with over 60 SEKO locations and a further 100 agent locations. Our White Glove services now extend into Europe - through the expansion of our MedTec division, with EU headquarters operating from Galway, Ireland.
Our trusted teams ensure that all deliveries are transported from supplier to customer in style, to guarantee that your valuable and time-sensitive consignments reach their destination safely. SEKO's entire White Glove solution is supported by our 24/7 Customer Service Center to ensure deliveries are monitored around-the-clock to deliver full visibility, cost efficiency and an exceptional customer experience.


WHITE GLOVE LOGISTICS + ASSEMBLY
A nationwide service for the USA, offering full assembly for heavyweight and bulky business-to-consumer eCommerce products. This service is ideal for the delivery of high value and over-sized products such as fitness equipment, furniture, home appliances, big screen televisions and bicycles - and includes full assembly, installation, setup, syncing of smart devices and debris removal.


MEDICAL AND HI-TECH
Configurable and secure final mile White Glove delivery and installation support for the high-tech, telecommunications, medical devices, POS Systems and consumer electronics logistics industries. Our drivers are certified and undergo rigorous training to ensure they can transport, set up and follow the strict handling instructions of your customised equipment. At SEKO, we understand the importance of getting sensitive deliveries right.


HOME DELIVERY AND FINAL MILE
Our home delivery and final mile services have been designed to respond to your customers' needs. With a specified arrival time, down to individual hour slots, your customers can be sure when to expect their purchases. Our specialty drivers take care of everything quickly and efficiently – including removal from the van, carrying goods to the desired room, assembling products and cleaning up afterwards.


RETAIL DISPLAYS
Whether you have complex installations of in-store retail displays or need to launch new merchandising to hundreds of stores by a definite date, SEKO is there for you around the Globe. Our White Glove drivers work around-the-clock to get the results you need, with a delivery service that offers an unbeatable cost per mile and delivers a promise to be on time.
With SEKO you can make sure your shop floor is fully-stocked and ready to go. We handle consolidation at origin, transportation, warehousing and on-site project deliveries, as well as the technical installations for all displays and materials – including the safe delivery of perishable and time-sensitive samples.
We're also experienced with the complexities of deliveries to the major convention centres and hotels around the world. In addition, once the event is over, we also offer removal and returns management support, to return all display materials wherever they need to go.
FACILITY SNAPSHOT
SEKO Farnborough (FAB)
Becoming the EMEA control tower for White Glove, Smart Hub, MedTec and Aerospace, SEKO FAB is the supernova of the SEKO network – combining industry talent with state-of-the-art technology, to provide our clients with enhanced visibility, traceability and a Final Mile delivery experience.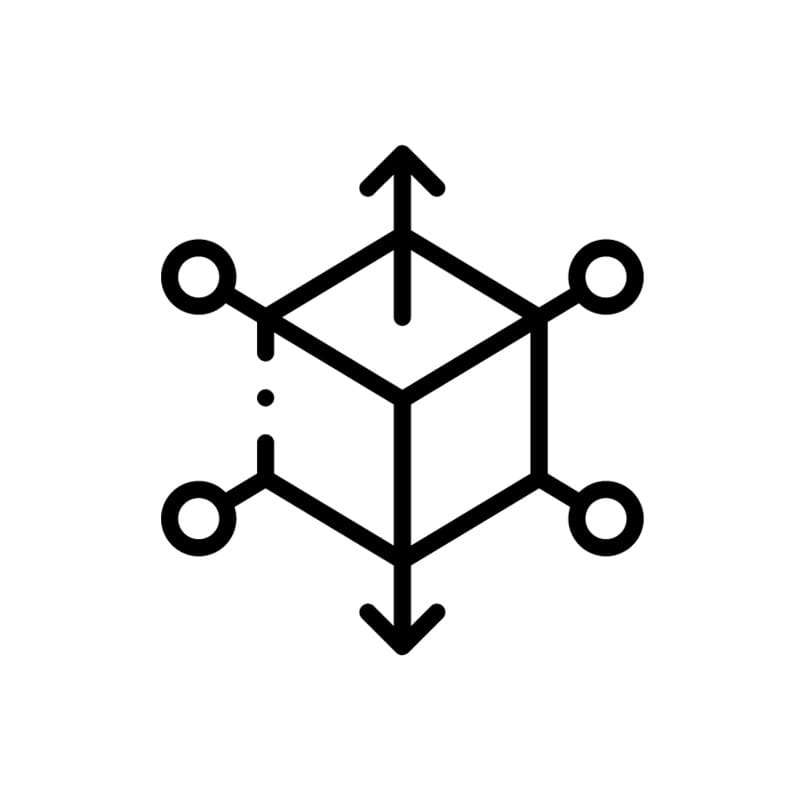 SCALE
Our in-house Smart Hub interface has been designed to remove unnecessary administration - enabling us to flex our resource dynamically, in line with client growth.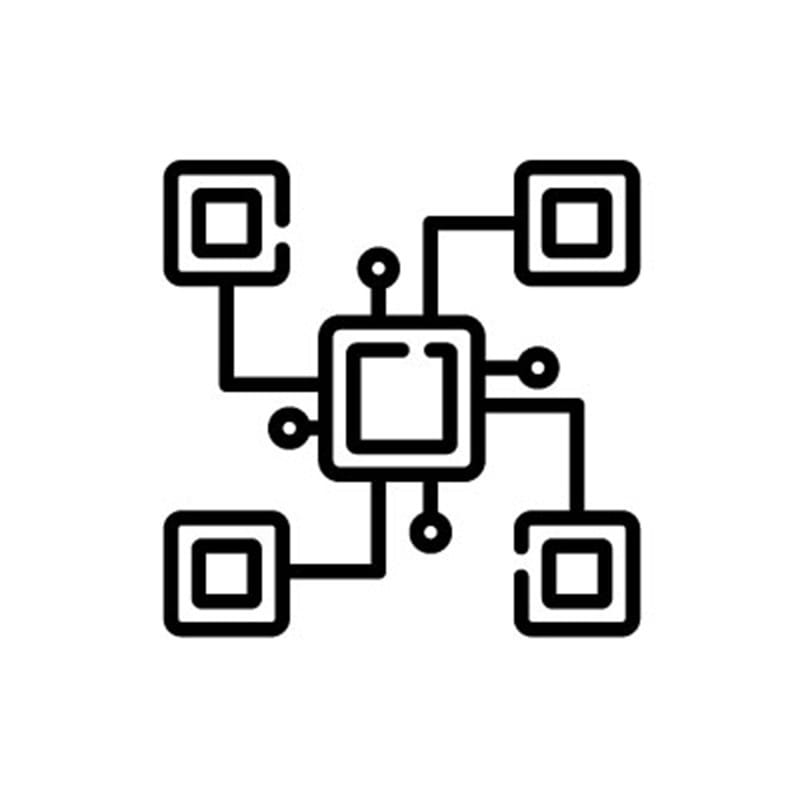 TECHNOLOGY
SEKO FAB embraces new technology and innovation – with the team working alongside our clients to solve their growing pains through the adoption of advanced mobile technology applications.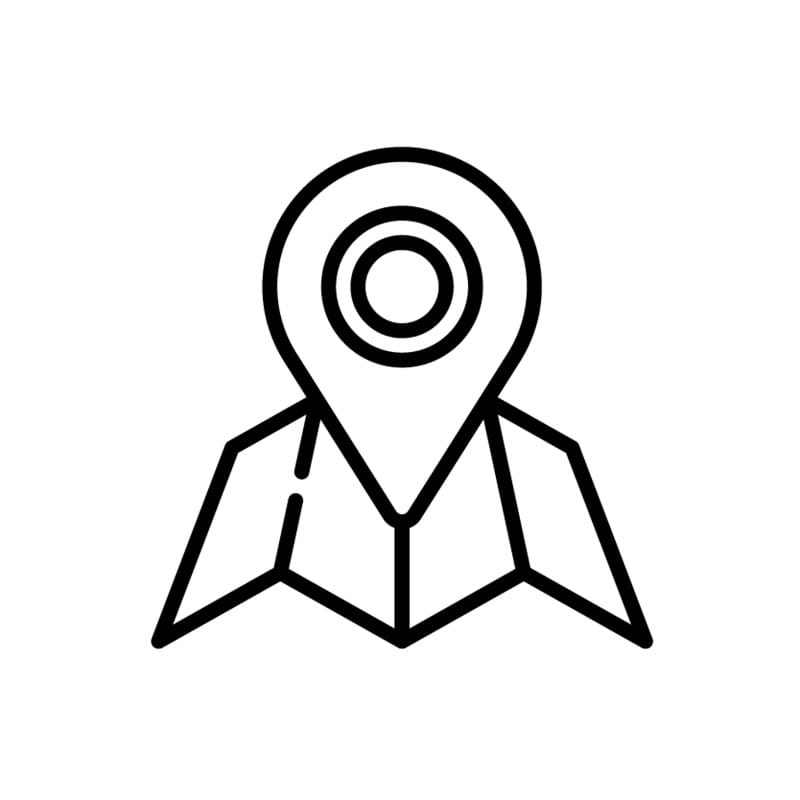 LOCATION
Located on an ultra secure List X resilient facility, our control tower provides unparalleled access to our Global partner network.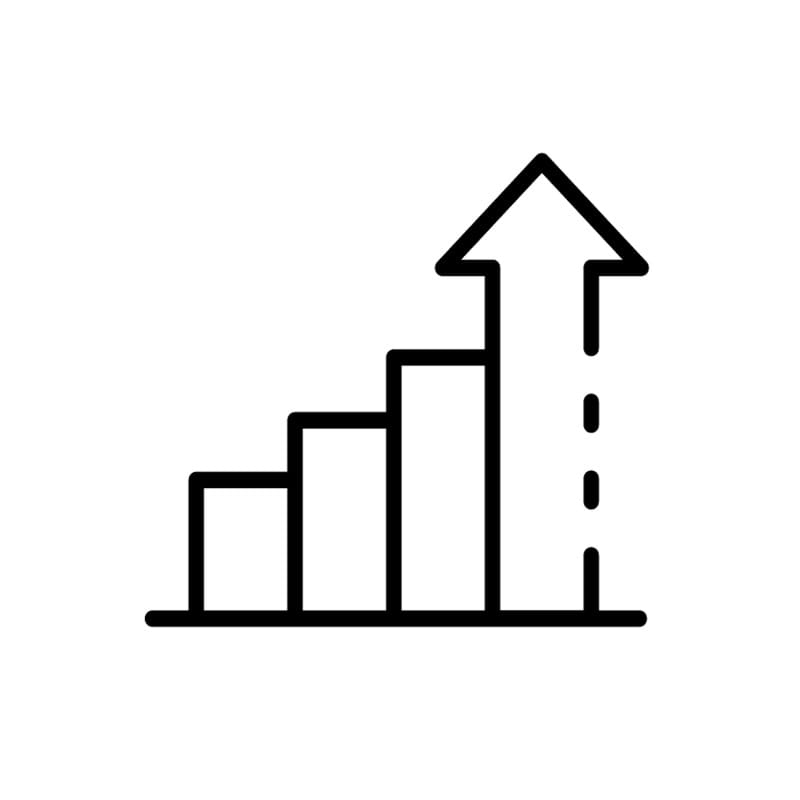 GROWTH
SEKO FAB has diversified its industry portfolio, to ensure we align with key Global growth markets – resulting in the facility becoming one of our fastest-growing international locations.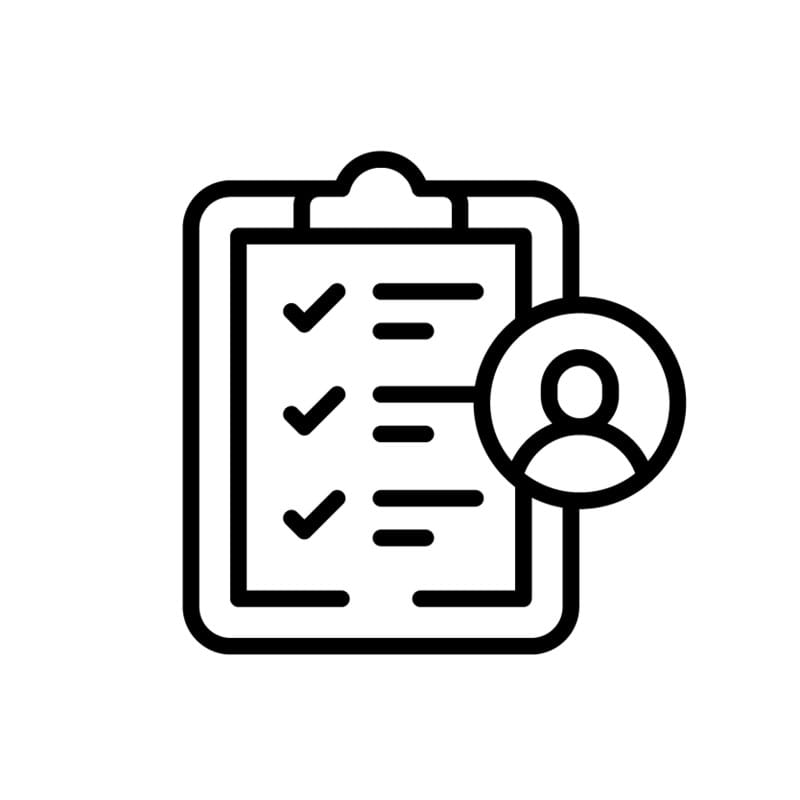 COMPLIANCE
JOSCAR, AEO, GDPR, TAPA compliant and IATA registered.
"In luxury sales it's about personal relationships with our customers - but with a robust plan for expansion, we also want to have a personal relationship with a partner and carrier that can grow with us. SEKO gives us the accountability that helps us to maintain those customer relationships, as we are only ever a phone call away from knowing what's going on, or being able to solve any sort of problem that could arise."

Mason Jones

Marketing Director, TruGolf