WITH YOU EVERY SIP OF THE WAY

The way your beverages travel makes a big difference to the overall flavour. 

Our specialist logistics and storage solutions ensure the quality of your drinks is never compromised, with reliable multi-modal services available for every beverage. And with expert teams strategically located around the globe, we can ensure an efficient delivery to leave your customers with a positive taste.
Beer, wine and spirit distribution

Customs and excise expertise

Wet and dry bonded facilities

Sea, air and road solutions

Tankers and other breakbulk options

Project work, such as large gin imports

French beer and wine distribution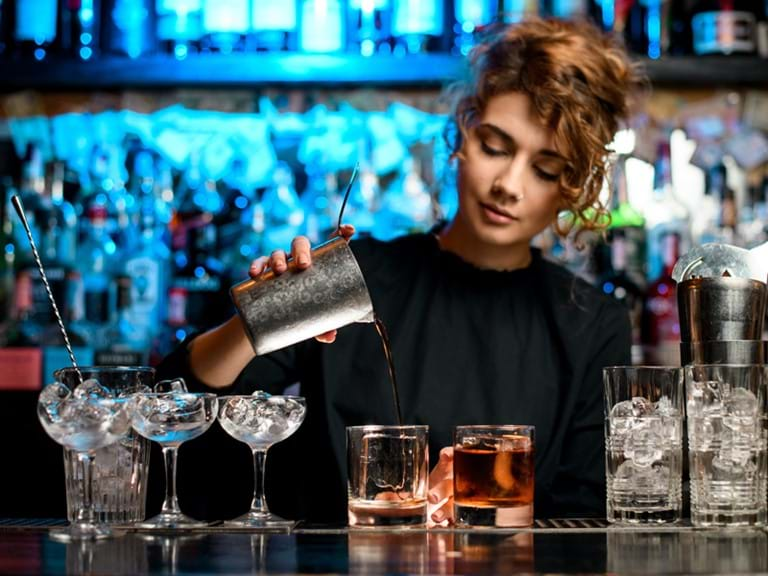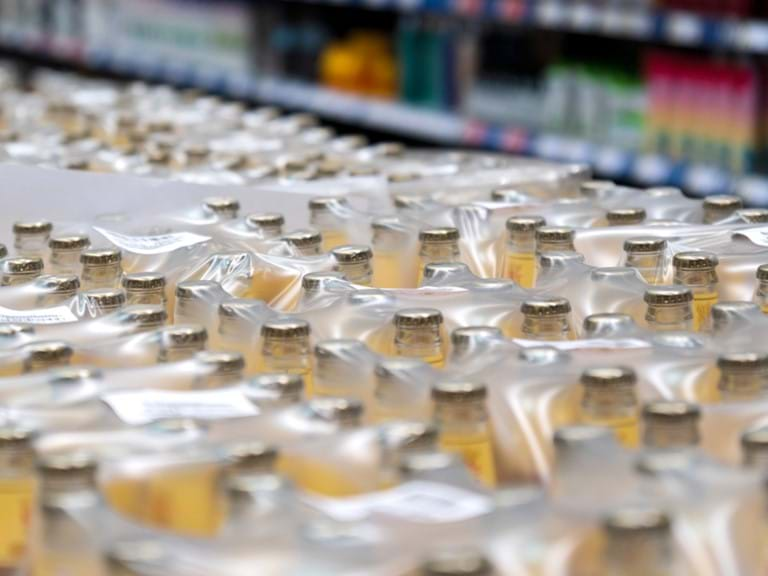 Why Choose SEKO?
When it comes to liquor logistics, we raise the bar in every way.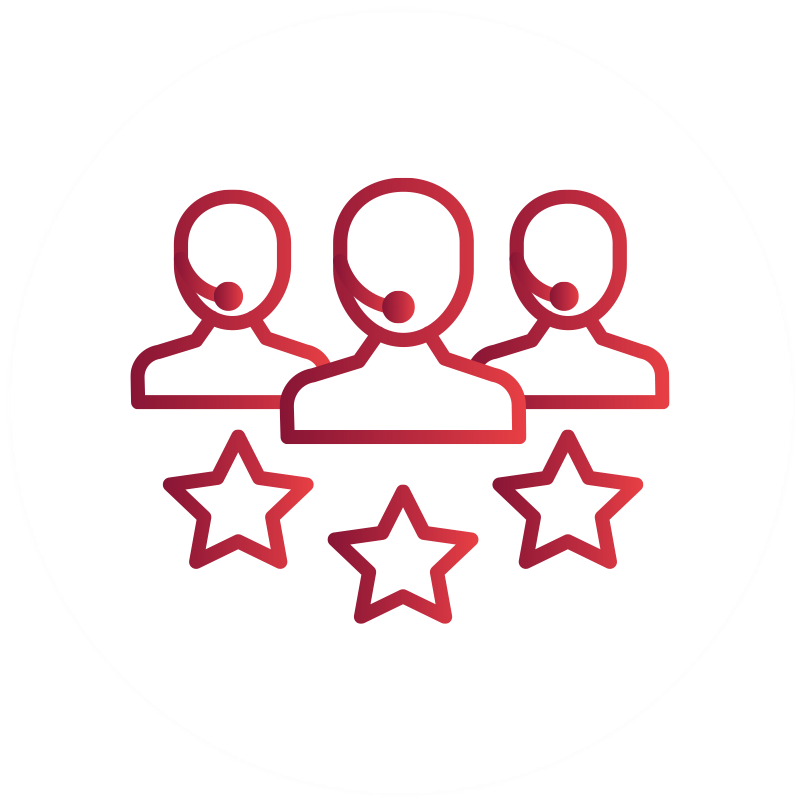 Dedicated brokerage team with BWS expertise and accreditations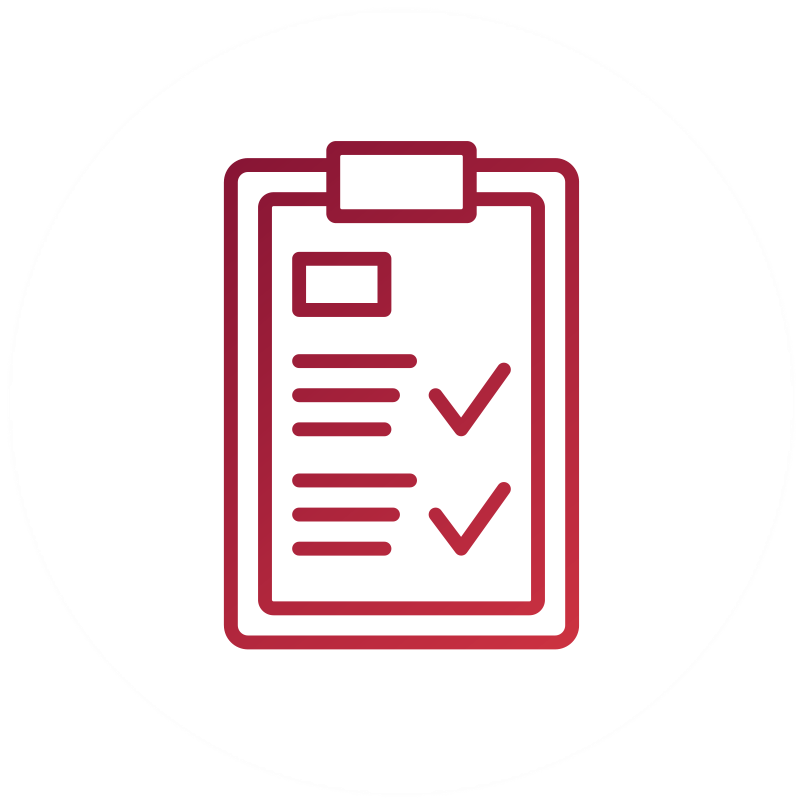 CUSTOMS BONDED AND MULTI-MODAL SOLUTIONS WITH REWORKING CABABILITY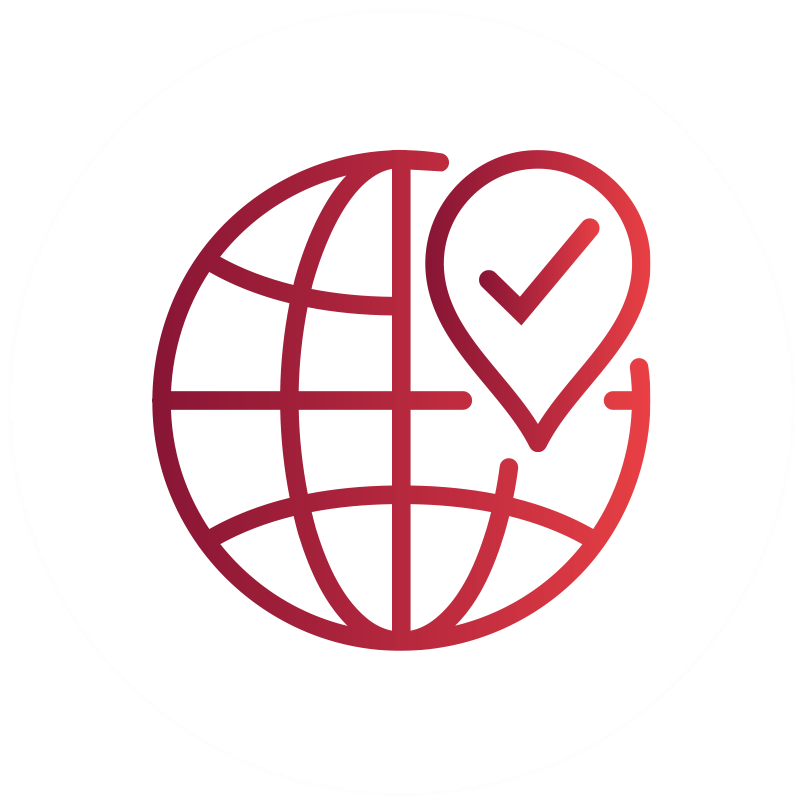 Local and global leveraged airline contracts and relationships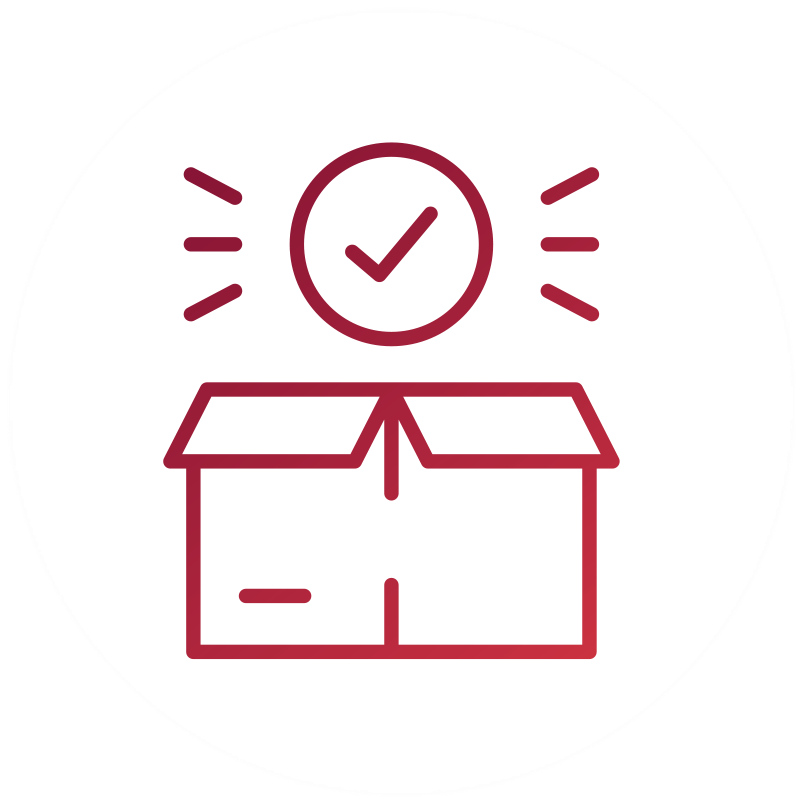 Cargo security through crating, packaging and container packing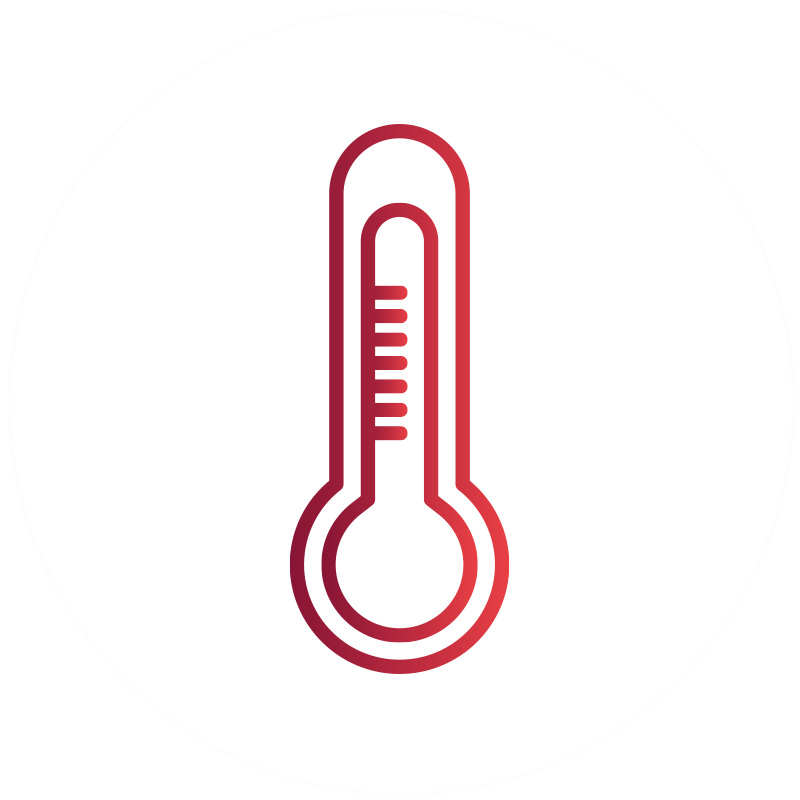 Protective equipment against temperature and humidity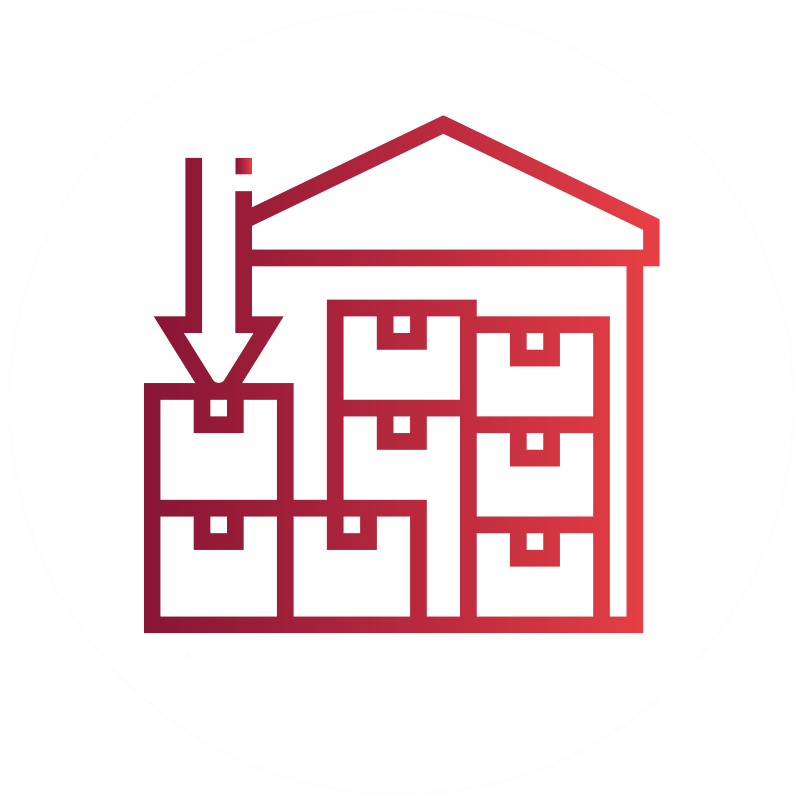 Fully secured CAA approved warehouse AND High value caged area
CASE STUDY
OVERCOMING SUPPLY CHAIN CHALLENGES FOR A LEADING SPIRIT COMPANY
THE CHALLENGE
From the shift to online shopping to increased demand from China, getting spirits onto shelves in North America is proving to be a real challenge - particularly in the vital duty-free and cruise markets.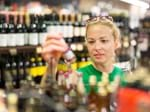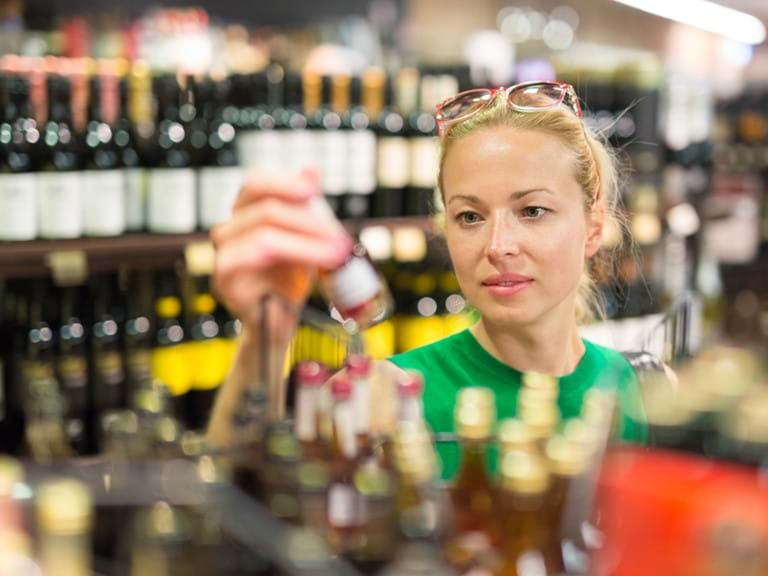 THE SOLUTION
Partnering with SEKO enables easy pre-booking of essential haulage and warehouse space near multiple airports, within the US state of delivery.
Shipments arrive in state to avoid any alcohol clearance complexities
Seamless execution from collection through to DC delivery, on time and in full
Full end-to-end project planning with daily customer updates
Secure palletising of goods for aircraft to minimise pilferage and damage
Delivery of product to market, in time for the critical pre-Xmas window
Entry into vital US markets to ensure retention of in-demand supermarket shelf space
Access to bonded vehicles to cover duty-free
THE RESULT
Increased shipping volumes into the US within tight time windows


Retention of supermarket shelf allocations


Zero detriment to duty free and cruise markets



Ability to maintain and grow market share
Get in Touch
If you have a general enquiry, please don't hesitate to contact us. Send us an email to BeveragesGLA@sekologistics.com - or if you'd rather speak to one of our experts direct, reach out to either:
START YOUR SEKO JOURNEY

Every relationship has to start somewhere – and then the rest is history. Our clients form the foundation of SEKO, which is why you can trust us to bring the best out of your business.
To find out how, complete the enquiry form opposite – and we'll be in touch shortly to kickstart your SEKO experience.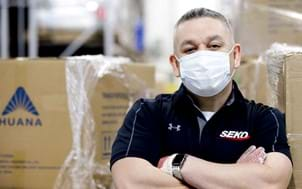 Case studies
Explore our client success stories.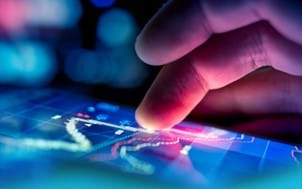 Knowledge Hub
Discover our industry insights.