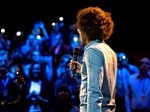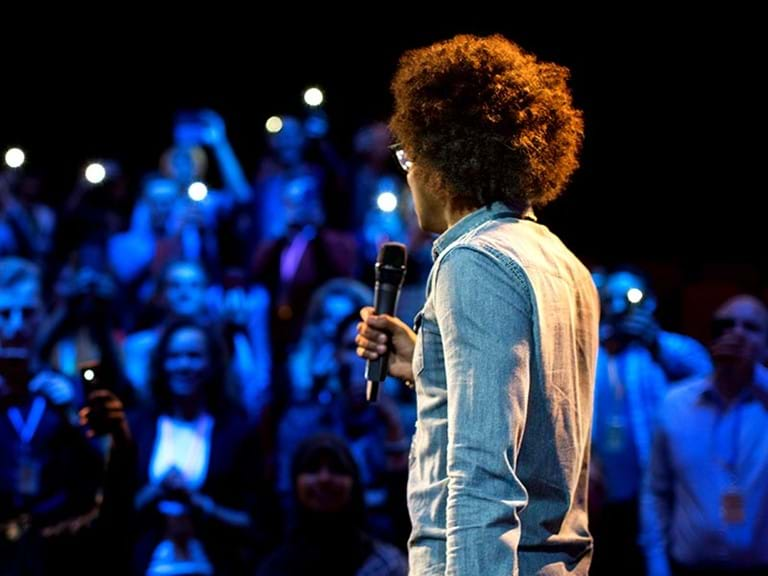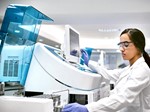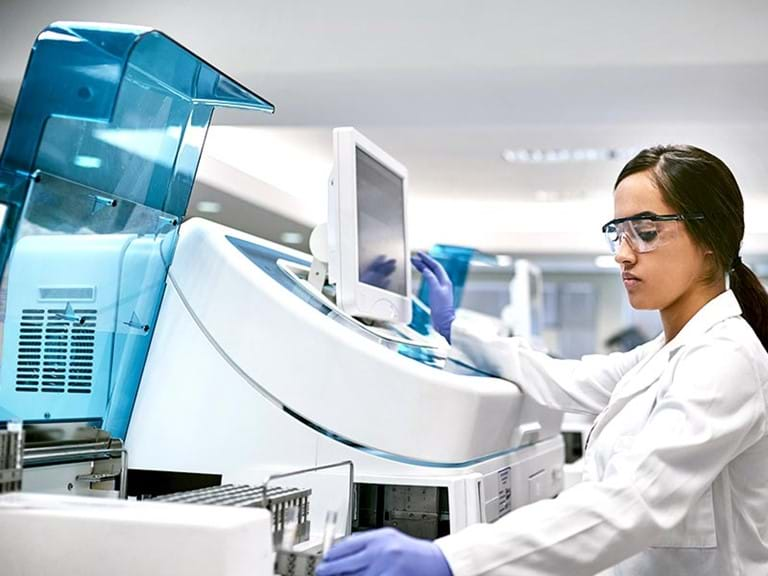 When you have demonstration equipment, tradeshow displays or other reusable, high value parts moving around the world, you must manage and measure those assets as if they were stocked inventory sitting in your warehouse. Our services enable you to do this with ease, including not only tracking assets, but also providing all of the necessary transportation requirements.
SERVICE OPTIONS
Whether you need to manage the location logistics of high-tech demo equipment or just some less-valuable display units, we ensure that the most suitable service is available to you. We offer both Secure and Non-secure options, depending on the type of items which are being managed.
ASSET RECOVERY SERVICES
With items such as high value demo equipment, we know that what goes out doesn't always come back. Sometimes it comes back with missing parts, or sometimes it doesn't come back at all - but SEKO's Asset Recovery service can track down and return your assets, saving you money and all the logistical headaches that come with the in-house management of these types of assets.
WHITE GLOVE SOLUTIONS
The nature of our Asset Management services means that often the items being tracked and transported are sensitive and of high value. In cases like these, our White Glove service ensures the careful handling of all types of cargo – from high value medical devices and high-tech equipment, to retail displays and tradeshow stands, plus heavyweight products.
Our trusted staff ensure that all deliveries are transported in style, to guarantee that your valuable and time-sensitive consignments reach their destination safely. Our entire White Glove solution is supported by our 24/7 Customer Service Center to ensure that your assets are monitored around-the-clock - delivering full visibility and cost efficiency.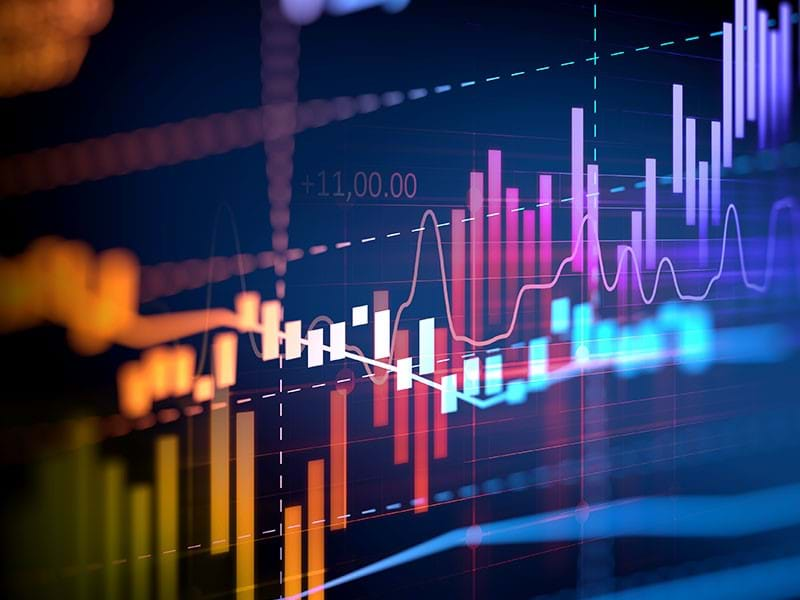 PROJECT EXAMPLE
We've worked with this large US financial institution since the mid 2000s, managing and tracking over 30,000 items in that time. We provide both Secure and Non-secure Asset Management services, as well as a range of White Glove solutions delivered by one and two man teams. This includes providing packing materials at pickup, serialisation, repackaging and taking inventory of assets based on customer documentation.
"Partnering with SEKO has been extraordinary. They have cut our lead time on deployment to new accounts in half, resulting in a very favourable customer experience, by being able to set our customers up very quickly. We appreciate our relationship with SEKO, the communication and service we receive."

Matthew Stark

National Sales Manager, Dippin' Dots
Find out how SEKO can Transform Your Business
Everything we do is focused on making our customers' lives easier and helping them to develop and maintain excellent relationships with their own customers.
To find out more, fill in the form, email ukenquiries@sekologistics.com, or give us a call.