From sophisticated Omni-Channel Solutions to high quality White Glove Services, or even just some traditional Freight Forwarding, the technology that underpins all of these services is built upon three key platforms – MySEKO, SEKO 360 Demand Chain Management (DCM) software, and SEKO 360 Warehouse Management System (WMS).
Together, these industry-leading solutions ensure that our services provide you with exactly what you, your customers and your suppliers need – to effectively manage a smooth and seamless worldwide demand chain. 
Not to mention the added importance of true Global visibility, either through our own easy to use software front ends, or by pumping vital data directly into your own in-house systems. Either way, our technology can be configured to provide exactly what you need, making the IT side of your demand chain a pleasure to work with, and not a painful experience.


Global Logistics Management Tool
Our clients have been relying on this leading edge, web-based software solution for decades. MySEKO provides access to all of our Global logistics and management tools, through a user-friendly management dashboard - from booking domestic and international shipments, right through to running customised management reports. It also enables full international tracking, with detailed visibility of the progress of your shipments, and even the individual parcels for your ecommerce customers.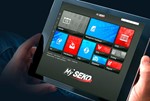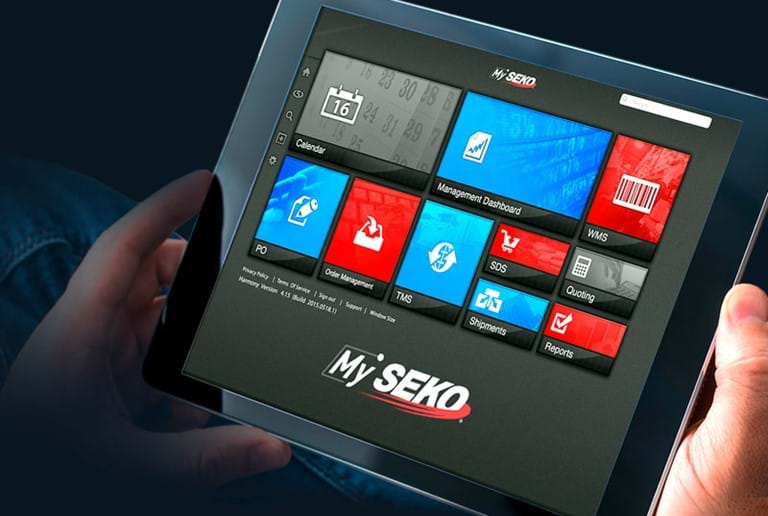 So whether you need an inventory management solution to watch over your stock in Holland, a transportation management system to control your USA distribution costs and automate your dispatches, an online solution to manage your offshore vendors, or real-time GPS tracking of a sensitive shipment - we can provide everything you need through a single login to the MySEKO portal.


Key Features
Robust Global search capability
Detailed order management visibility
Multi-language support
Global calendar and schedule maintenance
Efficient load planning capability
ONE SYSTEM, END-to-END SUPPLY CHAIN VISIBILITY
DCM


WMS


demand chain management softwareSEKO 360 - DCM is our web-based demand chain management software which connects your teams, suppliers and SEKO operation superstars, to provide greater visibility and optimise the time spent managing your supply chain.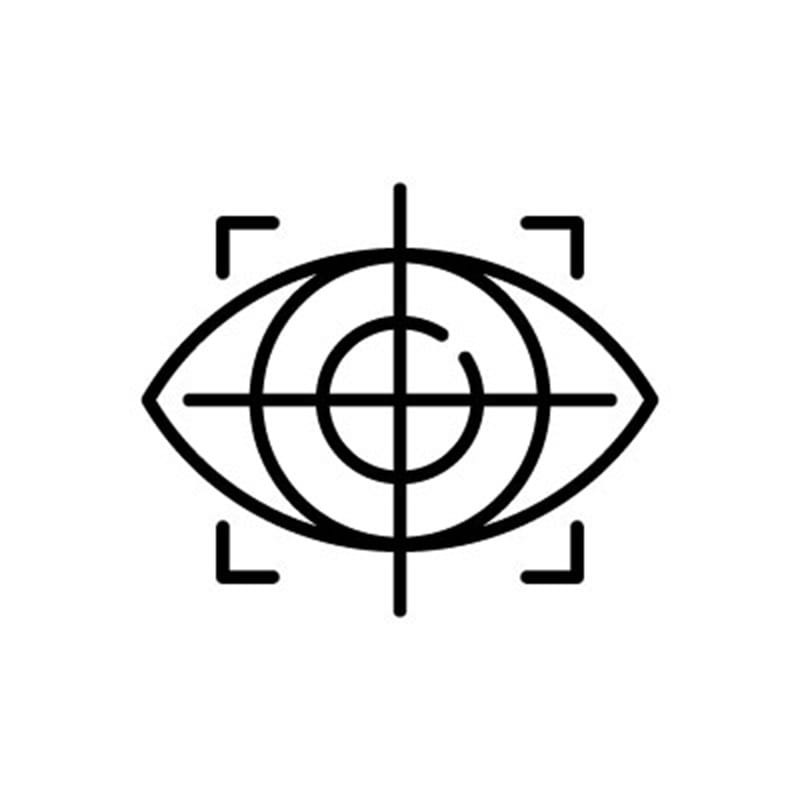 PO/Product/SKU Level Visibility
Directly integrating with your ERP system for PO management down to SKU level – improving visibility from booking through to delivery.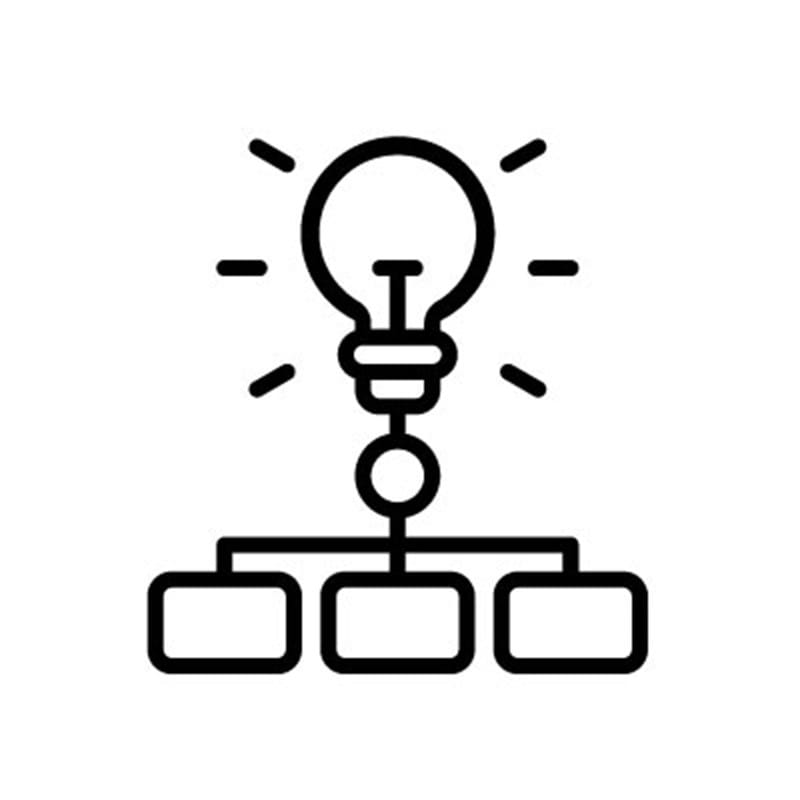 Built-In Workflow Management
Taking control of shipments and  streamlining processes, to ensure complete efficiency in managing bookings.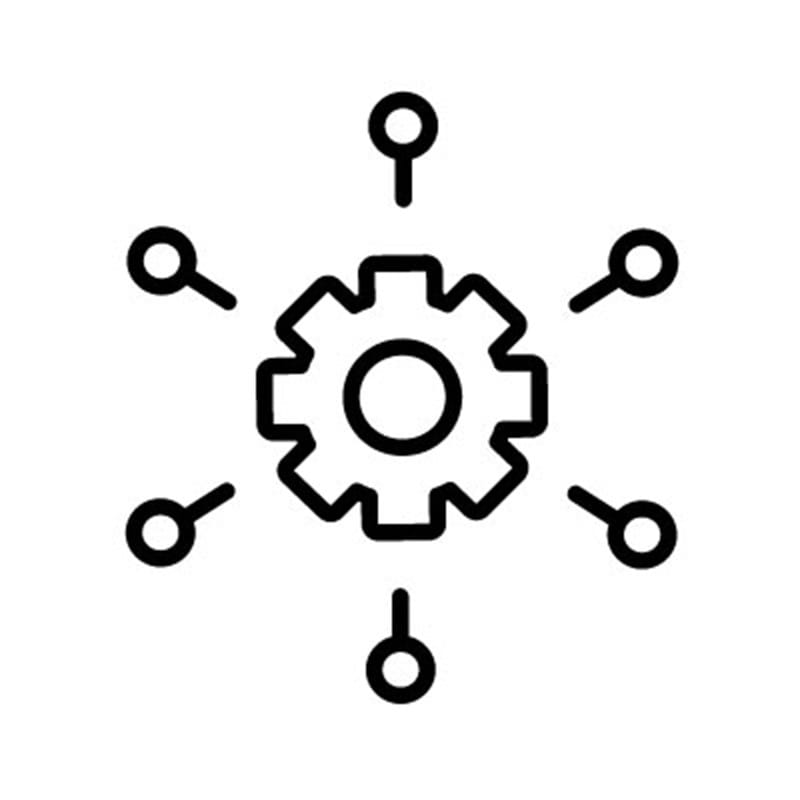 Business Intelligence and Reporting
Providing enhanced data to monitor and manage your supply chain - from supplier performance, to carbon footprint calculation.
"SEKO has been a great partner for us as we launched in the United States. From installing wider racking to speeding up order processing for online orders, they've always found ways to make the process more efficient, which has given us the ability to focus on our core business. The USA is now a key market for Canyon Bikes and we're excited for our continued growth in this market for years to come."

Blair Clark

President, Canyon Bicycles USA
warehouse management system
SEKO 360 - WMS is our web-based and highly specialised warehouse management system, designed to increase your level of organisation while maintaining tight inventories. Once you are integrated with a SEKO DC, SEKO 360 - WMS operates an exceptional Plug and Play model to enable you to 'switch on' any of our DCs around the Globe, without further integration.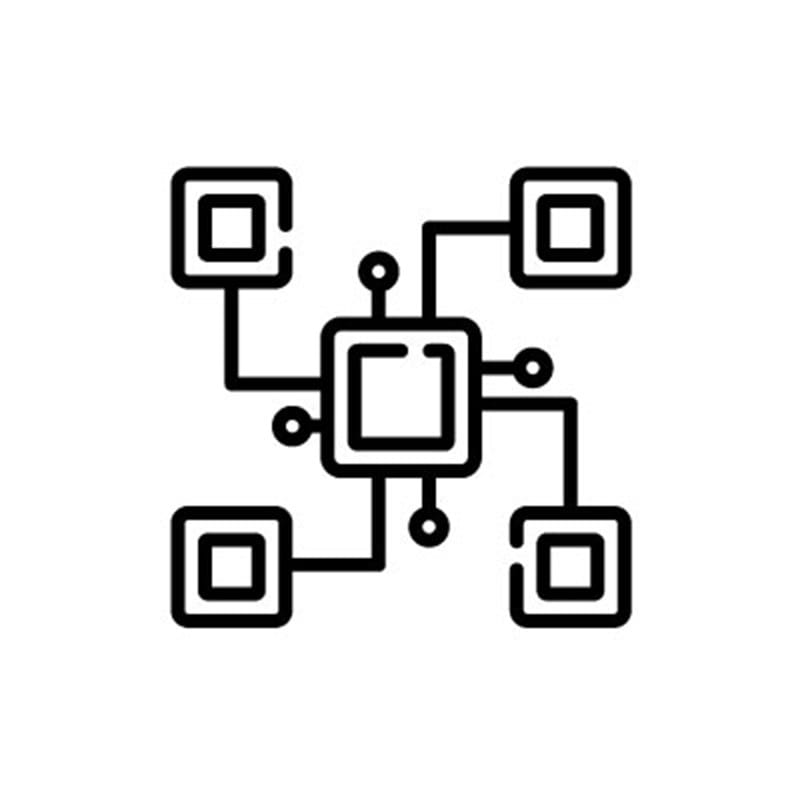 Flexible Integration
Utilising SEKO's Integration Hub to enable process automation and integration, to provide what you need for today, tomorrow and well into the future - without the need for radical change.

Stock Management
Pulling reports to manage inventory and improve visibility – while also supporting asset tracking, Lot control, barcoding and kitting.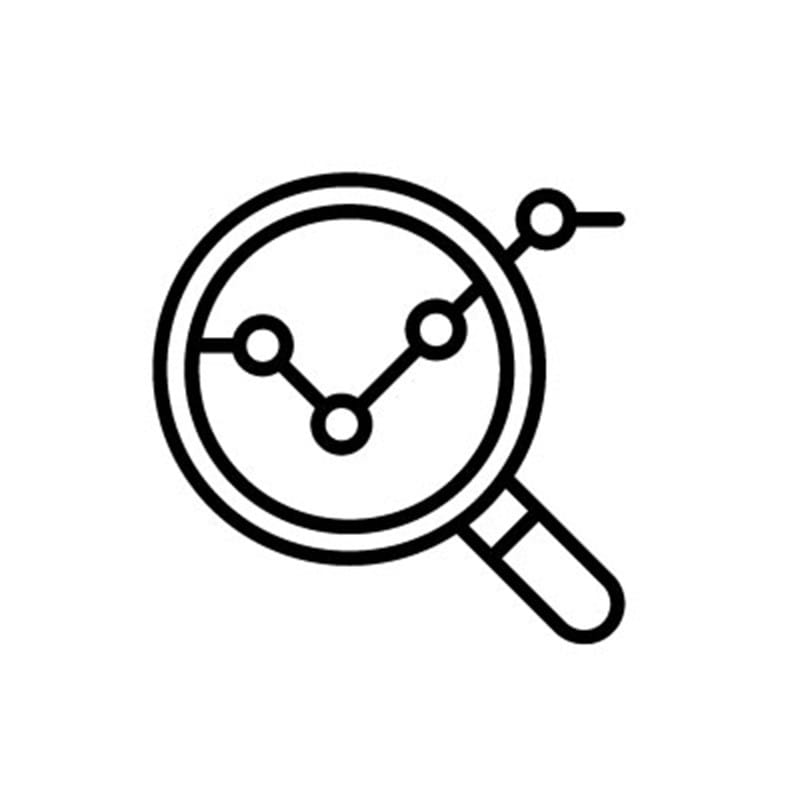 Reporting Through BI Analysis
Offering access to real-time data analysis, to enhance KPI and SLA reporting experience.
Find out how SEKO can Transform Your Business
Everything we do is focused on making our customers' lives easier and helping them to develop and maintain excellent relationships with their own customers.
To find out more, fill in the form, email ukenquiries@sekologistics.com, or give us a call.