Patchworks takes the pain of what can be complex, time-consuming and costly integrations - providing an easy, scalable and cost-effective integration platform for our customers.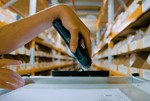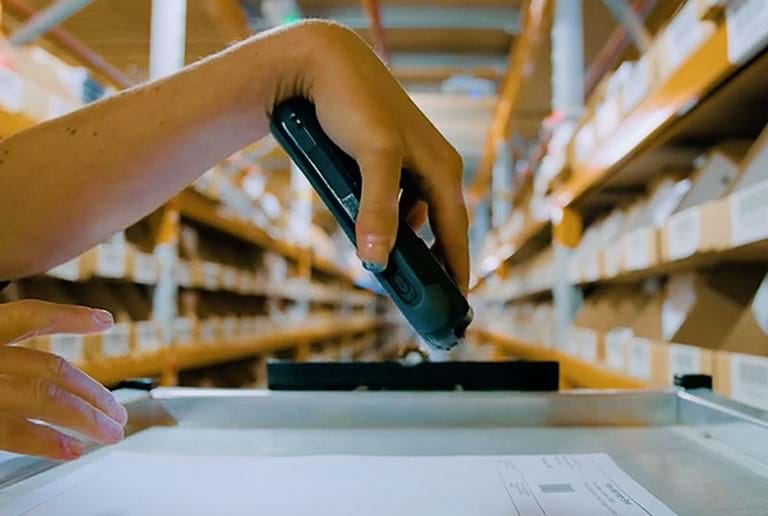 With a joint vision and expert support on both sides, our partnership ensures SEKO are integrated with hundreds of the industry's most popular systems, including ERP, POS, CRM, marketplace, finance and ecommerce platforms. 



Hermes offers a comprehensive range of solutions including transport coordination, customs, fulfilment and intelligent value-added services.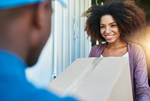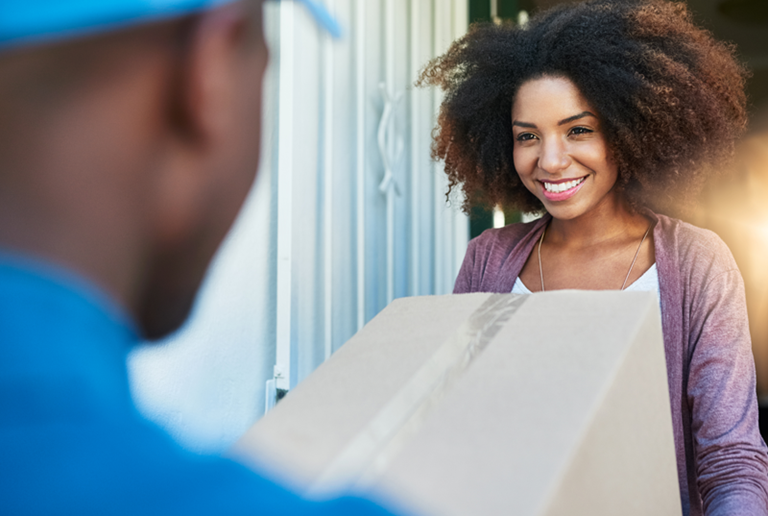 Providing total reliability at every stage of the supply chain - from planning to processing - Hermes develops individual solutions that help each business to succeed.



Hurricane is the world leader in providing the data that keeps cross border ecommerce goods moving.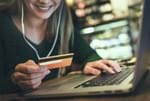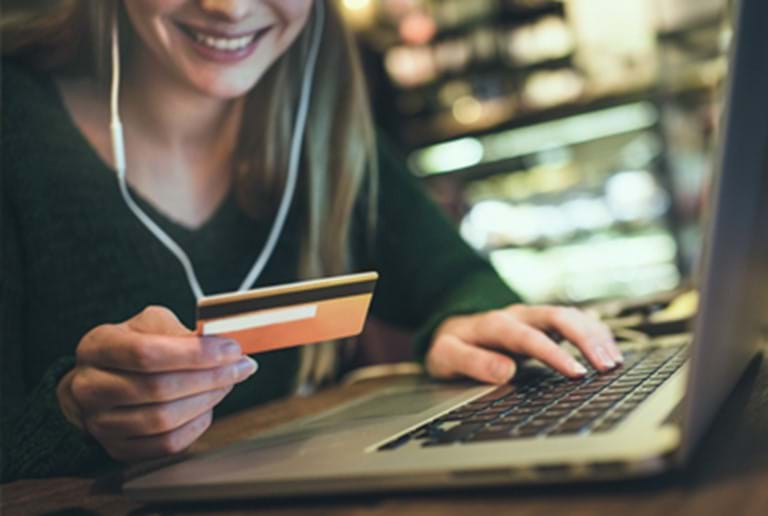 Hurricane's game-changing APIs ensure parcels contain the right data, including product descriptions, HS codes and country of origin, to pass smoothly through customs. They also calculate what duties and taxes are due on any shipments.
Hurricane also ensures you don't break the law through prohibited and restricted goods and denied parties screening. From first file to the last mile, complete and valid data is king.



RMX Recommerce enables brands and retailers that sell internationally to transform their returns process - using advanced technology and expertise to execute an effective recommerce strategy.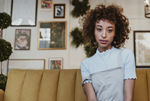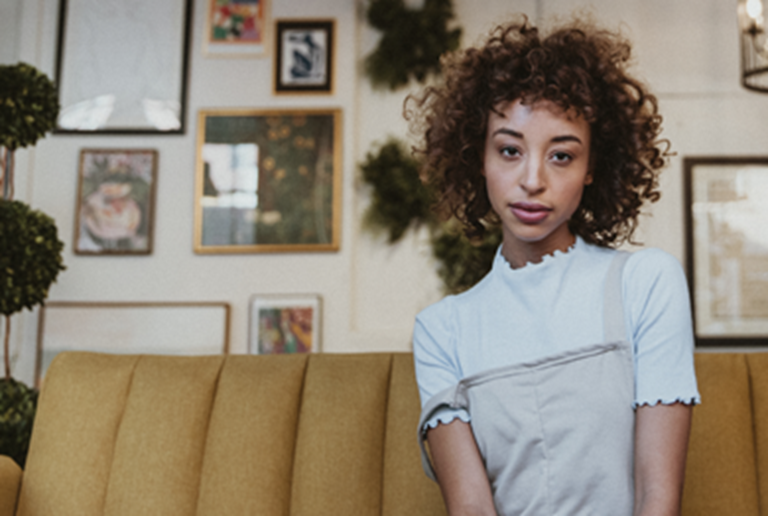 By helping clients to identify outdated returns processes and the associated costs, RMX Recommerce connects global returns with a world of opportunity – providing the intelligence to enable in-market planned disposition, and access to a ready network of in-country resale channels.
INTERESTED IN BECOMING RECOGNISED AS ONE OF OUR GLOBAL PARTNERS?
We're eager to expand our global network of collaboration partners, so get in touch today to learn how we can work together to strengthen your business.