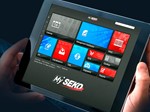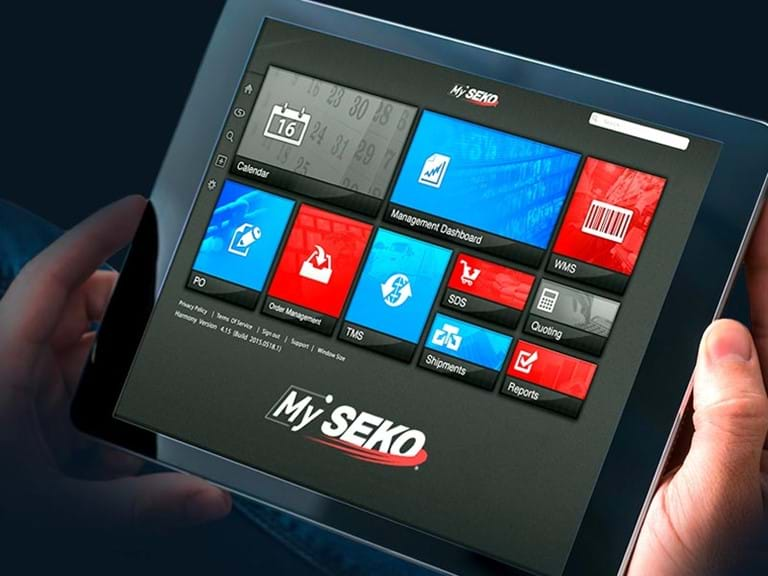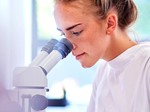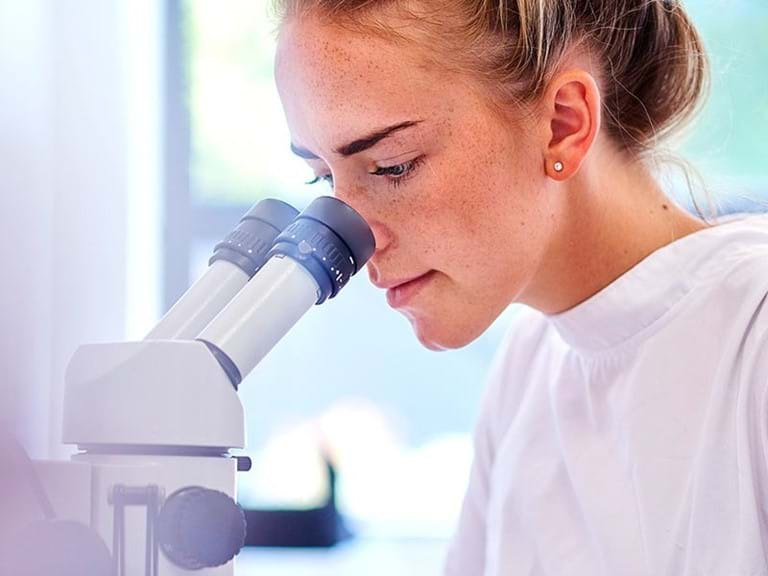 As part of our wider Asset Management service, SEKO also provides dedicated White Glove standard demonstration equipment management solutions. We look after logistics and transportation for high value products which are used for client demos - while our award-winning in-house developed MySEKO technology gives you full visibility of your key assets while out in the field.


KEY BENEFITS
SEKO's Demo Management services have been designed specifically for the medical, healthcare and technology sectors. They enable you to improve equipment utilisation through expeditious inventory turns, while also reducing transportation expenses by sourcing in-region. The entire service also supports your compliance requirements, through controlled processes and records management.
When demo equipment is managed by SEKO, this frees up your sales reps' time in order to focus 100% on sales, and also means that they no longer need to drive around in vans. Deliveries and pickups are all arranged with the relevant hospitals and clinics, while custom crates can be specially designed by our engineers.


SERVICE OVERVIEW
Our demonstration equipment management solutions include: 
Recurrent inventory planning and visibility
Logistics optimisation of field assets
First and last mile deliveries
Multi-use packaging solutions
Regional and national distribution
Finished goods install
Removal and returns management
Automated regulatory compliance


WHITE GLOVE SOLUTIONS
We understand that your demo equipment is sensitive and of high value. As such, our White Glove standard logistics services ensure the careful handling of all types of high value medical devices and high-tech equipment, including heavyweight products.
Our trusted staff ensure that all demo equipment is transported in style, to guarantee that your valuable and time-sensitive consignments reach their destination safely. Our entire White Glove solution is supported by our 24/7 Customer Service Center, to ensure that your equipment is monitored around-the-clock - delivering full visibility and cost efficiency.


DEMO EQUIPMENT RECOVERY
When it comes to high value demo equipment, we know that what goes out doesn't always come back. Or sometimes it comes back with missing parts, or doesn't come back at all. SEKO's recovery services can track down and return your assets, saving you not only money but also all of the logistical headaches that come with managing demo equipment in-house.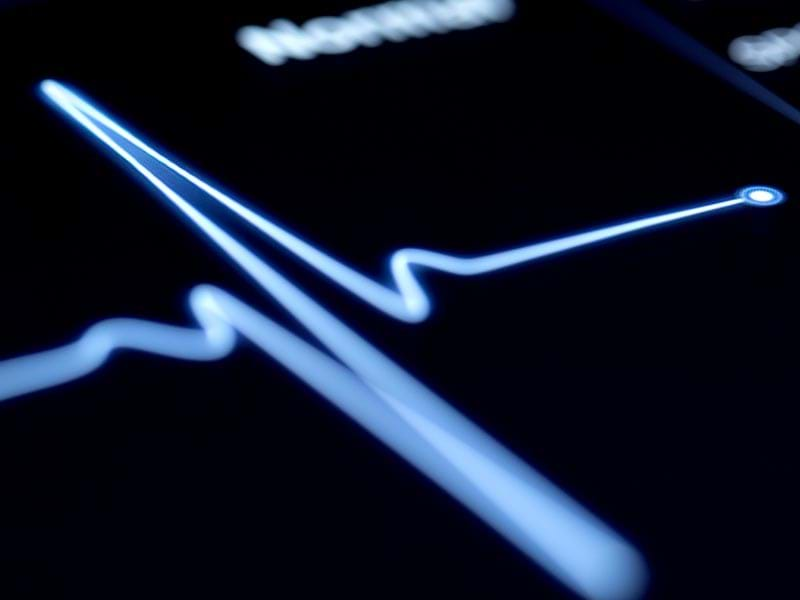 PROJECT EXAMPLE
We manage over 17,500 demo equipment shipments each year for this leading international healthcare manufacturer. Our service needs to guarantee 100% annual physical inventory accuracy, and we achieve this through the provision of 12 dedicated modality coordinators. Everything is managed through our four MedTec Hubs, which offer technical services, clean rooms, kit replenishment, custom crate design and of course full inventory tracking via MySEKO.
"I was really impressed with SEKO MedTec's consultative approach to our distribution needs. They simply have the best execution and customer service of all my supply chain providers."

Avic Gonzalez

Transportation Manager, Beckman Coulter
Find out how SEKO can Transform Your Business
Everything we do is focused on making our customers' lives easier and helping them to develop and maintain excellent relationships with their own customers.
To find out more, fill in the form, email ukenquiries@sekologistics.com, or give us a call.