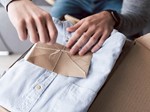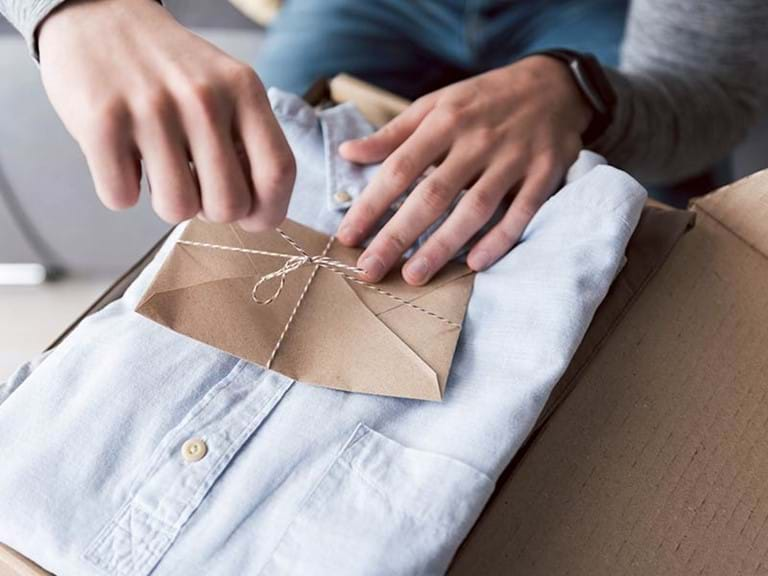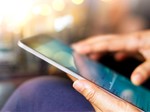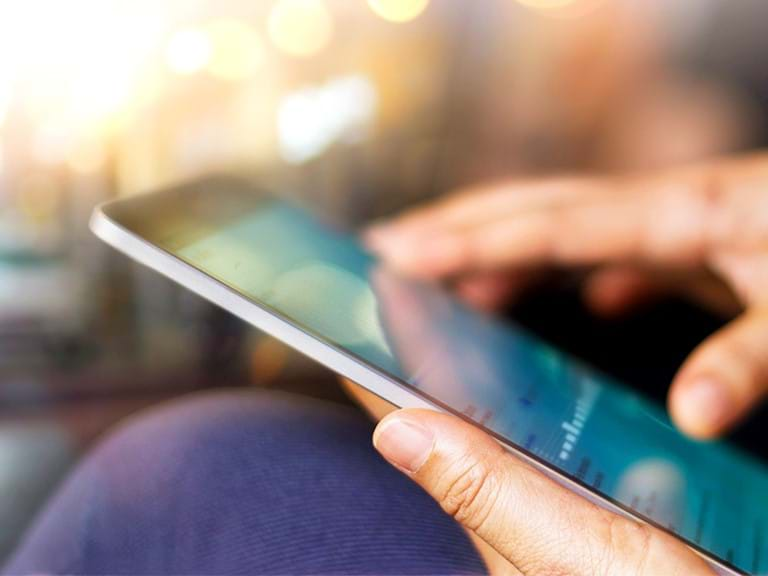 From end-to-end turnkey solutions to final mile consumer deliveries, we can help you drive your growth plans forward and keep your customers coming back for more. Our technology, shared facilities and direct to consumer services will give you a competitive advantage in the Global marketplace.


The benefits of turnkey Ecommerce logistics 
Many retailers developed their Ecommerce supply chain logistics program as an extension of their existing retail channels, but more and more merchants are realising that online retailing requires dedicated and sophisticated solutions. We can help you to set up and deploy complete turnkey eCommerce supply chain operations that replace your legacy and standalone systems and processes, to increase revenues while also driving down costs.
Navigating your supply chain for the ever-growing demands of the consumer marketplace can be daunting; websites, optimisation, warehouses, returns, small parcel freight carriers to name just a few. The SEKO eCommerce solution can execute your website development and maintenance, warehouse logistics management, transportation management, routing instructions and dynamic reporting. It's an end-to-end supply chain solution for your web based orders, which enables you to manage your inventory and your website.


Direct to consumer
SEKO has been providing direct to consumer, final-mile deliveries on behalf of retailers for over 20 years. We first started out with catalogue merchants, but we have evolved over the years to specialise in the growing eCommerce retail channel. We provide Home Delivery services in the UK, Europe and North America for online retail merchants, with services that include:
Appointment deliveries
White Glove service levels
Heavyweight and oversized deliveries
Small parcel solutions
Our technology solutions have been tailor-made to support eCommerce home delivery services with:
Interactive Voice Response (IVR) for automated outbound calls and delivery scheduling
Automated text messaging with tracking
Online appointment scheduling for deliveries
Smartphone app for immediate Proof of Delivering imaging
Batch processing and invoicing


Clothing logistics services
We specialise in garment logistics for the fashion industry, including pick & pack, Ecommerce order fulfilment, Garment on Hanger (GOH) warehousing, embroidery, ticketing and labelling. With our state of the art technology and Global freight forwarding and consolidation services for air freight and ocean freight, SEKO assists the smartest fashion brands with an end-to-end supply chain solution, at a Global fashion logistics scale.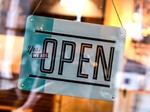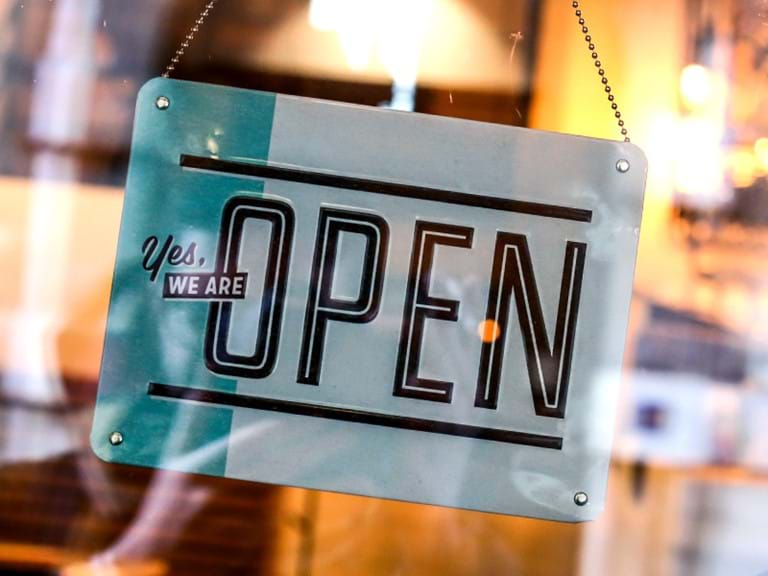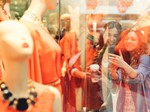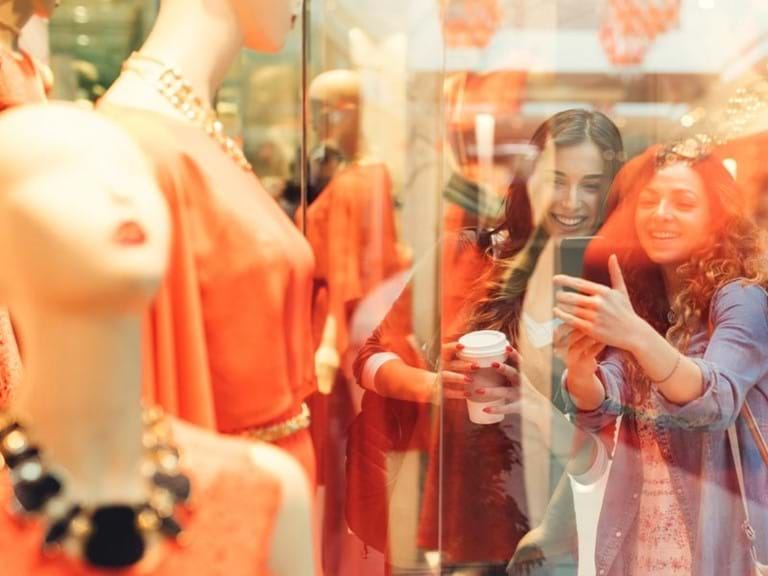 Retail Expansions
As eCommerce retailers expand into brick and mortar locations, and traditional retailers enter new markets, you need the right logistics partner to ensure your new store openings are fully stocked and ready to go.
Retail expansions can be complex and costly if the supply chain breaks down along the way. Our worldwide network of locations, coupled with our project management and logistics fulfilment solutions, makes us the right partner to help your grand openings go off without a hitch. We will adhere to your tight schedules and facilitate the communication at destination, whether that's in Hong Kong, New York or Milan.


Retail Merchandising and Displays
Retail displays are an essential sales strategy for in-store marketing, and they need to be regularly replaced and replenished. SEKO helps consumer brands and retailers with the inventory, delivery, replacement and reverse logistics of retail merchandising displays. We will help you set up off-hour delivery appointments so that your Point of Purchase displays are ready when the stores open.


Consumer Goods Retail Distribution
We understand the tight requirements and scheduling complexities of delivering to the largest retail outfits, and we help facilitate those tight delivery windows for consumer goods manufacturers. From cosmetics, to appliances, to lawn care equipment, we will help get your product in store, on time and in good condition.


Product Launches
From electronics and toy manufacturers to high-end fashion brands, we understand how product launches can be critical to consumer success. With our network of 120 offices in 40 countries around the world, we excel at meeting tight worldwide delivery deadlines for your hot new products. 


Aviation, Hospitality and Hotel Supplies and Equipment Replenishment
We understand that luxury hospitality demands the Global consistency of your brand, and even if you have locations in the Maldives or Malaga, your customers demand the same products, service and ambiance. We help connect your locations with the right products, so that inventory never runs out.


Warranty Returns and Reverse Logistics
As your products reach the end of their lifecycle when in the hands of the consumer, customer retention becomes critical during the returns process. We treat your customers like our own when handling warranty returns and reverse logistics, and we will make sure your replacements are delivered at the same time.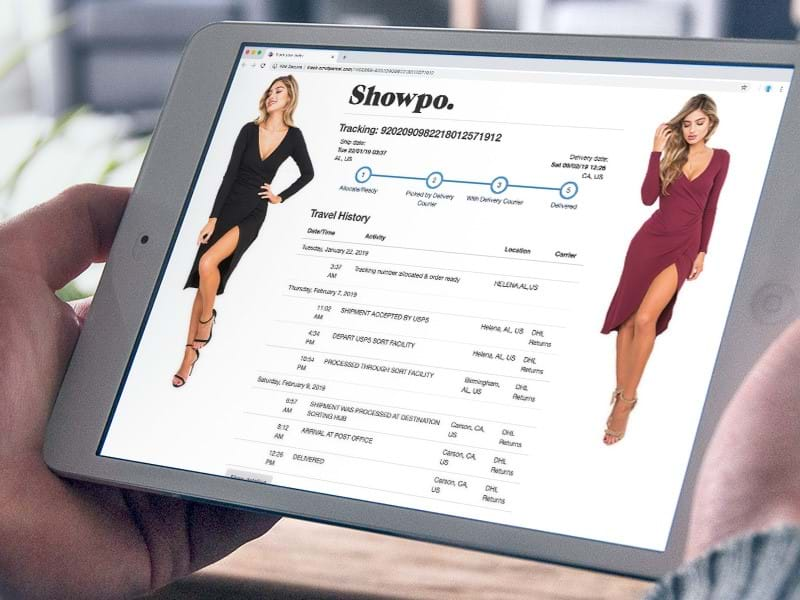 News
Reinventing and simplifying the product returns process
SEKO Logistics' OmniReturns service reduces cost and improves visibility for e-tailers and retailers so your satisfied shoppers will buy again.
"SEKO's unique approach, to understand the importance of the customer experience and provide more than just another freight solution, has been a significant difference in both our experience as a Global online retailer, but also for our customers – whose expectations are constantly reaching new heights."

Dominic Culbert

Group Logistics Manager, APAC Sale
Find out how SEKO can Transform Your Business
Everything we do is focused on making our customers' lives easier and helping them to develop and maintain excellent relationships with their own customers.
To find out more, fill in the form, email ukenquiries@sekologistics.com, or give us a call.