LET'S TALK LOGISTICS
Transporting shipments direct from A to B is where we thrive - and in the same way, we aim to guide our customers straight to the right place. Select your field of interest below to complete a relevant form - and we'll soon be in touch to respond to your enquiry.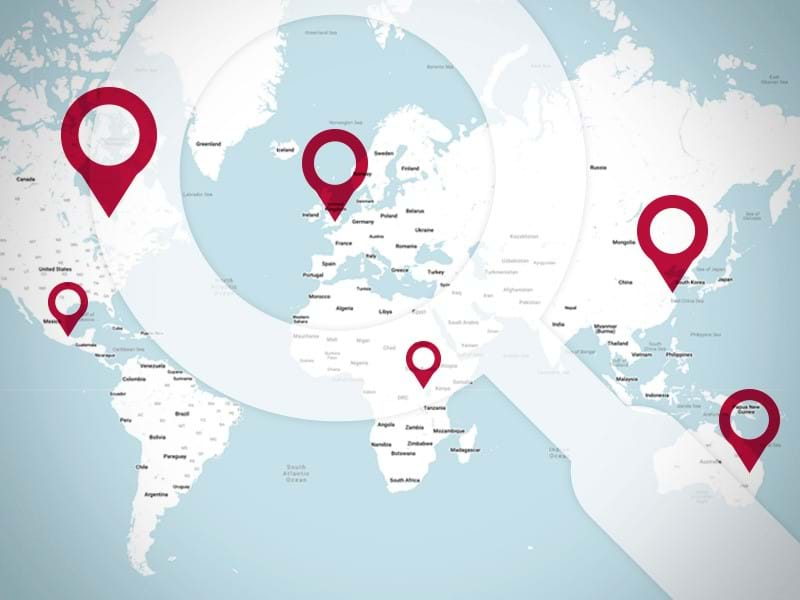 OFFICE LOCATION FINDER
Use our Global Location Finder to search for all of the SEKO Logistics premises in each region.