When something needs to be shipped quickly, efficiently and correctly, many of our clients often say "Just SEKO it!". But why is that? They choose us because once we have your shipment, we own it - we touch it from end-to-end and efficiently facilitate anything you need.
At no added cost, you receive our award-winning transportation services, compliance expertise, 24/7 support and MySEKO - our in-house developed track and trace portal to track and manage your domestic and international transportation.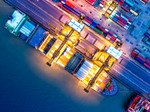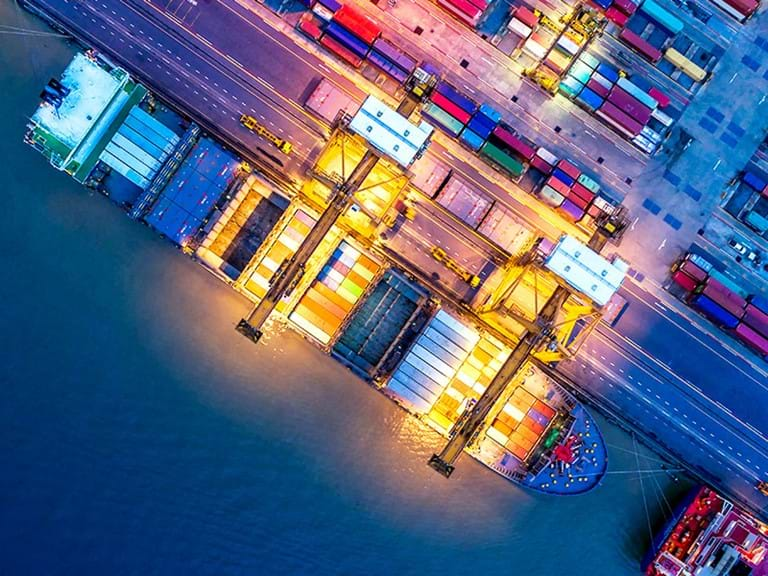 Our Value-Added Freight Forwarding Services ensure that your valuable cargo is delivered securely, efficiently and on time - transported from supplier to customer in style.
The key benefits of our service include:
Consistent customer experience - the same stylish experience across web, mobile and retail channels
Connectivity - all parts of your eCommerce system communicate seamlessly
Visibility - track inventory and availability in real-time
Flexibility - dynamically schedule deliveries and select shipment methods
Delivery - direct to your customer, with integrated back-end tracking and reporting
Seamless internal integration - online orders and returns can be managed alongside existing retail channels


OCEAN FREIGHT FORWARDING
We provide complete NVOCC and full service Ocean Freight Forwarding FCL/LCL solutions for Global trade, including:
Leveraging our Global network buying power via centralised procurement on trade lanes
Provision of multi-carrier options and sailings, as well as booking, equipment and allocation management
Full service documentation and import/export clearance including VGM, AMS, ISF, Certificate of Origin, Letter of Credit and Consulate and Notary Services
Full service drayage options and multi-level/expedited

 

service options to optimise transit times
Federal Maritime Commission (FMC) registered and licensed NVOCC and freight forwarder
Complete online visibility of shipment lifecycle and critical milestones via MySEKO
Contract management for BCO direct service contracts
INTERNATIONAL AIR FREIGHT FORWARDING
Sometimes next day service just isn't fast enough. Maybe you have a last minute order, or a customer needs a replacement part for an assembly line that's down, or maybe 'same day' is simply the nature of your market? For situations like these, or any other unforeseen emergency, we offer SEKO Next Flight Out - a time critical service.
The SEKO Next Flight Out service is available for shipments of any size, large and small. There are no weight restrictions, and we can even do the packing for you if you need us to. So for those international shipping requirements that just can't wait, or Global deliveries of stock, parts, consumables and supplies - SEKO can quote for the following windows:
Expedited cargo and project cargo

Aircraft on Ground/AOG

Next Flight Out/NFO

International and domestic

Customs brokerage

24/7/365 service

Air charters

Oversized shipments

Express (1 to 2 days)

Standard (3 to 5 days)

Economy (5 to 7 days) charter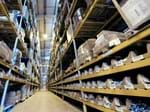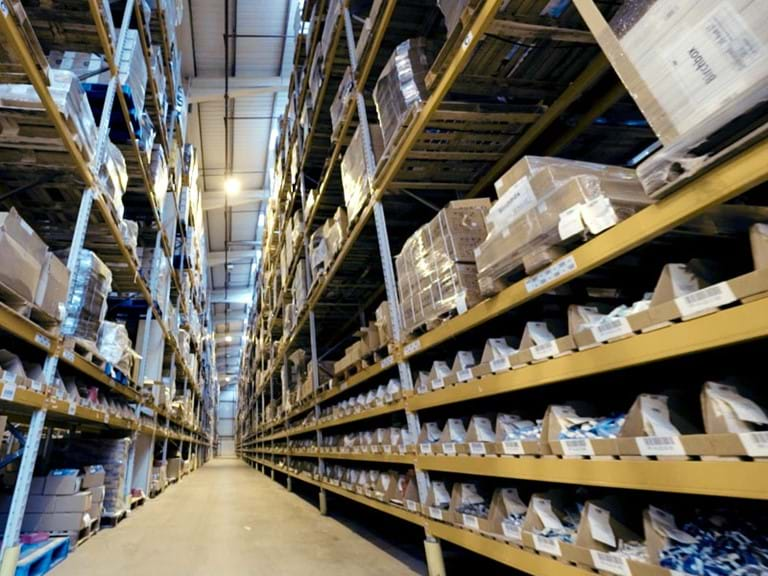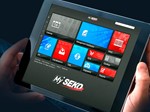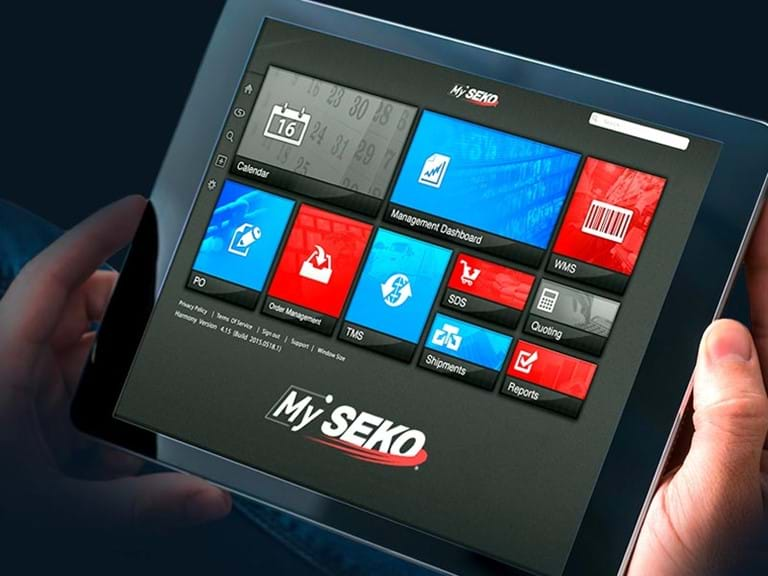 ORIGIN CONSOLIDATION CAPABILITIES -
Asia Pacific
Extensive footprint throughout China/Hong Kong with several consolidation locations in key primary and secondary port locations
Origin consolidation network available in key Asia markets throughout Bangladesh, India, Japan, Singapore, South Korea, Taiwan, Thailand and Vietnam
Full Suite on PO Management and Buyers Consolidation Facilities throughout Asia
Regular LCL consolidation services ex China base port to USA / EU weekly
Complete online visibility of shipment lifecycle via our award-winning MySEKO technology
KPI driven buyer's consolidation at origins in Asia, to ensure optimised transportation costs
DESTINATION CONSOLIDATION CAPABILITIES
Extensive footprint though North America, with key deconsolidation service centre capabilities in Charleston, Savannah and Los Angeles, as well as other key markets in the USA
Complete deconsolidation services including labelling, packaging, crating, drayage/haulage to and from the domestic distribution network, shipment processing and drop shipments
Inventory management, retail compliance and quality control
EDI and eCommerce fulfilment
Customised value-added services such as replenishment, projects and roll-outs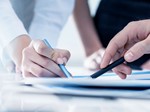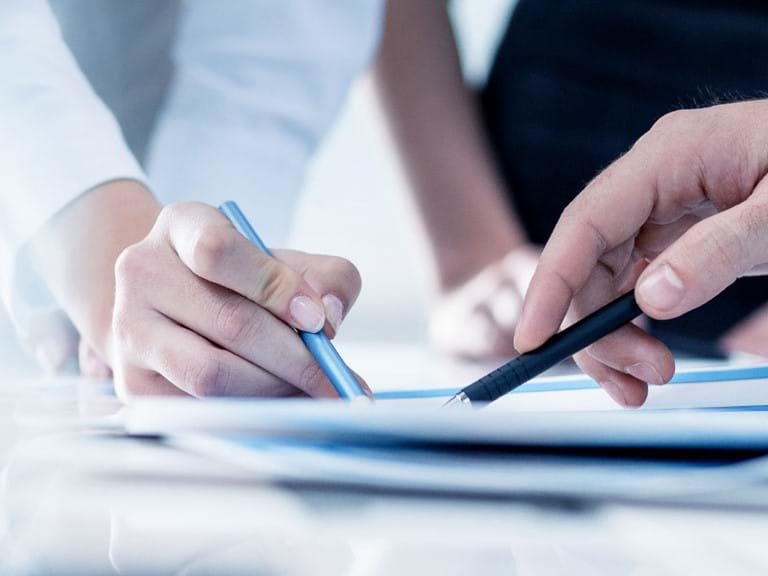 CUSTOMS AND COMPLIANCE
The cornerstones of our 24/7 Customs & Compliance support include the development of a Client Import Policy and Procedures manual, classification/valuation assistance, online tracking, an image processing system and access to our Global communications services - all of which are critical success factors in maintaining compliance to governmental regulations.
SEKO's Customs Brokerage offices maintain Remote Location Filing (RLF) at all ports of entry around the world. Our goal is to provide an Import Management Program that addresses all of your clearance requirements. Our standard service includes assisting you with reasonable care, complete post entry audits and customised point-and-click report writing. 


DIGITAL FREIGHT FORWARDING
SEKO's unparalleled position as an innovative IT backed logistics provider allows for end-to-end Digital Forwarding logistics capabilities. Book, manage and track shipments, access support and provide data and documentation from within the MySEKO portal.
DEMAND CHAIN MANAGEMENT
Put your customers at the center of everything you do with a demand driven network built on quick turnaround times, reduced cost and increased customer satisfaction. With logistics IT solutions to manage inventory, supplier and shipper relationships and gain complete visibility of your supply chain, the complexities of demand chain management become far more possible.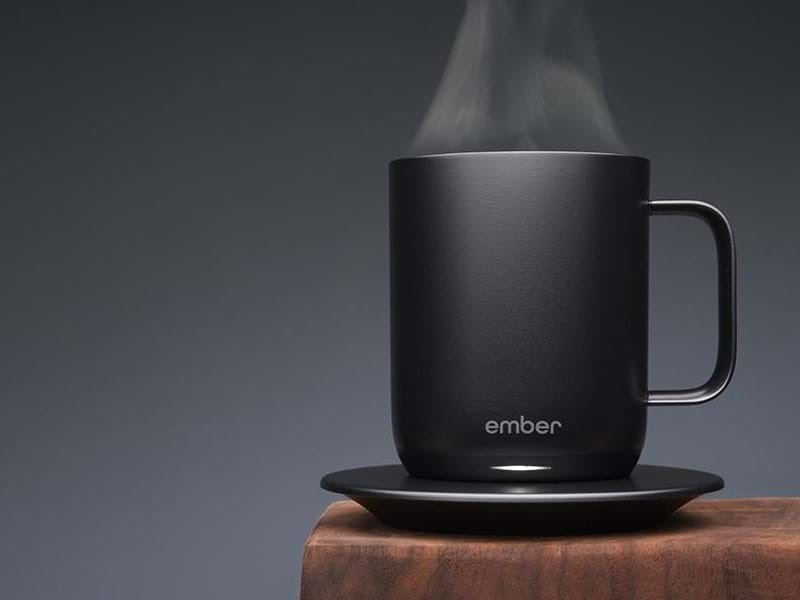 News
FINDING THE PERFECT TEMPERATURE FOR EMBER TECHNOLOGIES
The inventor of the world's first temperature-controlled mugs turns to SEKO, as a single 3PL provider, to support its massive sales growth and worldwide supply chain operations.
"On the domestic side, those unique situations where we're going into a place and we find out that the delivery is going to be much more complicated – the solution becomes much easier working through SEKO. It's really helped us accelerate a lot of the things that we've been trying to do - and I can see how SEKO can really be a partner in how we scale the business in the years to come."

Bob Miller

Logistics Manager, Tormach
International freight forwarding refers to the process of coordinating and managing the shipment of goods or cargo from one country to another. It involves a range of logistical activities and documentation to ensure the smooth and efficient movement of goods across international borders.
Freight forwarders act as intermediaries between the shipper (the person or company sending the goods) and the carrier (such as shipping lines, airlines, or trucking companies). They handle various tasks and responsibilities to facilitate the international transportation process.
An international freight forwarder has several key responsibilities in facilitating the transportation of goods across international borders including:
Transportation Planning

Documentation and Customs Compliance

Customs Clearance 

Freight Consolidation 

Carrier Selection and Booking 

Risk Management and Insurance 

Tracking and Monitoring 

Ancillary Services

Communication and Customer Service 
Choosing the right freight forwarder is crucial for the success of your international shipping operations. Here are some factors to consider when selecting a freight forwarder:
Experience and expertise 

Licensing and Accreditation 

Network and Global Reach 

Services Offered 

Financial Stability 

Technology and Tracking Capabilities 

Customer Service and Communication 

References and Reviews 

Cost Competitiveness 

Insurance Coverages 
The cost of international freight forwarding can vary significantly depending on several factors, including the following:
Mode of Transportation

Distance and Destination

Weight and Volume

Type of Goods

Additional Services

Freight Forwarder's Rates

Market Conditions
It's important to note that freight forwarding costs are usually not a single, fixed amount but rather a combination of various charges, including freight charges, handling fees, customs duties, insurance premiums, and other applicable fees. The best way to determine the specific cost of international freight forwarding for your shipment is to reach out to our team.
The duration of freight forwarding can vary depending on several factors, including the following:
Distance and Route

Mode of Transportation 

Customs Clearance 

Freight Forwarder's Efficiency 

Additional Services and Factors
It is essential to keep in mind that transit times provided by freight forwarders are estimates and can be subject to variations. Unforeseen circumstances, such as customs delays, weather events, or logistical issues, can impact the actual delivery timeline.
To get a more accurate estimate of the transit time for your specific shipment reach out to our team.
Customs plays a crucial role in international freight forwarding by ensuring compliance with customs regulations and facilitating the smooth flow of goods across international borders. Here are the key roles of customs in international freight forwarding:
Customs Documentation 

Customs Compliance 

Customs Clearance 

Duties and Taxes 

Customs Inspections

Trade Compliance and Security Measures 

Customs Consultation 
By working closely with customs authorities, SEKO ensure that goods move through customs smoothly, minimising delays and ensuring compliance with applicable customs regulations. We help navigate the complexities of customs processes, allowing for efficient international trade and logistics operations.
Find out how SEKO can Transform Your Business
Everything we do is focused on making our customers' lives easier and helping them to develop and maintain excellent relationships with their own customers.
To find out more, fill in the form, email ukenquiries@sekologistics.com, or give us a call.