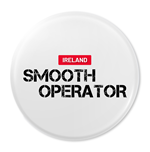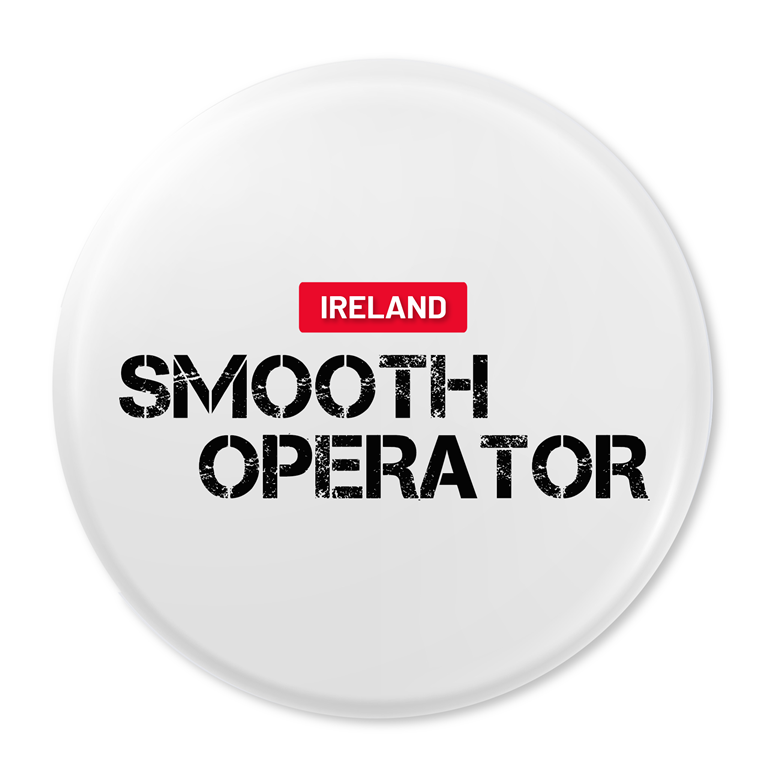 TELL US A BIT ABOUT YOURSELF...
My name is Gareth McCaffrey – but you can call me Smooth Operator!
As a Inside Sales Executive for Sales at SEKO Ireland, I am responsible for:
Managing meetings with clients

Ensuring everyone is on track for a successful day

Maintaining customer and client relationships

Training new staff members
What is a typical day in the life?
EVERY DAY STARTS WITH...
Saying hello to my lovely colleagues and check in on emails. The night before, I usually put together a to do list for the next morning so I will have a plan of action. If it's super early, I would start my day off with a quick round of wordle!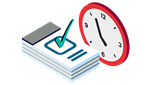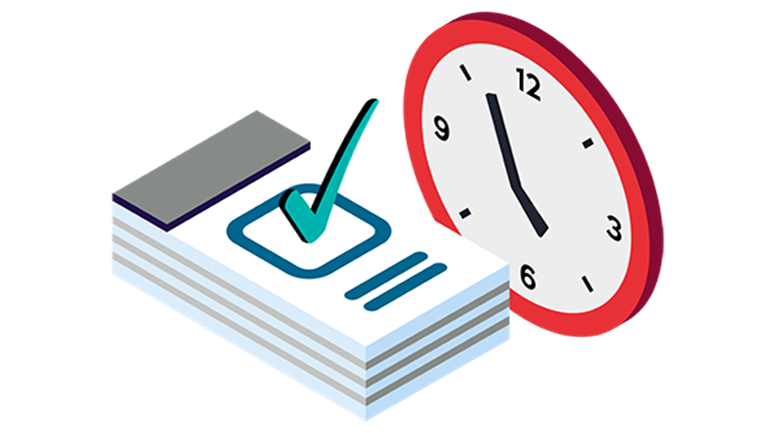 PHEW, TIME FOR A BREAK...
On the menu today is Chicken Pasta! – Followed by an afternoon snack of yogurt with granola.
No day is complete without…
Structuring meetings with clients

Reviewing daily quotes and understanding what works and what doesn't work

Organizing calls to meet new customers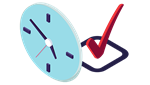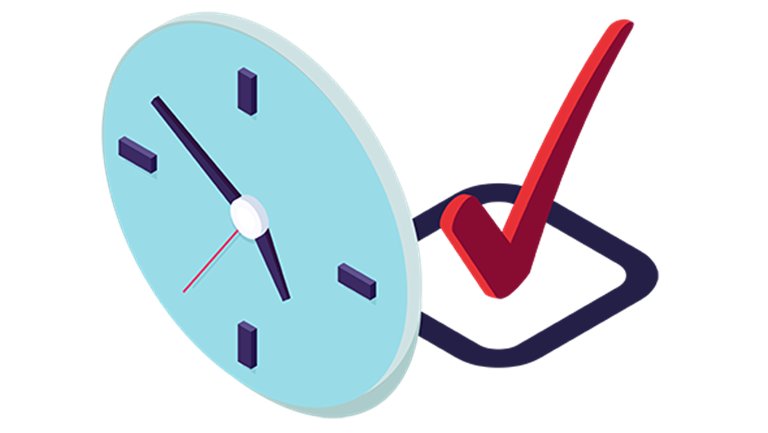 "ALWAYS DO YOUR BEST. WHAT YOU PLANT NOW, YOU WILL HARVEST LATER."