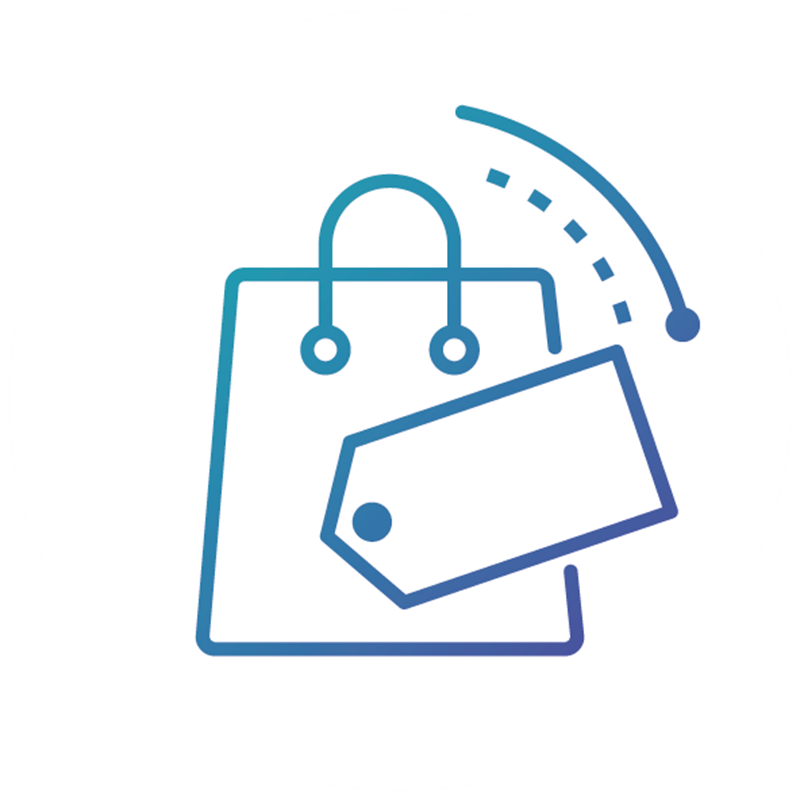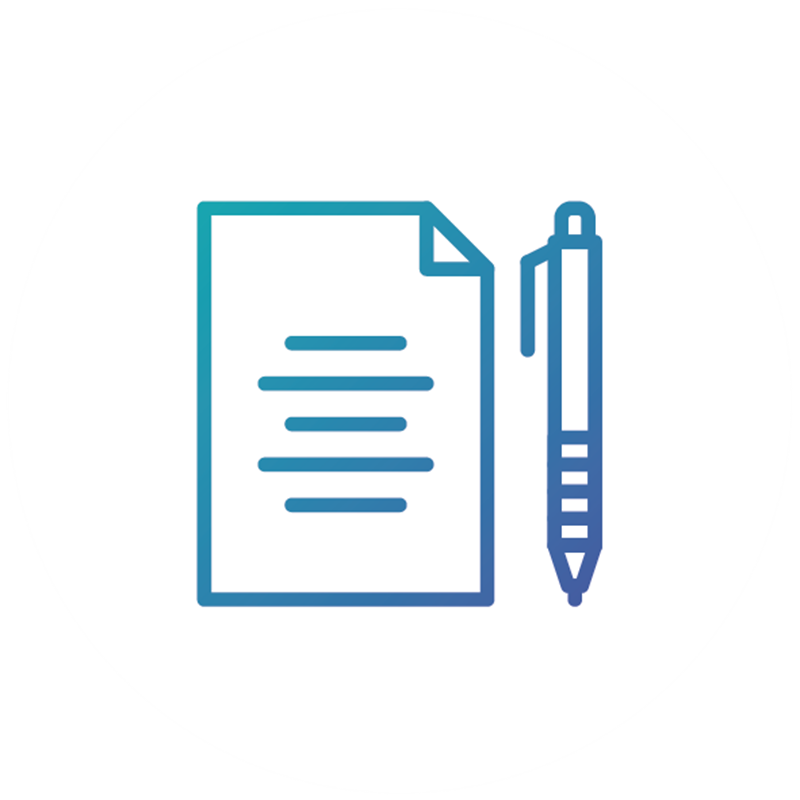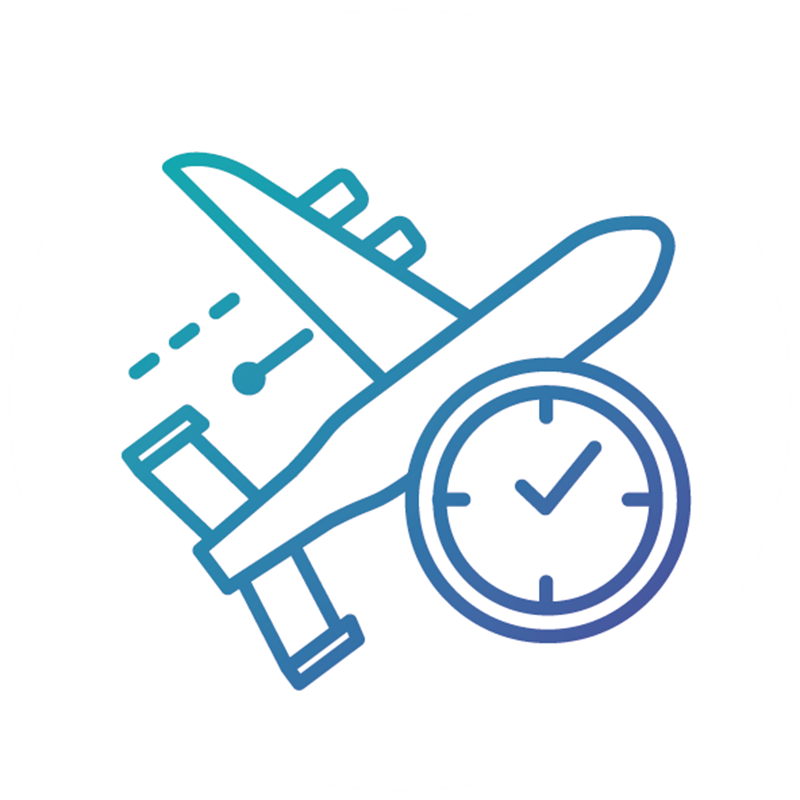 SEKO SERVICE
Standard: 3-5 bus. days
UK TAX & DUTY REQUIREMENTS
VAT
Retailers shipping customer orders to the UK are obliged to pay VAT, on the full sale price of the taxable goods or services, to the UK government.  The standard VAT rate is currently 20%.
CUSTOMS DUTY
The UK charges customs duty on parcels shipped by retailers from outside the UK valued over 135GBP.  Customs Duty is charged on the sale price of the goods plus freight. The rate charged varies depending on the type of goods and their origin.  Customs Duty is payable on excise goods of any value (e.g. alcohol, tobacco).
As the seller of the goods, you'll need to:
Register for VAT

As per the UK Government website, retailers that are not UK-based must register for VAT as soon as they supply taxable goods and services to the UK or intend to do so within the next 30 days.
SEKO ECOMMERCE UK Summary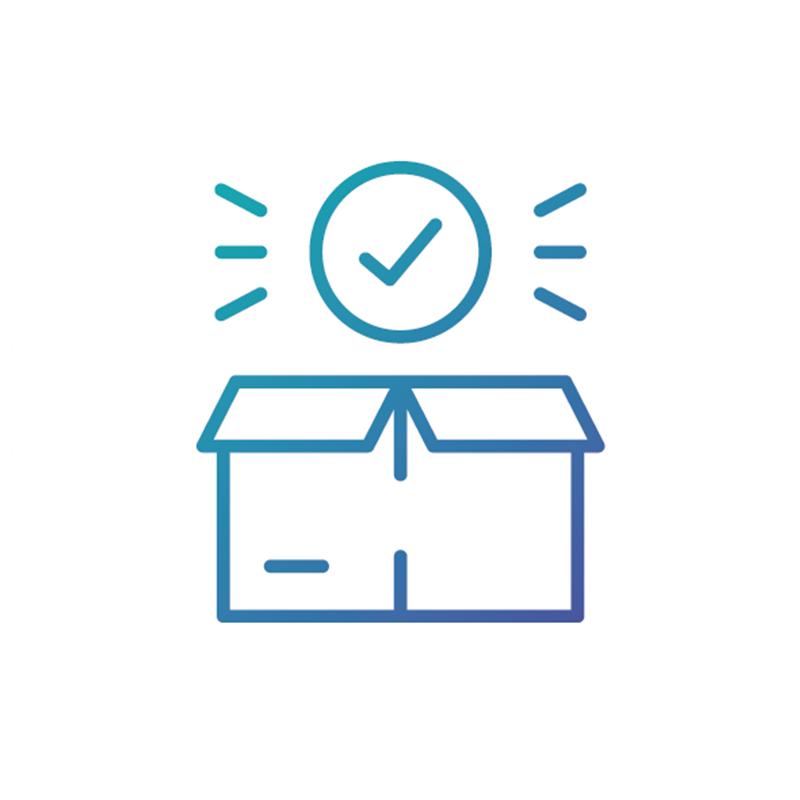 Maximum Dimensions
Weight: 30kg (0.125 chargeable)
Length: 1m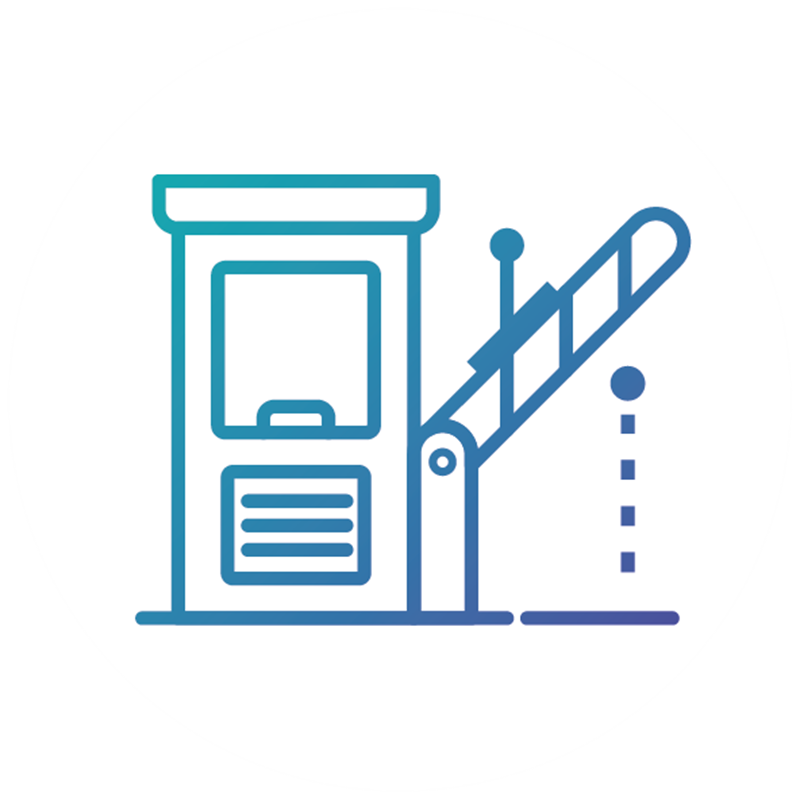 Restricted Commodities
Yes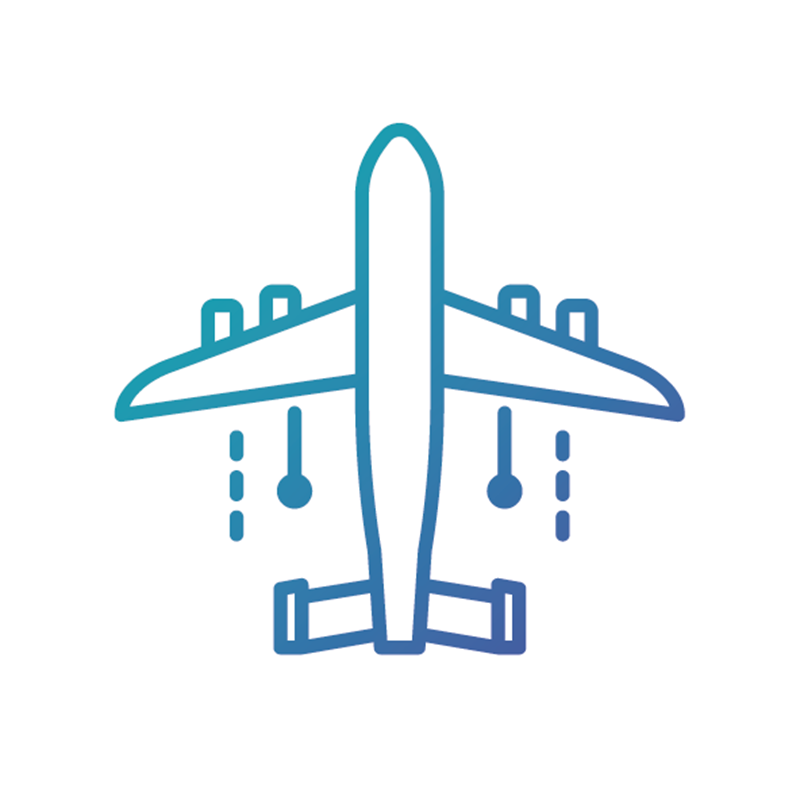 DDP & DDU Services
SEKO DDP: All VAT and duty charges invoiced to the retailer
SEKO DDU: Parcels of high value stopped in Sydney, and held until payment received from end customer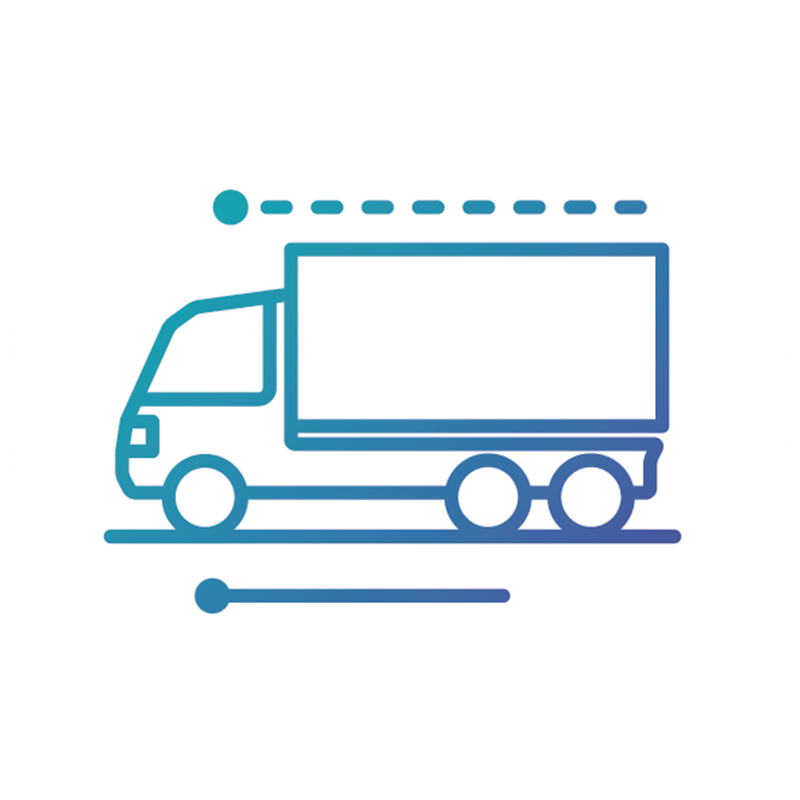 Collection
Extended cut-off for origin collection. Powered by SEKO vehicles and staff.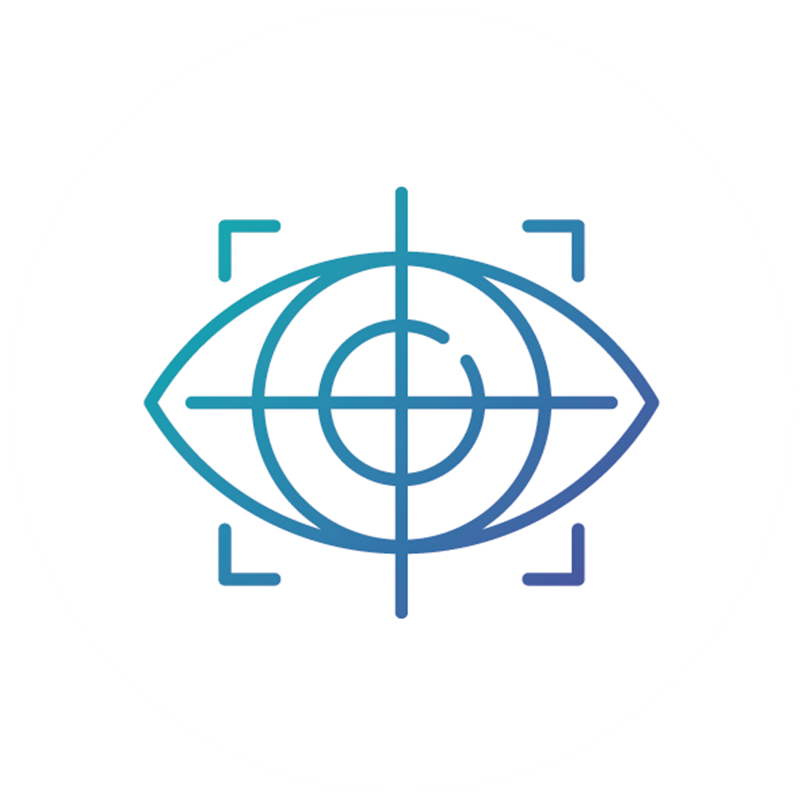 Tracking
End-to-end tracking via free branded tracking portal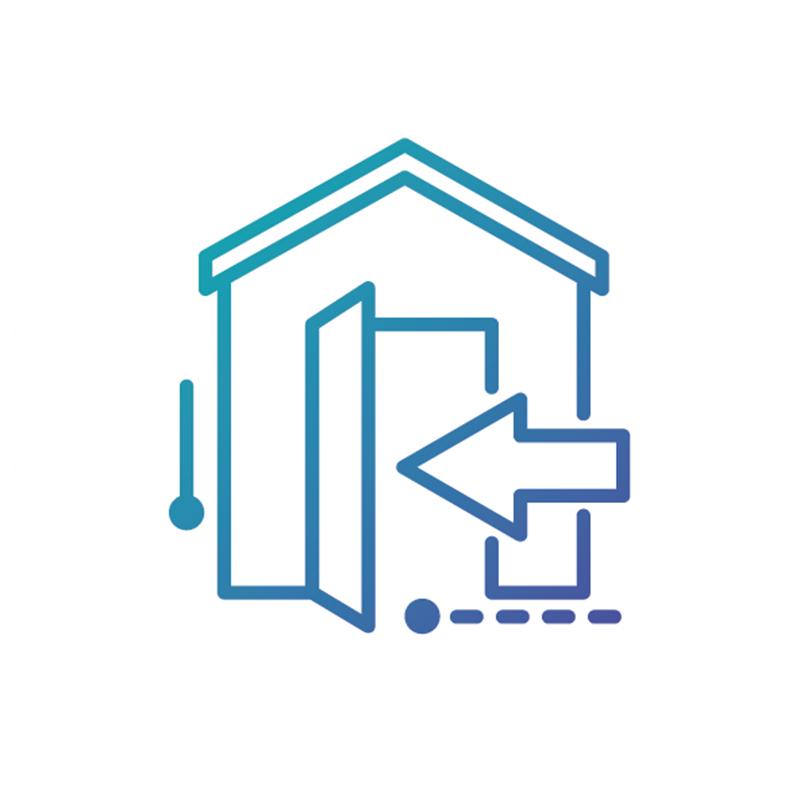 Delivery
SEKO Multi-Carrier Solution
Redelivery attempts
Delivery to PO Boxes accepted
With SEKO, retailers have the following UK service options...
For parcels valued under 135GBP, VAT will be calculated by UK authorities upon entry and will be payable by the retailer quarterly upon submission of the VAT statement.
For parcels valued over 135GBP, the retailer has the following options:
SEKO Delivered Duty Unpaid (DDU/DAP)
Each parcel being shipped to the UK will be stopped by SEKO at origin (Sydney).  The retailer's customer will be notified of the duties and taxes payable via an email notification with a payment link.  Upon payment the item will be released by SEKO and forwarded directly to the end customer.
SEKO Delivered Duty Paid (DDP)
Duties and taxes applicable to each parcel shipped will be calculated at border-level and invoiced to the retailer.  The parcels shipped will not be stopped.
SEKO suggests retailers collect duties and VAT from customers at shopping cart level for transparency and a better customer experience.
Retailers will need to provide their VAT number to SEKO before shipping to the UK can commence.
WANT TO KNOW MORE?
Everything we do is designed to make our clients' lives easier - helping them to develop and maintain excellent relationships with their own customers. Let us know what business challenges you are facing, and we'll see what we can do to help.