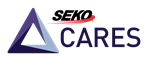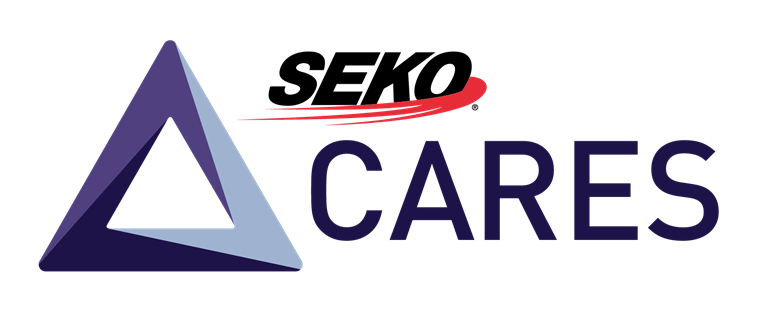 SEKO began in 1976, operating out of a single office in Chicago. Since, we have grown to over 150 offices across 60 countries worldwide. SEKO delivers sustainable, client-first service, expert reliability and tech-driven shipping solutions that turn supply chains into a competitive differentiator.
In 2020, during a time of change, unrest, our SEKO Cares initiative was born, with the goal of uniting all members of our vast global communities and making a difference to our clients, people and planet.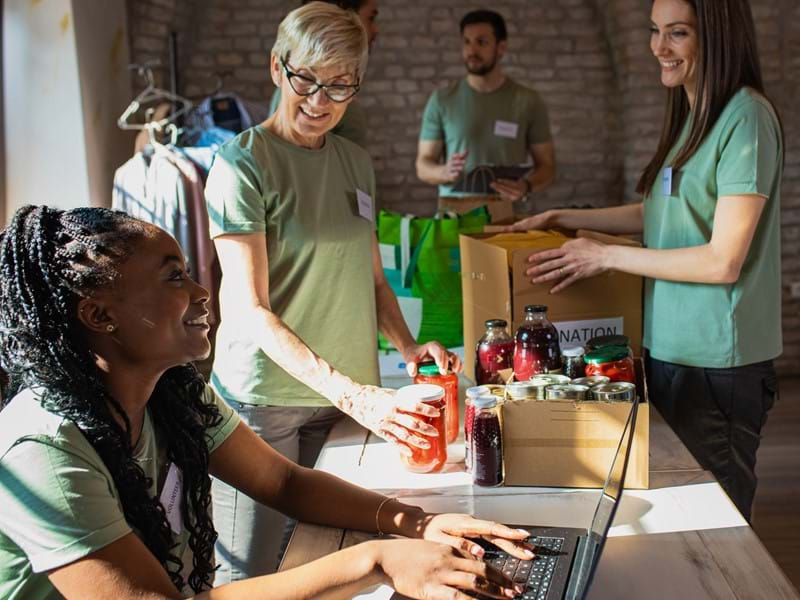 COMMUNITY
SEKO will invest 2% of pre-tax profits OR $5M annually into local
communities and charitable initiatives from 2025 onwards. Donations
will be through value-in-kind services or cash donations.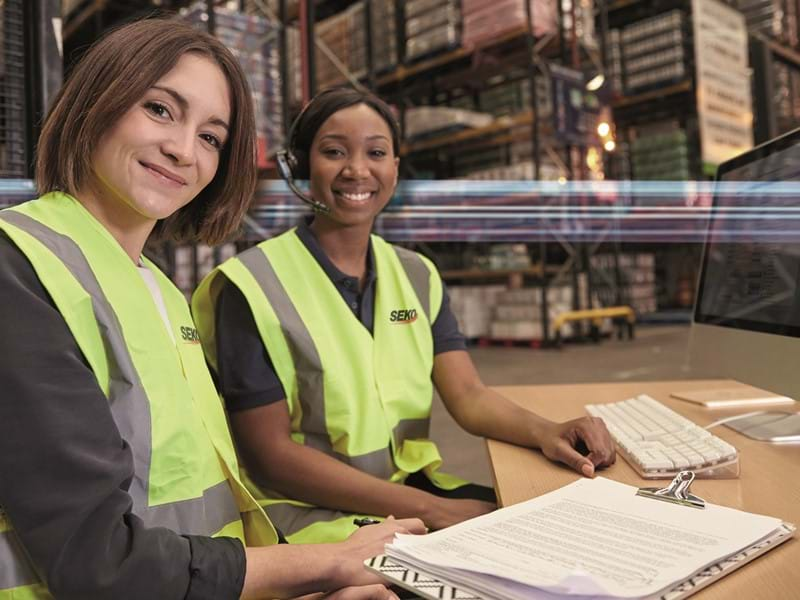 DIVERSITY & INCLUSION
100% of SEKO-owned offices will have a diversity and inclusion goal by
2023 and SEKO agents by 2025.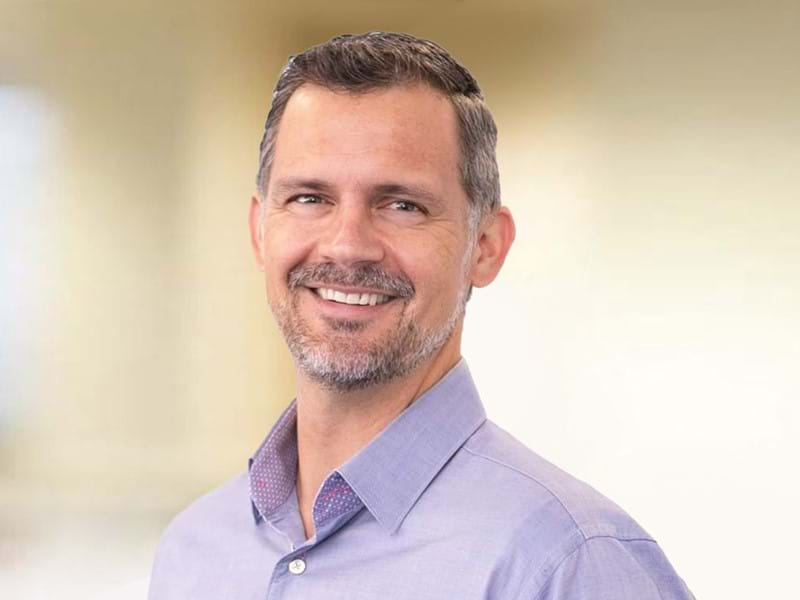 LEADERSHIP & GOVERNANCE
100% executives credentialed on inclusive leadership by 2023.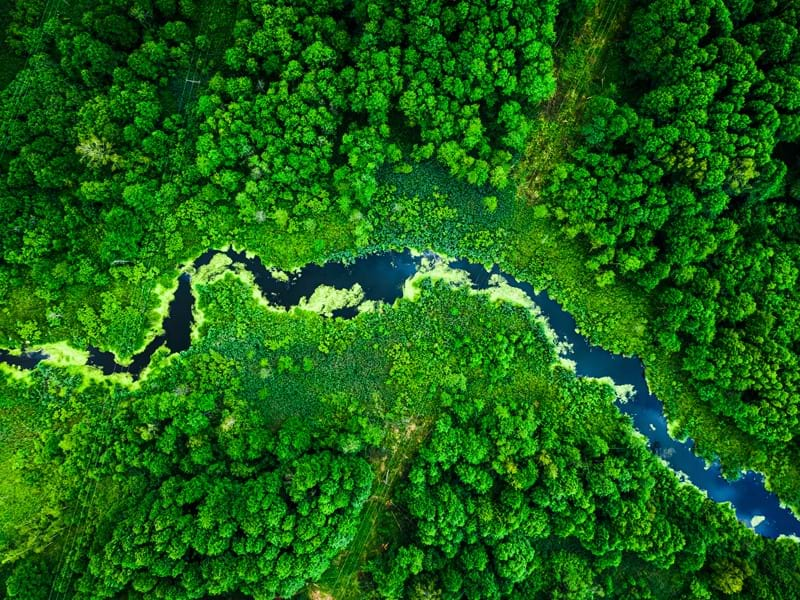 ENVIRONMENT
Carbon neutral for all SEKO owned or controlled facilities and activities
by 2050.
SEKO LOGISTICS RELEASES FIRST-EVER ESG REPORT
SEKO is pleased to announce its 2022-2023 Environmental, Social and Governance (ESG) report, which showcases the company's accomplishments and goals in ESG initiatives from 2022 to 2023.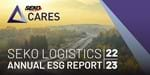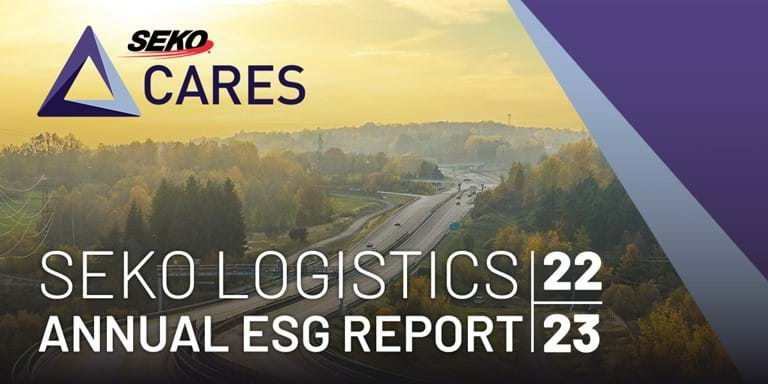 A message from our

President & Chief Executive Officer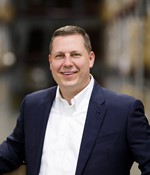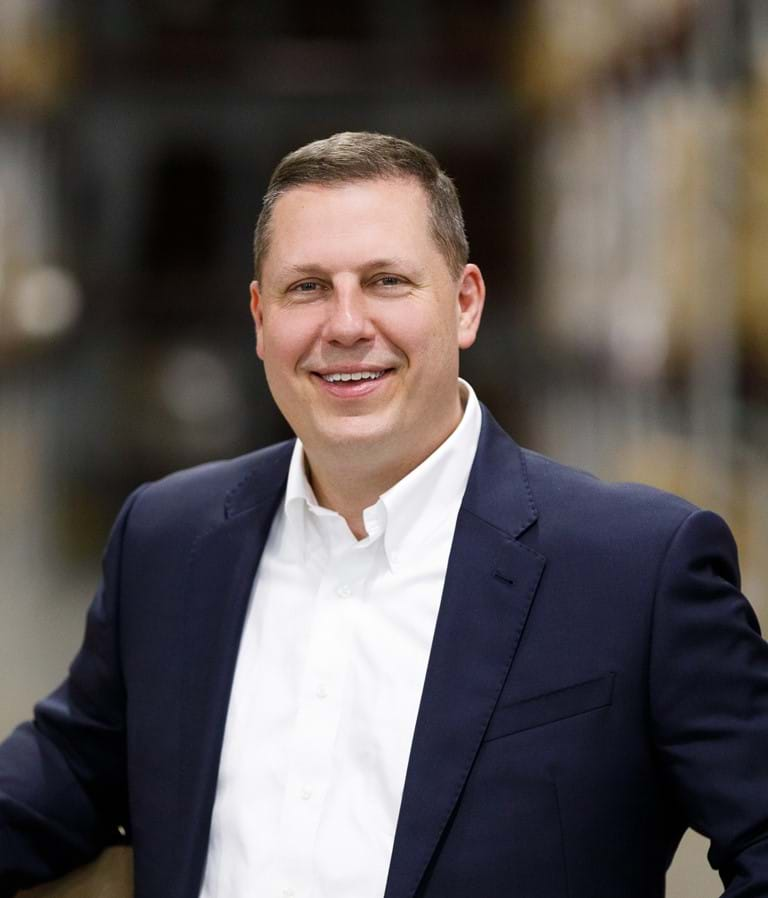 Since the launch of SEKO Cares in 2020, our team has made significant strides in its efforts towards becoming a leader in the Environment, Social and Governance (ESG) space. Plans have turned into real action, which will be realized through numerous substantial deliverables by the end of 2023. 
I am very optimistic about all that we can do as a company in this space. Our continued growth and success as professionals and as an organization are made stronger with our commitment to ESG. Taking care of our people and the communities in which we live, work, and operate is not only beneficial to our bottom line, it is the right thing to do.
James Gagne
What we've done so far:
OUR JOURNEY
SEKO 360 CARBON CALCULATION
Power BI tool integrated to SEKO 360 provides a carbon calculation based on shipment route and volume.
C19 COALITION
SEKO is a new partner committed to help provide fight against COVID-19
BSR MEMBERSHIP
A non-profit organisation that assists clients on their sustainable journey.
US EPA SMARTWAY CERTIFICATION
SmartWay Transportation Partnership approval. This provides an assessment of the environmental and energy efficiency of goods moving in supply chains.
PARTNERSHIP WITH BETTER PACKAGING
SEKO plans to use Better Packaging's range of products, such as comPOST pack courier satchels and garment bags, within their own ecommerce fulfilment operations.
AIR FRANCE KLM
SEKO Bansard in France signed an agreement with its long-standing partner, Air France KLM Martinair Cargo, to participate in its Sustainable Aviation Fuel (SAF) Program; thus, significantly reducing CO2 emissions in the air freight sector.
Buyer Connected Inc. (BCI) is a certified Minority Business Enterprise (MBE) and African-American owned business. Through partnerships BCI has formed through local municipalities and non-profit organisations, BCI recruits, trains and retains individuals who deserve an opportunity, and SEKO is currently hiring based on this talent base.
PARTNERSHIP WITH HAPPY RETURNS
SEKO Logistics is teaming up with Happy Returns to offer a brick-and-mortar alternative to mailed returns, helping its merchant clients reduce the environmental and financial cost of reverse logistics.
GLOBAL STEERING COMMITTEE
With 150 offices in over 60 countries, SEKO has assembled a sustainability steering committee that comprises passionate individuals from some of our key operations around the world. The responsibility of the steering committee is to assist with driving global initiatives within their respective regions.
WOMEN IN LOGISTICS LEADERSHIP (W.I.L.L)
SEKO launched our newest employee resource group – Women In Logistics Leadership (W.I.L.L.). Employee Resource Groups such as W.I.L.L offer employees the opportunity to network, address common issues and concerns, and receive support from those who share similar backgrounds, experiences, or interests.
SEKO Cares: Airlink – A Conversation with Steve Smith
SEKO Cares: Airlink – A Conversation with Cindy Rocha
SEKO Cares: Project C.U.R.E – A Conversation with Doug Jackson
GET IN TOUCH
If we've inspired you today, please email us at SEKOCares@sekologistics.com to find out more about how SEKO can support your own relief initiatives.