THE ESSENTIAL RETURN SHIPPING SOLUTION
SEKO not only provide a fully functioning customer-facing ecommerce returns portal to allow returns automation, we also provide the associated global return shipping and processing, an essential part of the equation, maximising customer experience.

CUSTOMER LTV
Increase NPS by up to 30%
EASY
Reduce customer contacts by up to 70%

FLEXIBLE
Integrate with any platform

TRANSPARENT
Tracking from start to finish
TIME IS MONEY, WASTE NEITHER
As the pacemakers of the industry, SEKO responds to every phase of the returns process, at a tempo that few of our competitors can sustain. Discover how the SEKO approach compares to traditional returns journeys.
A SEKO RETURN Journey: USA to Australia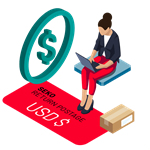 Day 0
Customer prints return label generated by the SEKO portal, attaches & drops parcel into post. Our Refundid solution option can provide an instant refund, before the return is sent back.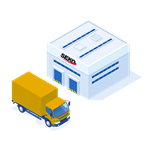 Days 1 to 3
Parcel is picked up and delivered to a SEKO in-country facility. Refund, credit and exchanges can also be actioned at 1st carrier scan.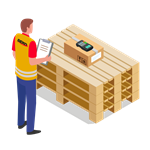 Days 3 to 6
Return parcel is processed at a SEKO in-country facility.  Retailer now has full visibility of return parcel via OmniRPS.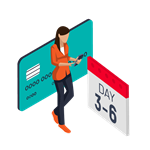 Days 3 to 6
Customer refunds, store credit and exchanges can be actioned.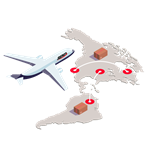 Days 7 to 10
Consolidated returns - in international transit.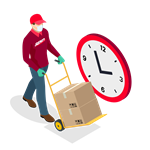 Day 10-13
Return item delivered to retailer's specified global  warehouse. 
RETURNS PLATFORMS
SEKO has created a world-leading, customer focused returns portal and processing system that are supported by our world-class innovative global logistics and carrier processes to help retailers in Australia and beyond manage parcel returns.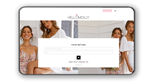 OmniReturns Portal
Our innovative, cloud-based ecommerce returns portal enables your online shoppers to see the complete lifecycle of a return – a frictionless solution that encourages brand loyalty, improved customer service, and a consistent consumer experience.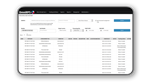 OmniRPS
OmniRPS is SEKO's global Returns Processing System that delivers complete transparency of the ecommerce returns process across every aspect of the supply chain.  We provide visibility from label creation, to global tracking events and to stock arriving at the retailer warehouse.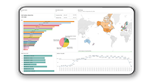 Analytics
SEKO Logistics drives change and excellence through continuous data analysis. Our state-of-the-art reporting functionality will provide you with the most current picture of your supply chain. Access to live data on domestic and global returns is essential for any business wanting to increase Customer Lifetime Value.
Seen enough?
Let us know what returns challenges you are facing, and we'll see what we can do to help.
INTEGRATIONS
SEKO integrate with many of the world's leading ecommerce specialists to help retailers build a best-in-class customer experience. Read about some of our integrations below.
"Working with SEKO was a real game changer for our USA business! We started with the return solution which gave us the opportunity to offer affordable returns to overseas customers and really helped us grow! Their returns processing platform as well allowed us to streamline our own internal operations and take some of the manual aspects out of the whole process."
Ena Eaton, Operations Manager, Hello Molly
SEKO's Global Returns Network
Our global return processing and fulfillment centres reduce cost and complexity by assisting clients throughout the Global Cross Border Returns process. Whether retailers use SEKO's in-country return processing services or not, we offer reverse logistics in any geographical territory and commit to managing a retailers' entire returns process.

By partnering with global brands like Shopify, that provide one of the most comprehensive ecommerce platforms in the world, we can offer unrivalled reach and influence, backed up with returns data and comprehensive ecommerce returns management. 
From end-to-end turnkey solutions to final mile consumer deliveries, our technology, shared facilities and direct-to-consumer services give you the competitive advantage in today's worldwide marketplace. In short, we offer a cost-effective, efficient and transparent returns service with more Global reach than anyone else in the business.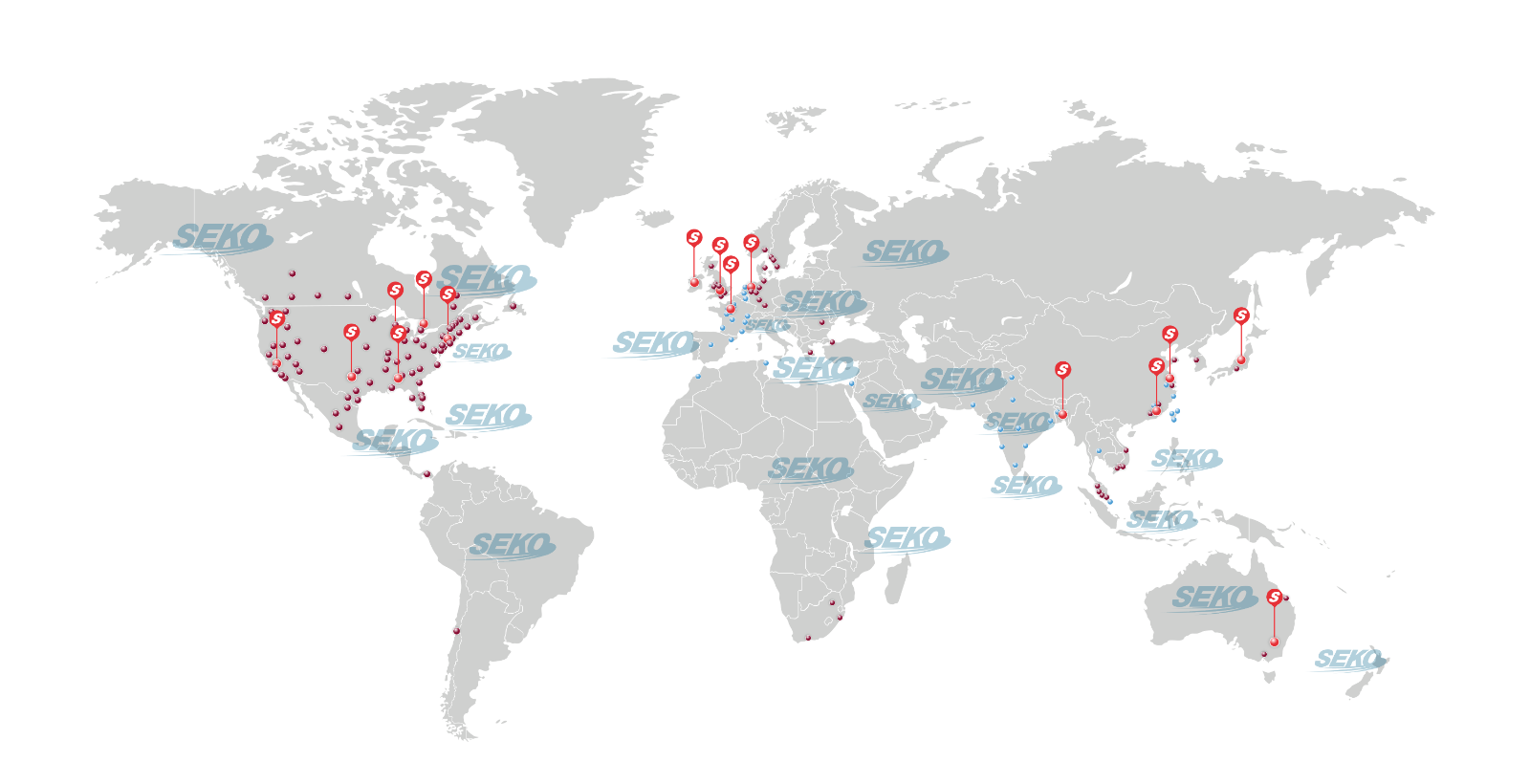 IN-COUNTRY RETURNS PROCESSING
SEKO can bring you closer to your customers through our global hub network by providing in-country returns processing.  Our team at our global hubs will scan and process each parcel returned by your customers into OmniRPS before being consolidated and shipped back to your own warehouse or distribution centre.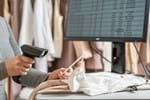 Want to know more?
Let us know what returns challenges you are facing, and we'll see what we can do to help.
THE VALUE OF AN EFFECTIVE GLOBAL RETURNS SOLUTION
If you are an international ecommerce business, having an efficient and effective refund,  return shipping policy, and returns process is essential to your success. The way online shoppers buy and return products has changed significantly with the ecommerce boom, so ensuring your returns solution is as robust as possible can save you time and money, as well as improve customer retention.
At SEKO, we don't provide a one-size-fits-all returns solution. We know that every ecommerce retailer is unique and specific returns management is one of the keys to success. In recent years, the return rates for online purchases has increased significantly as the returns process has become more reliable, faster, and more efficient. Product returns and reverse logistics are now integral for any retailer and are increasingly important for the consumer.
Over 60% of online customers check a retailer's returns policy before making a purchase, so by establishing an effective returns and reverse logistics process your customers will feel confident in your service, driving purchases, customer retention and positive referrals. By providing a customer-centric post-purchase process, you can put yourself ahead of many other retailers on the market.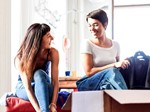 Find out how SEKO can Transform Your Business
Everything we do is focused on making our client's lives easier and helping them to develop and maintain excellent relationships with their own customers.
To find out more, please complete the enquiry form – and we'll be in touch shortly to kickstart your SEKO experience.