GO FROM SALE TO SCALE
It's not just deliveries we fulfill. As facilitators of global growth, we expand your international footprint so you can reach more people, maximise sales and fulfill your full potential. With SEKO, all it takes is one integration to access the world.
Sq. ft of logistics centres across Europe, North America, Asia and Australia

ACCESS DCs in every core market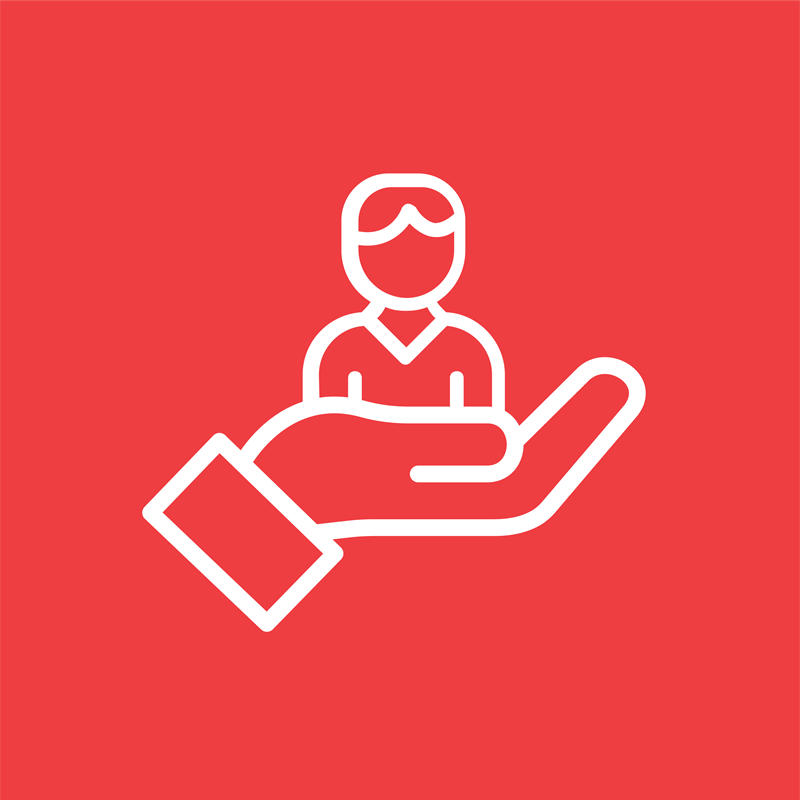 Reach your customers faster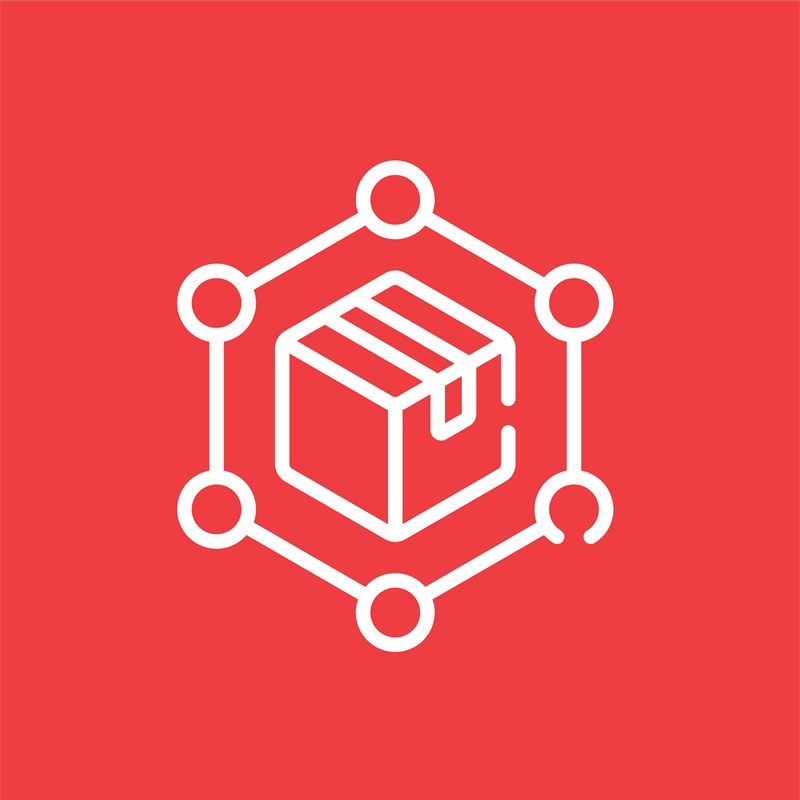 IMPROVE THE DELIVERY EXPERIENCE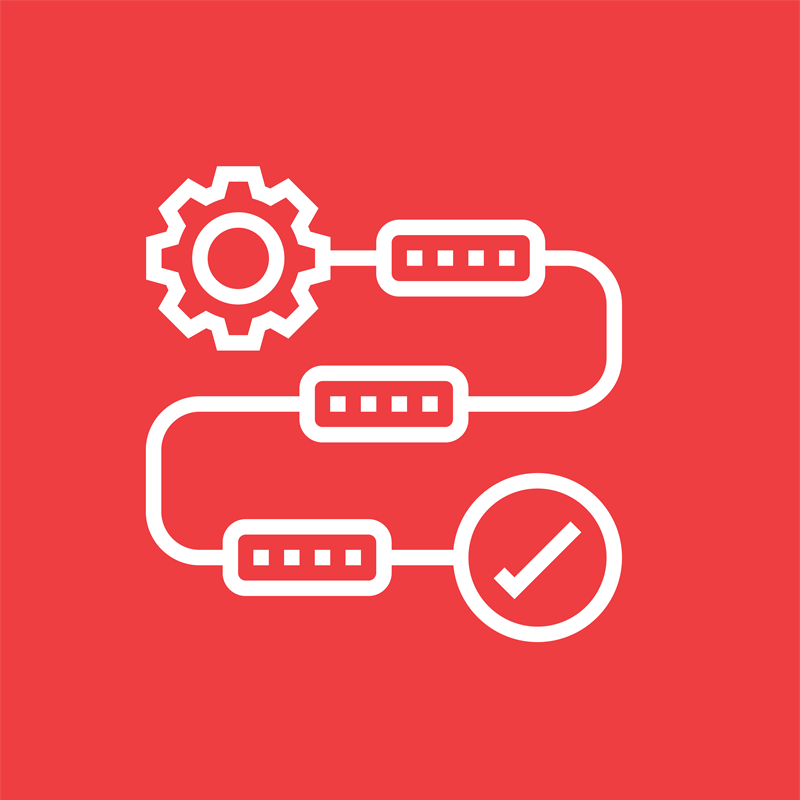 Grow your business with one integration
GREATER GLOBAL REACH THAN ANY OTHER LOGISTICS PROVIDER
Our multi-channel DCs are located worldwide, so you can get closer to your customers, fulfill orders faster and transform the delivery experience.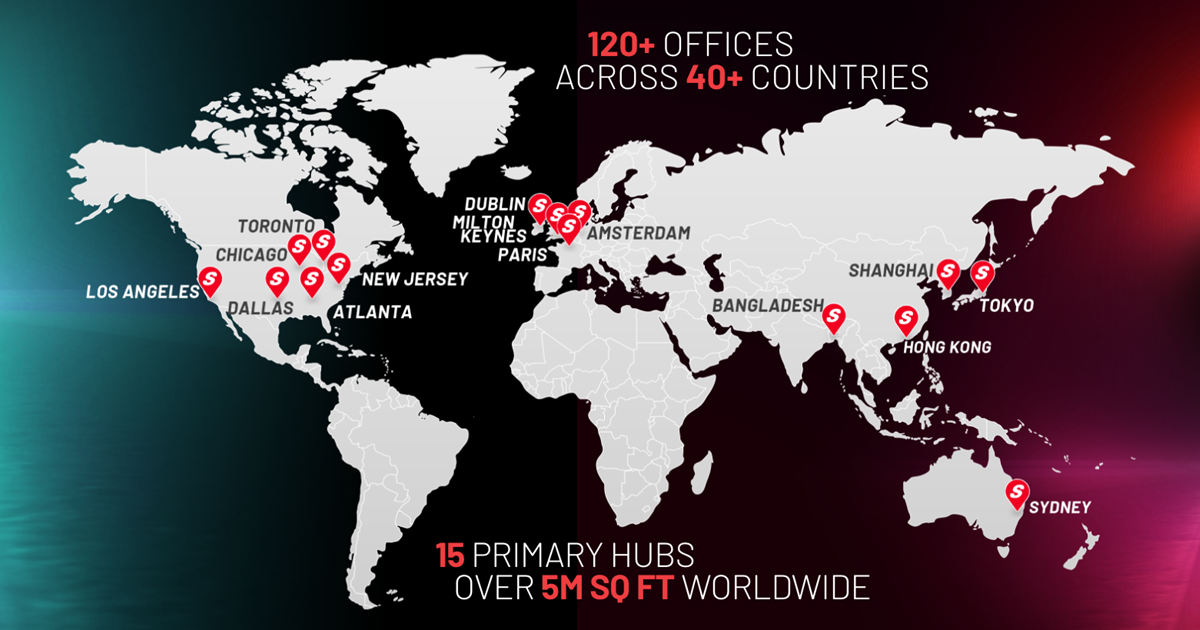 seamlessly integrate to elevate
We partner with the leading ecommerce facilitators, so you can access new territories with just one simple, easy integration.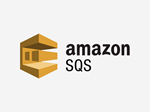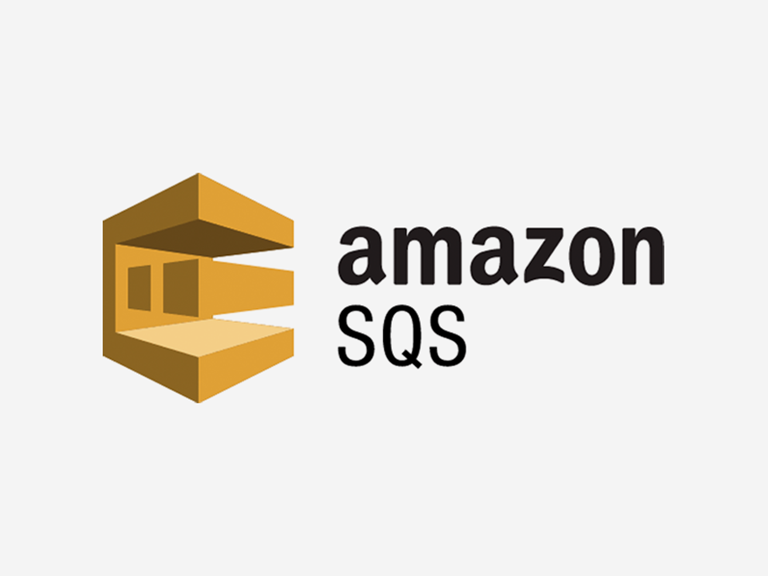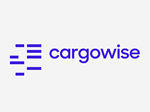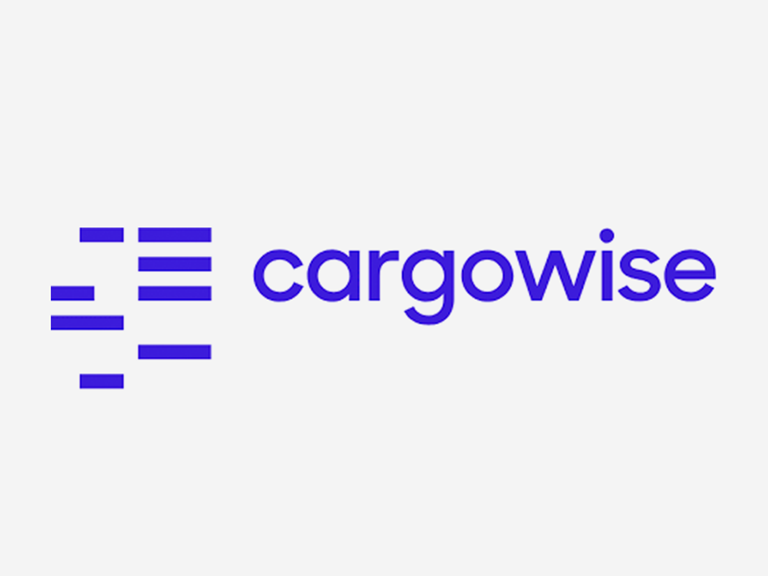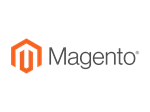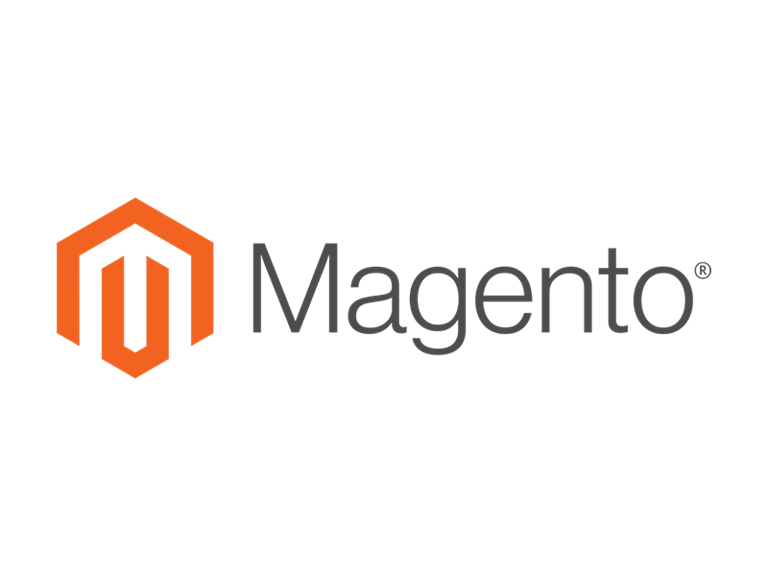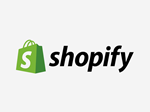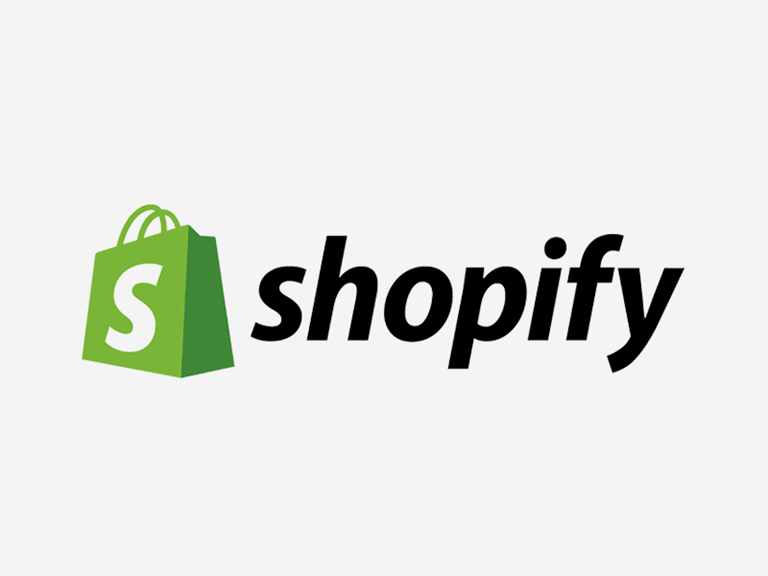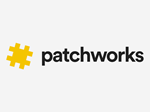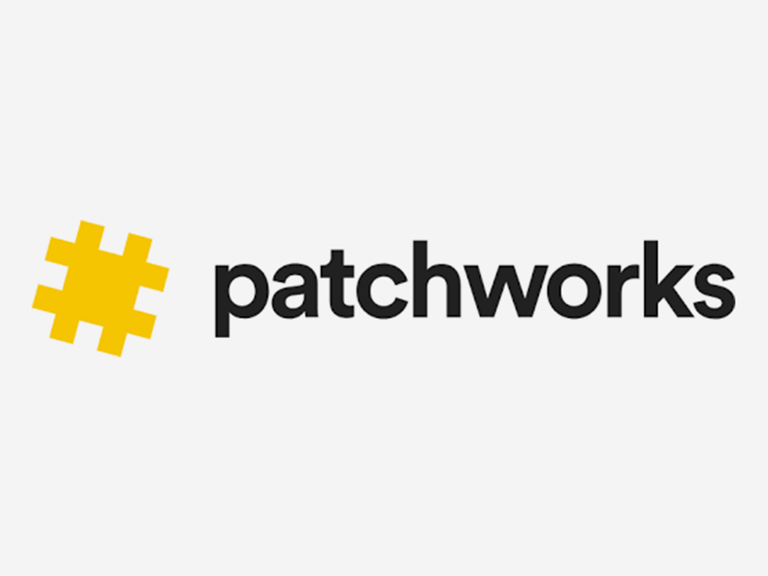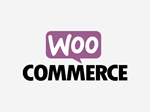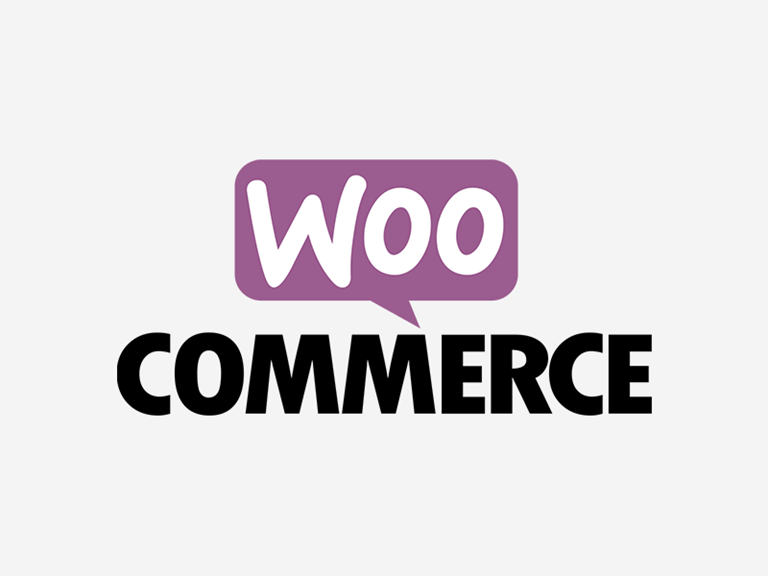 trusted by leading brands
We empower the biggest consumer brands to take on the world.
Find out how SEKO can Transform Your Business
Everything we do is focused on making our client's lives easier and helping them to develop and maintain excellent relationships with their own customers.
To find out more, please complete the enquiry form – and we'll be in touch shortly to kickstart your SEKO experience.