SEKO Logistics to add warehouse bots to scale up operations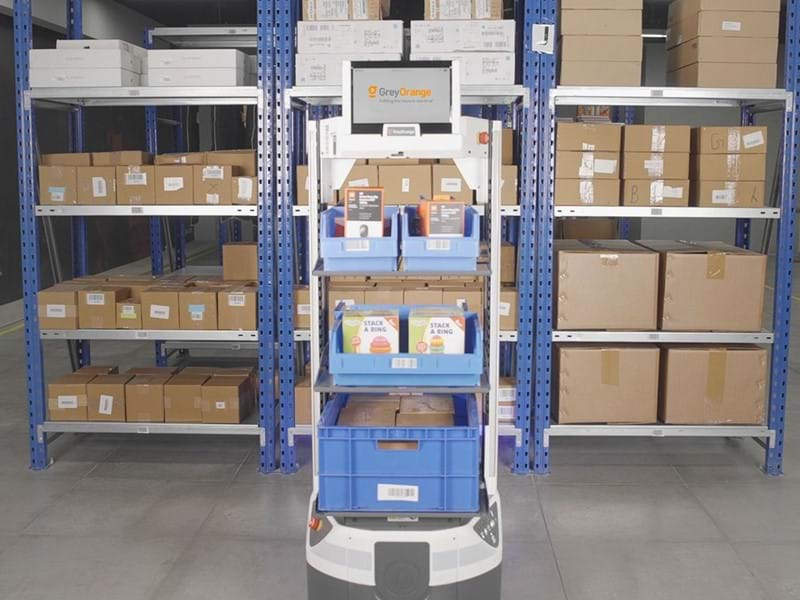 Dive Brief:
SEKO Logistics secured its first robotics partnership with plans to "scale-up" warehouse operations using GreyOrange's Ranger Assist Bots, David Emerson, global senior vice president of SEKO e-commerce, told Supply Chain Dive in an email.
In stage 1 of the plan, SEKO will implement 15 bots in one of its Milton Keynes, UK locations. Another 35 bots are set to be installed early next year. "Once successful in this site we would look to continue to grow the number of bots across our real estate portfolio where it makes sense," Emerson said.
The logistics firm has plans to expand the bot initiative outside of the UK next year, with the first location slated to be the Netherlands. Emerson noted that SEKO is looking at the U.S. for future bot deployment, but has no confirmed plans yet.
Click here to read the full story. 
WANT TO KNOW MORE?
Everything we do is designed to make our clients' lives easier - helping them to develop and maintain excellent relationships with their own customers. Let us know what business challenges you are facing, and we'll see what we can do to help.