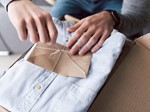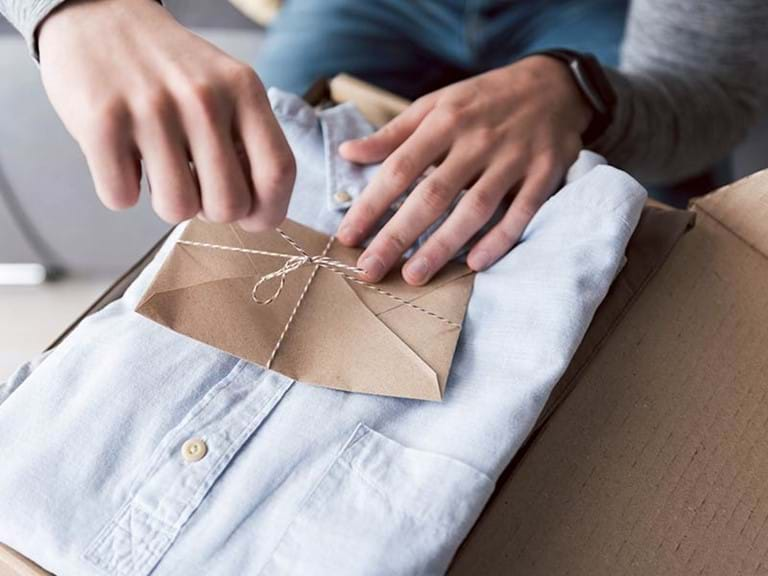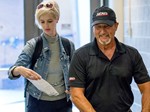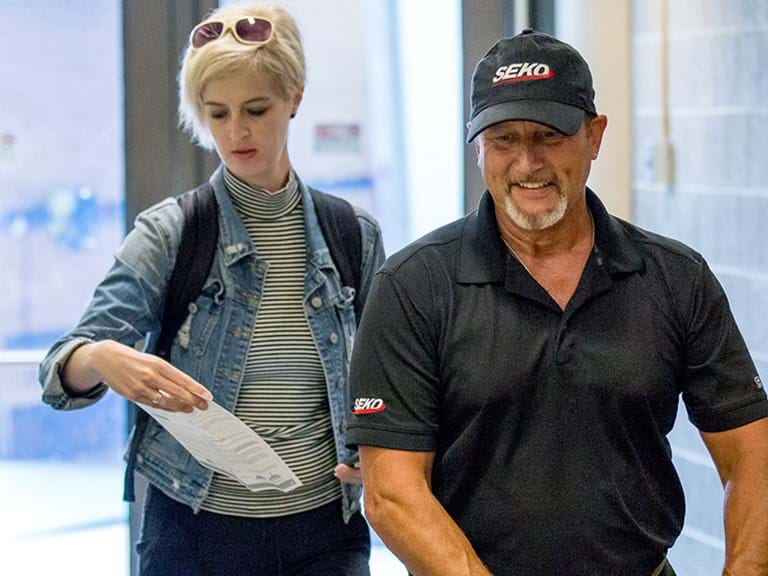 When buying habits and selling processes change, it's essential that the providers who support those processes are up to speed with the latest trends, and can evolve their own business models in response. Marketplaces are predominantly driven by large numbers of independent sellers such as arts and craft vendors, hobbyists, and boutique merchants – and we believe they should be able to take advantage of the large volumes which they collectively ship.


THE BENEFITS OF WORKING WITH SEKO
The world of the marketplace and the seller is truly a symbiotic relationship. Each exists for the benefit of the other and, while traditionally the seller is responsible for shipping products when sold, it's really down to the marketplace to make the process as easy and cost effective as possible. By doing this, not only does each party gain numerous advantages but, of course, the ultimate audience - the consumer - receives a far better experience.
SEKO can provide a full end-to-end international shipping solution for marketplaces and sellers – whether the package is going from one side of town to another, or halfway round the world! And the benefits of this service are extensive for each party within the supply chain:
Benefits for marketplaces
More reliable shipping methods, leading to a better seller and consumer experience
Buyers are more inclined to shop through the marketplace, as shipping processes become consistent regardless of seller
Sellers are encouraged to work through the marketplace, as they gain access to easier and more cost-effective national and international shipping services
Leverage shipping volume for discounts, meaning rates are reduced across-the-board
Benefits for sellers
Lower shipping rates, and faster shipping options - with online tracking and visibility
Encourages repeat purchases and improves seller's score with the marketplace
The opportunity to sell internationally, when this may have appeared daunting before
Marketplace-branded tracking portal adds credibility and confidence for buyers
Benefits for buyers
A reliable marketplace with diverse sellers and product, plus consistent shipping options
Full online tracking of orders via marketplace-branded portal gives peace of mind and a trustworthy purchase method
Guaranteed deliveries, including fragile, high value or unique items from independent sellers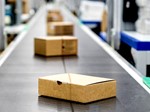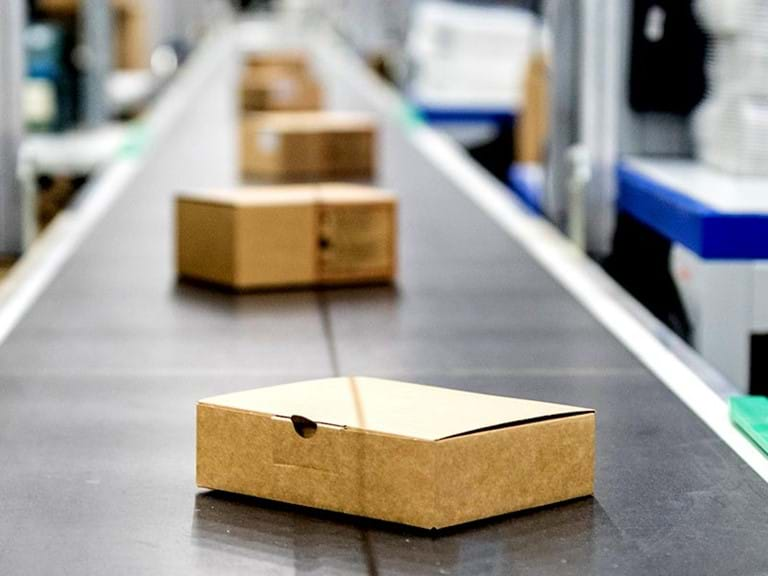 AN END-TO-END SOLUTION
The key to all of these benefits is that the entire shipping process is fully managed by SEKO, regardless of the carriers used, giving marketplaces the benefit of scale, even though they are working with maybe thousands of individual sellers.
From local post at origin, to SEKO source and collection centres, through Air Freight providers, and Ground Transportation at destination – all the way to the last mile – everything is managed and tracked by SEKO, including dealing with all of the necessary Customs Clearance regulations. This means a seamless experience for sellers and buyers, all provided by the marketplace through which they choose to do business.
In China specifically, we also have collection and sort centres which enable marketplace sellers to ship to Europe, North America and Australia. These locations include Shenzhen, Guangzhou, Xiamen, Yiwu, Ningbo, Hong Kong (2 sites), Hangzhou, Shanghai, Qingdao, Tianjin and Chengdu.
From a seller's perspective the entire process is made extremely easy – with the ability to print shipping labels based on the buyer's preferred delivery method, and then the option to deliver packages to their local postal service, or have items collected each day. The method usually depends on the daily volume but can be flexible to suit each seller's requirements. We then choose the most appropriate delivery route, taking advantage of the high-volume arrangements we have with multiple carriers worldwide, to ensure the best possible rates for the seller.
From here on, sellers can track the package anywhere in the world via their marketplace branded portal, until it is safely in the hands of their buyer. This helps to guarantee not only repeat business, but also excellent reviews – something which is extremely important for online vendors.
THE TOTAL SUPPLY CHAIN
SEKO provides a Global infrastructure, made up of worldwide multi-user logistics facilities – with 24/7 client service centres that use state-of-the-art technology to monitor shipments at all times. Individual services include:
SEKO Domestic Logistics
Local customs and delivery services
Full tracking and tracing
Time-definite and specialised services
Final-mile solutions
Armored guards and escorted cargo for special handling
SEKO International Logistics
Air and ocean logistics
Global network
High frequency of sailings and take offs
Fixed capacities
Transportation management, routing instructions, dynamic reporting, returns, consumer deliveries and more
Standardised processes worldwide
SEKO Omni-Channel
Ecommerce logistics
International B2C direct shipping parcel delivery services
Overseas consolidation and inbound APAC/China solutions
Origin eFulfilment and warehousing
Ecommerce projects and consultancy

SOLUTIONS FOR RETAILER MARKETPLACES
While some marketplaces are established purely to provide a route to market for individual sellers, others are created by retailers, to offer a wider range of ecommerce products to their consumers. In these cases the process is very similar, and we can also use our extensive experience of the retail space to provide exactly the solution that is required.
Find out how SEKO can Transform Your Business
Everything we do is focused on making our client's lives easier and helping them to develop and maintain excellent relationships with their own customers.
To find out more, please complete the enquiry form – and we'll be in touch shortly to kickstart your SEKO experience.