DATA DRIVEN EXCELLENCE
SEKO Ecommerce's domestic offering provides the fastest and most reliable ecommerce parcel delivery service to major retailers in Australia and abroad.
SEKO knows where a carrier's strengths lie and our data-driven approach ensures we have a complete understanding of suburb and post code level performance in Australia. We control all aspects of operations into our multi-carrier networks and utilise BI suite Tableau as the control tower to drive carrier performance.
day delivery to metro
SYD, MEL and BNE
of parcels
delivered on time
ACCESS THE FULL PACKAGE
Our integrated approach to logistics covers every shipping and technology requirement, so you can meet your customers' most complex demands.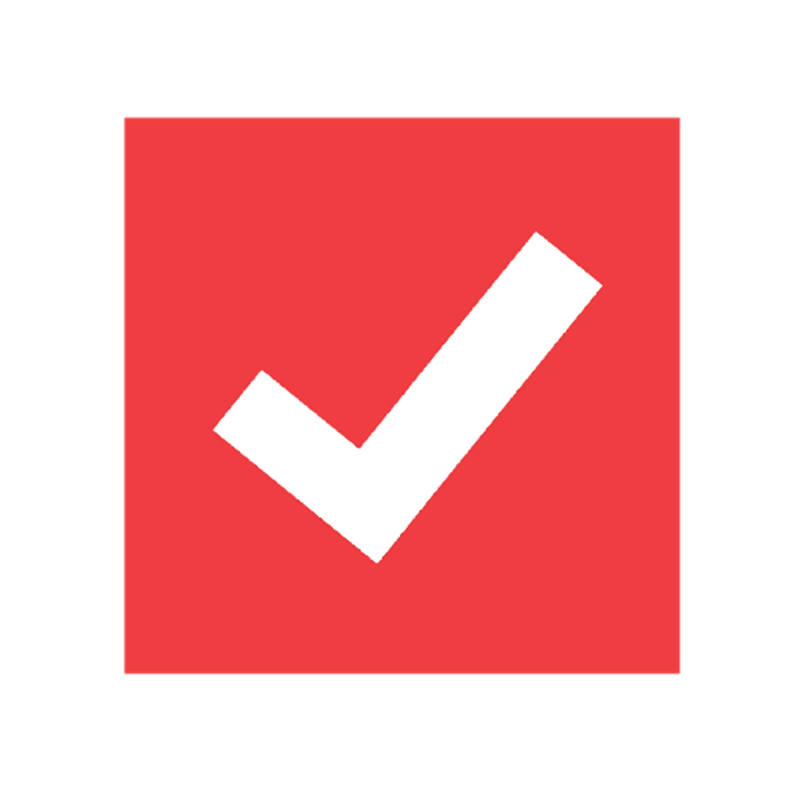 Express Delivery
1 - 2 business day service for Sydney, Melbourne and Brisbane metro areas.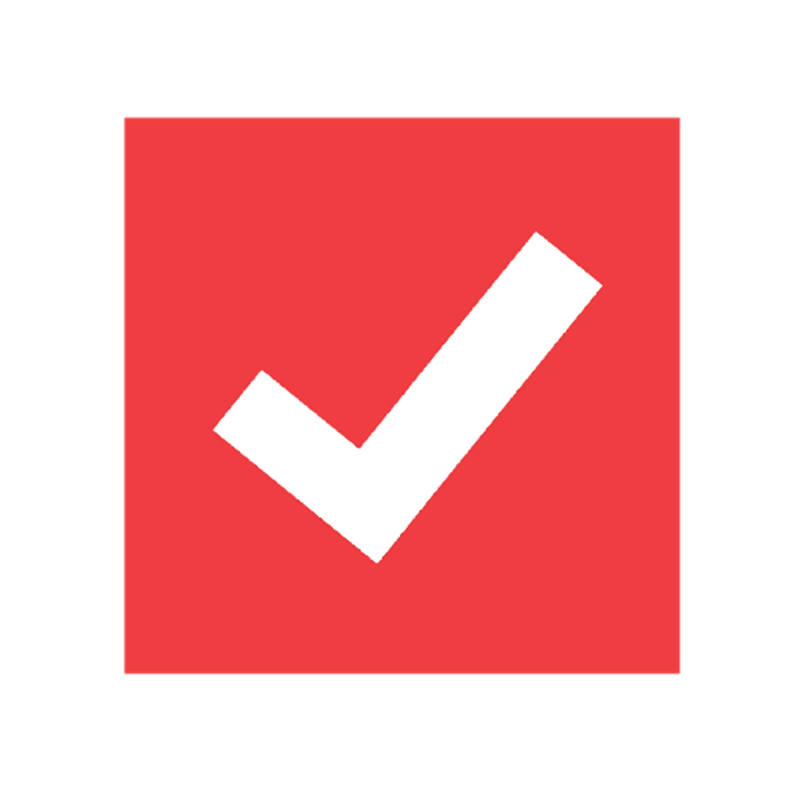 Tracked Delivery
All carrier milestones and information available.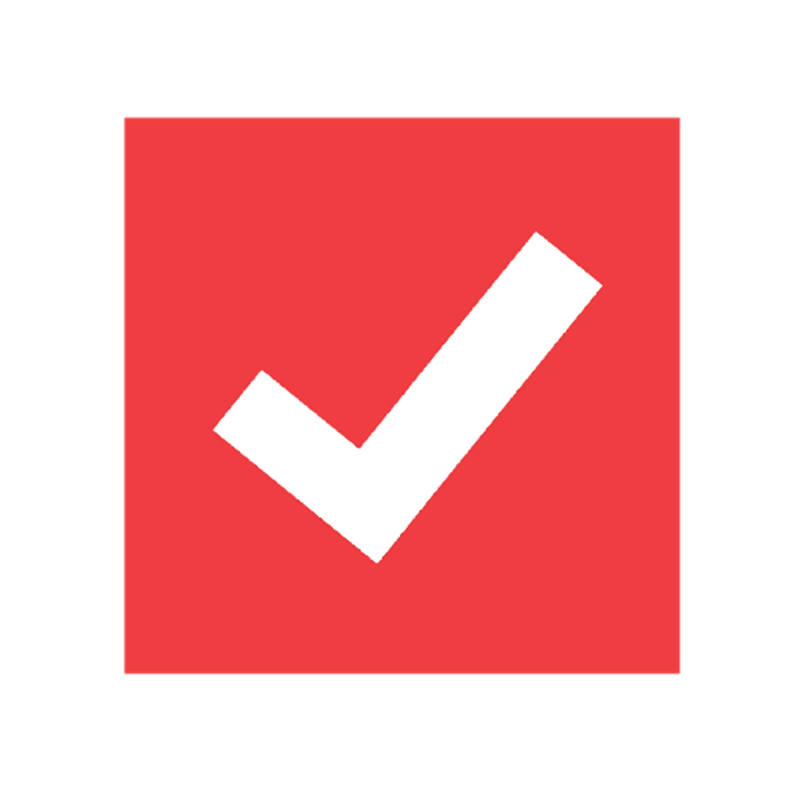 Branded Experience
Retailer branded tracking ensures your customers enjoy a consistent brand experience.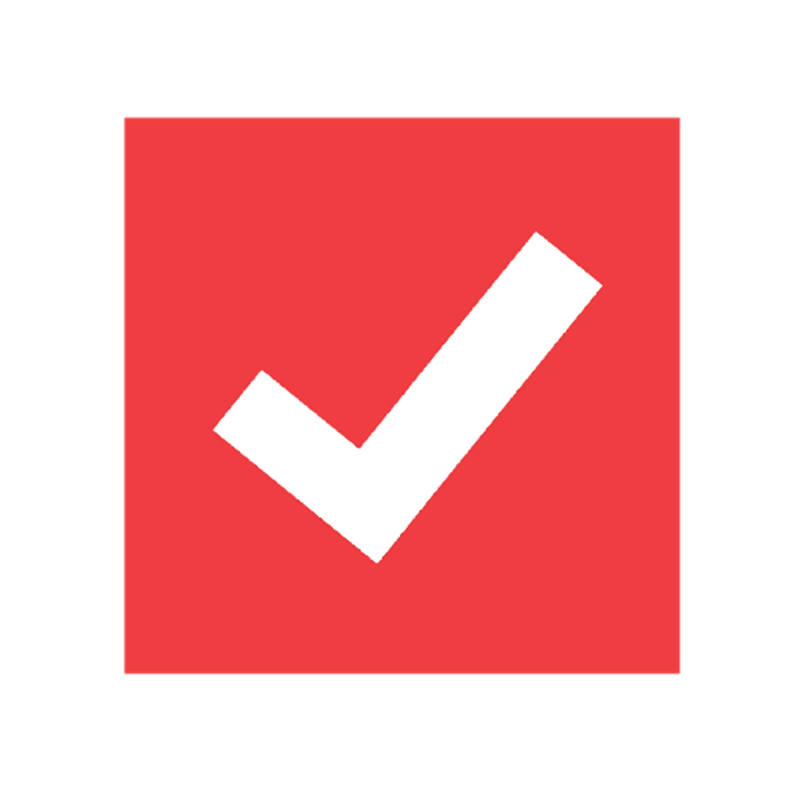 Address Validation
For mitigation of potential delivery issues, in line with regional and national standards.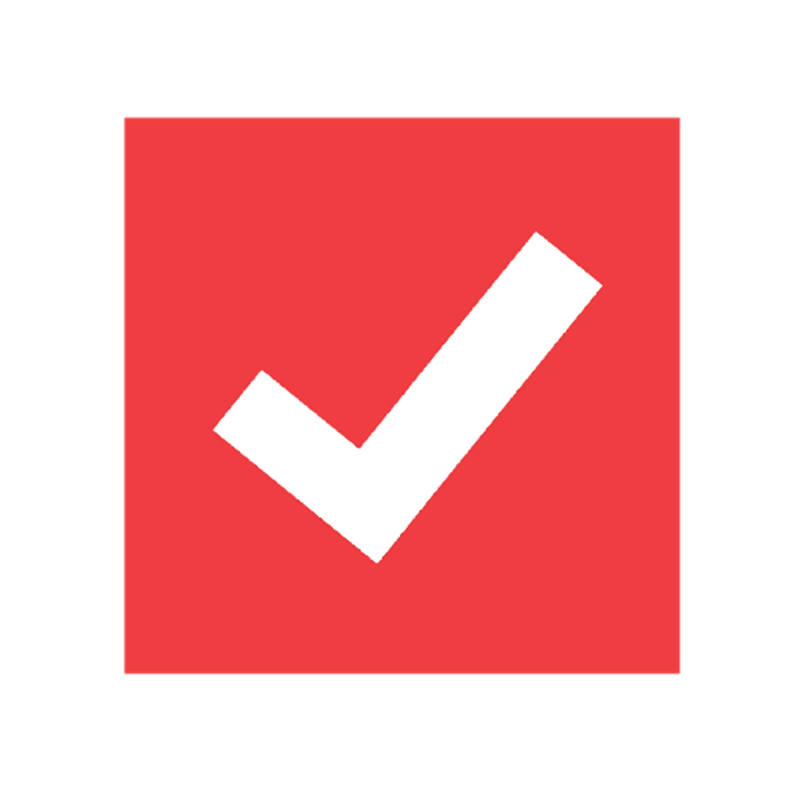 Multi-Carrier Solutions
We work with a mix of final mile delivery providers in each state to ensure the right fit for your requirements.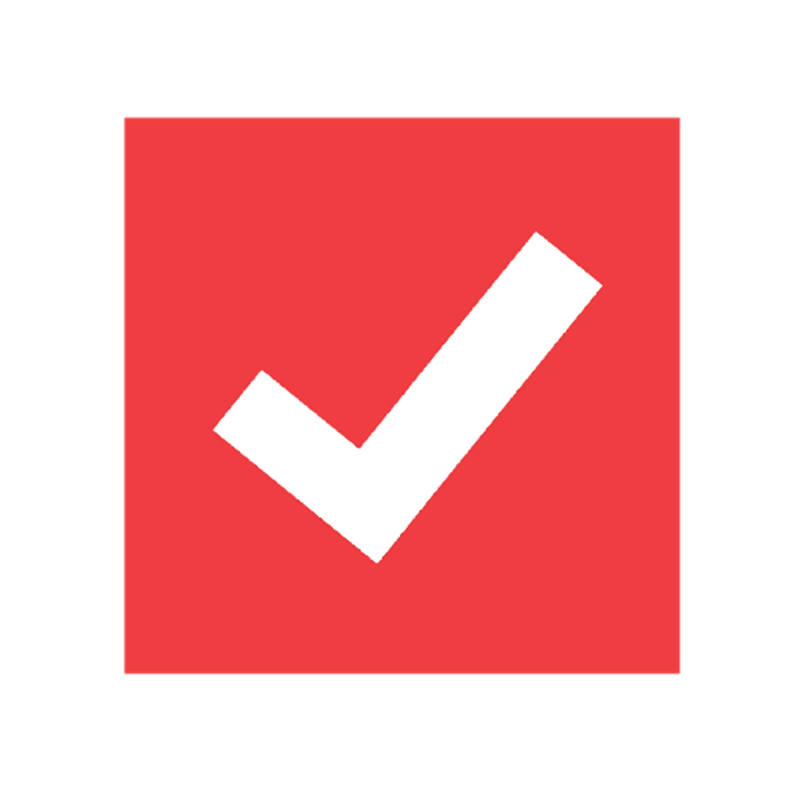 CARRIER PERFORMANCE REPORTING
Our business intelligence tools provide critical insight to your deliveries.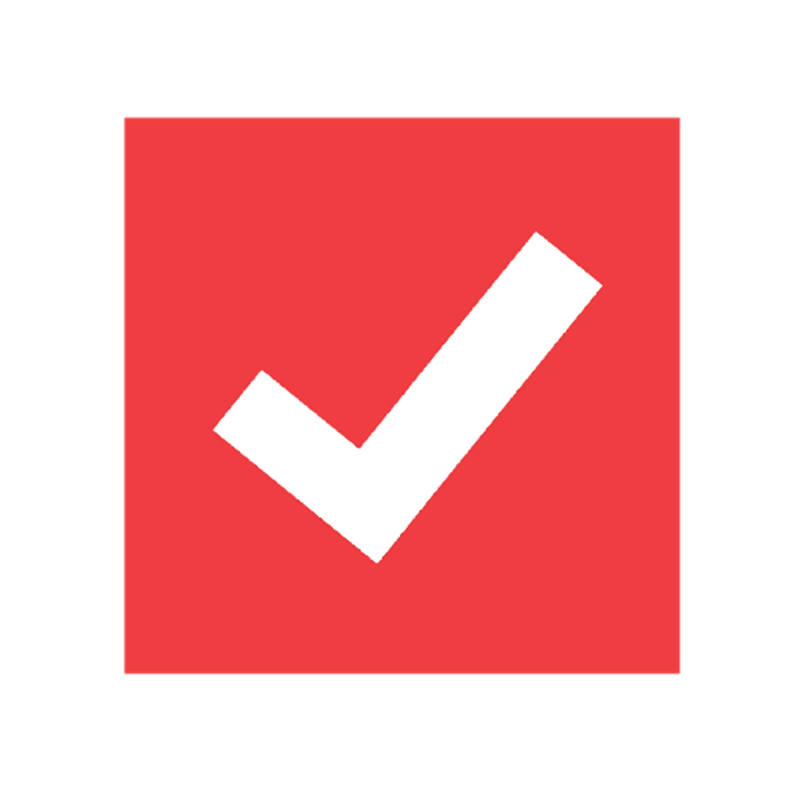 Direct API Integration
For fast access to our top API features.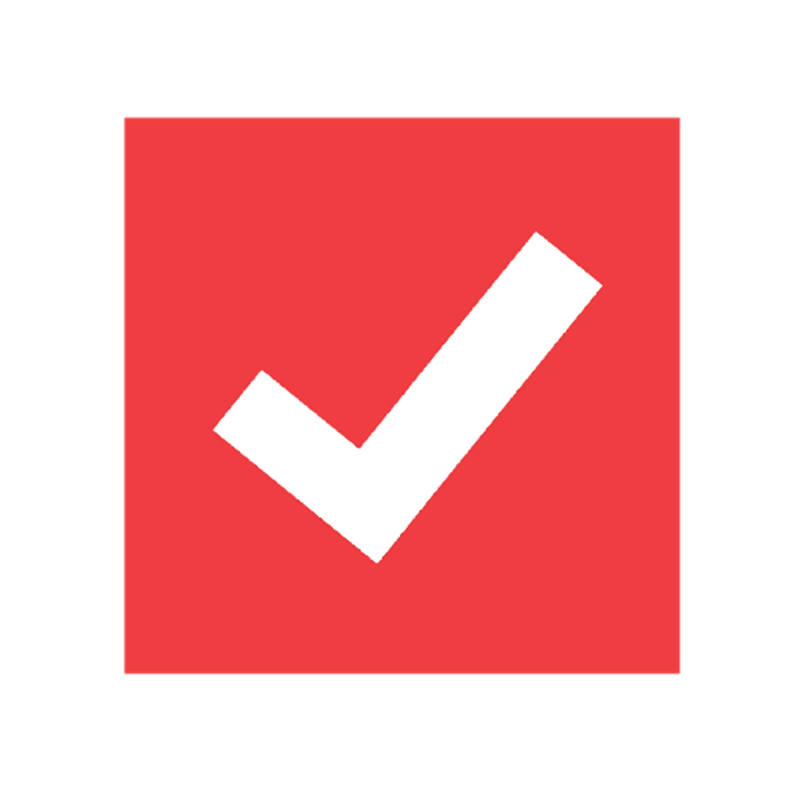 Existing Integrations
Our shipping platform is already integrated with Starshipit, ShipStation, Ready to Ship, DotWMS, Shippit and many more.
What Makes SEKO Different?
As your single logistics partner, SEKO reduces the complexity of parcel shipping by providing one integration, one pickup and one account manager and combining a mix of the world's leading end mile carriers.
SEKO analyse carrier delivery performance data down to the suburb and post code level to ensure we have the best mix of the best carriers, from major carriers to crowd-sourced delivery carriers.
The SEKO solution allows final mile carriers to be switched on or off depending on carrier performance or pinch points.  This means carriers experiencing delays can be substituted by another, spreading the load and ensuring the retailer's freight continues to move without disruption, or the need for new technology integrations. 
trusted by leading brands
We empower the biggest consumer brands to take on the world.
"There are not many businesses that I can say are brilliant across all aspects provided to the client. From account management, customer service, right through to logistics, SEKO are such a friendly and amazing team."

George Papura

Founder, Georgiemane
TECHNOLOGY
OmniParcel
OmniParcel has the ability to set up multiple communications during the parcel delivery journey. The UX on the tracking portal is designed to be completely self serving, where imagery and text is controlled by you, so you can have full visibility on your order and its progress to your desired destination.
Before BI was mainstream, SEKO Logistics Australia made the decision to become a data driven business, which fundamentally changed our business from being just another carrier, where we made decisions on the fly, to driving change and excellence through continuous data analysis.
All data from all Omni systems are updated into Tableau every 1 hour from all milestone events around the world and domestically. This state-of-the-art reporting functionality provides you with the most current picture of your supply chain and provides us with the visibility we need to continuously improve and enhance our offering.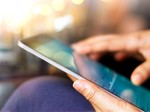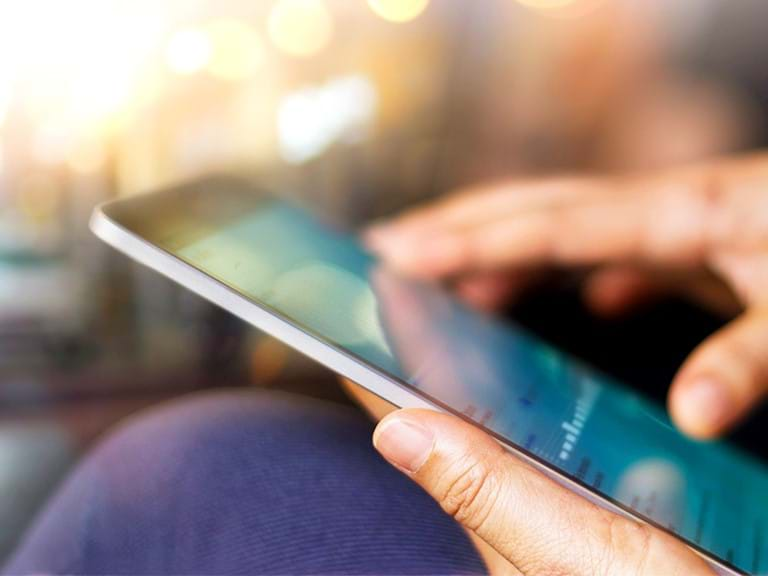 Find out how SEKO can Transform Your Business
Everything we do is focused on making our client's lives easier and helping them to develop and maintain excellent relationships with their own customers.
To find out more, please complete the enquiry form – and we'll be in touch shortly to kickstart your SEKO experience.