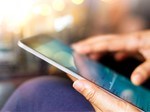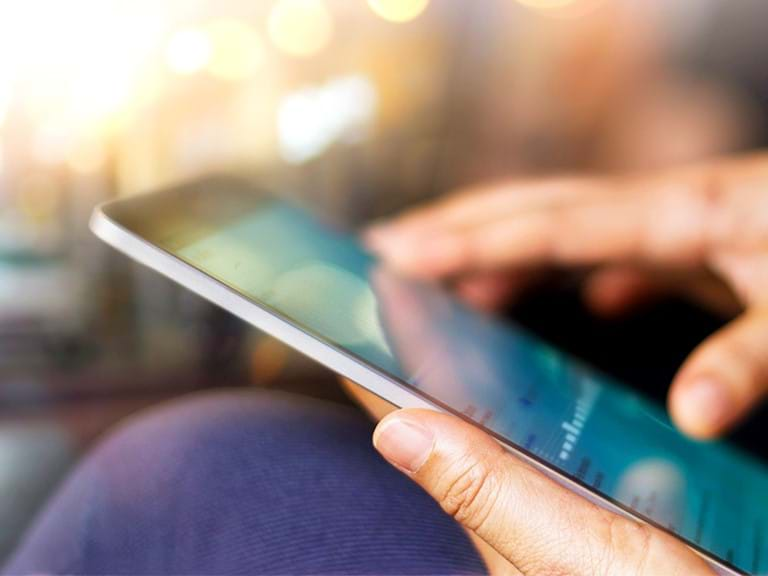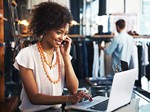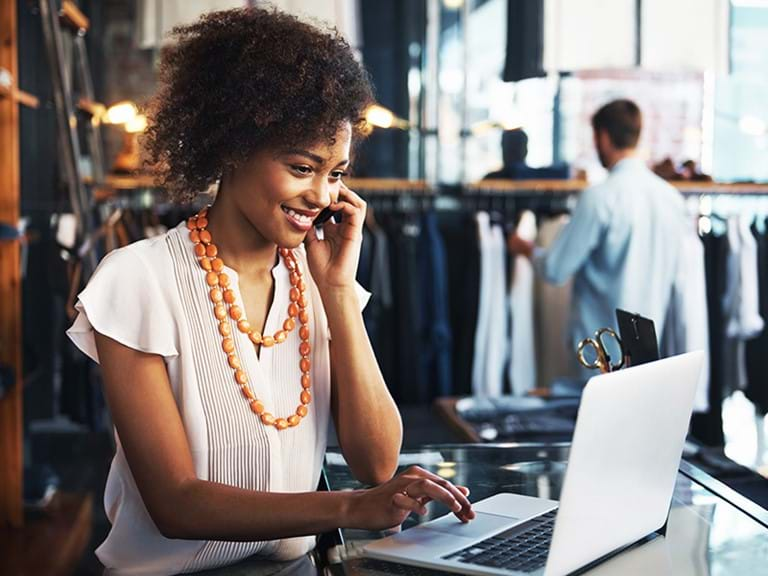 The rise of ecommerce has transformed the retail industry - and instead of retailers being king, the consumer now has all the power. Brands that traditionally sold through other retailers had to sit in the middle between the retailers and the consumer, but now they have the opportunity to alter their operation.
The brands that are thriving in this new world are those that have acknowledged the change and adapted to it. It's all about selling directly to the consumer - by opening their own stores and showrooms, by setting up their own websites, or by selling through marketplaces – this evolution is cutting out the middleman.
SERVICES FOR BRAND OWNERS
The key to success for brand owners this year and beyond involves understanding that the consumer is now king, which is why we have tailored our retail fulfilment and Omni-Channel solutions to suit what today's brands need.
As you begin to adopt your direct-to-consumer model, SEKO Logistics' experienced professionals can help your business to scale. Our Global Hub Fulfilment solutions give you the ability to ship product around the world, even next day where possible. We pride ourselves in returns management and providing full visibility and tracking via our award-winning, in-house developed MySEKO technology.
This complete suite of services will enable your brand to operate in exactly the same way as a large online retailer - without the difficulty of selling through the traditional retail channel. It's all about enabling you to scale and grow to make your business even more successful. SEKO enables you to sell directly to consumers, via whatever route works best for them and for you.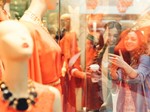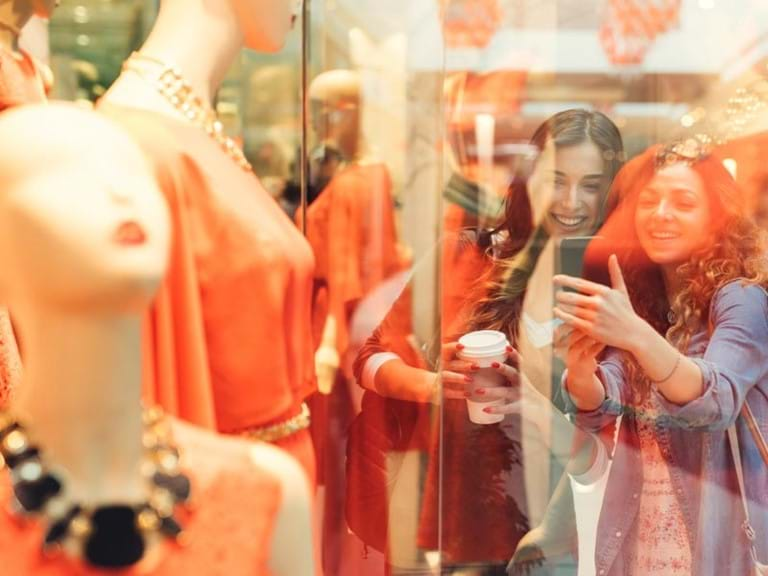 UNDERSTANDING THE DEMAND CHAIN
In today's ecommerce landscape, it's vital that brands recognise the importance of the supply chain as their secret weapon against the competition. It is essential to understand the evolution of the market into a 'demand chain' environment - it's about building your supply chain around consumer demand.
Working with SEKO to gain access to a wide range of delivery and returns services gives you the competitive advantage - covering everything from air freight and road transportation to Global returns management. This full suite of services enables you to retain total visibility and control, while also meeting consumer demand at every stage of the buying process. Or as we like to explain it - 'letting the customer drive'.
With SEKO, you can:
Provide more options and more transparency at checkout
Quote delivery dates not transit time
Offer a wide range of delivery options
Communicate via preferred methods, including SMS for larger purchases
Provide easy and frictionless returns processes
Make customer feedback the centre of your processes

THE IMPORTANCE OF EASY RETURNS
It's no secret that a consumer is more likely to buy again from a specific brand if they previously had a great returns experience. If an item needs to be returned, consumers want the process to be as simple as possible. They want to visit the returns page, select an item from their original order history, print a returns label and then drop it off with a local postal provider. Next, they want the ability to track their entire returns process both domestically and internationally to ensure their refunds are processed quickly.
SEKO can help you to make all of this not only possible, but easy.
Find out how SEKO can Transform Your Business
Everything we do is focused on making our client's lives easier and helping them to develop and maintain excellent relationships with their own customers.
To find out more, please complete the enquiry form – and we'll be in touch shortly to kickstart your SEKO experience.