eCommerce Platforms
We integrate with some of the world's leading ecommerce platform specialists, to help each of our clients build their own market-leading online presence.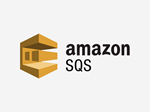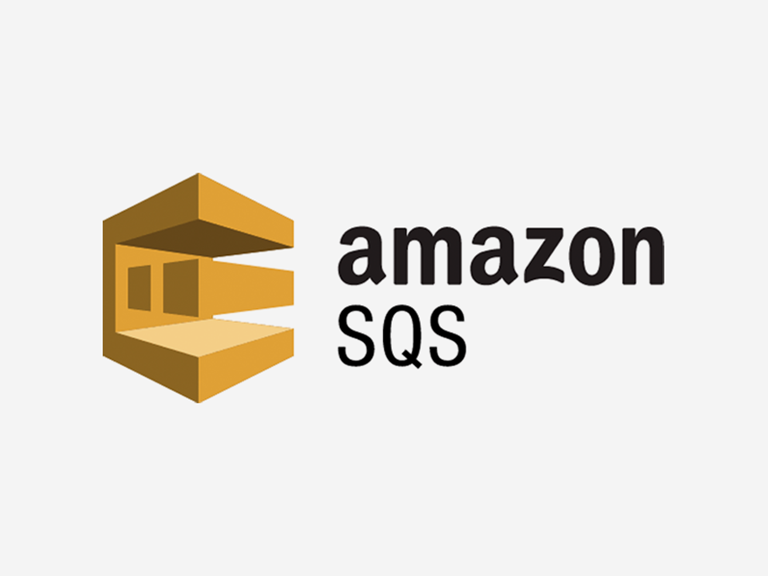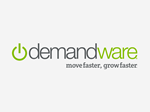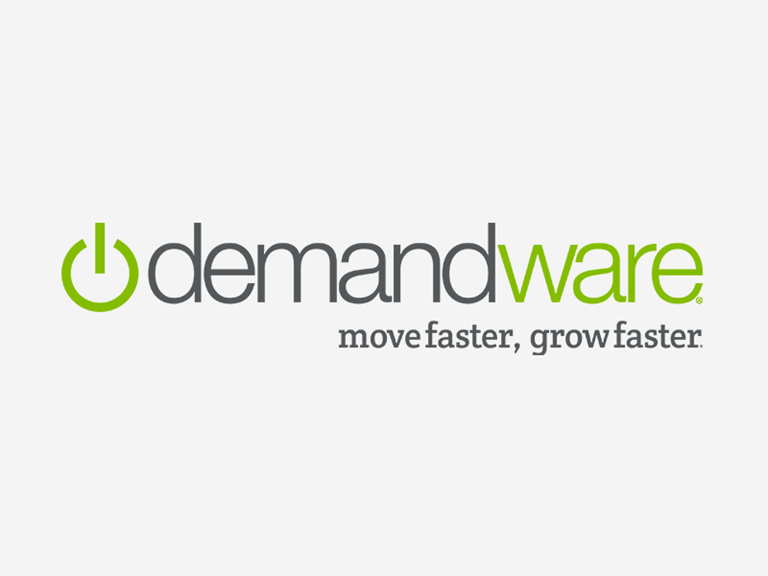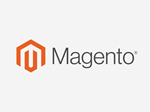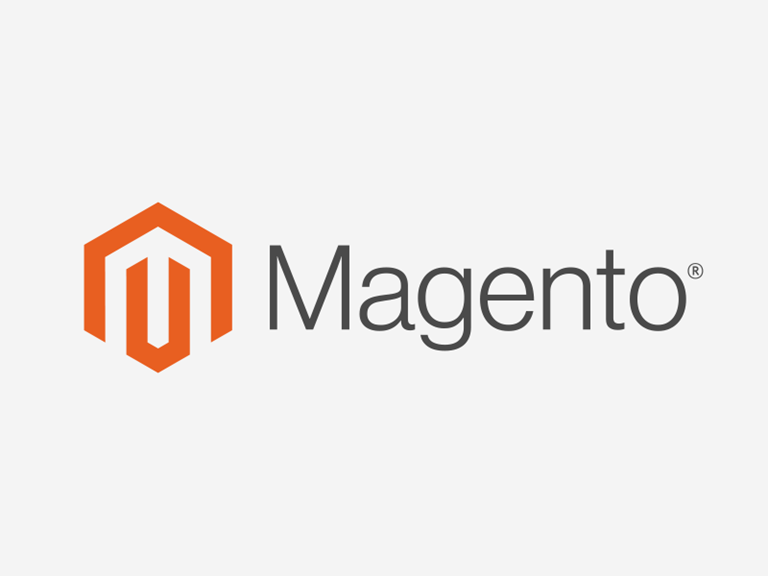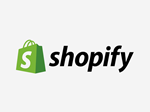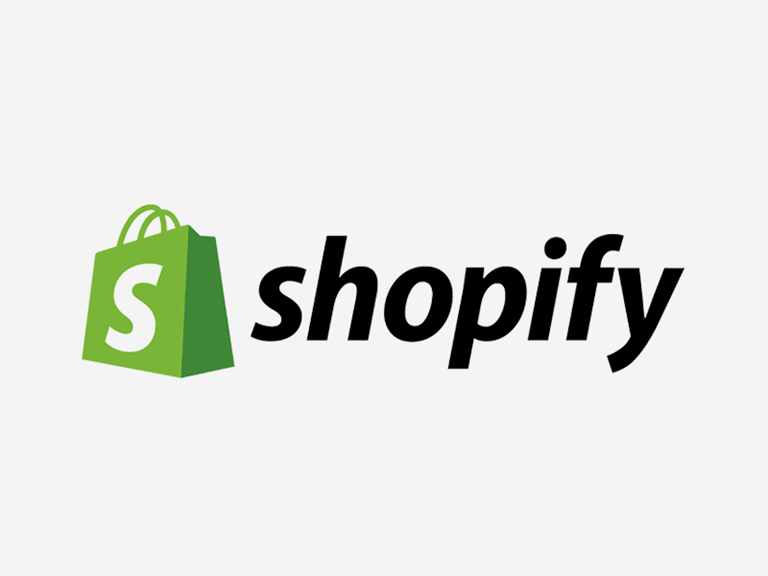 ERP Systems
Our integration with the industry's most respected Enterprise Resource Planning solution providers enables our clients to effectively manage their logistics processes.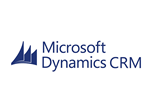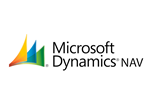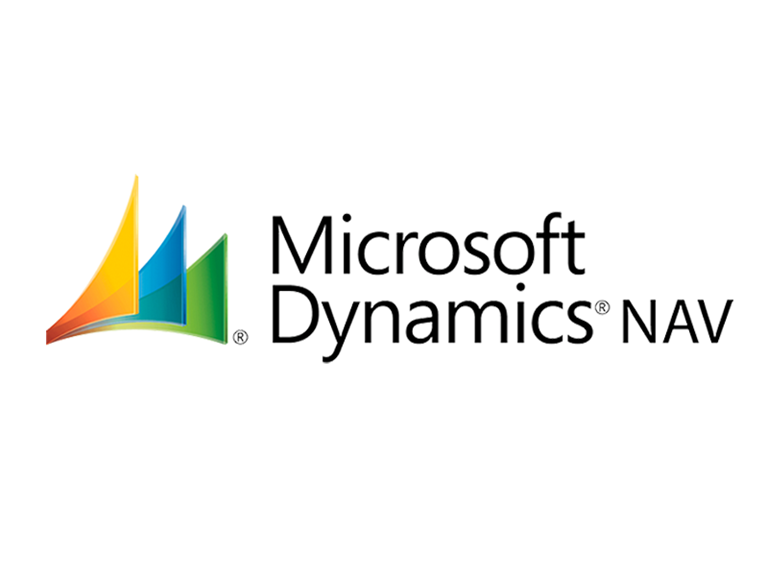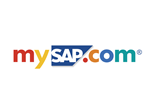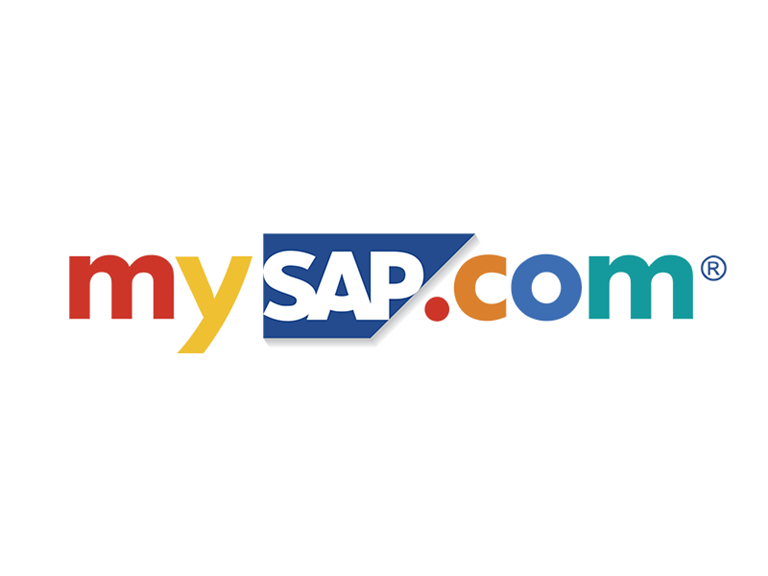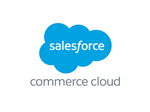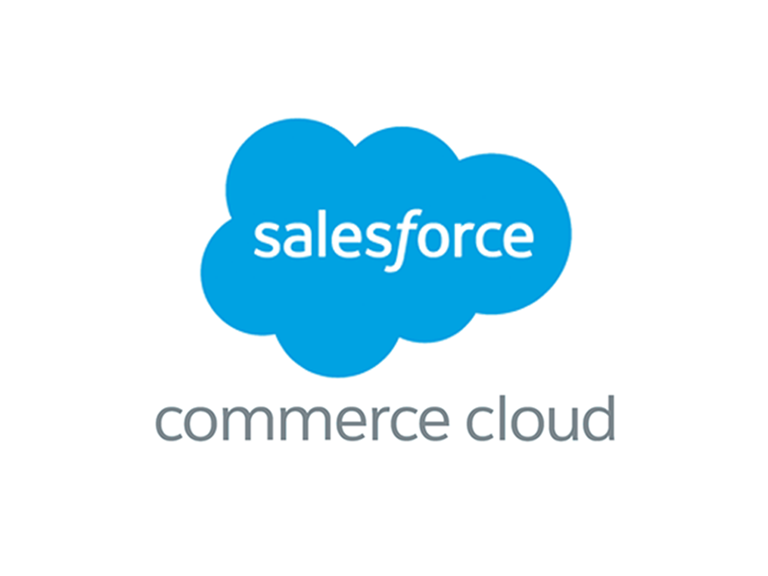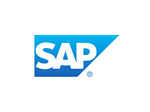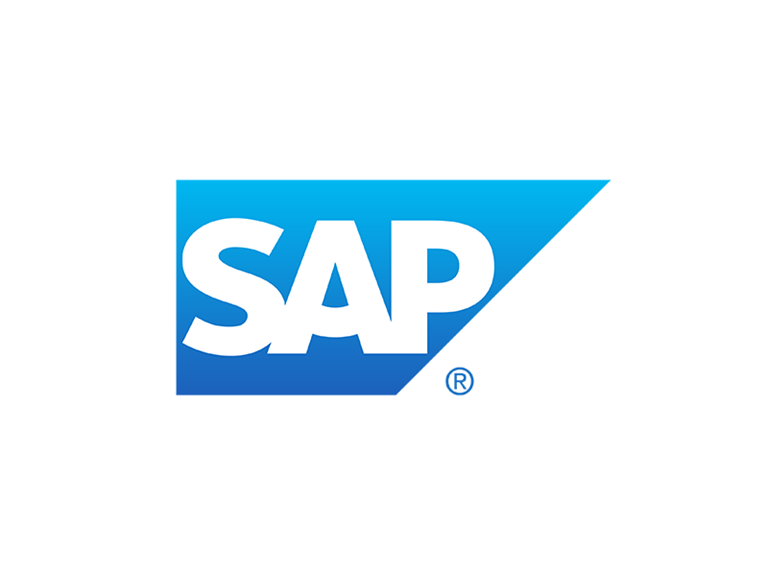 Integrators/Aggregators
We work with leading global software platforms which give our clients the ability to provide the ultimate customer delivery experience.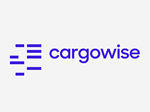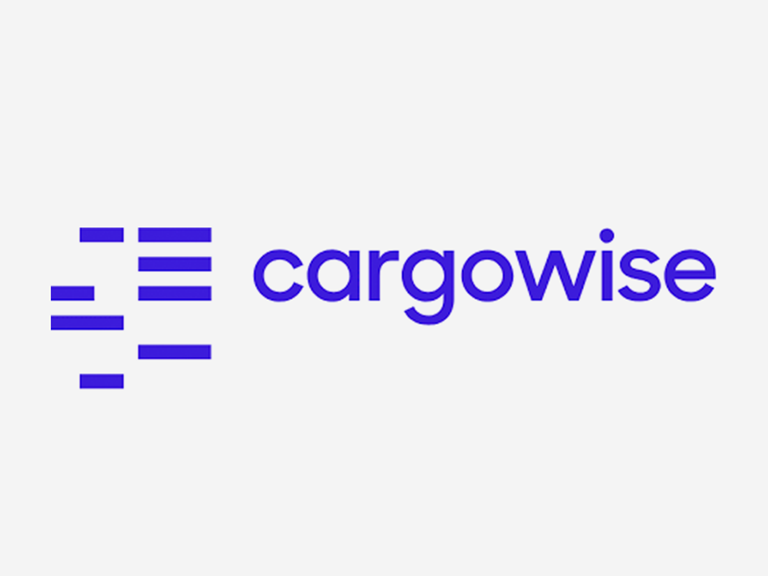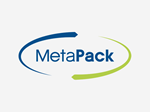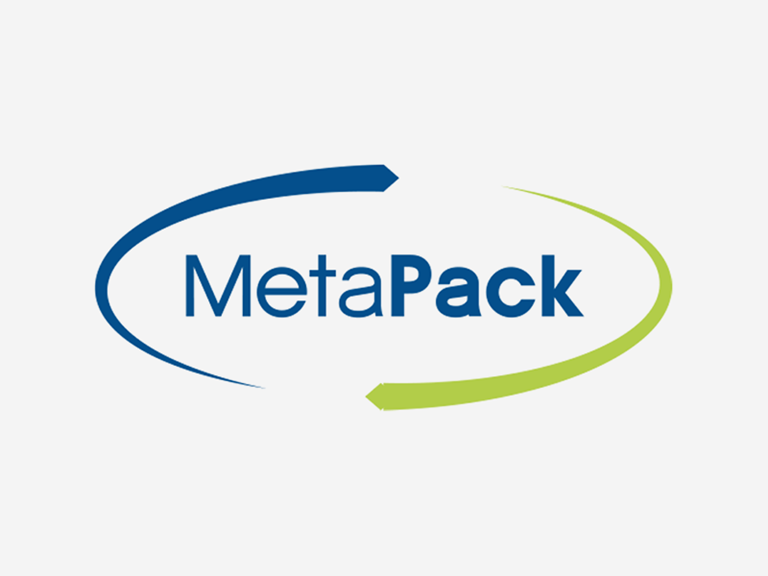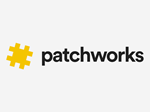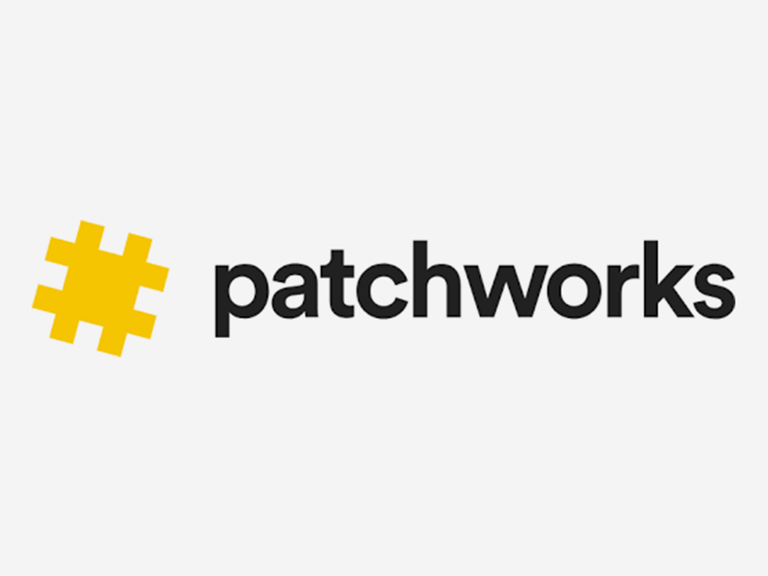 TMS Platforms
Choosing the right Transport Management Systems to integrate with is essential when it comes to ensuring a smooth shipping and fulfillment process for our clients.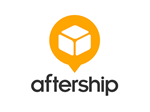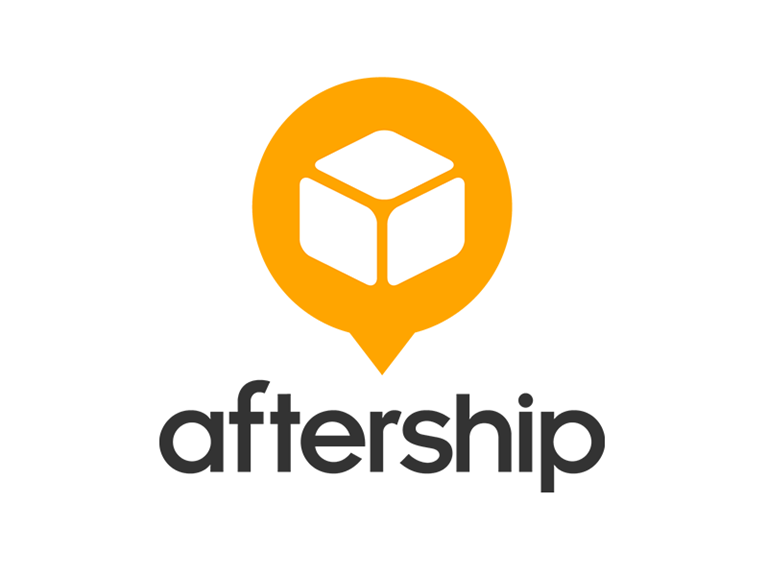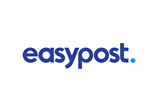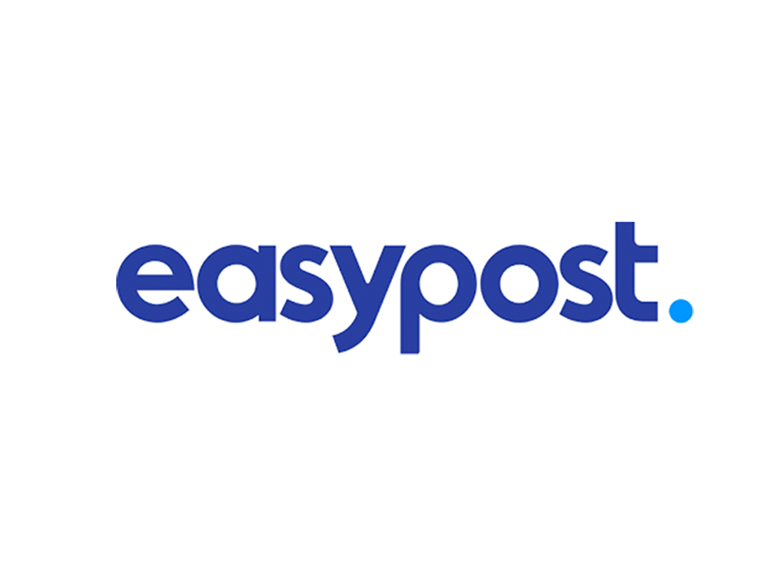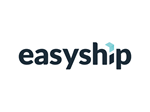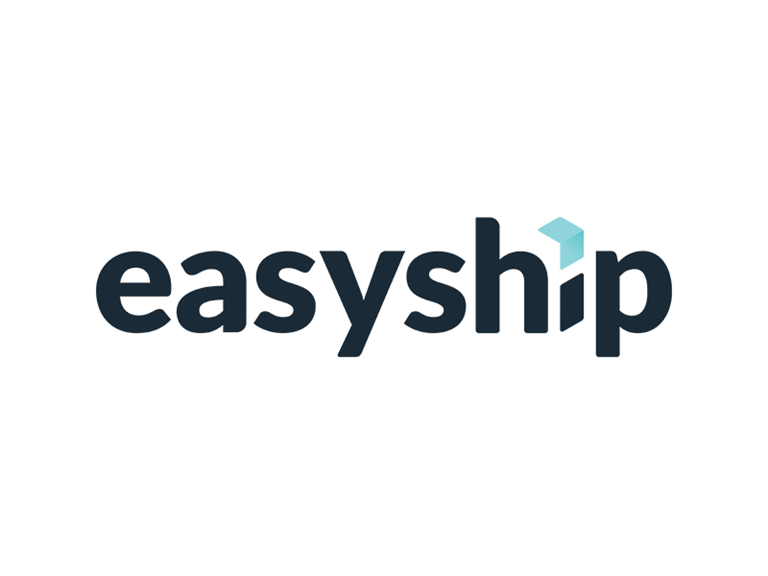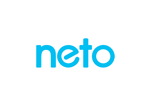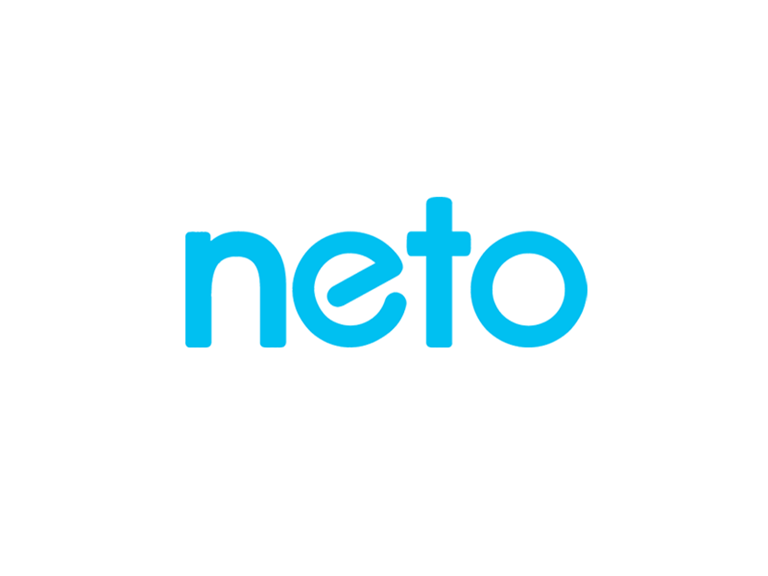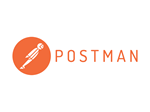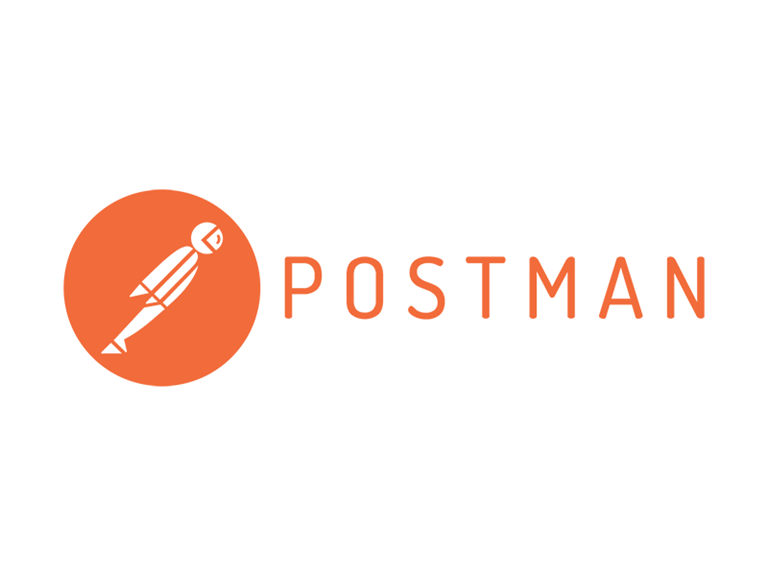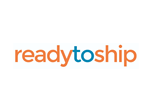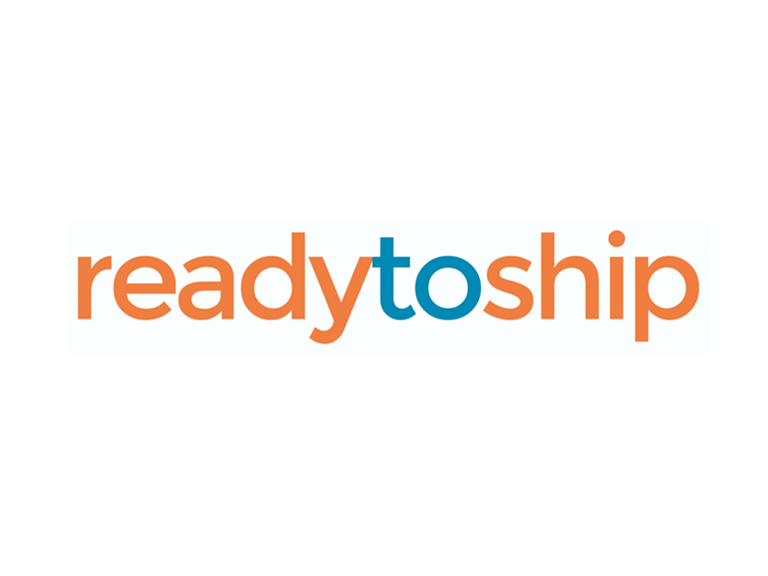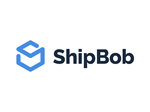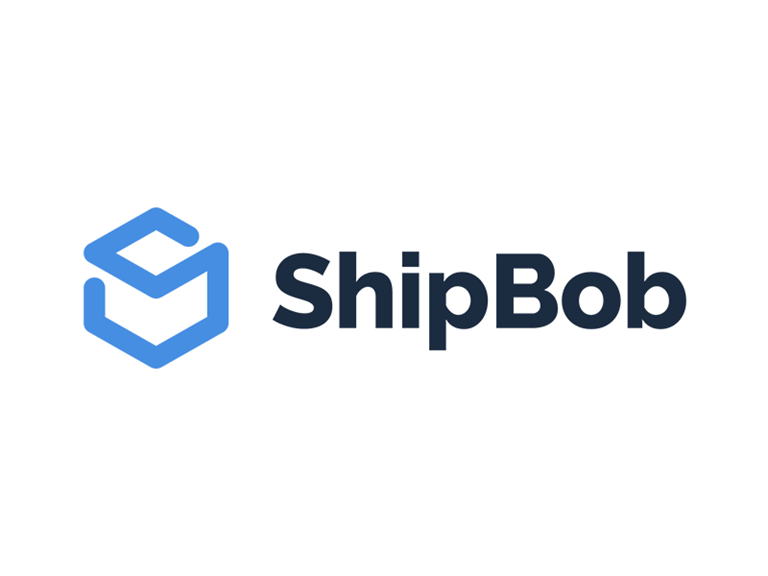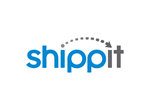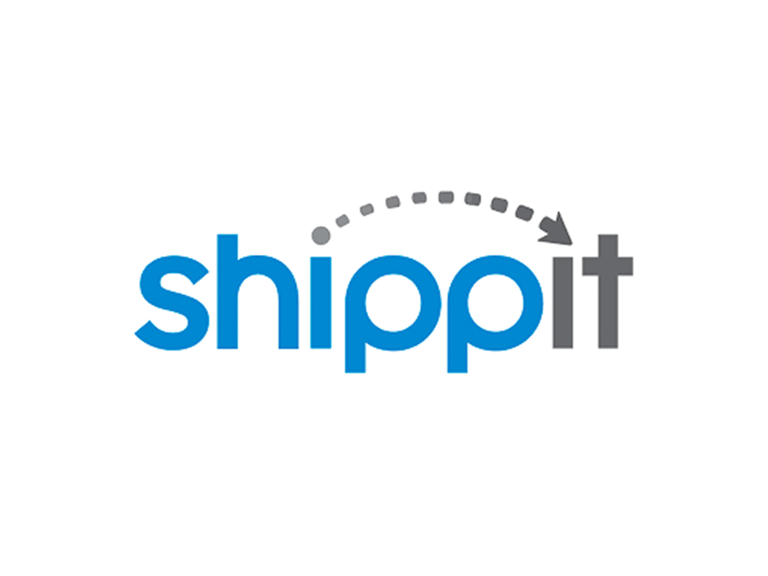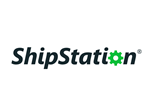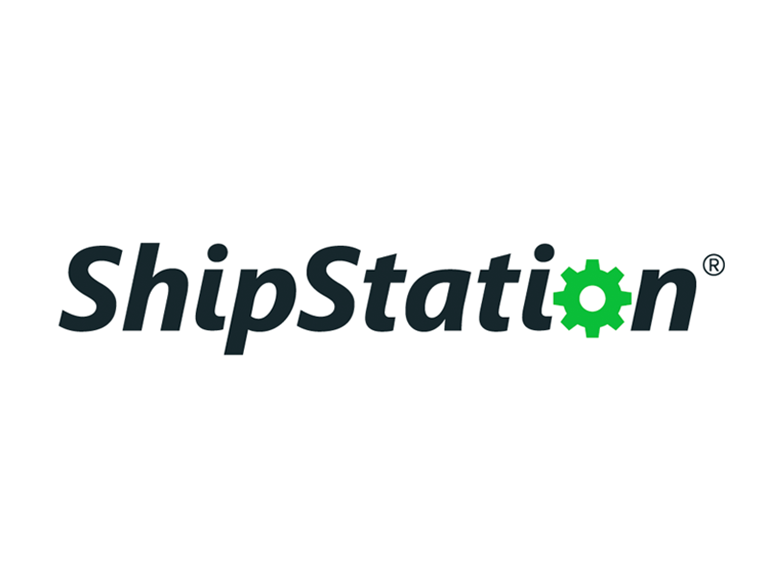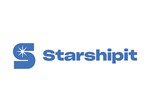 WMS Platforms
Our integration with key Warehouse Management Systems providers enables us to help our ecommerce clients run their warehouses seamlessly and efficiently.




Carriers
Our global network of international and regional carriers enables us to provide the right delivery solution for our clients and their customers.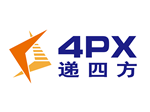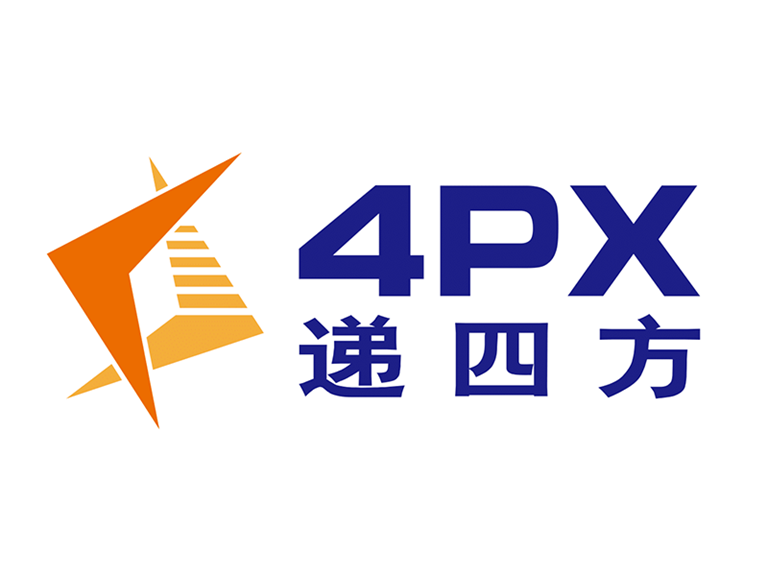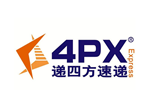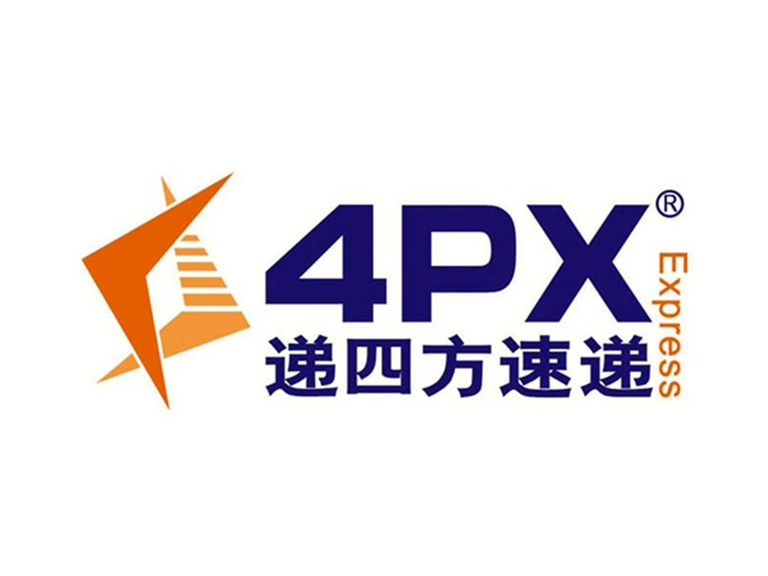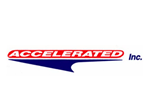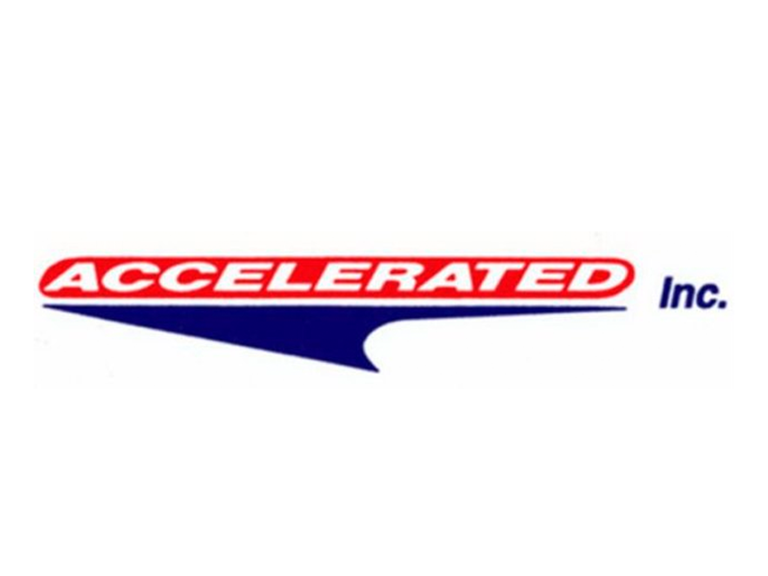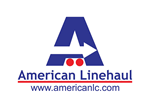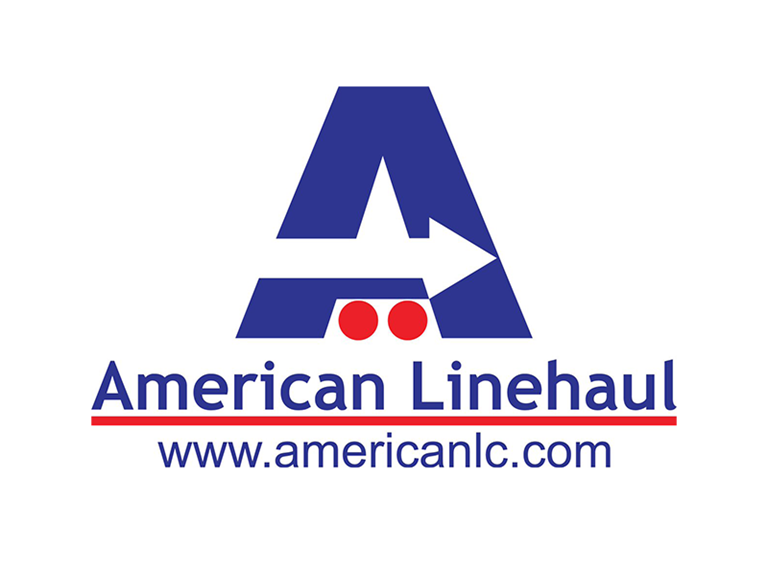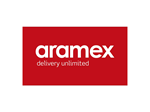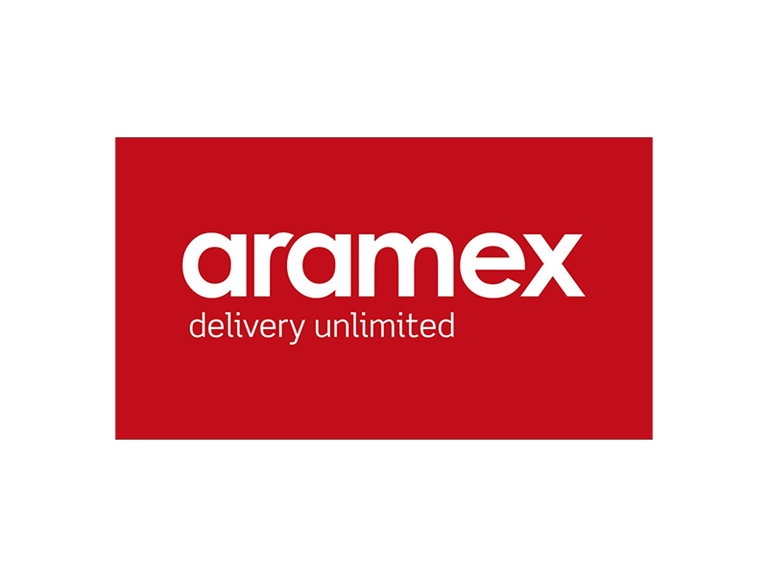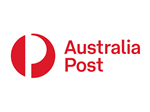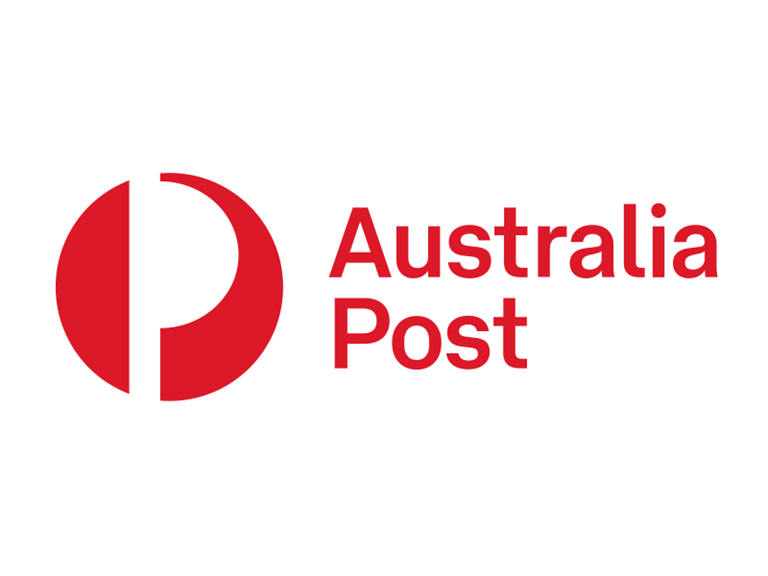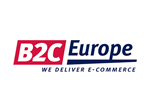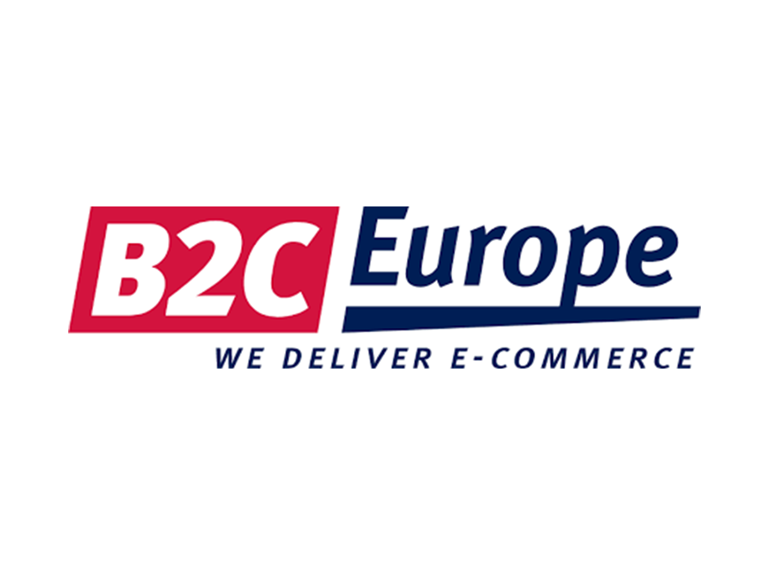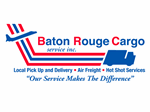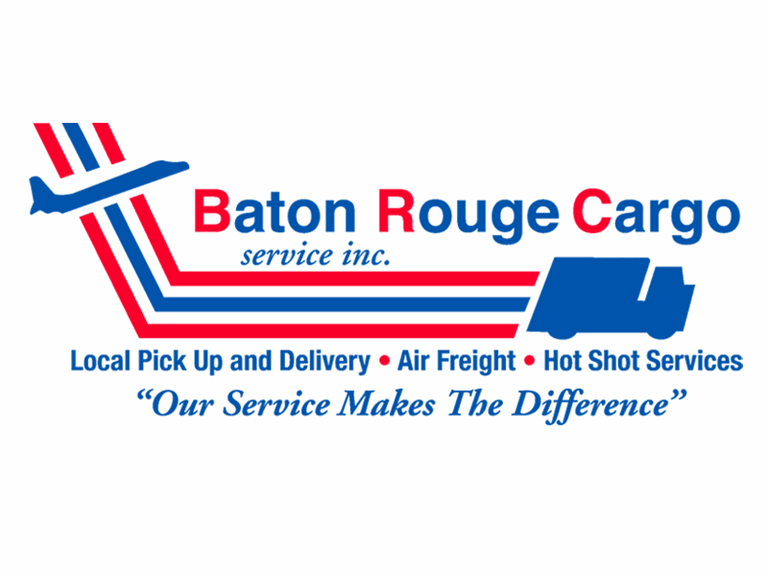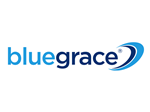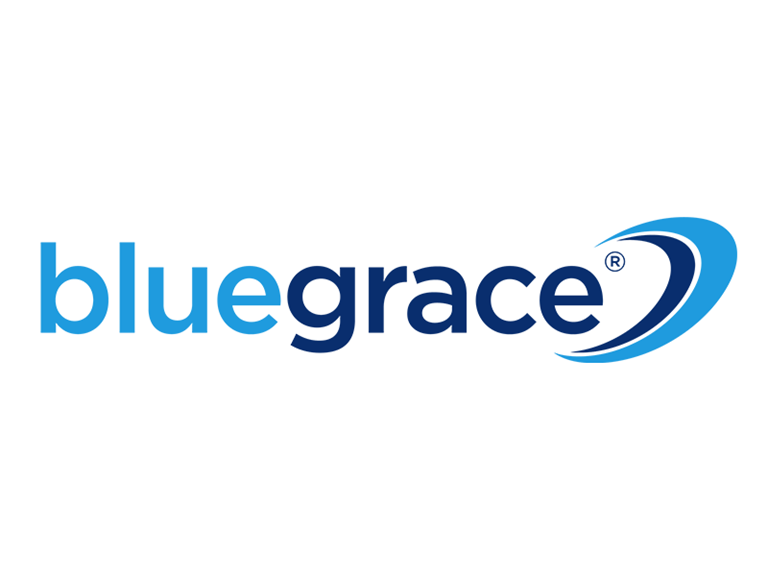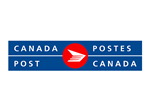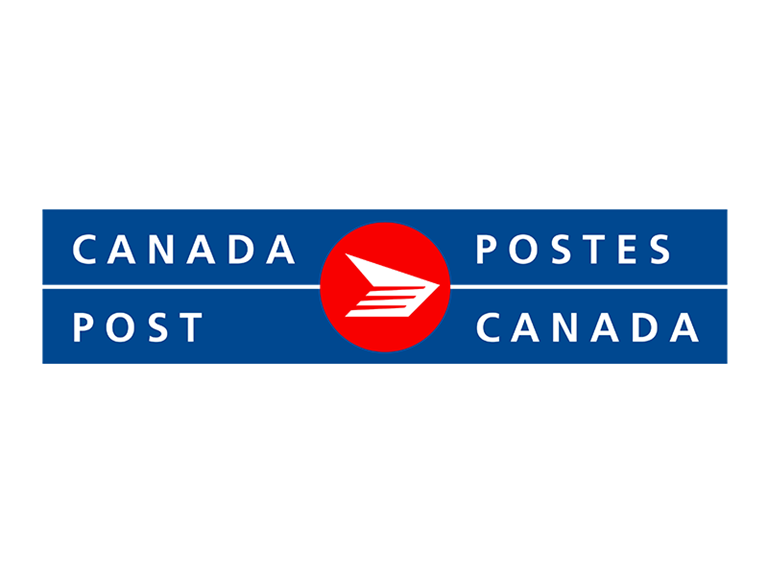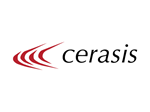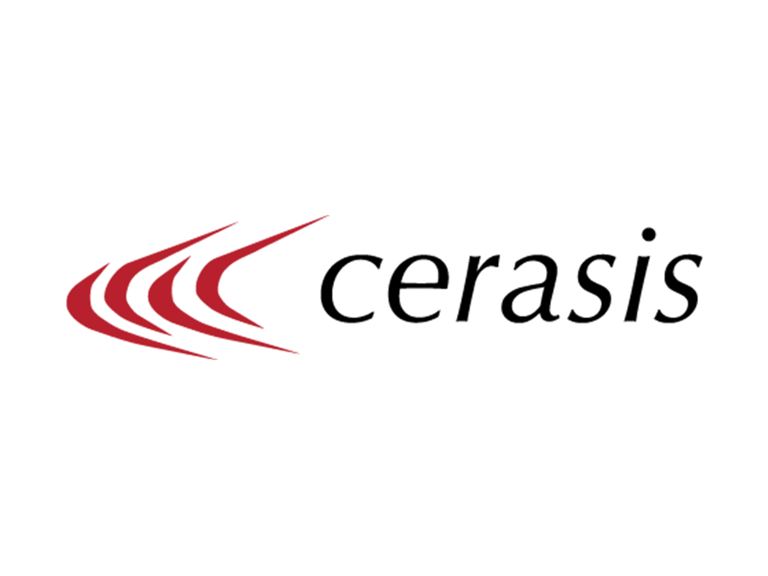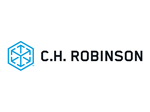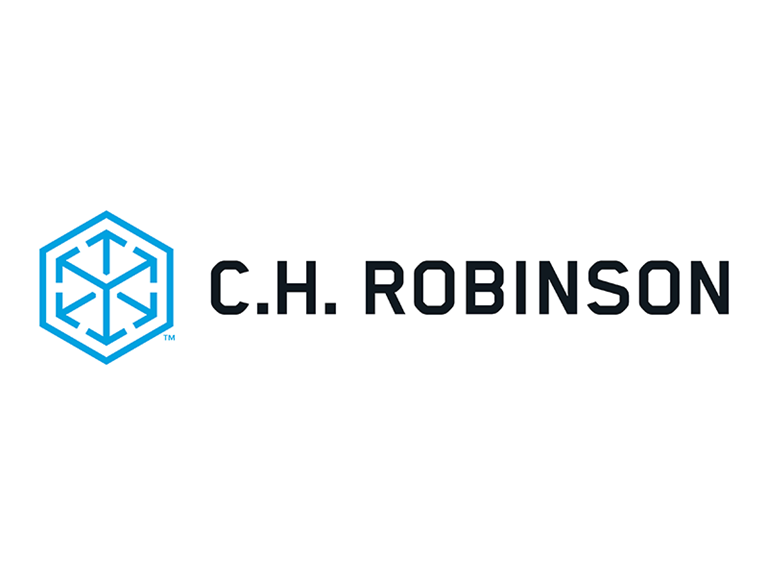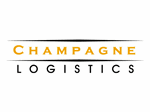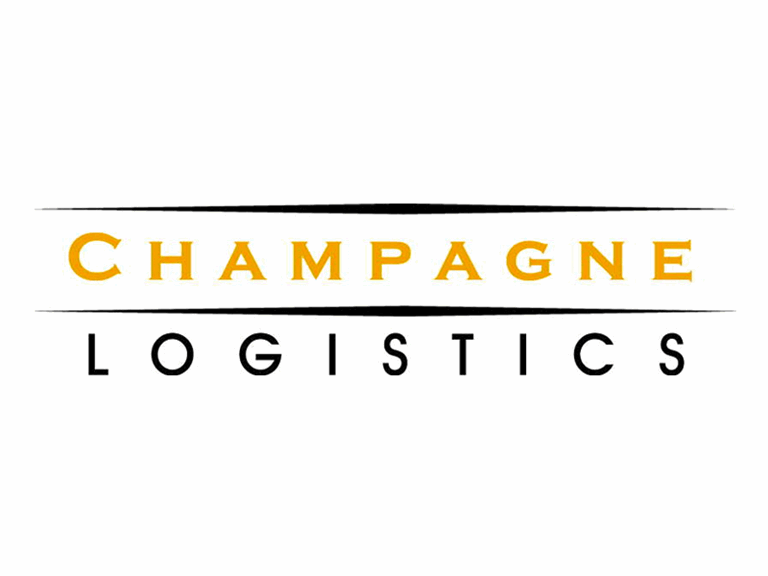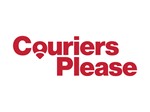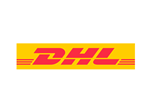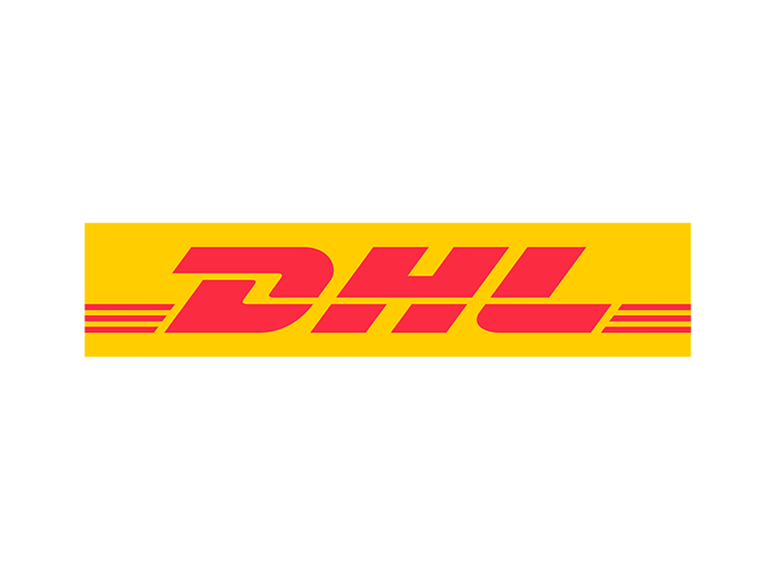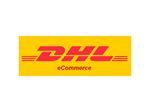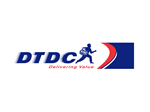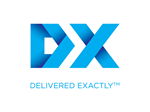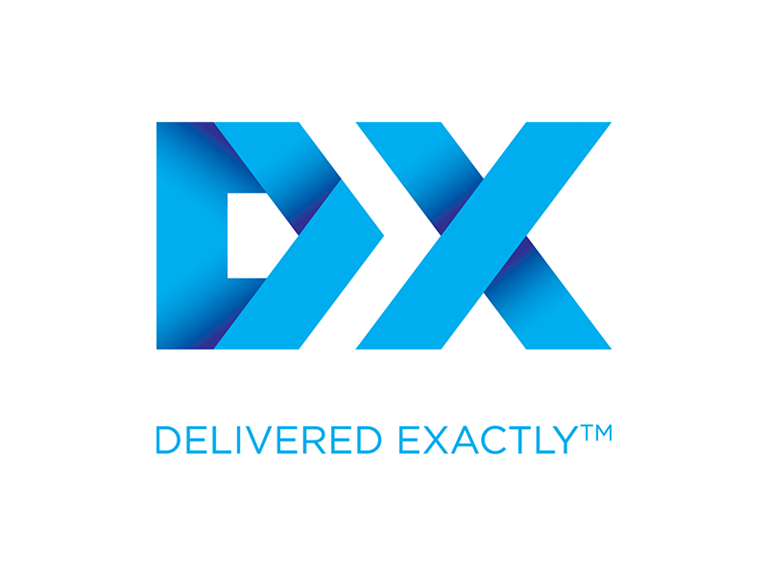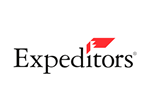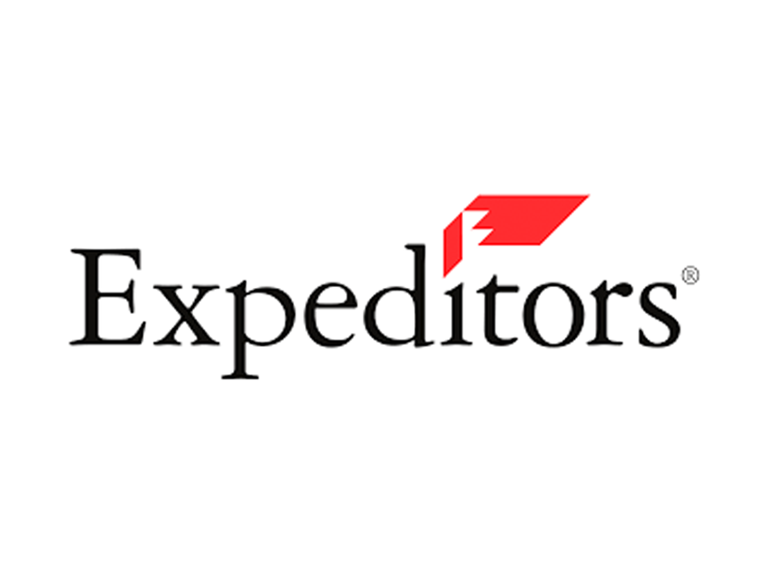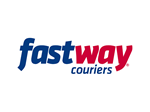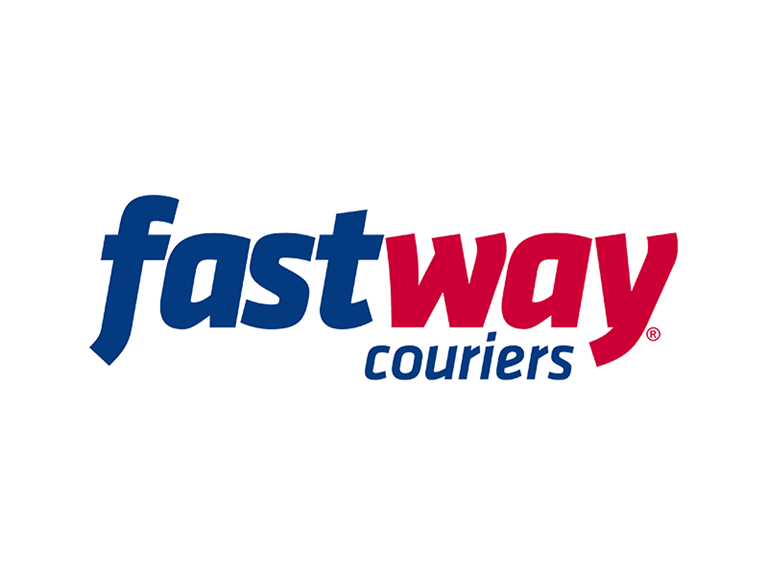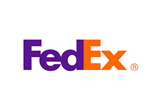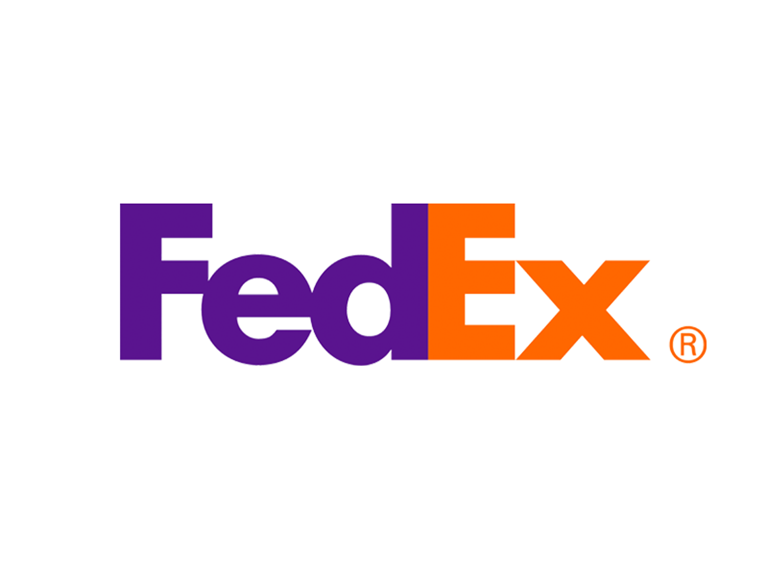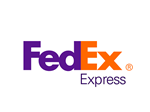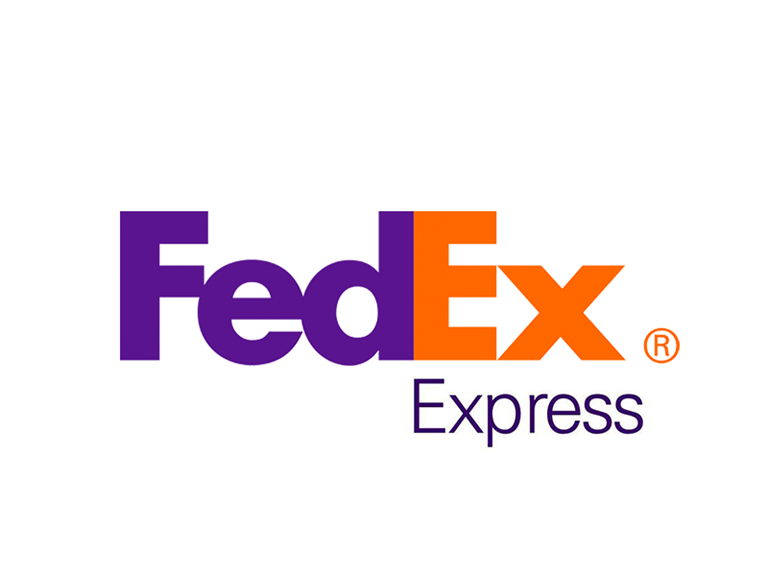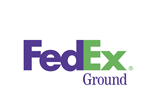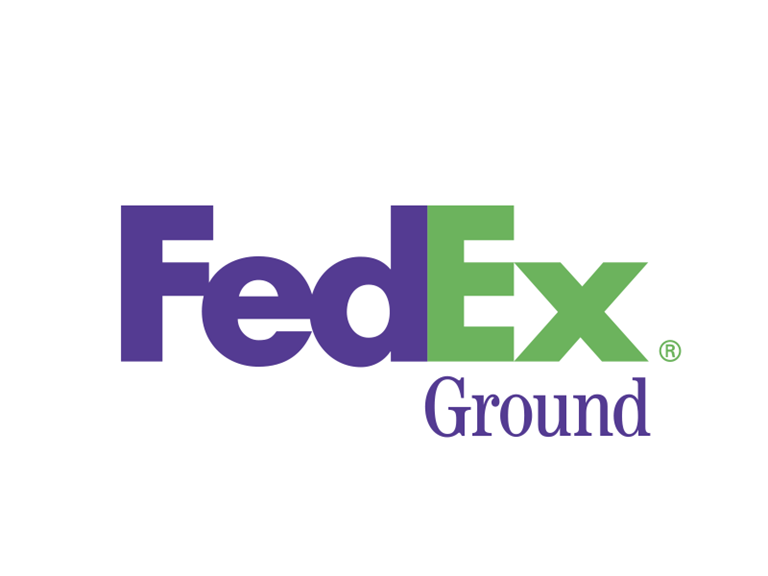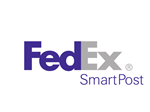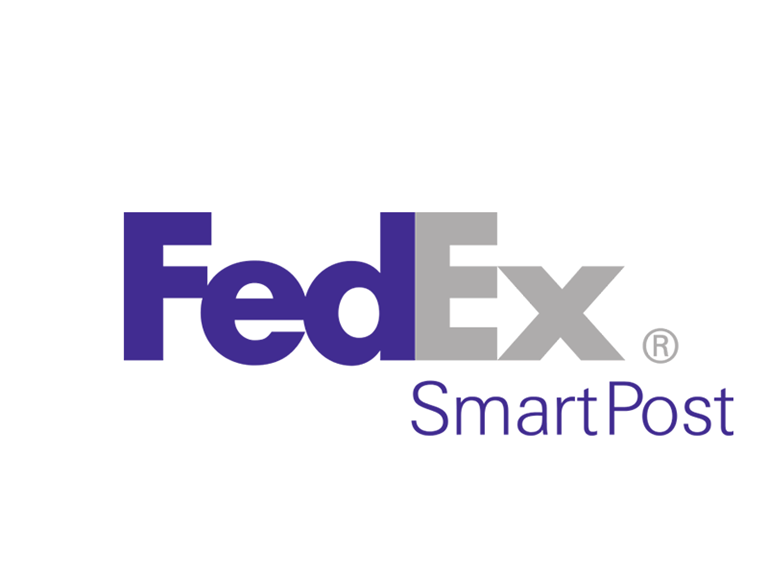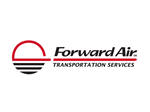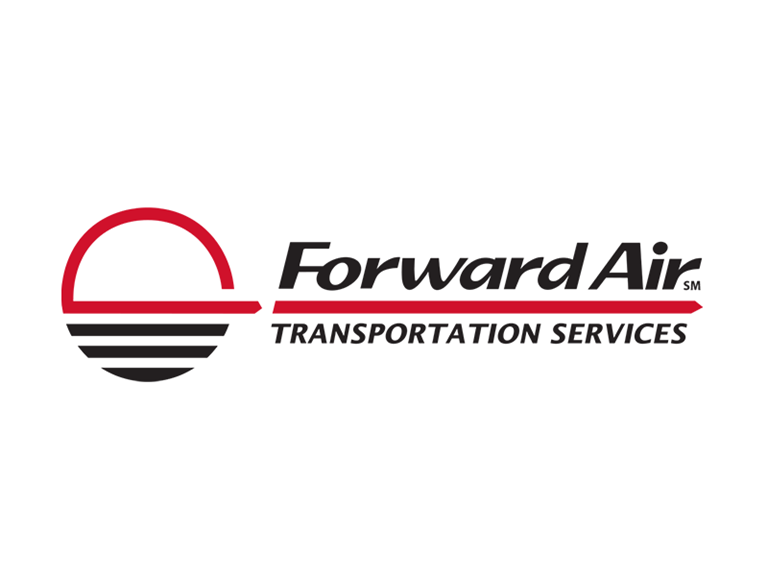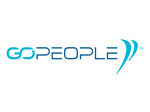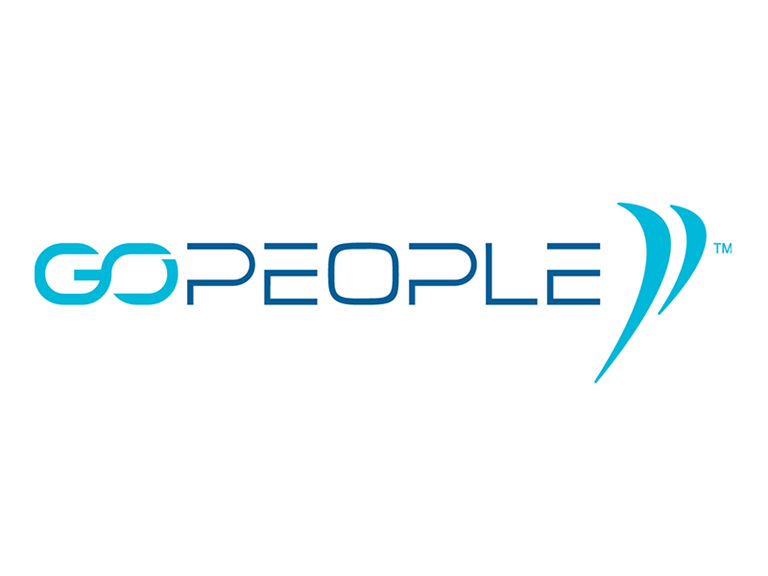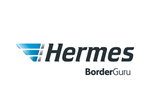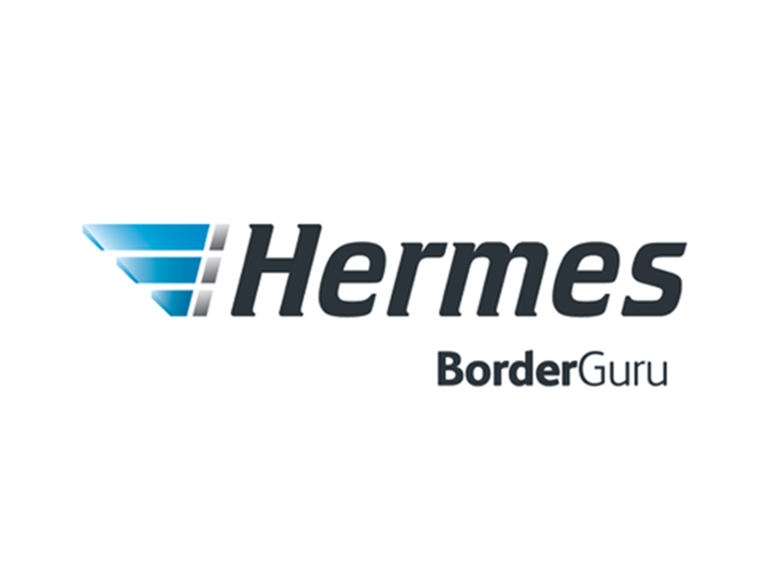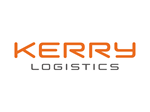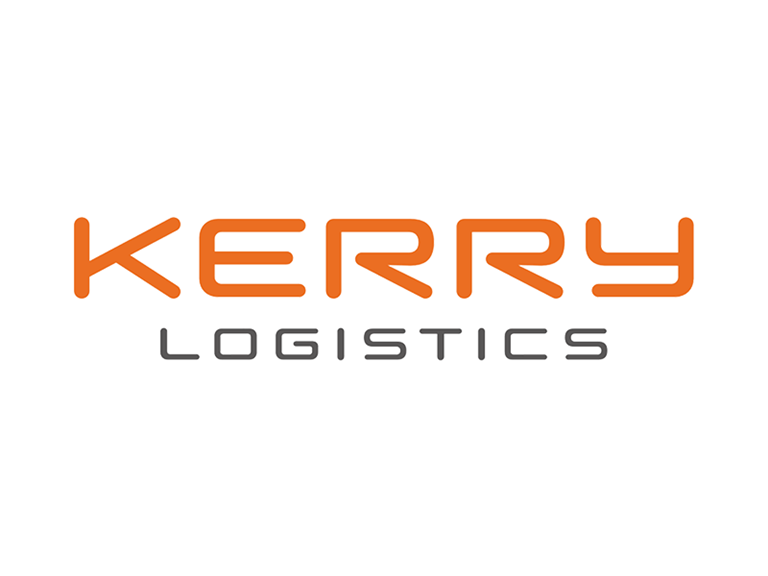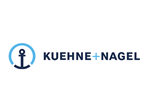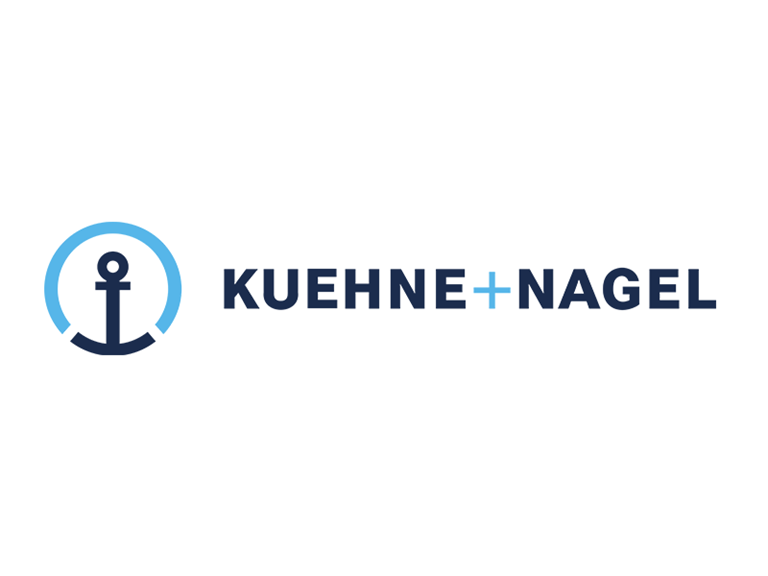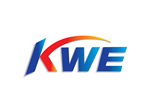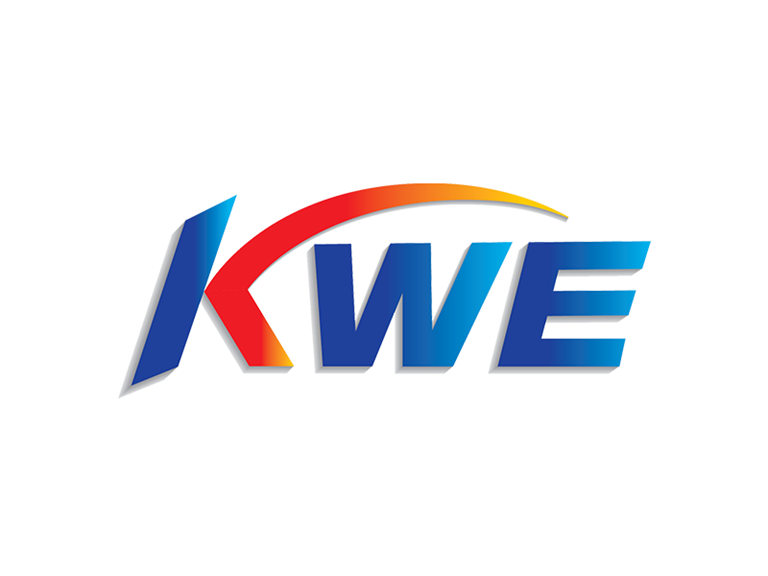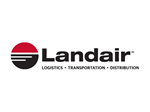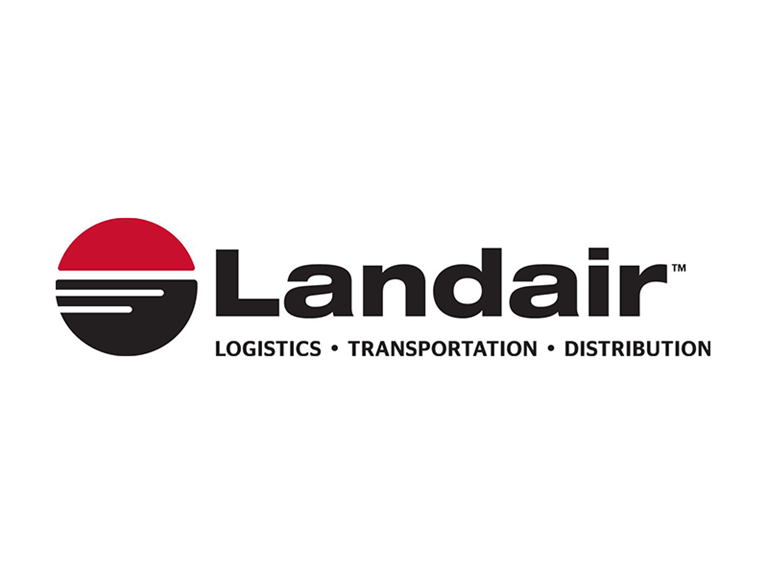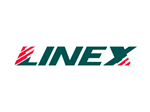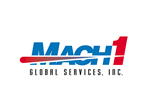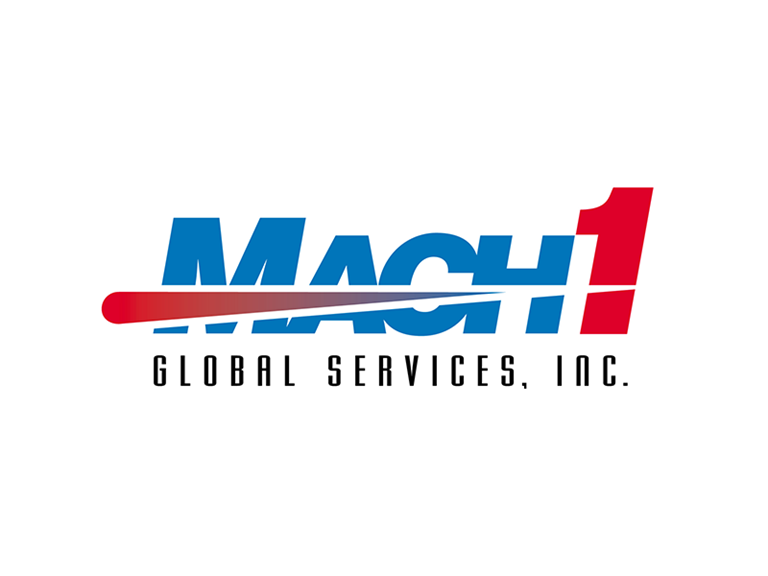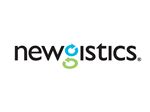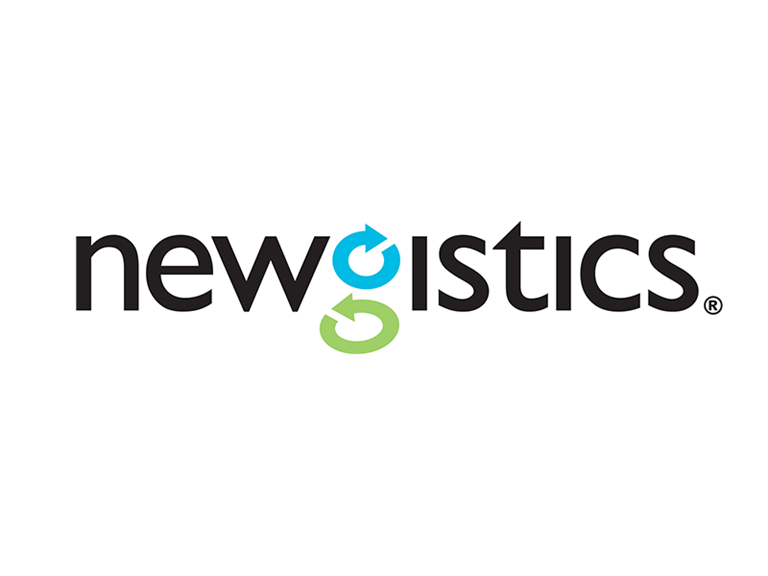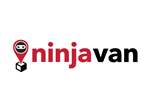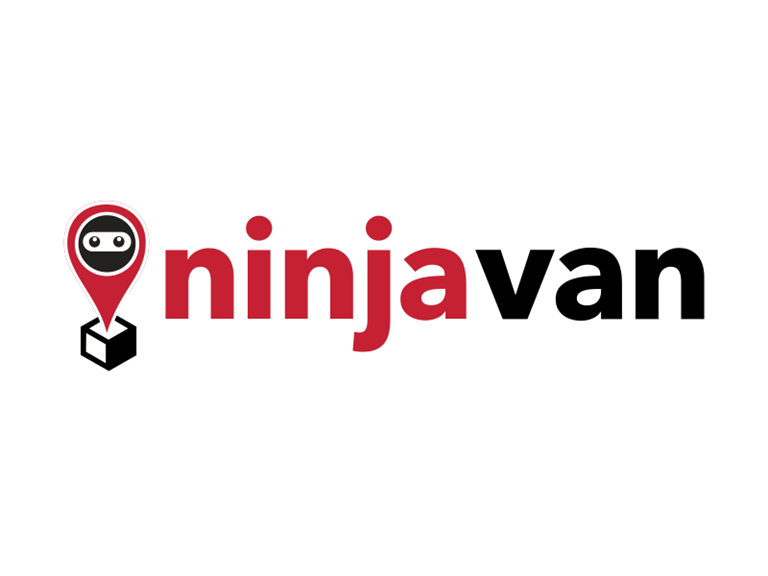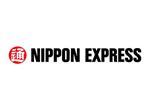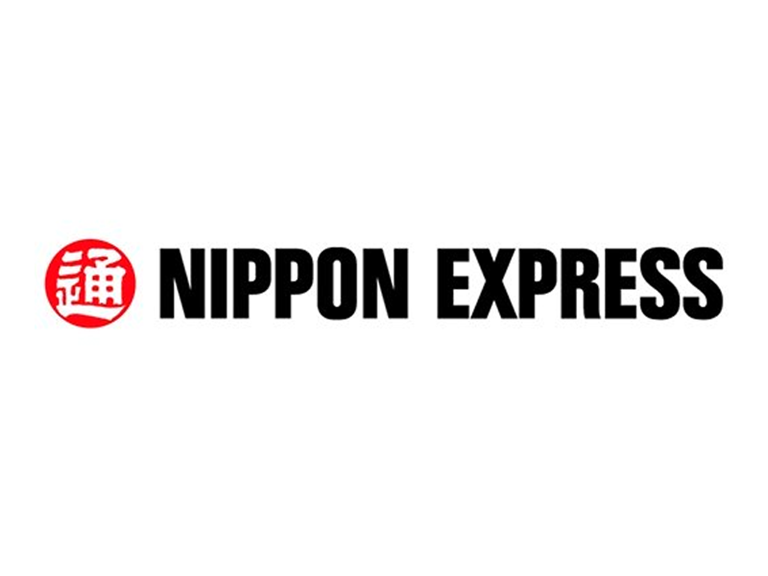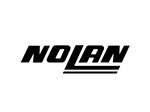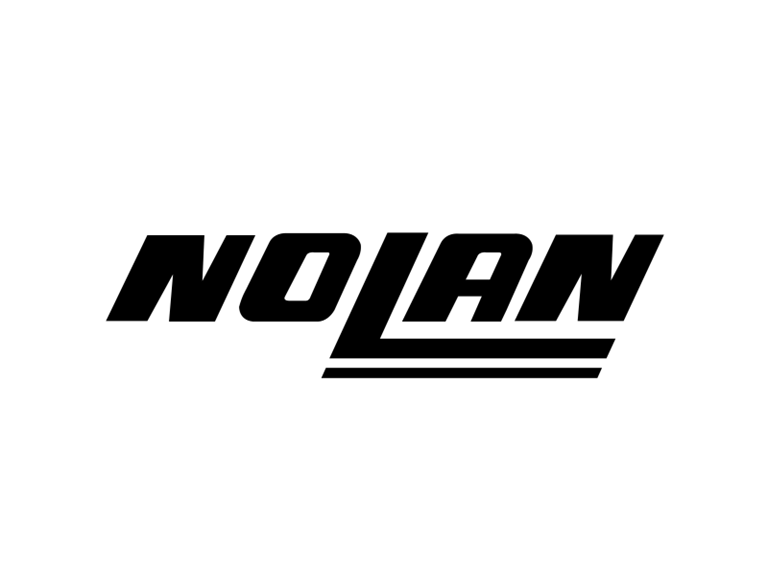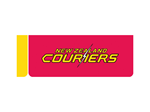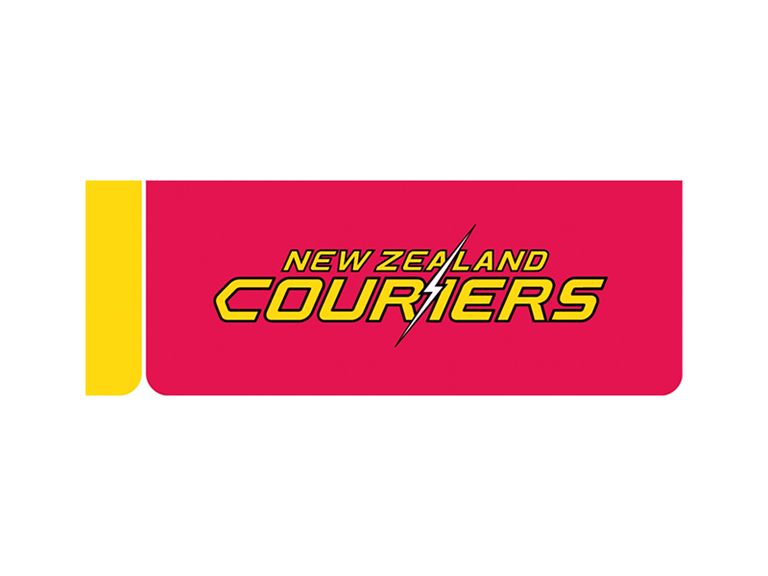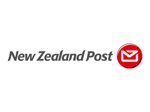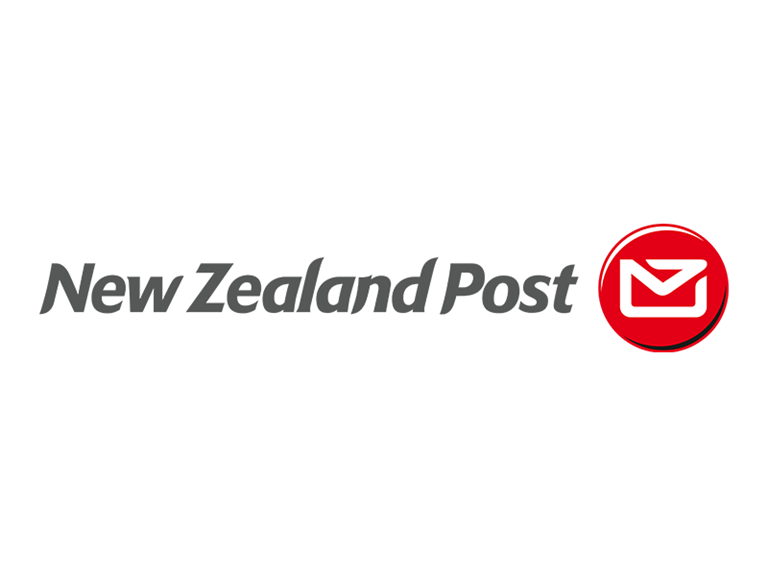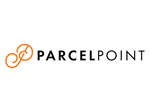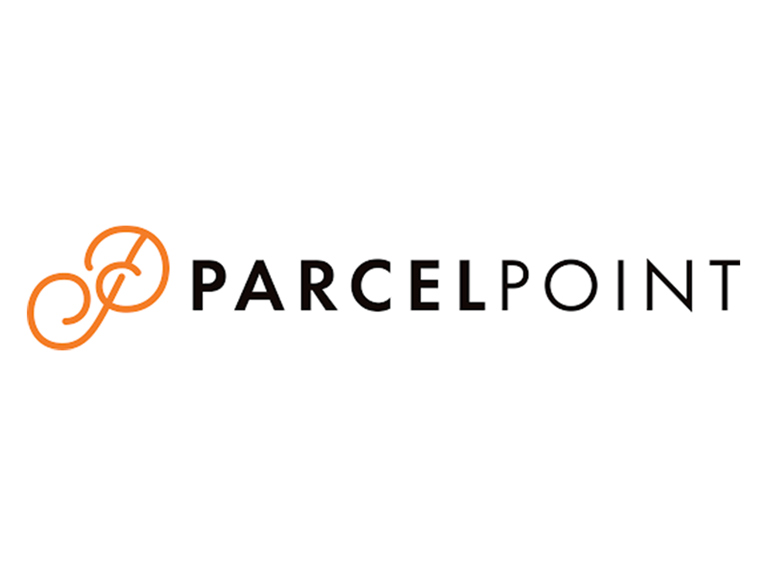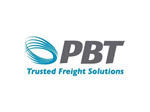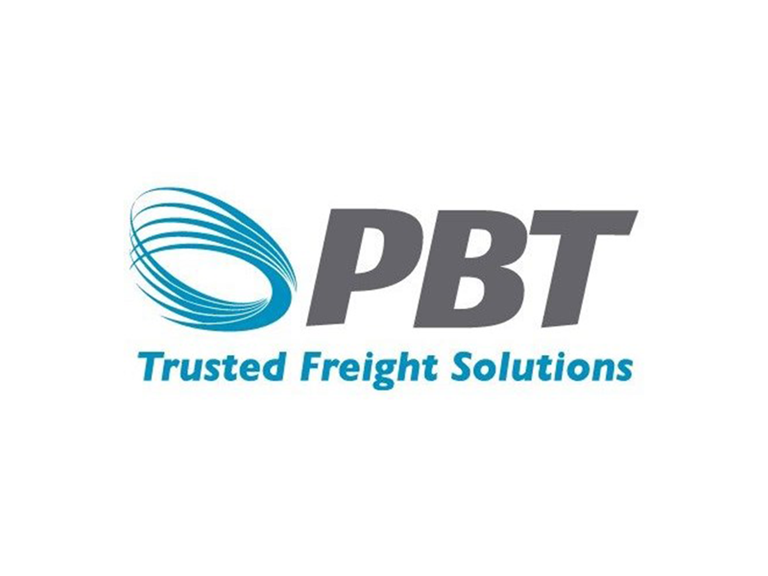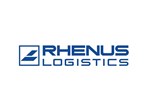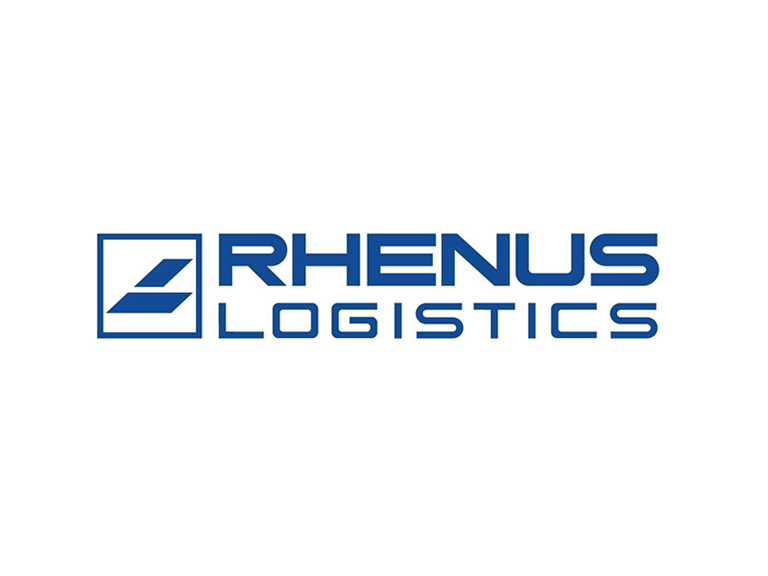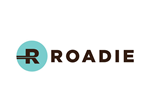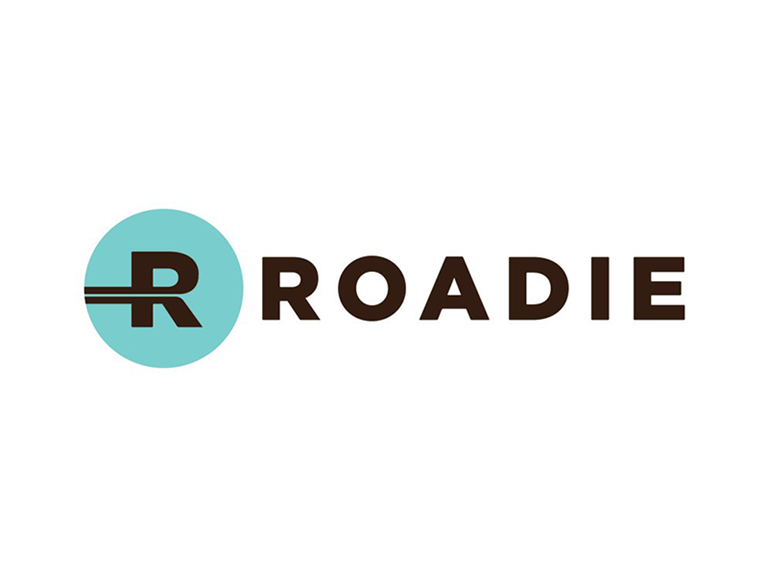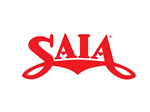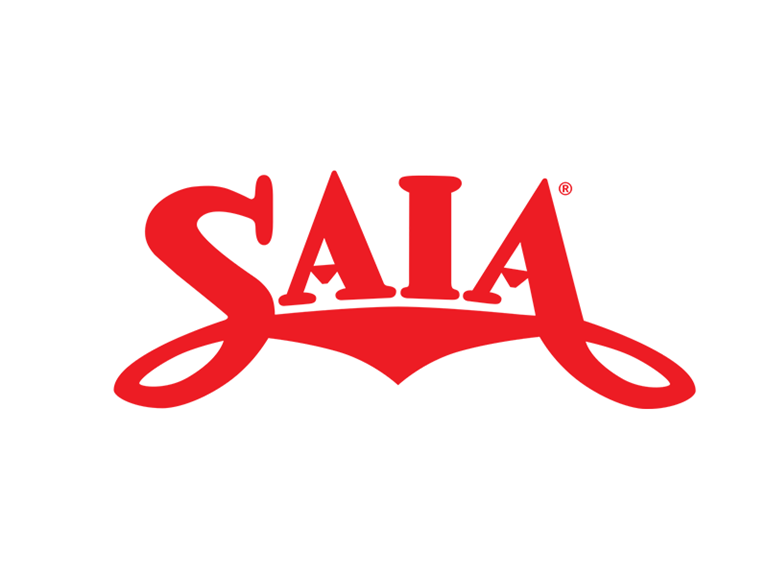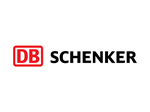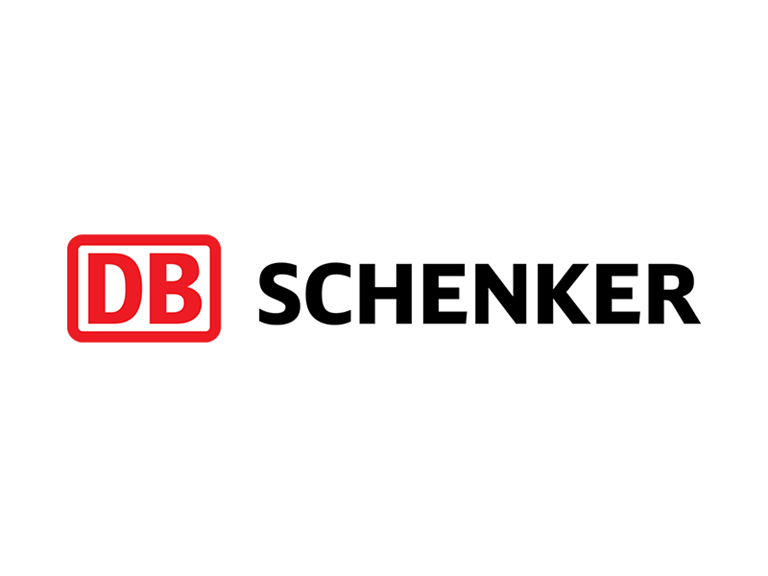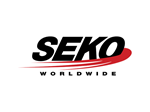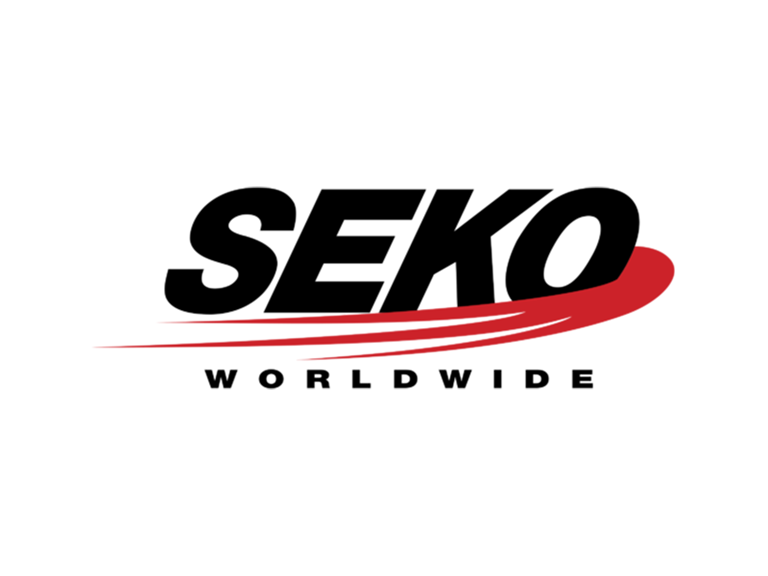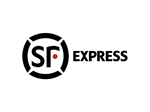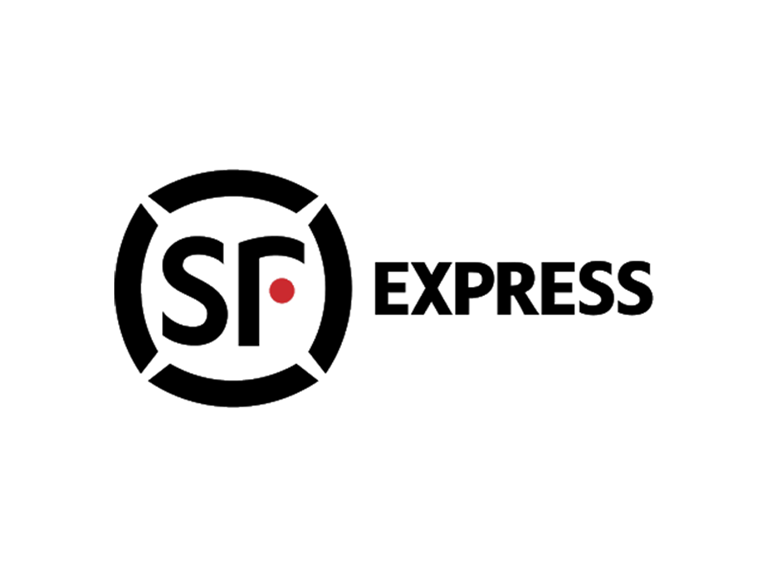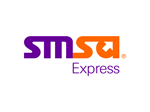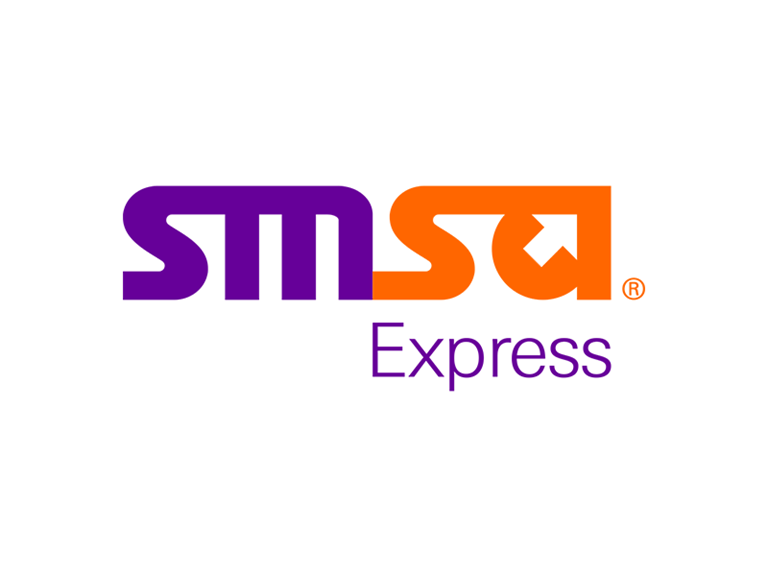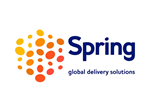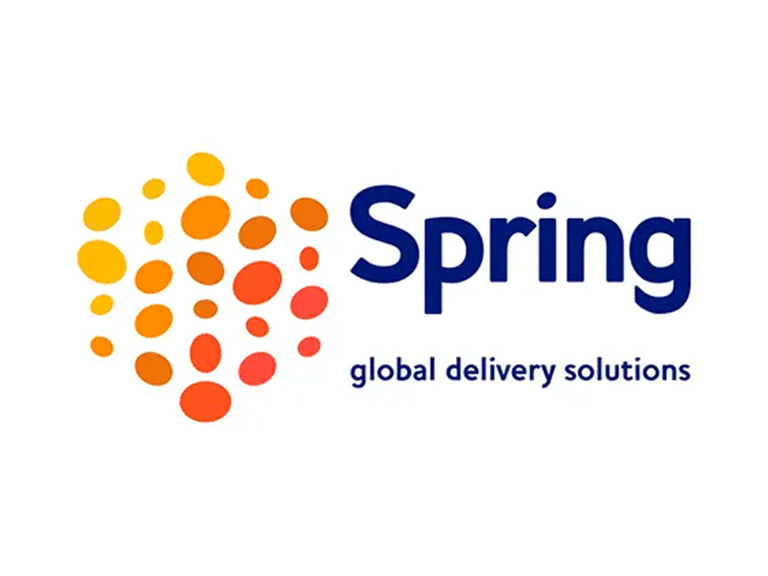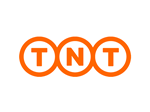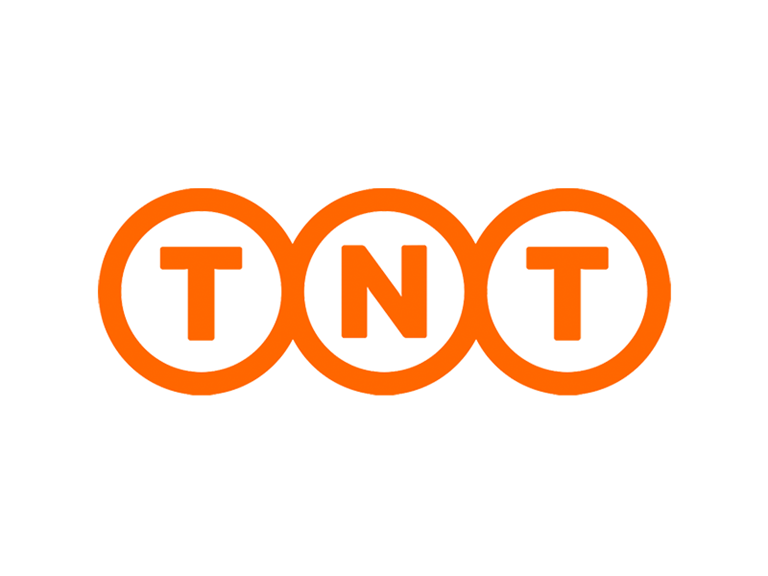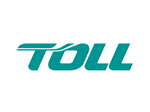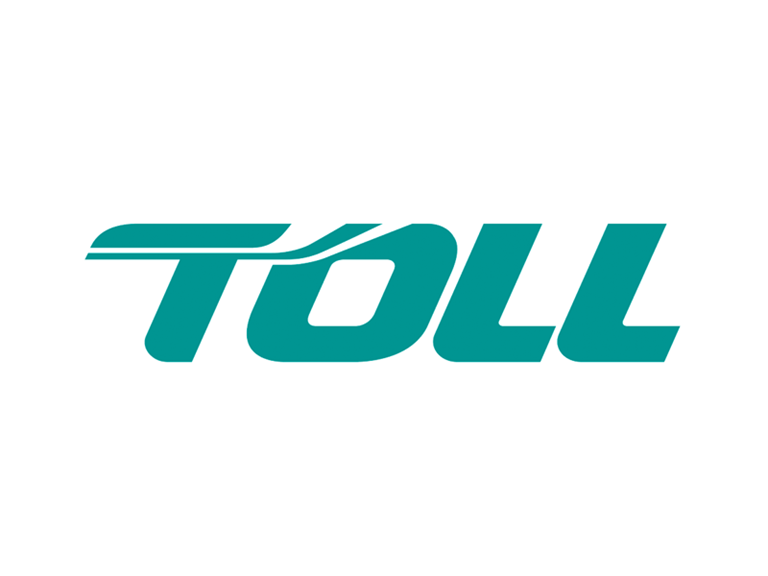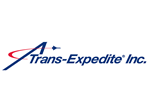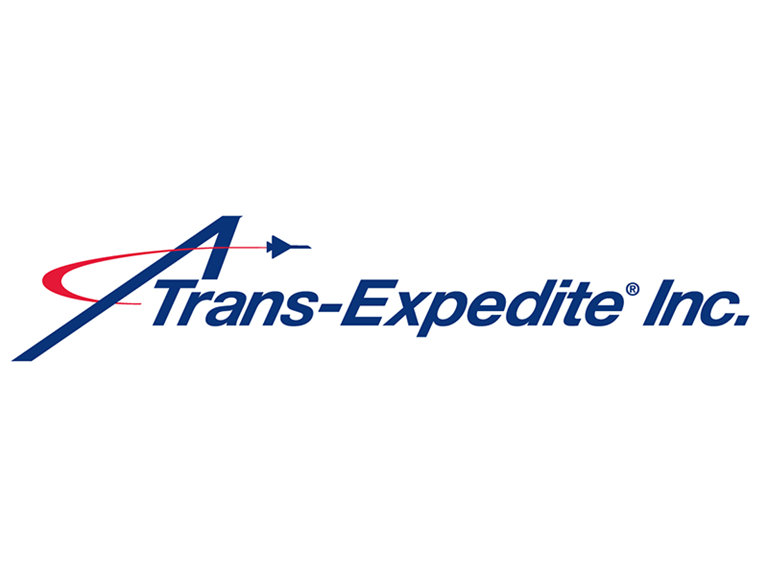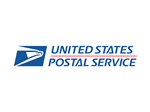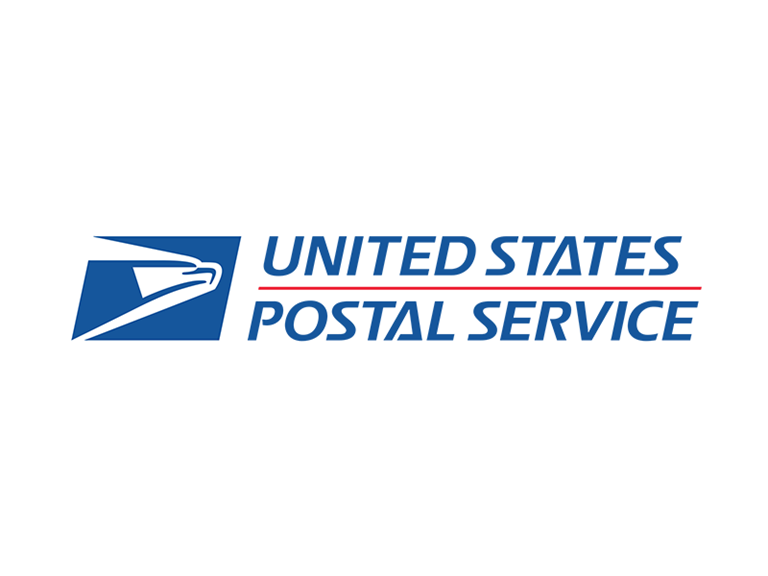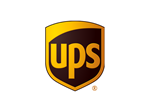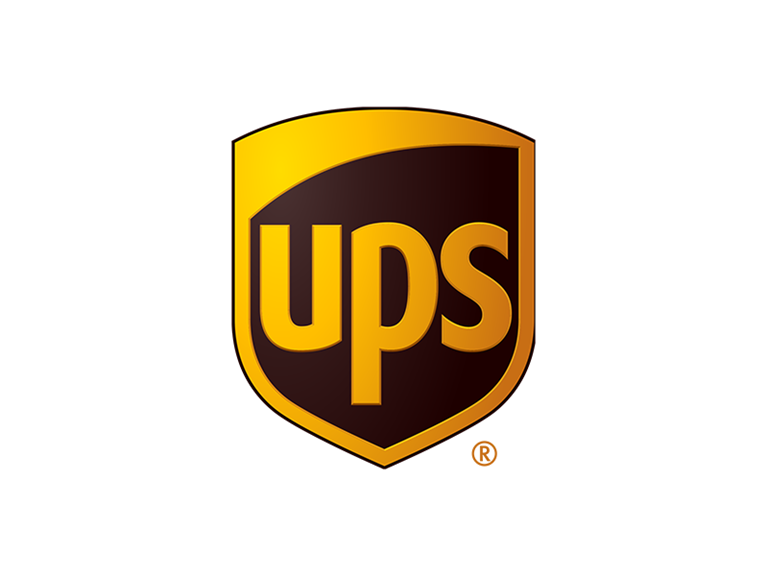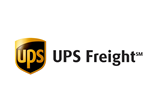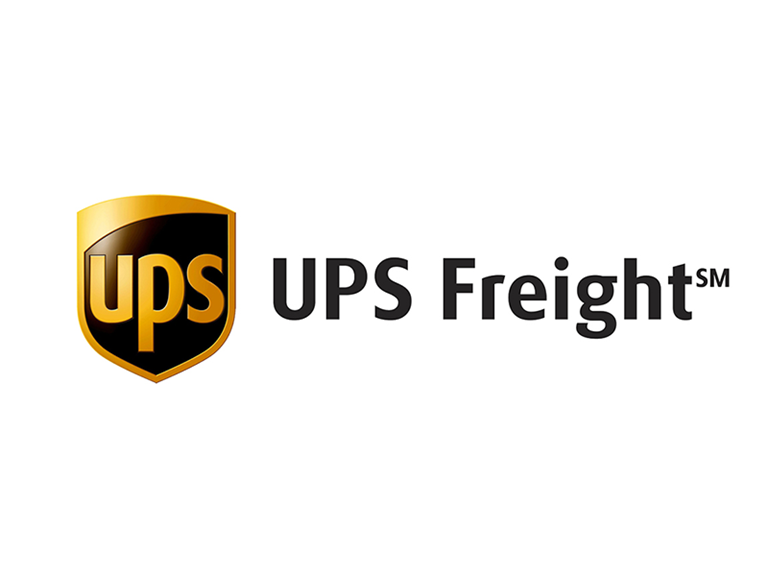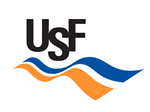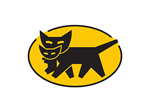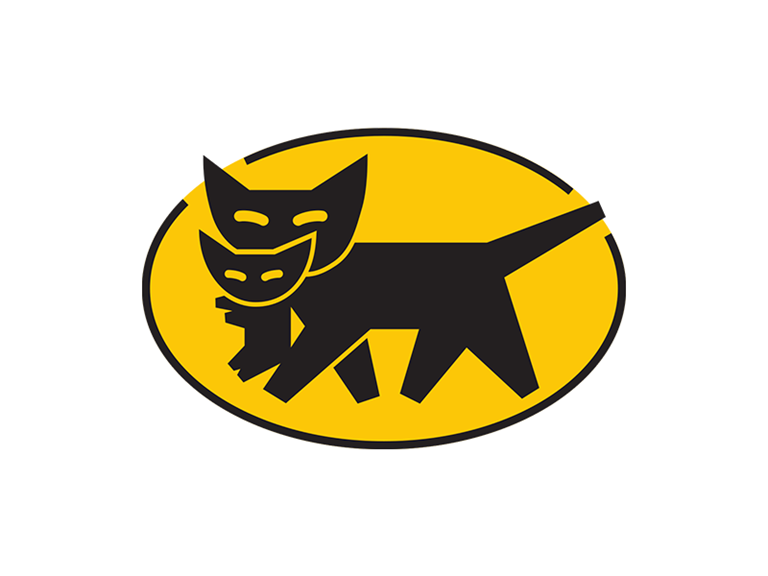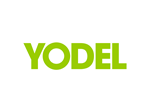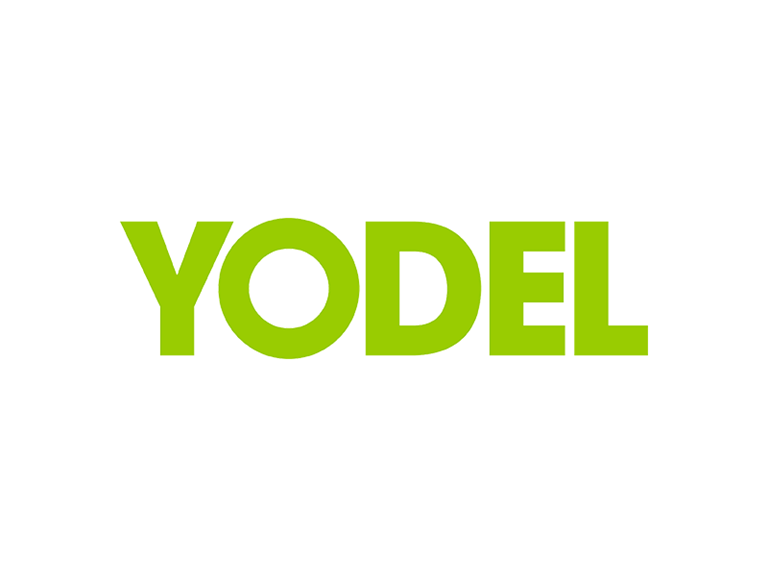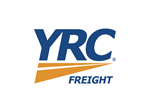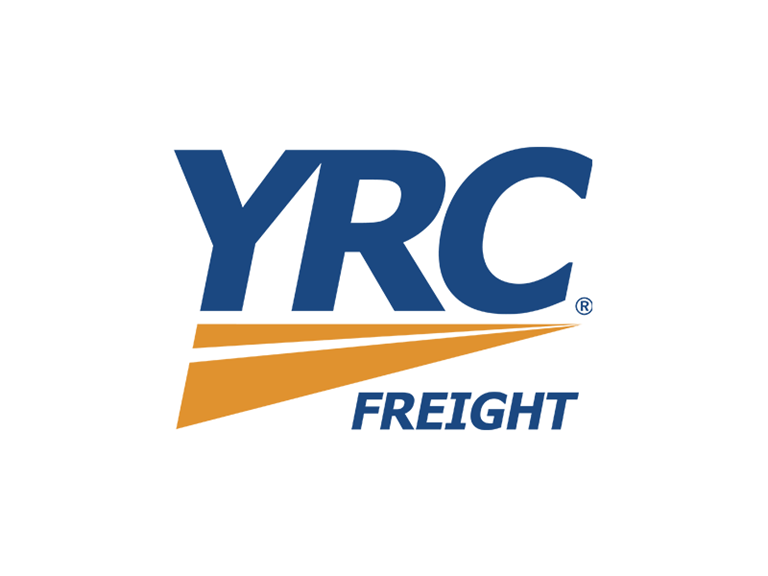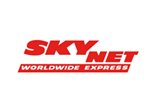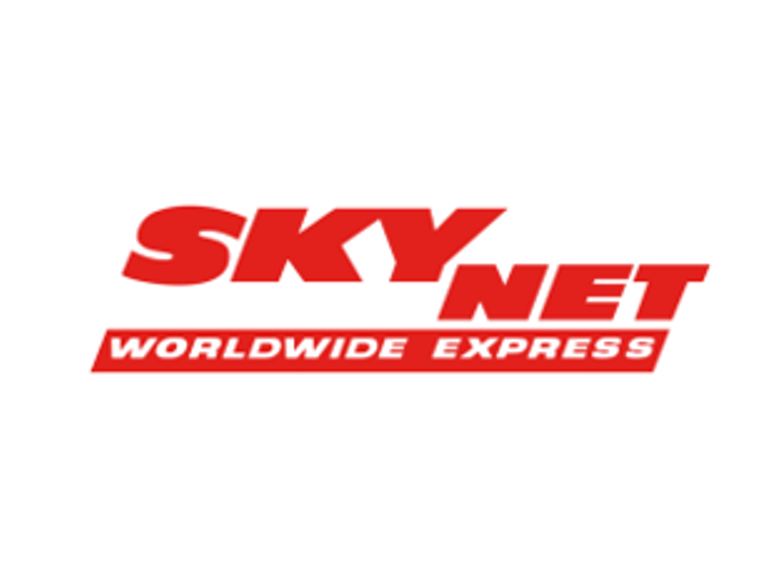 Find out how SEKO can Transform Your Business
Everything we do is focused on making our client's lives easier and helping them to develop and maintain excellent relationships with their own customers.
To find out more, please complete the enquiry form – and we'll be in touch shortly to kickstart your SEKO experience.