YOUR SPECIAL FORCES IN COMPLETE SUPPLY CHAIN SOLUTIONS
With full regard for export compliance, SEKO Government, Space & Defence is equipped to take on the extreme. Whether we're storing ammunition in a former NATO bunker facility, or shipping specialist equipment on behalf of the US space market, we can ensure a safe and secure delivery to the world's most sensitive areas.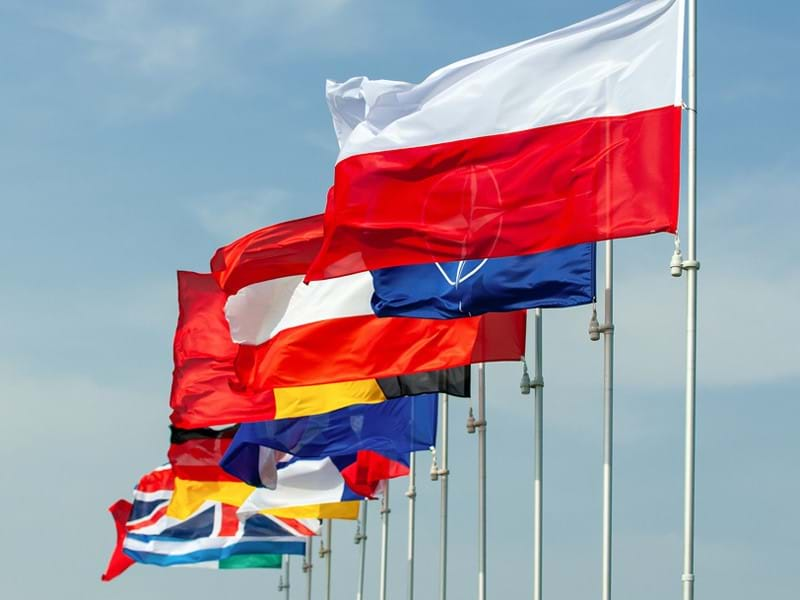 NAVIGATING GOVERNMENT logistics and COMPLIANCE

ENSURING SECURE DELIVERY FOR THE SPACE INDUSTRY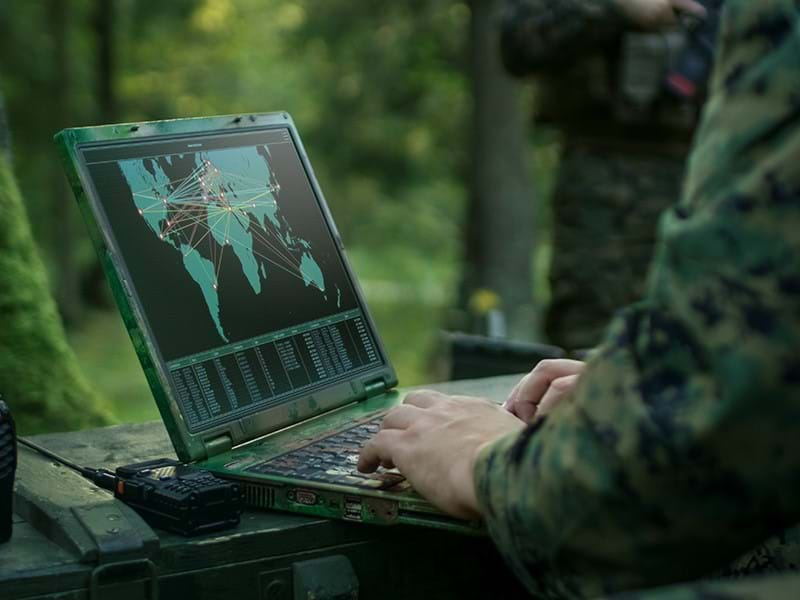 SPECIALISED IN DEFENCE freight forwarding
Why Choose SEKO?
Not only are we a lean, nimble and client-centric organisation, but our fast decision-making leads us to innovative solutions which continue to redefine government, space and defence logistics.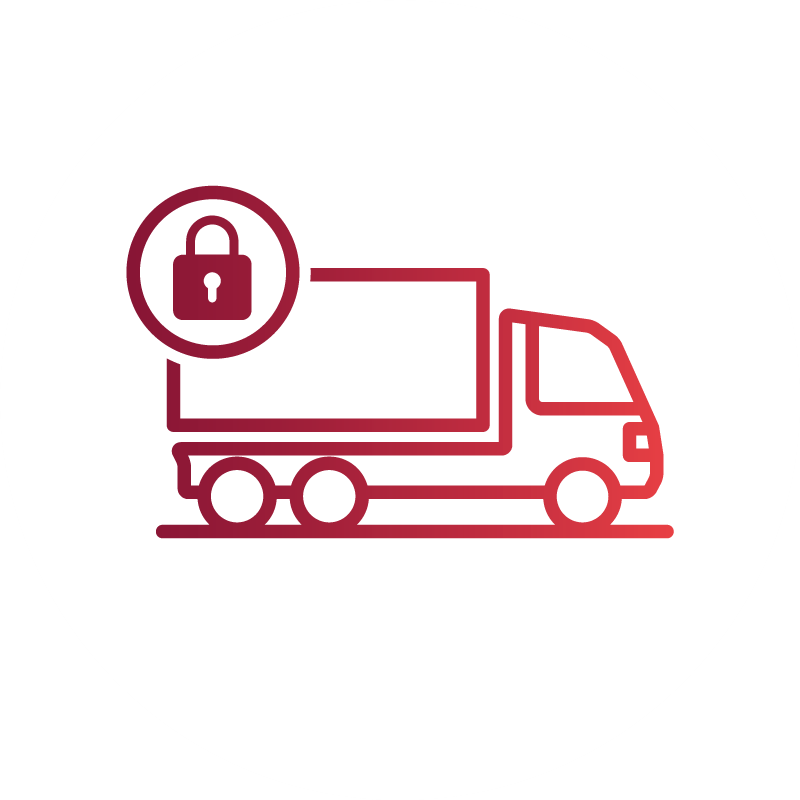 DELIVER SENSITIVE SHIPMENTS ANY TIME, ANYWHERE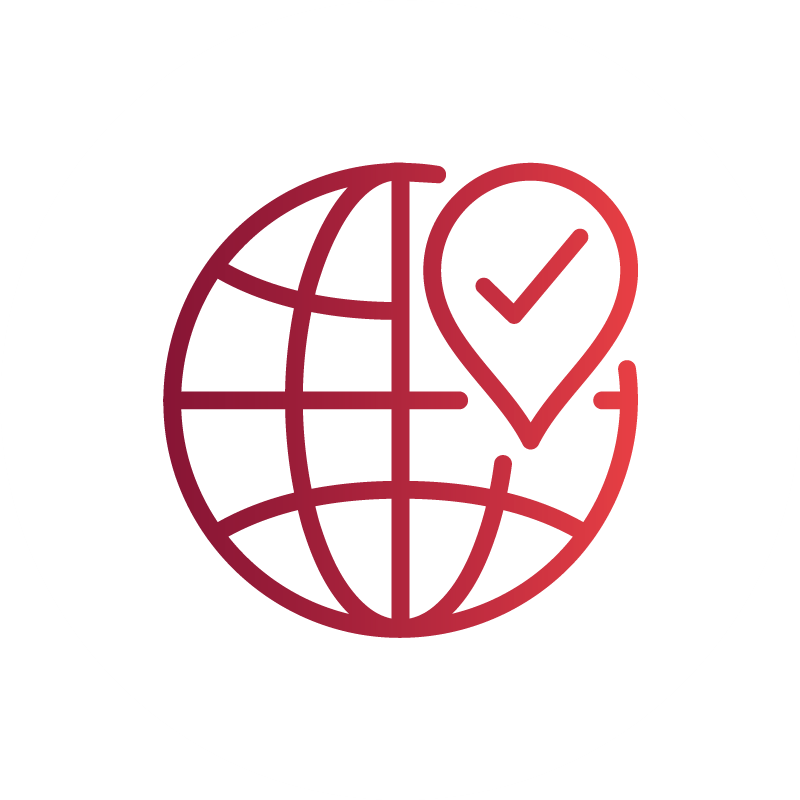 GAIN ENTRY INTO THE MOST challenging environments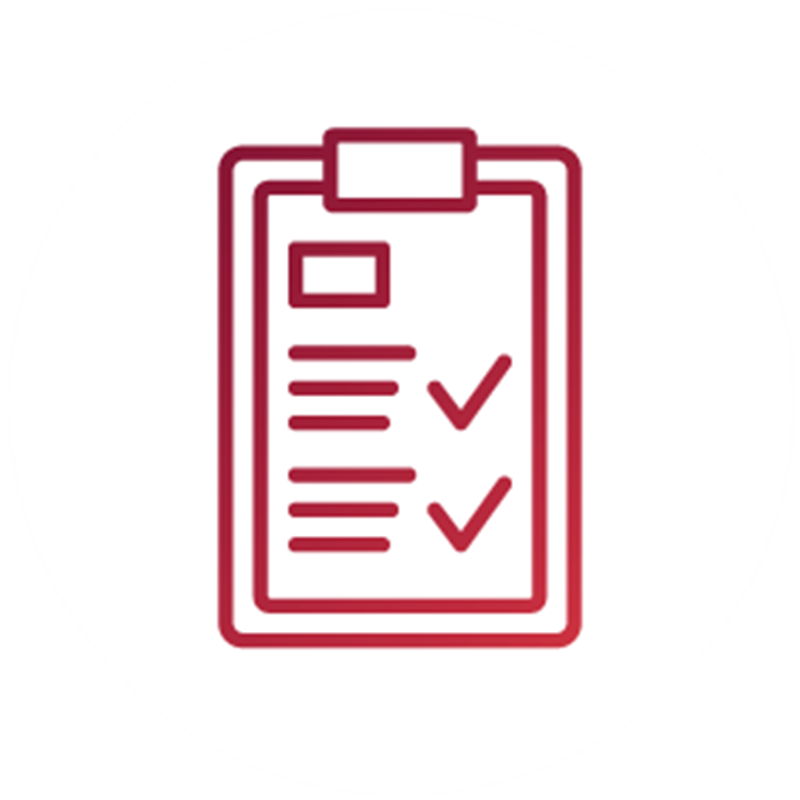 NAVIGATE CUSTOMS AND COMPLIANCE THROUGH IN-HOUSE EXPERTISE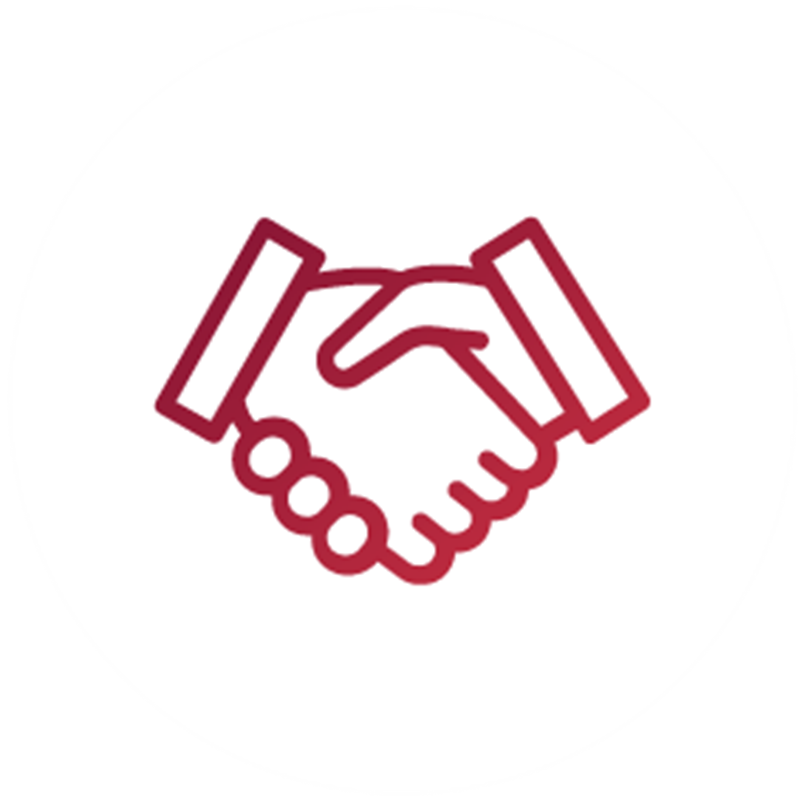 ACCESS A GLOBAL NETWORK OF VETTED CARRIERS AND WAREHOUSES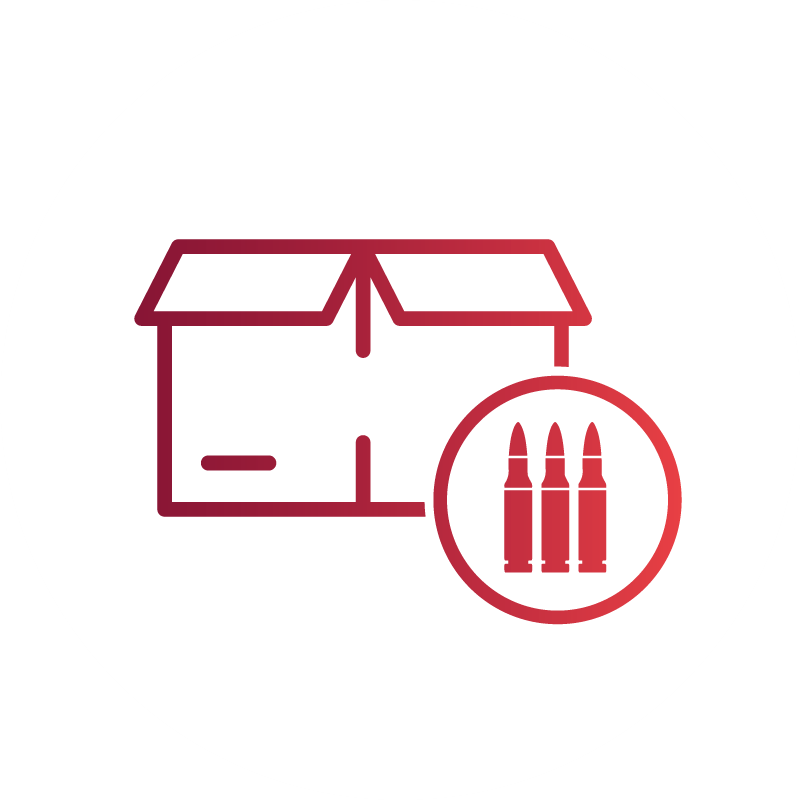 SHIP SPECIALIST AMMUNITION, EXPLOSIVES AND kit SEAMLESSLY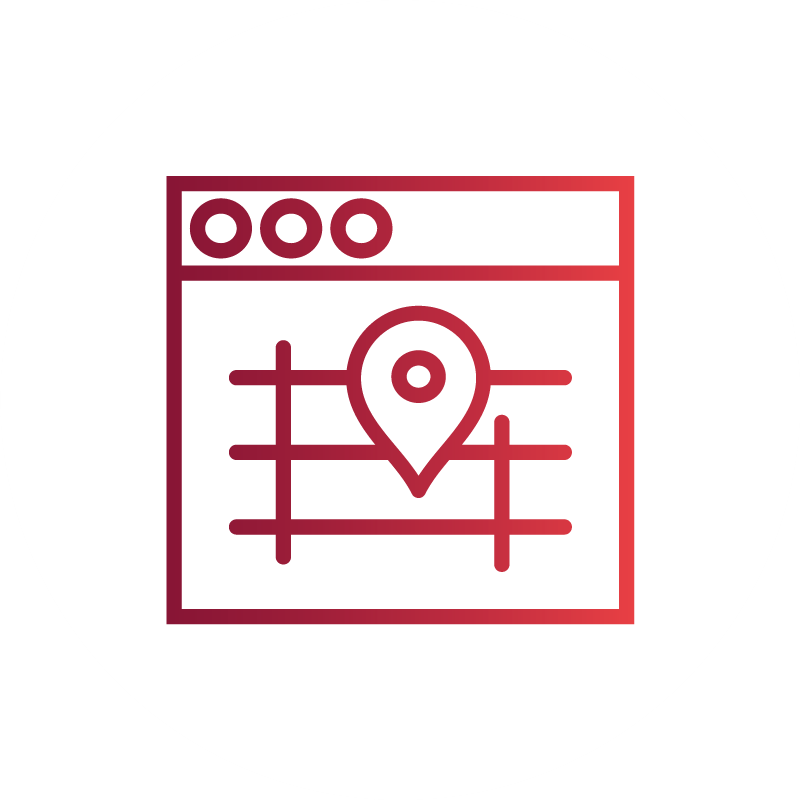 Track your time-critical assets, moving around the globe
our services
we make your mission, our mission
As your 'one stop' logistics provider, we can tailor a complete supply chain solution for your every requirement. Plus, our strong relationships with the leading air and ocean carriers ensure we can offer an extensive range of specialist shipping services, which few other logistics providers can.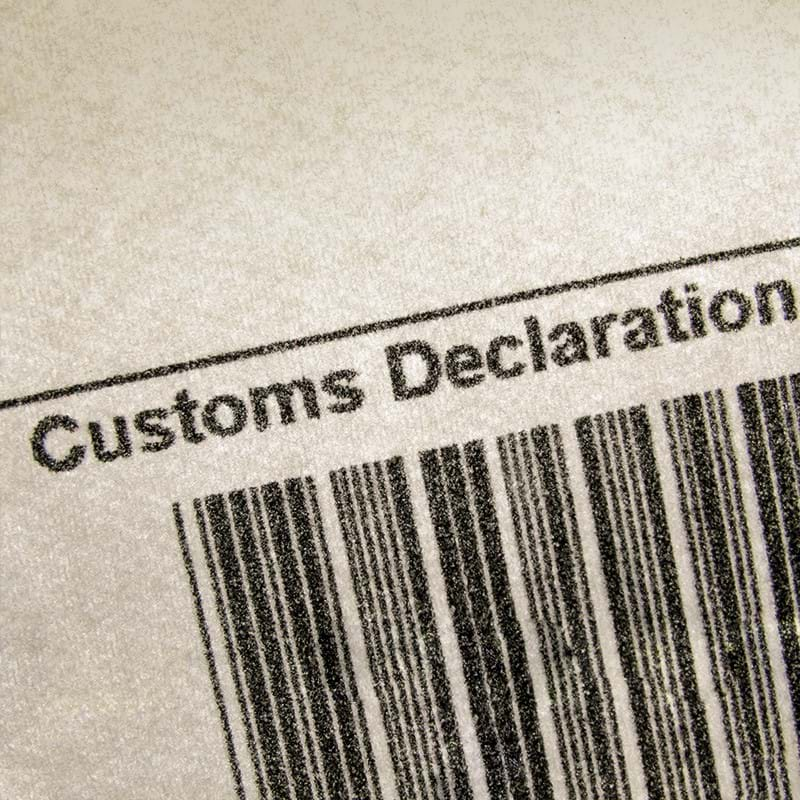 Export compliance desk services
Including Internal Compliance Program (ICP) support to navigate export and import controls.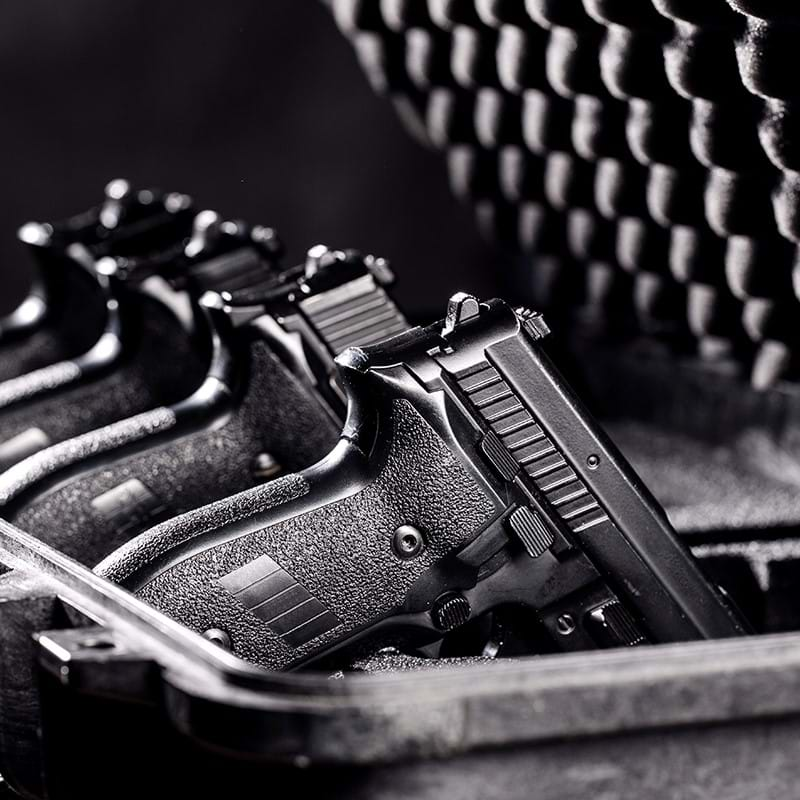 ITAR/EAR warehousing and distribution
As well as shipping dual use weapons of war, plus any other materials subject to export and import controls.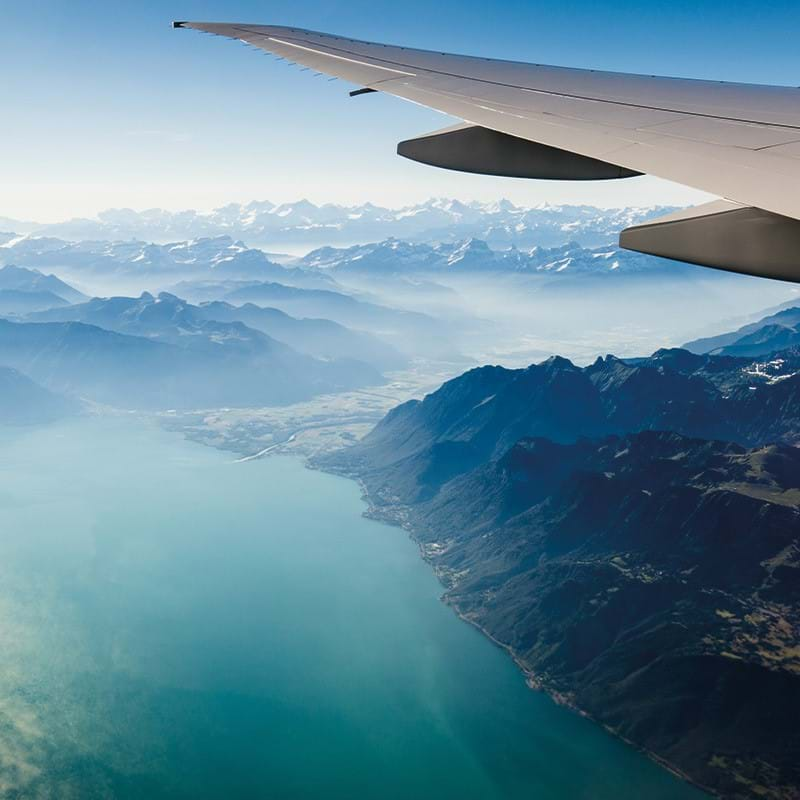 Global multimodal transportation
Military freight forwarding including air, ground and sea, even delivering to where there is yet any infrastructure.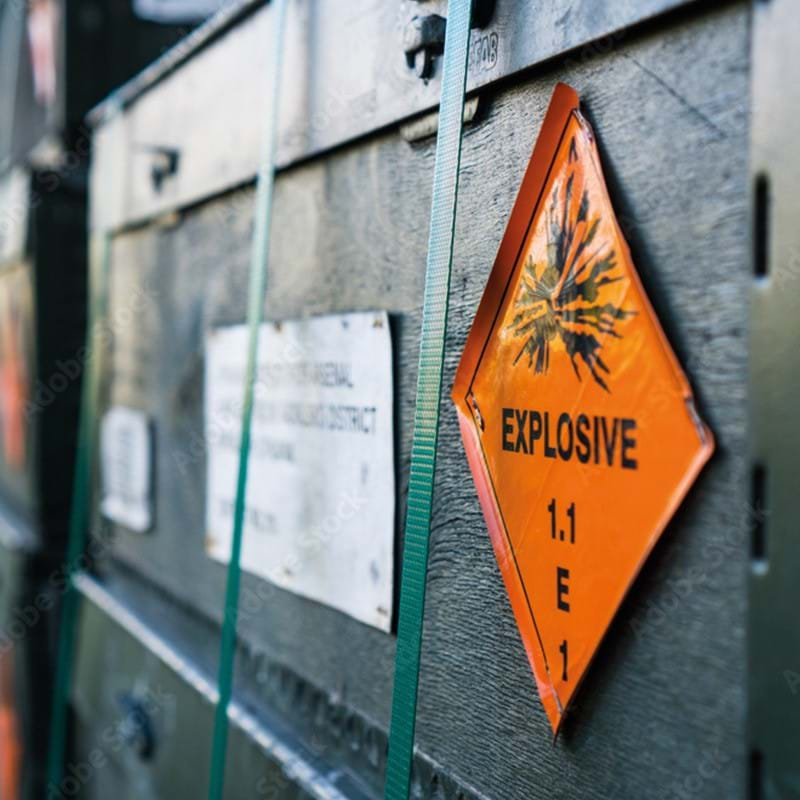 Specialist shipping of ammunition & explosives
Plus drones and lithium batteries, which are professionally handled by our most experienced and qualified employees.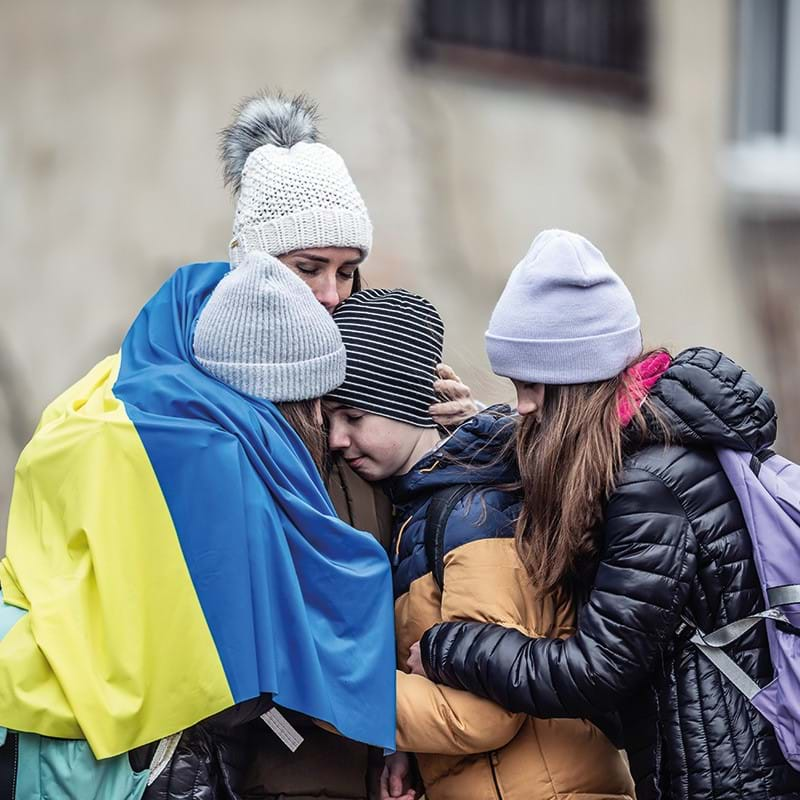 Aid and relief operations
Leveraging our partnerships and expertise to deliver urgent supplies to communities in crisis.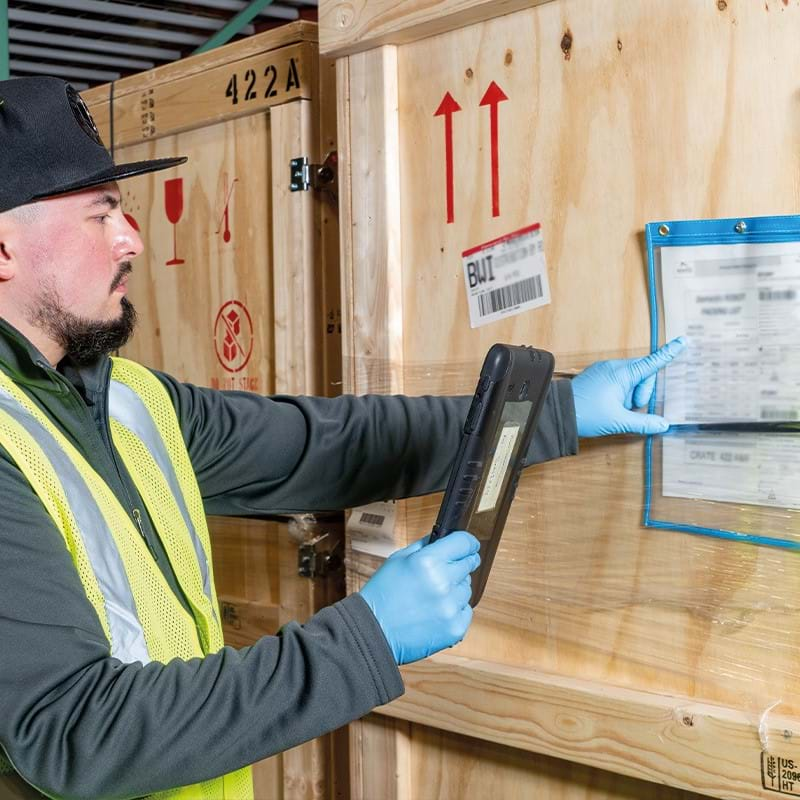 Military spec packaging & crating
Adhering to the strictest requirements when packing sensitive government freight, high-tech goods or specialist military equipment.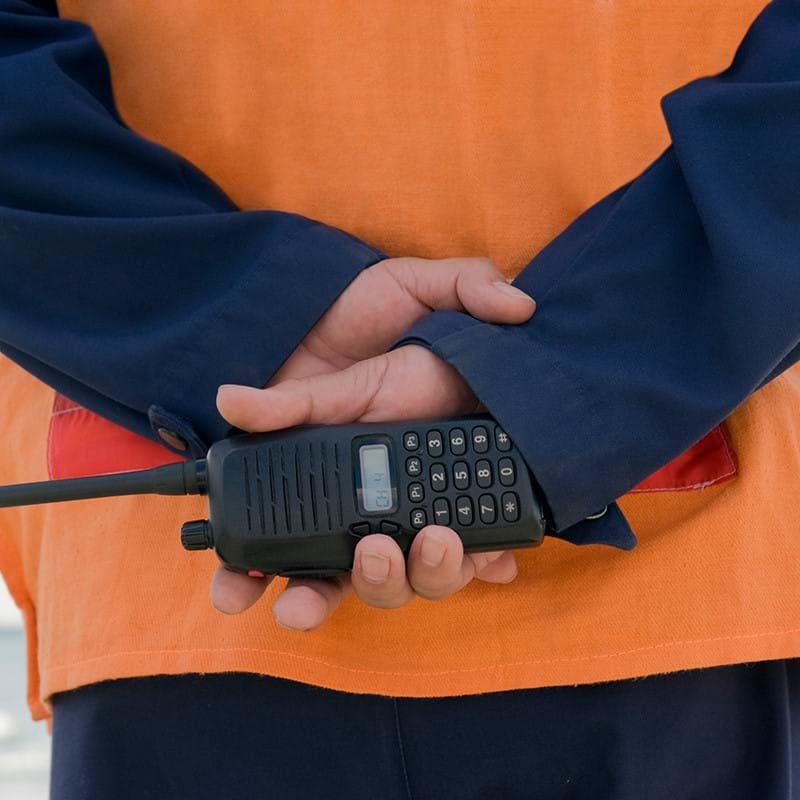 'On the ground' Site Survey Teams
Obtaining the necessary clearance for both cargo and personnel, so that no one is turned away at the gate.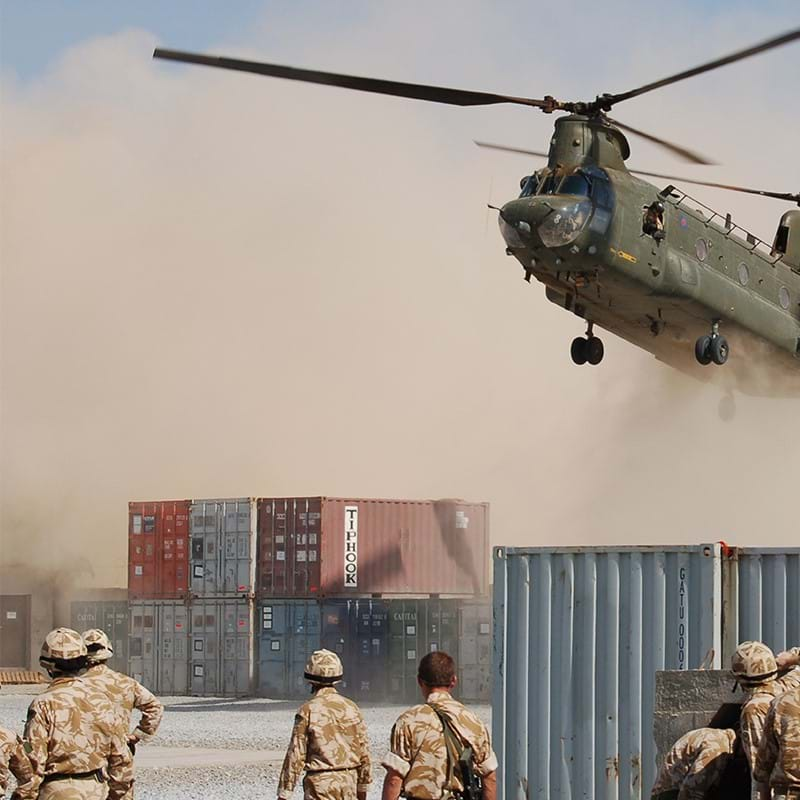 expert Military Base Clearance
Guaranteeing that all personnel are credentialed, with equipment cleared for transport both on and off military installations.
military transportation contracts
Partnering with Oshkosh Defense to move specialty military vehicles
Watch the video to explore the story behind our historical flight from Bangor to Tel Aviv, hauling military freight and vehicles on behalf of Oshkosh Defense - on the biggest plane in the world.
exhibitions and events
BRINGING expert logistics TO YOU
Making our clients' lives easy is what we do best, which is why we'll be attending a number of events and exhibitions throughout the year to discuss how we can make our supply chain solutions work for your organization. If you're interested to learn more, discover where you can find us below.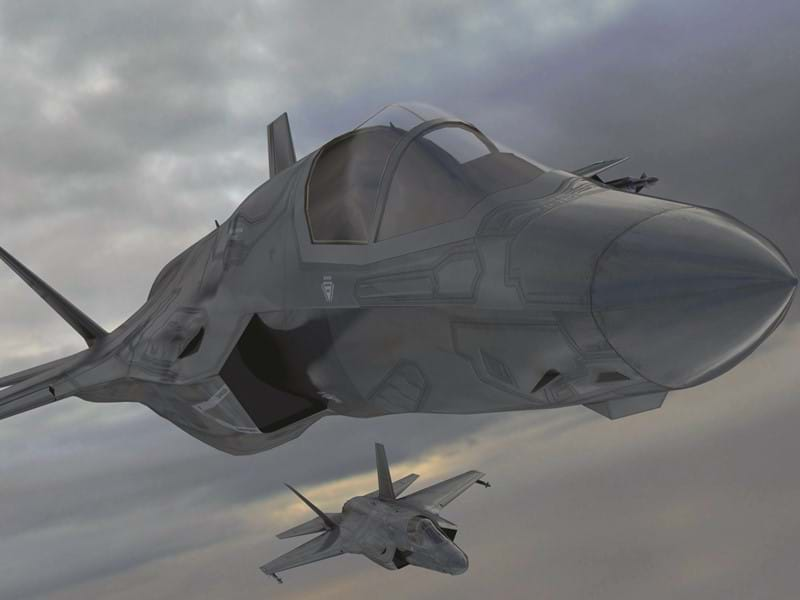 News
SEKO earns a place on the Joint Supply Chain Accreditation Register
The Joint Supply Chain Accreditation Register (JOSCAR) enables companies in the Aerospace, Defense, Security and Space sectors to identify qualified suppliers.
Find out how SEKO can Transform Your Business
Everything we do is focused on making our client's lives easier and helping them to develop and maintain excellent relationships with their own customers.
To find out more, please complete the enquiry form – and we'll be in touch shortly to kickstart your SEKO experience.