Click the logos below to jump straight to more details about a specific SEKO collaboration partner, or scroll down to browse though the full list.
AfterShip
AfterShip helps over 300k automated and scalable enterprise SaaS solutions to track shipments, send notifications, and acquire business intelligence on shipping performance. AfterShip APIs allow merchants to easily integrate with tracking systems from over 760 international carriers.
AfterShip's mission is to help businesses win, improve, and maintain customer loyalty by bringing the best shopping experience to their customers, with a focus on automating the shipping, tracking, and returns experiences.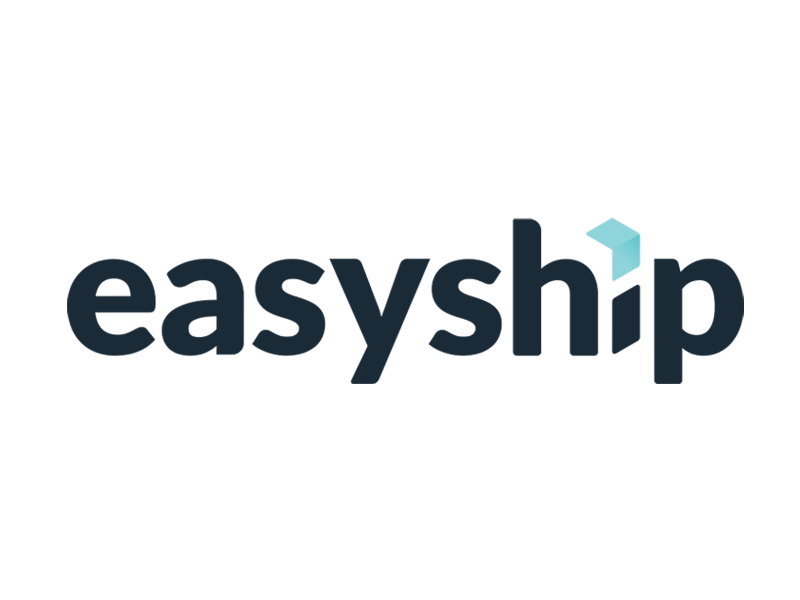 Easyship
Easyship is the world's leading cross-border shipping solution that enables sellers to grow their sales worldwide. Connect Easyship to your store for a shipping and tracking experience customers love. Access the largest courier and fulfillment network to find the best shipping solution for every order.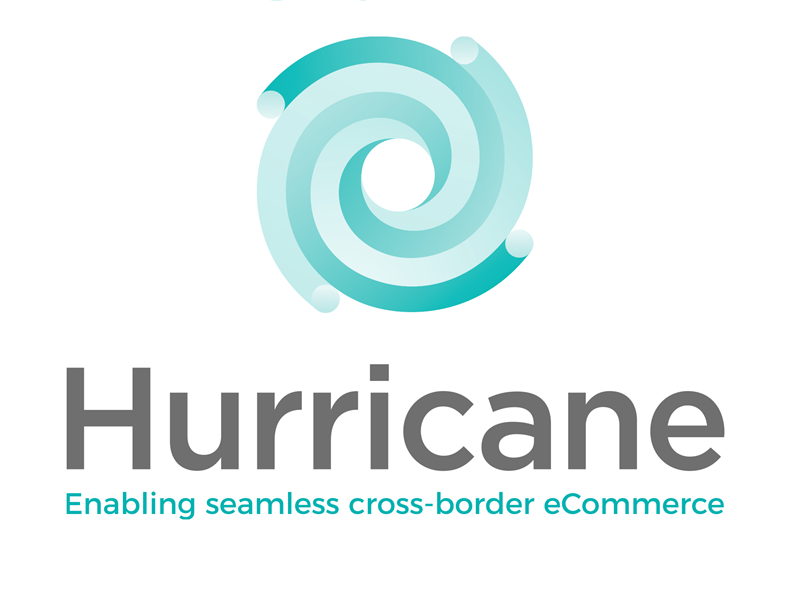 Hurricane Commerce
Complete and valid electronic data has never been more vital in cross-border eCommerce.
Brexit, the US Stop Act, ICS2 and other regulatory events are causing customs delays, increased costs and consumer shocks.
Hurricane is the world leader in providing the data that keeps cross-border eCommerce goods moving.
Hurricane's game-changing APIs ensure parcels contain the right data, including product descriptions, HS codes and country of origin, to pass smoothly through customs.
They also calculate what duties and taxes are due on any shipments.
Hurricane also ensures you don't break the law through our prohibited and restricted goods and denied parties screening.
From first file to the last mile, complete and valid data is king.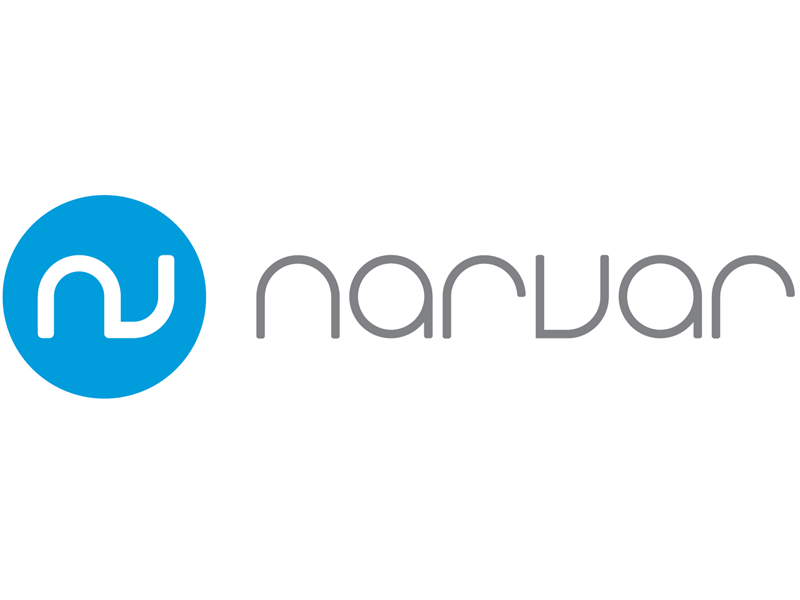 NARVAR
Narvar is the post-purchase customer experience platform of choice for 800+ of the most-admired retail brands around the world, from the largest enterprises to emerging D2C brands. Providing solutions for branded package tracking, omnichannel returns and exchanges, Narvar helps retailers build customer loyalty at the most critical touchpoints in the journey.

SHIPPIT
Shippit is a powerful shipping platform that helps retailers save time, money and removes friction from the delivery process to help share better customer experiences. With a seamless fulfilment workflow, instant access to delivery services, automated carrier allocation and branded tracking and notifications, Shippit simplifies shipping for retailers so they can focus on growing their business. Dedicated delivery support teams and proactive delay avoidance technology helps keep parcels moving, reducing customer complaints.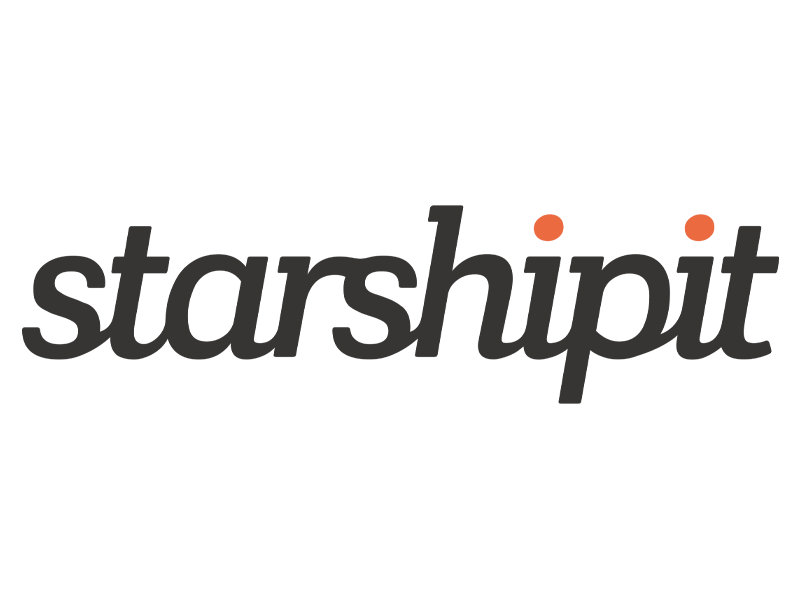 Starshipit
Forget chaotic, tedious or painful fulfilment processes; Starshipit has everything you need to effortlessly manage your online orders so you can spend more time working on your business, not in it. Starshipit is the leading provider of integrated and automated shipping solutions for online businesses of every age and stage. Integrating with a large range of couriers and eCommerce platforms, Starshipit streamlines every step of your fulfilment process, reduces handling time, minimises human error, and improves customer experience.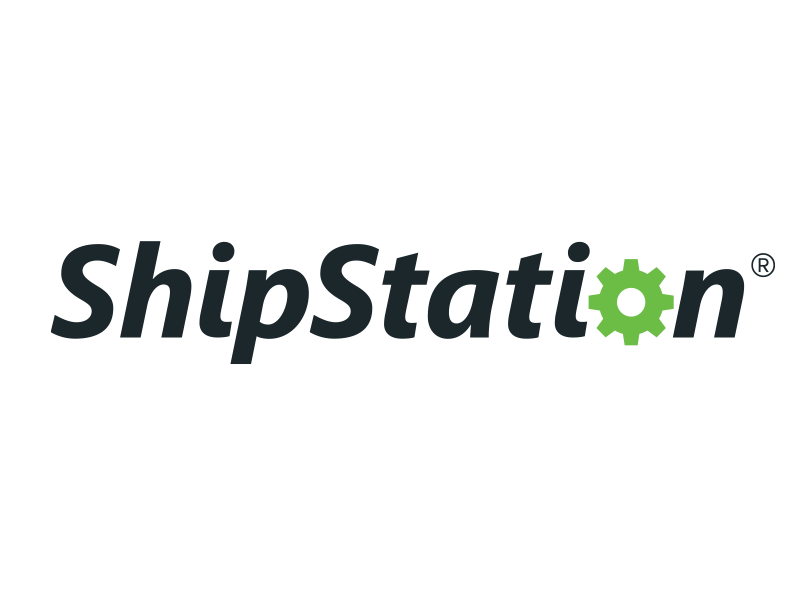 Shipstation
ShipStation is a leading web-based shipping solution that helps ecommerce retailers import, organize, and ship orders quickly and easily— wherever they sell, however they ship. ShipStation integrates with over 160 of the top marketplaces, selling channels, carriers, and fulfillment providers – so SEKO customers can easily utilize features such as auto-selecting shipping preferences, customizable automation rules, multi-carrier rate calculators and shipping.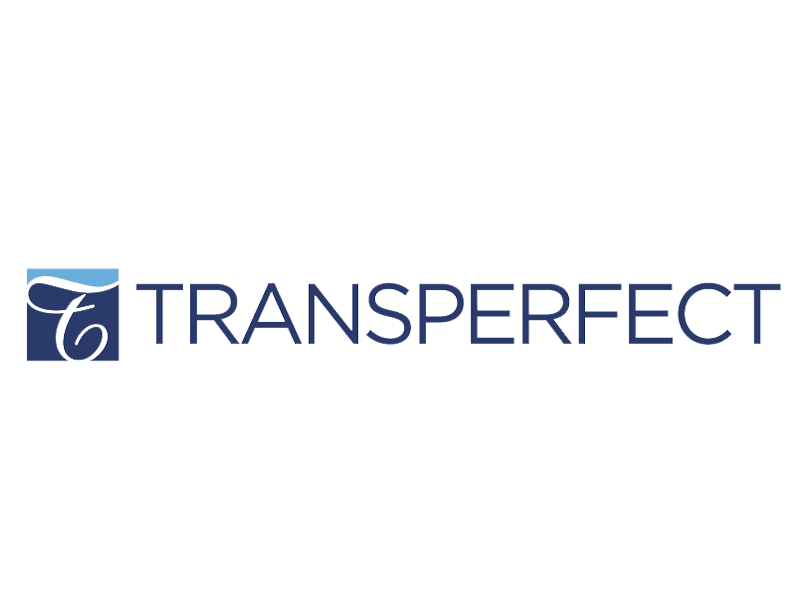 Transperfect
TransPerfect's GlobalLink Globalisation Management Suite is a modular set of technology products that provides enterprise-wide solutions for organisations that must communicate globally. The fully integrated suite provides a powerful Globalization Management System (GMS). Initially launched in 2000, TransPerfect's GlobalLink applications currently drive efficiencies in over 3,000 business organizations worldwide.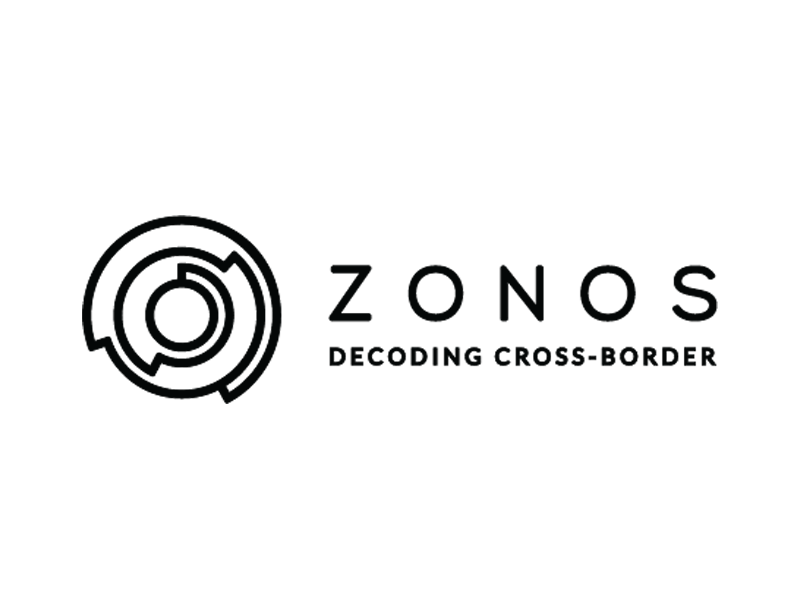 Zonos
Zonos is a SaaS company that was founded in 2009 by Clint Reid. Our office is located in St George UT, and currently have 50 employees working across the US
INTERESTED IN BECOMING RECOGNISED AS ONE OF OUR GLOBAL PARTNERS?
We're eager to expand our global network of collaboration partners, so get in touch today to learn how we can work together to strengthen your business.