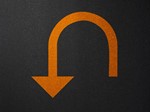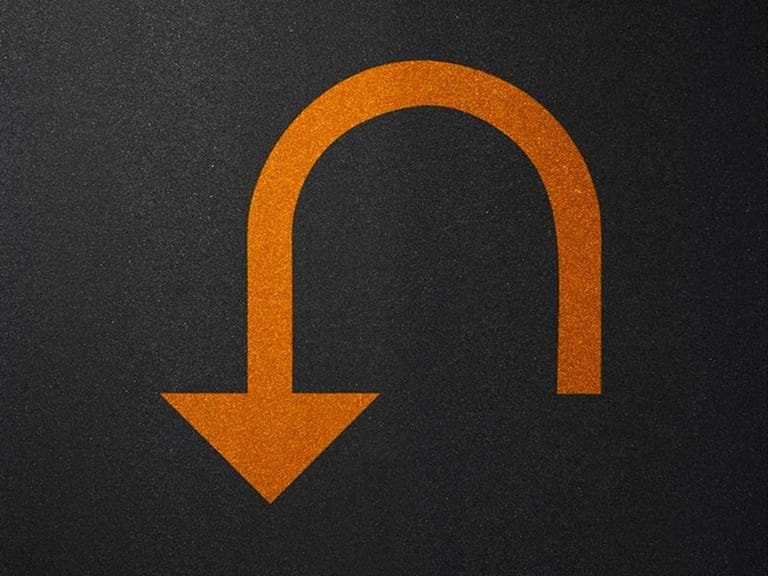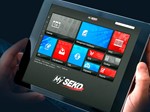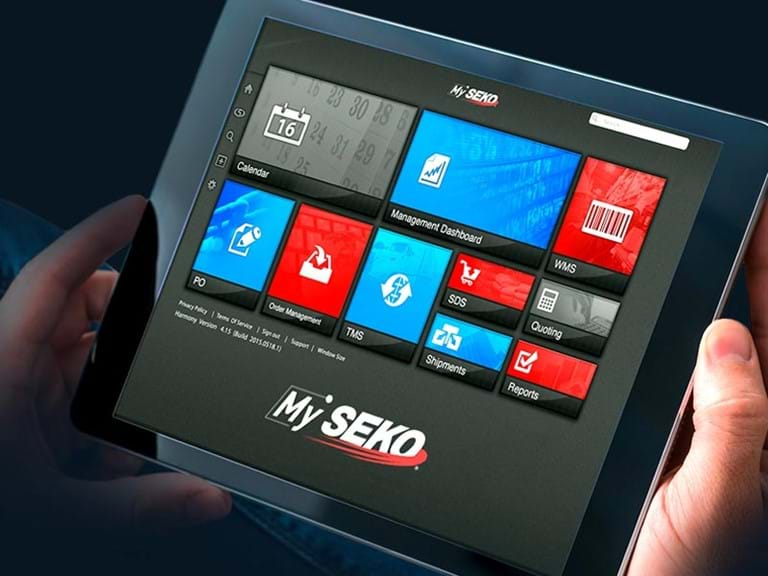 Global commerce presents both challenges and opportunities for brand owners, e-tailers and retailers – but, when paired with the experience and expertise of SEKO Omni-Channel, those roadblocks are removed to give you Global visibility. 

Our best-in-class logistics/carrier process, paired with our award-winning, in-house technology, is specifically designed to reduce cost, provide end-to-end shipment visibility and impeccable customer experience. This innovative, cloud-based platform enables your customers to see the complete lifecycle of a return – a frictionless solution that encourages brand loyalty and a consistent consumer experience.


GLOBAL CROSS BORDER RETURNS MADE SIMPLE
OmniRPS is SEKO's Global returns operating platform that delivers complete transparency of the returns process across every aspect of the supply chain. This solution provides sellers with:
Visibility from label creation to stock re-entering at the e-tailer/retailer warehouse
In-country returns carriers and processing hubs in major eCommerce hubs around the world to get sellers closer to consumers at lower cost
Complete Global customs compliance and repatriation services
Multiple consumer engagement methods - from portal access, to Application Programming Interface (API) access, to carrier labels - enabling sellers to control the returns journey in line with their supply chain strategy
The ability to automate customer refunds or store credits at the key milestones of 1st carrier scan anywhere in the world, processed within the SEKO hub, or on the management dashboard
A multi-language portal offering various carriers, free or paid returns options, pre-printed labels on dispatch, or API access


OUR GLOBAL NETWORK
Our eight worldwide fulfilment centres reduce cost and complexity by assisting clients throughout the Global Cross Border Returns process. Whether retailers use SEKO's in-country fulfilment services or not, we offer 'pay as you go' returns in any geographical territory and commit to managing a retailers' entire returns process.
From end-to-end turnkey solutions to final mile consumer deliveries, our technology, shared facilities and direct-to-consumer services give you the competitive advantage in today's worldwide marketplace. In short, we offer a one-stop returns service with more Global reach than anyone else in the business. 
FACILITY SNAPSHOT
SEKO MILTON KEYNES
Becoming one of our fastest-growing locations, SEKO Milton Keynes delivers a range of ecommerce services for Global brands - including wholesale, retail and consumer order fulfilment, domestic and international delivery management, as well as returns management.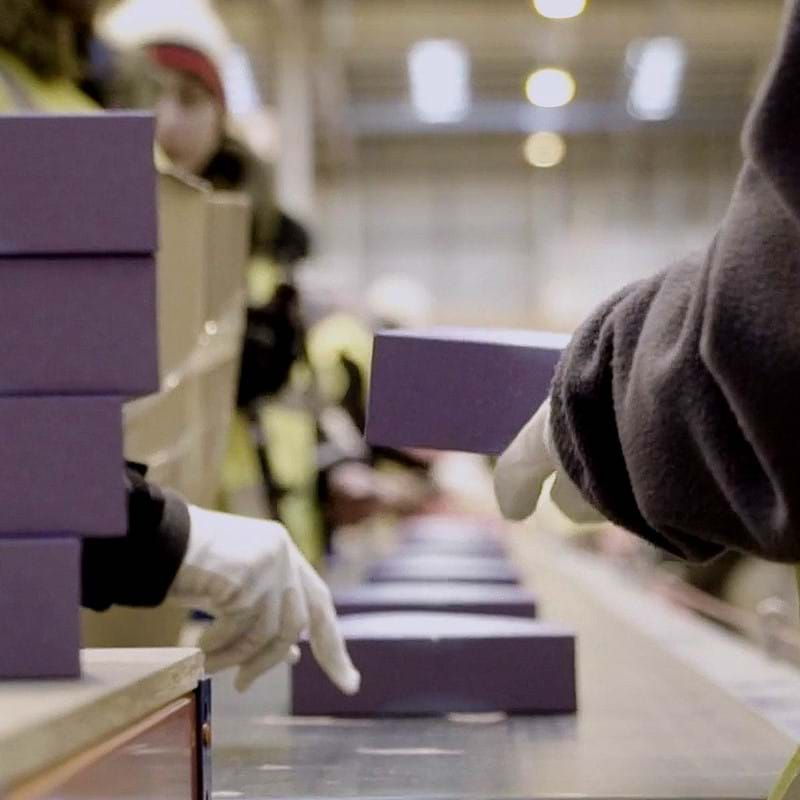 SCALE
250,000 sqft of storage and activity space.


LOCATION
Centrally located on the UK's arterial motorway, close to hubs of all the major carriers. 


SECURITY
A Class 4 secured facility - protected by a full perimeter fence, 360 HD camera surveillance, as well as alarm, electronic pass and sprinkler systems.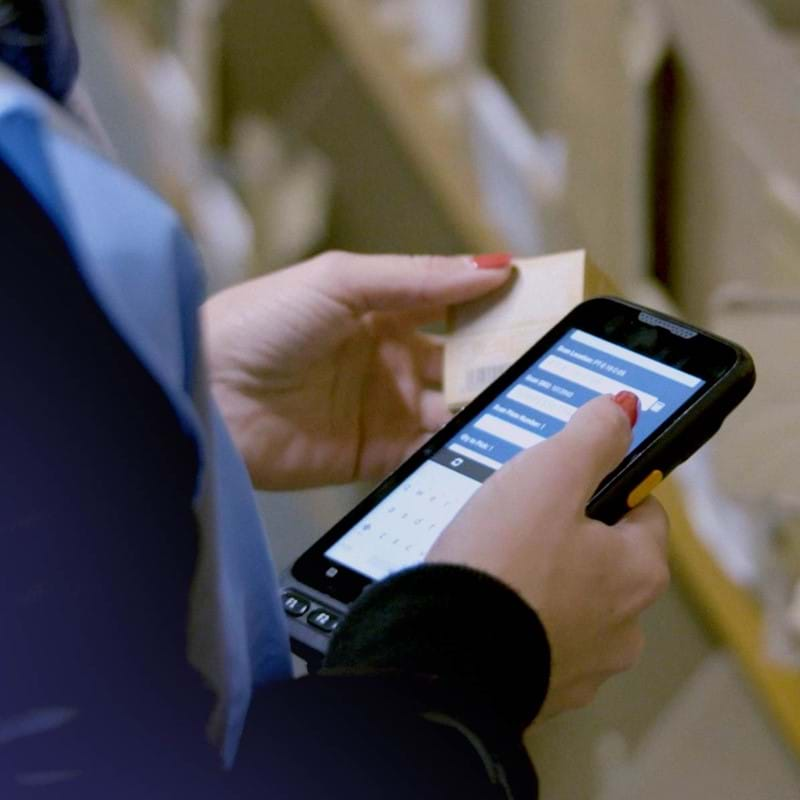 GROWTH
One of SEKO's fastest growing locations since opening in 2014. 


COMPLIANCE
A bonded warehouse which is AEO AND BREEAM certified, GDPR compliant and IATA registered to ensure maximum capability.


EFFICIENCY
Responsible for fulfilling millions of end user orders from cosmetics to apparel and accessories.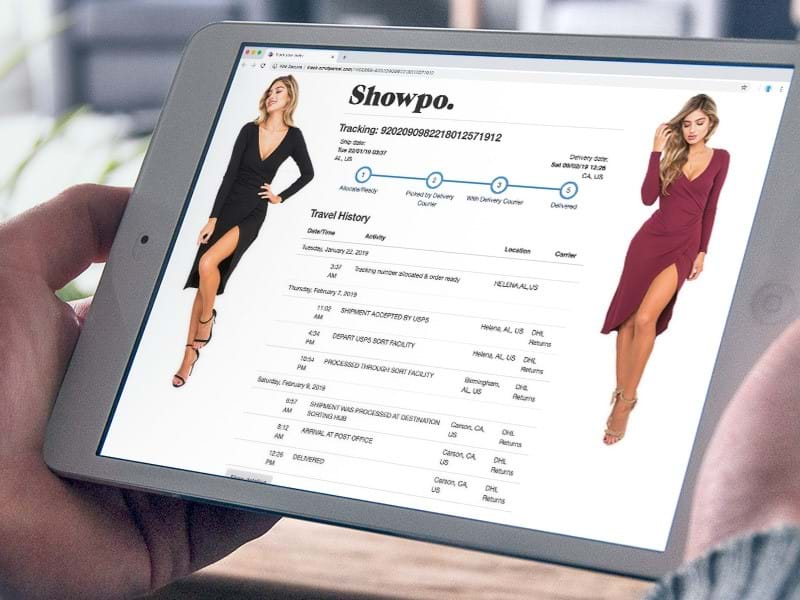 News
Reinventing and simplifying the product returns process
SEKO Logistics' new OmniReturns service improves cost and visibility for etailers and retailers and aims to encourage satisfied shoppers to buy again.
FACILITY SNAPSHOT
SEKO EGHAM
The home of Omni UK, SEKO Egham is located close to London Heathrow and therefore provides the ideal base for our flagship airfreight and ecommerce parcel services - both inbound into the UK and outbound to the world.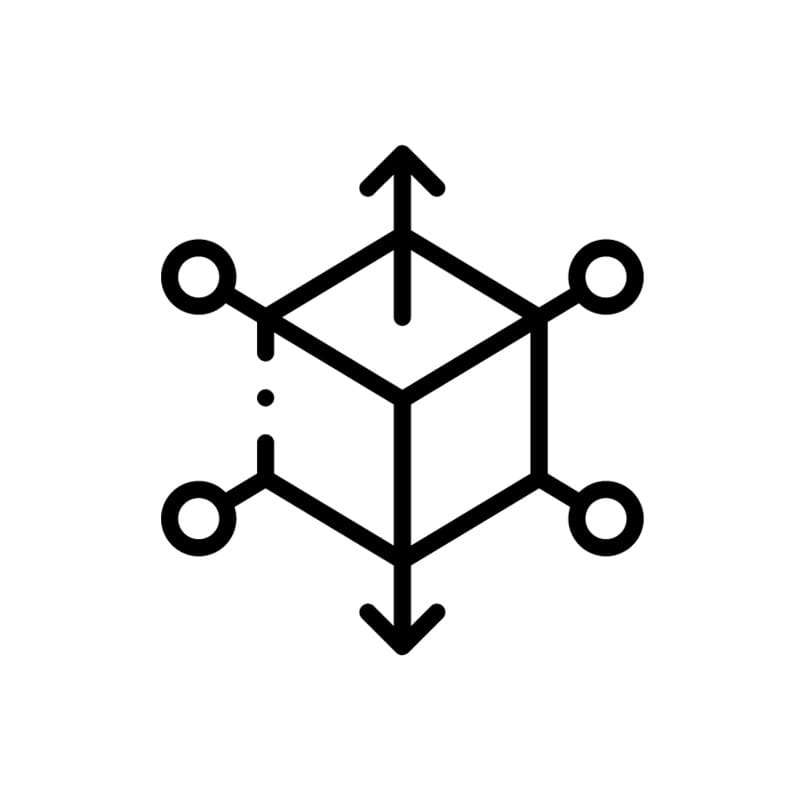 SCALE
Covering approximately 23,000 sqft of space.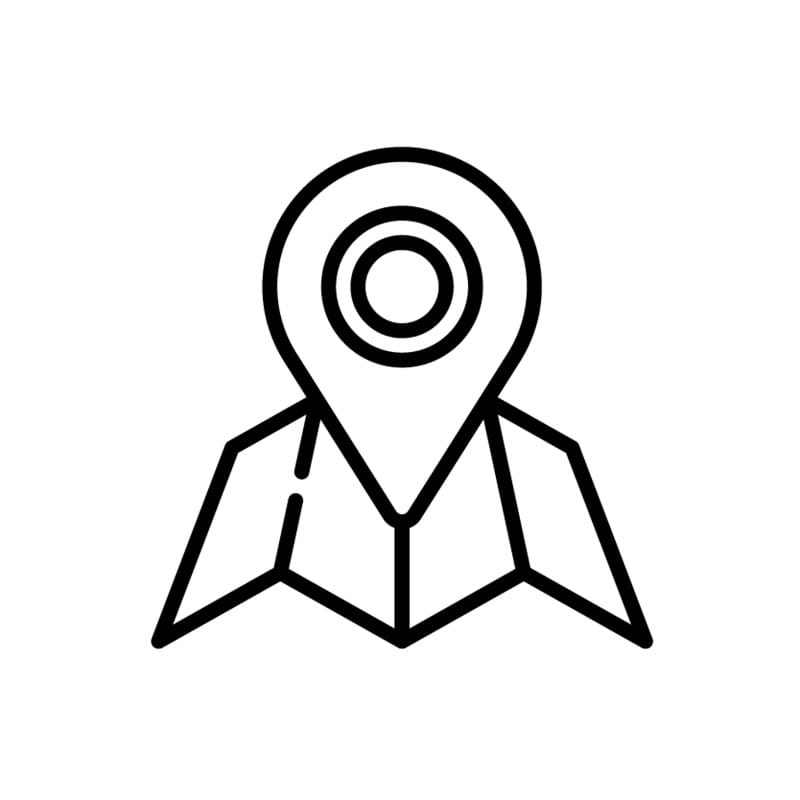 LOCATION
Central to London Heathrow to facilitate efficient airfreight and ecommerce parcel transfer.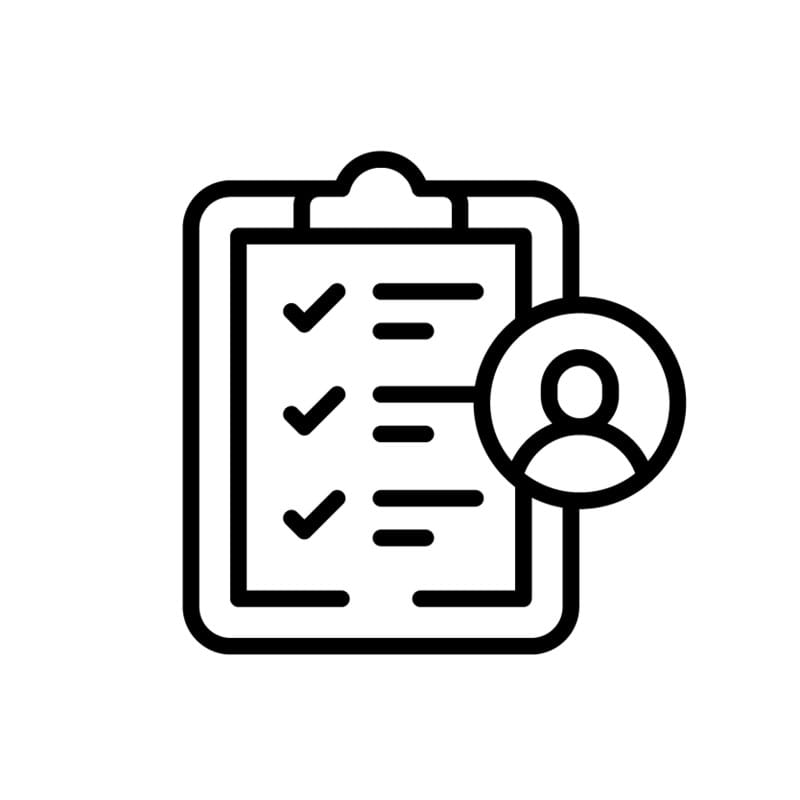 COMPLIANCE
An ETSF bonded and HMRC and AEO approved facility for full capability.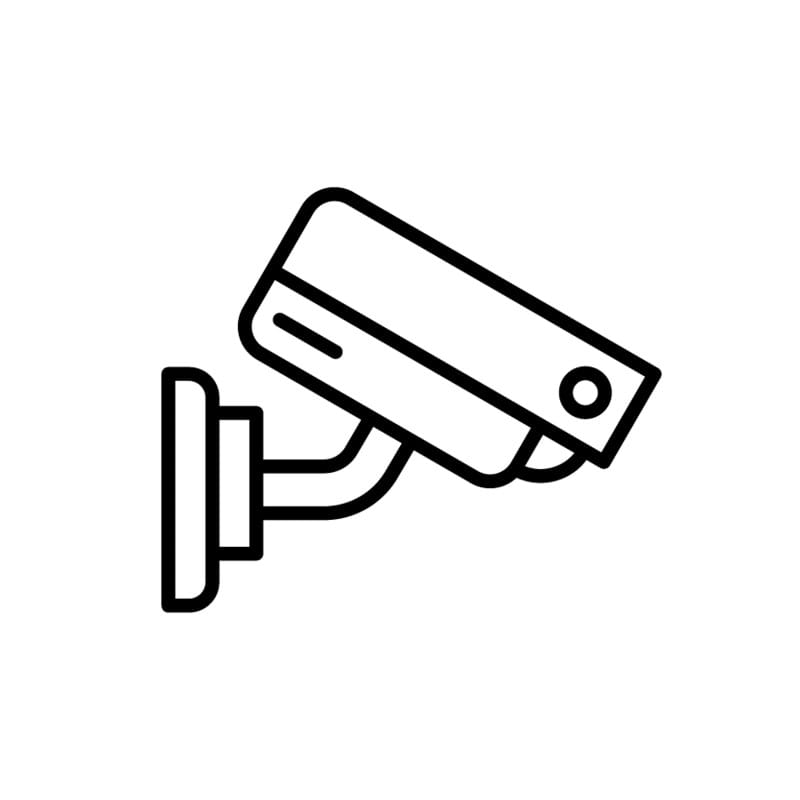 SECURITY
Achieved through internal and external CCTV coverage. 
"Showpo has worked with SEKO to create an industry-leading returns solution for our customers. Customers from all over the world can return parcels with ease, and with full visibility through our returns portal, which works hand-in-hand with SEKO Omni-Channel Logistics' RPS technology. Our four Global returns hubs are now synced with our Sydney warehouse and OmniRPS gives us a complete picture of returns, globally and domestically. This makes it a seamless, integrated returns experience anywhere in the world for Showpo customers."

Paul Waddy

Head of Operations, Showpo
Find out how SEKO can Transform Your Business
Everything we do is focused on making our customers' lives easier and helping them to develop and maintain excellent relationships with their own customers.
To find out more, fill in the form, email ukenquiries@sekologistics.com, or give us a call.