SEKO Logistics Brings Hassle-Free Returns to Clients in Collaboration with Happy Returns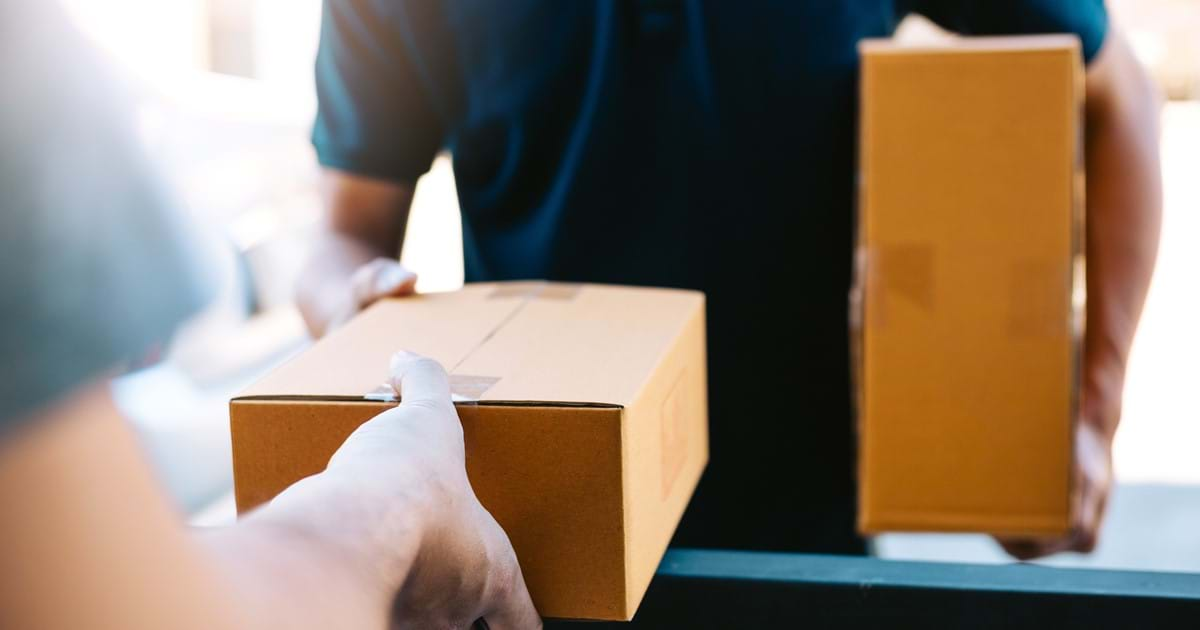 SCHAUMBURG, Ill. (February 13, 2023) - SEKO Logistics (SEKO), a leading global end-to-end logistics provider, is collaborating with Happy Returns, a PayPal company. This engagement will provide SEKO clients with the ability to offer their shoppers the option to utilize Happy Returns' hassle-free, in-person Return Bars.
Through a nationwide network of Return Bars, Happy Returns provides shoppers a convenient solution for returning online purchases. With more than 5,000 Return Bar locations, they offer consumers one of the easiest ways to return items to a growing list of more than 500 leading brands – now including SEKO clients. In-person returns to Return Bars are good for consumers, merchants and the environment.
Merchants can save up to 40% c

ompared to mail returns

1

. Return Bar returns are aggregated across merchants and shipped together, resulting in significant savings on shipping alone.

Shoppers will be delighted when exchanges, store credits and/or refunds are approved on the spot at a return bar. 

Returning items with Happy Returns results in less contact with customer service representatives, freeing staff to attend to matters other than returns and exchanges.

Happy Returns aggregates returns and ships them to a Return Hub in reusable totes, which replaces cardboard boxes and can help reduce greenhouse gas emissions.
"We are thrilled to partner with Happy Returns and bring box-free, printer-free returns to more consumers," said Richard MacLaren, SEKO's SVP Global Ecommerce. "With more than 75% of Americans living within 10 miles of a Return Bar2, this service will make ecommerce even more convenient and help our clients streamline their return and exchange processes while also helping the environment."
Returning items is easy through the SEKO OmniReturns online portal. Shoppers initiate their return online, and simply select the "Drop-off In-Person" option to return at any one of Happy Returns' 5,000 Return Bar locations. They receive a QR code, then proceed to drop off their item without a box or printed label. Store credits, refunds or exchanges are approved on the spot, and returns are aggregated and shipped in reusable totes to a regional Return Hub. From there, items are sorted, boxed in bulk, and returned to a SEKO Hub.
"Our collaboration with SEKO now makes it easier than ever for SEKO's clients to delight their shoppers with Happy Returns' nationwide network of Return Bars," said Andrew Pease, Happy Returns' Senior Director of Growth. "We are excited to offer hassle-free and eco-friendly return options to SEKO's merchants and their shoppers."
Learn more information about SEKO Logistics and its industry-leading network of partners at www.sekologistics.com.
WANT TO KNOW MORE?
Everything we do is designed to make our clients' lives easier - helping them to develop and maintain excellent relationships with their own customers. Let us know what business challenges you are facing, and we'll see what we can do to help.