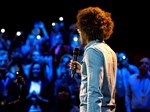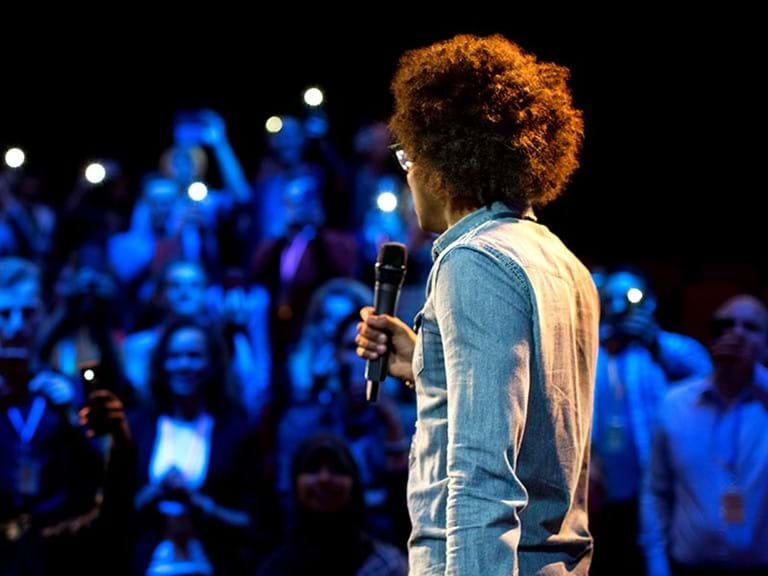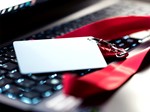 We know you have a great deal of time, money and expectations invested in your tradeshows, exhibits, special events and retail merchandising display stands. So, we offer a suite of specialized technology and tradeshow logistics solutions for your experiential and event marketing programs.

TRADESHOWS AND EVENTS LOGISTICS SOLUTIONS
A managed tradeshow logistics solution is the most dependable way to ensure maximum brand engagement for your promotional events and POS marketing support. With our exhibits and displays solutions, your exhibition logistics shipments receive special status throughout the SEKO network. That means all of our Global offices know to move your tradeshow, display and store launch and event materials quickly, safely and immediately.


RETAIL MERCHANDISING DISPLAYS
Whether you have complex installations of in-store displays or need to launch new merchandising to hundreds of stores by a definite date, SEKO is there for you around the Globe. We provide final mile delivery and returns management support for all display materials, in addition to local warehousing and replenishment solutions.


SUPPLY CHAIN VISIBILITY
You'll know the status of your shipment every step of the way with MySEKO Tradeshow Express. With this new and updated tradeshow shipping specific online portal, your shipment is tracked 24 hours a day, seven days a week. So if you have a question – any time, day or night – SEKO can answer it and tell you exactly where your shipment stands in transit. You can even communicate via Instant Message directly with our client service staff.


EVENT MANAGEMENT
The specially configured MySEKO Tradeshow Express Bill of Lading is interactive, and similar to the MySEKO Cargo Bill of Lading. Tradeshow Express allows you to free type the shipper and consignee and offers additional fields that allow you to specify such things as rooms, buildings and floors in large tradeshow venues. There are also fields for show start and end times, freight delivery windows and multiple contacts. These added fields ensure accuracy and reduce errors when delivering to large convention centers.


STORE FIXTURES FOR GRAND OPENINGS
If you are expanding your retail operations, or overhauling your marketing displays and products, there is no better partner for your Global supply chain needs. SEKO handles the consolidation at origin, transportation, warehousing and on-site project deliveries and technical installations for all displays and materials in time for your store openings.


TRADESHOWS AND EXHIBITS
We know the tradeshow business doesn't conform to a 9 to 5 schedule. That's why our exhibition logistics service offers round-the-clock pickup and delivery – so you can rest assured your shipment will be secure, no matter what time of day. We are experienced with the complexities of deliveries to the major convention centers and hotels around the world, and we're able to accommodate your time definite events wherever they are.


CONVENTION CENTER EXPERTISE
We're experienced with the complexities of deliveries to the major exhibition venues and hotels around the world, with specialist software that ensures accuracy and reduces errors when delivering to large convention centers and tradeshow shipping destinations.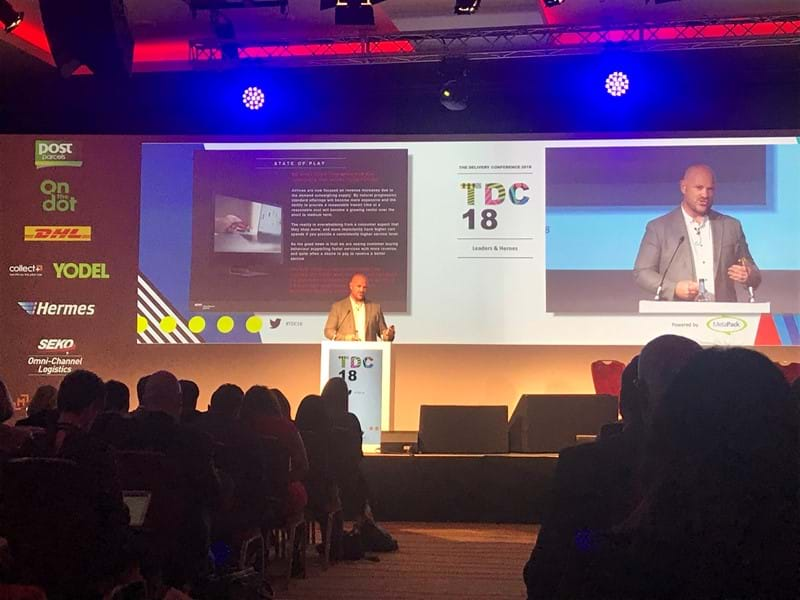 News
SEKO Logistics Speaks at TDC18 in London Organized by Metapack
Retailers and e-tailers that react fastest to the shift in consumer behavior and meet customers' expectations earn the highest level of customer loyalty and revenue growth.
"In a difficult market, the speed of delivery to our clients makes the difference between selling and staying on the shelf. SEKO has allowed us to reduce delivery times by up to 48 hours, giving our sales team a tremendous edge over our competition."

Yvonne O'Meara

Product Manager, Kellogg's
Find out how SEKO can Transform Your Business
Everything we do is focused on making our customers' lives easier and helping them to develop and maintain excellent relationships with their own customers.
To find out more, fill in the form, email ukenquiries@sekologistics.com, or give us a call.