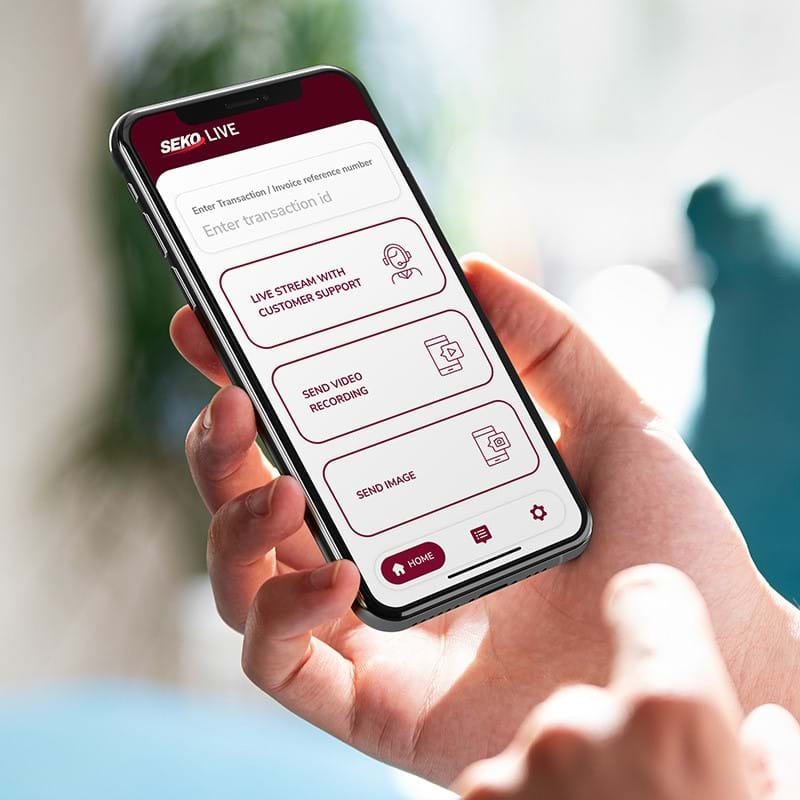 SEKO Live empowers employees and customers everywhere to instantly share, stream and connect with central resources - providing your most qualified experts with eyes into every job, so they can instantly solve problems.
Connect remote on-site staff and customers directly to your regional operations team


Provide live technical advice


Take decision-making away from in-field staff


Enable central management to be in control

Reduce failure, avoid aborted transactions and eradicate 'blame culture'

Improve the customer experience
How Does It Work?
Equipped with the latest technology, SEKO Live can revolutionise the everyday operations of your business. Discover how it works.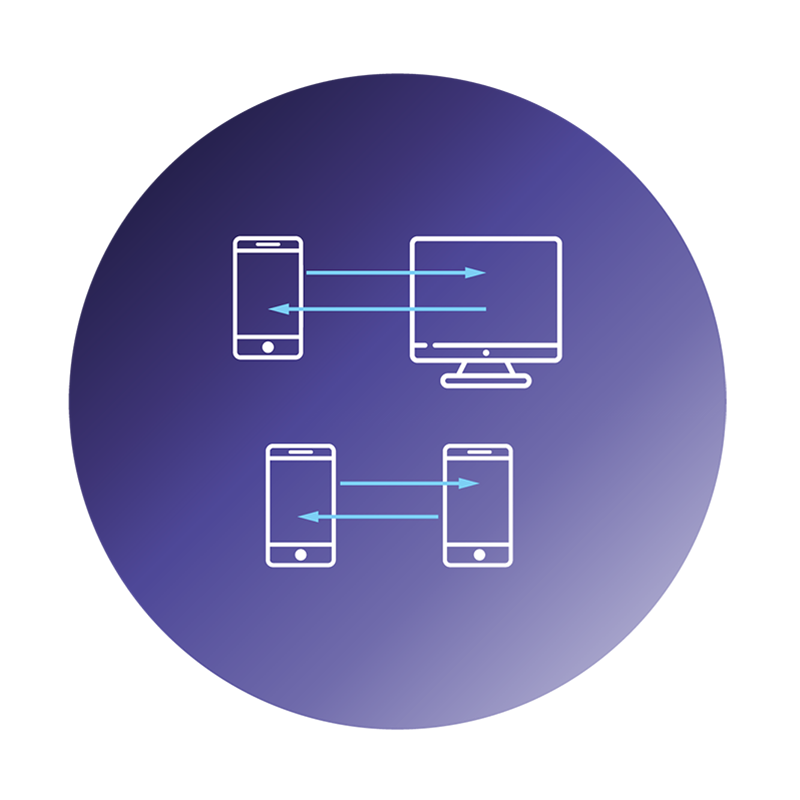 By entering any unique reference number (pre-allocated, order or serial), customers and employees can be directed straight to the relevant central resource to handle their request.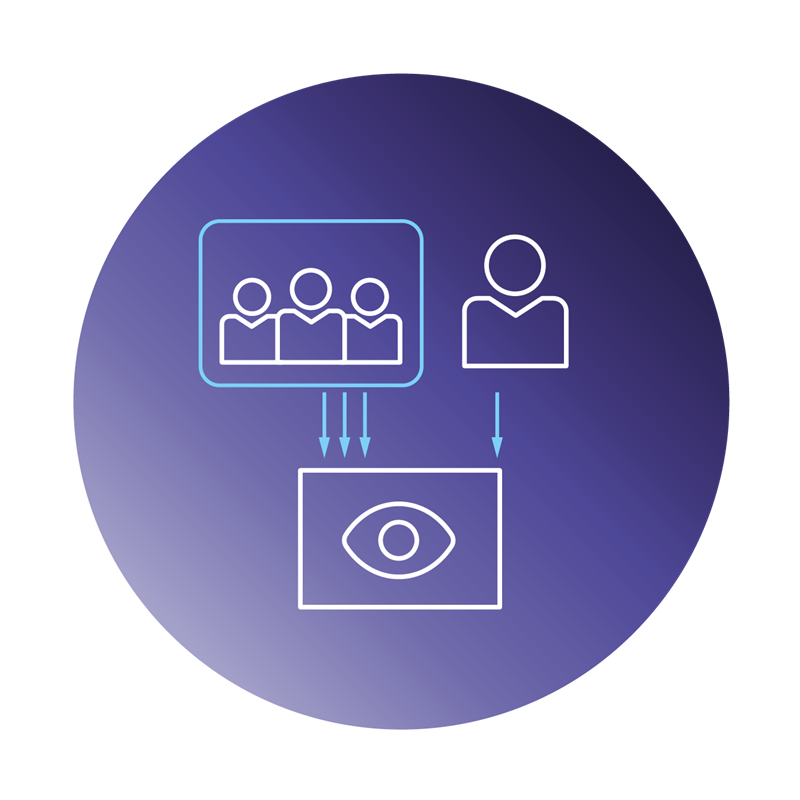 Live streaming from a smartphone to a laptop or any other smart device, users can provide central management with visibility, wherever they are located.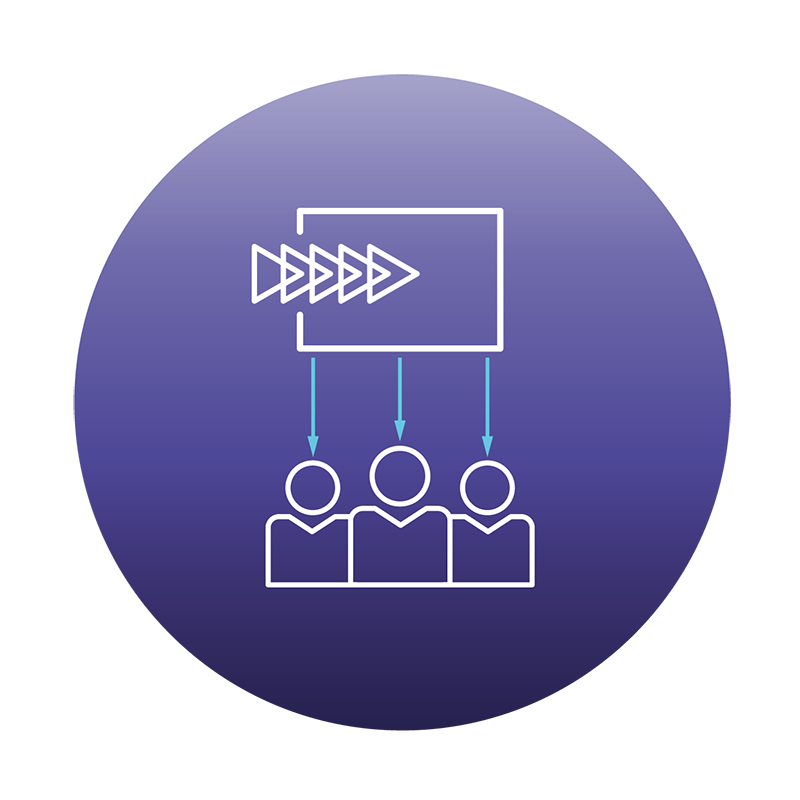 Incoming streams are queued, allowing multiple users to accept calls. Central teams are also grouped by user, and not limited by individuals or a restrictive group chat.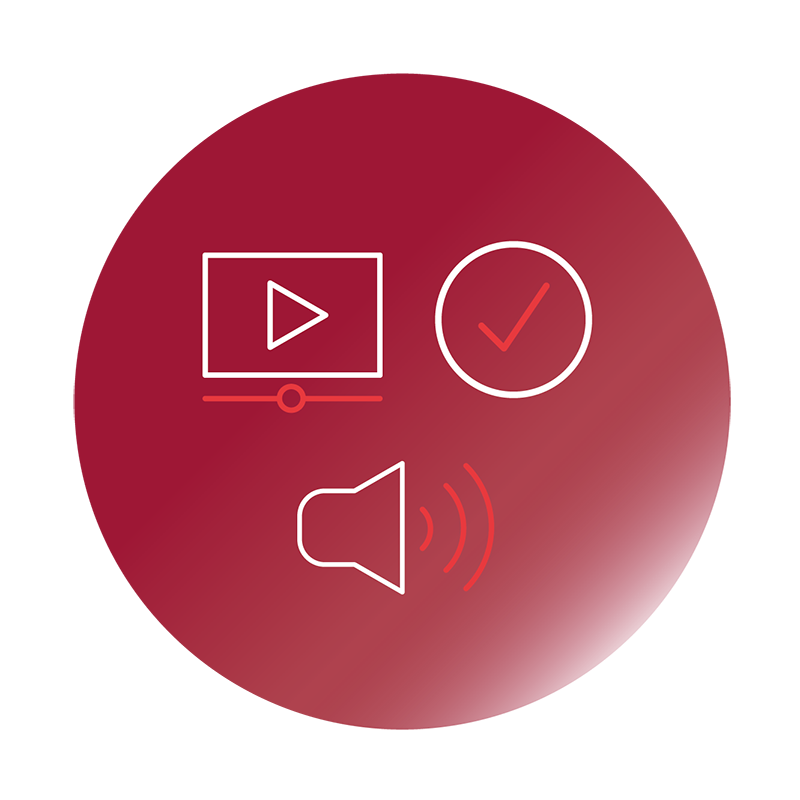 High quality video streaming and audio guarantee clear and precise communication when it's needed most.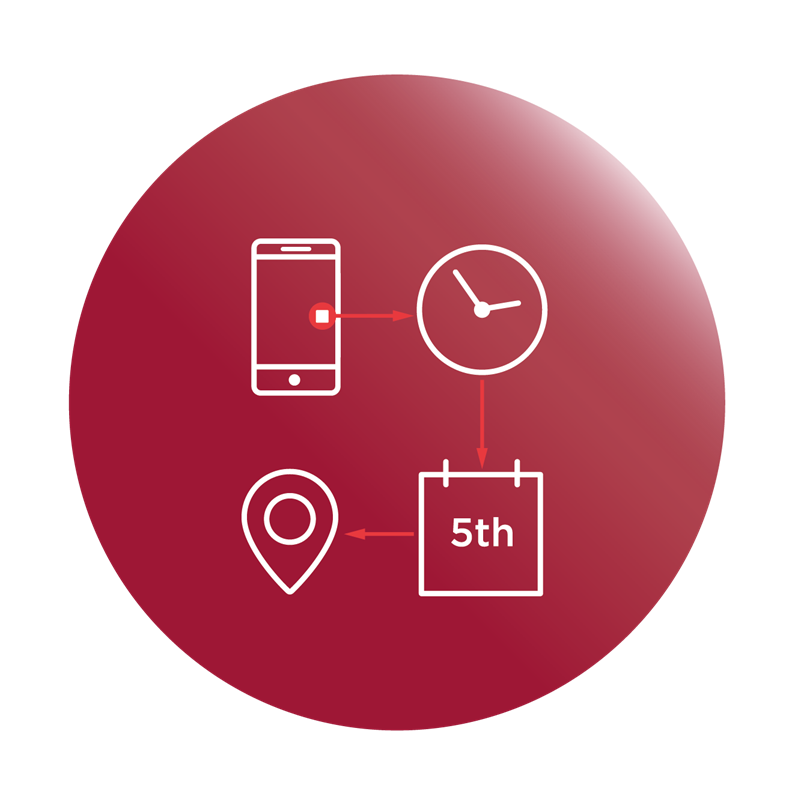 Key call data is recorded – including time, date, location, user, operator, duration, chat, video, photo – and can be exported via API or file transfer.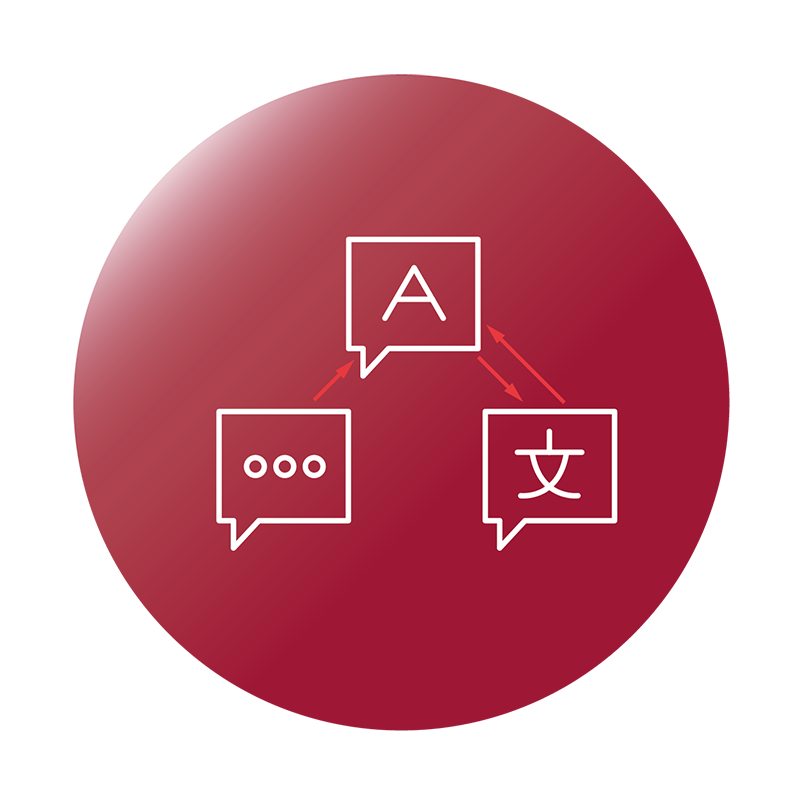 Conversations can be voice-based, or via instant two-way messenger which uses the Pro Text Translate tool, to convert each party's text into their home language.
WHO IS IT FOR?
SEKO Live can be used in almost any industry where there is a last mile customer interaction or an added-value service being performed. However, our world of logistics is where the app well and truly thrives. 
Explore our example scenarios to discover how SEKO Live can transform your operations across all areas of logistics - from Ecommerce and returns, to MedTec and White Glove. 
EXAMPLE SCENARIO: WHITE GLOVE
ENSURING A SEAMLESS INSTALLATION THROUGH ENHANCED 'ONE TOUCH' COMMUNICATION
THE PROBLEM
A technician is installing an expensive parcel cabinet, but they have a problem levelling the unit – resulting in the doors not closing correctly.
THE SOLUTION
With SEKO Live, IN-FIELD STAFF can:
Press a 'one touch' button for instant technical assistance
Share the problem through live video-streaming, photos, audio or messenger
Learn how to rectify the issue from
a qualified expert, with just a simple alteration of a latch
THE RESULT
This empowers BUSINESSES to improve:
SUPPORT
Improve staff effectiveness and therefore overall customer satisfaction
SPEED
Find a solution quicker through a collaborative approach
SALES
Avoid creating further damage, and therefore the expense of a return
SUSTAINABILITY
Limit the carbon cost of a return or another callout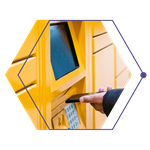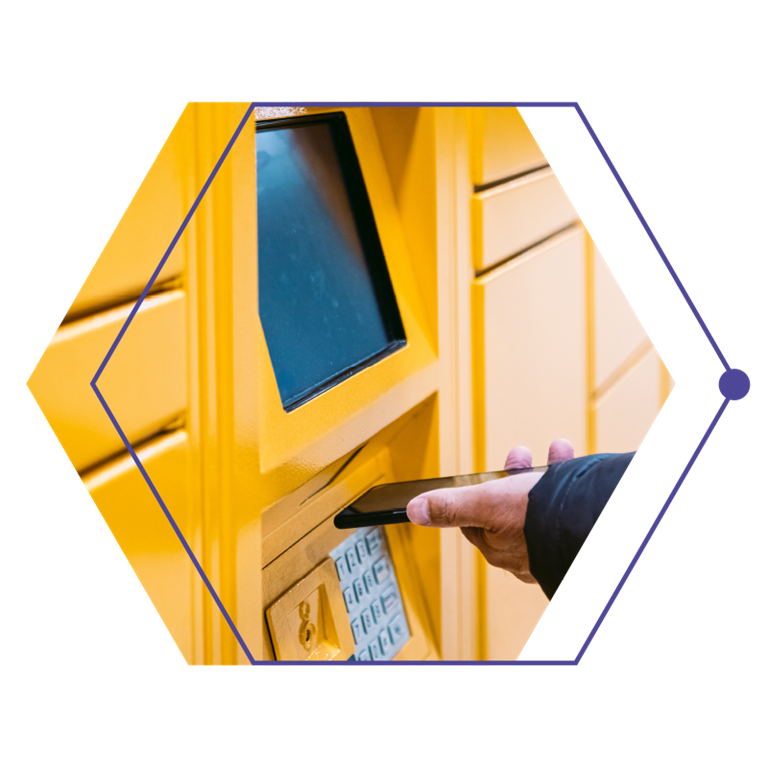 EXAMPLE SCENARIO: RETURNS
OPTIMIZING RETURNS PROCESSES THROUGH CONSUMER GRADING
THE PROBLEM
A 3PL facility receives millions of ungraded returns, resulting in a mountain of parcels and unrealised capital. These returns are only sold once their value has depreciated to next to nothing - or worse, they are unsustainably disposed of.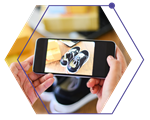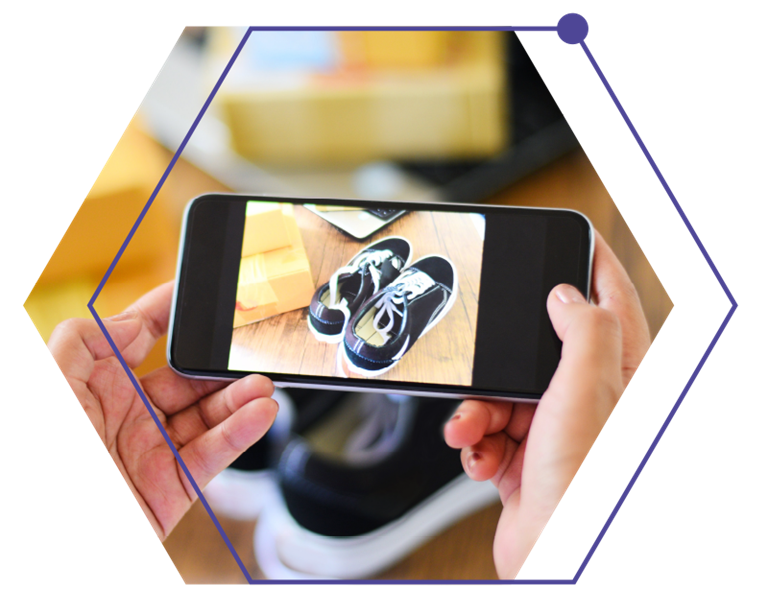 THE SOLUTION
With SEKO Live, CONSUMERS can:
Click on the web link embedded
in their order receipt, which automatically associates the transaction to their order or RMA number
Take a photo or video of the returned item to show marks, damage or a general overview of the product
Save the images or videos in the app, before selecting a predefined condition and returns reason. For example, 'size issue' or 'damaged on arrival'
All data, photos and videos are run through the app, which determines the action required for the RMA - before the parcel is returned. For example:

Known user, A condition = return direct to stock
Known user, B condition (labels missing) = send for re-processing
Damaged item = send to recycling or disposal facility
Overseas item = send to secondary sales market for stock disposition
THE RESULT
This empowers BUSINESSES to improve:
SUPPORT
Improve customer loyalty by giving them the opportunity to rate their returns
SPEED
Streamline returns channels - pushing A grade stock back into live stock locations faster, while directing secondary market stock straight to disposition partners
SALES
Decide the most cost-effective way of reclaiming profit, rather than allowing returns to collect in warehouses and depreciate
SUSTAINABILITY
Distribute damaged or redundant stock to nominated charities or sustainable disposal partners
EXAMPLE SCENARIO: MEDTEC
ESCAPING LIABILITY BY LOGGING A LASTING RECORD OF EVERY JOB
THE PROBLEM
Medical demo products are delivered to a nominated room in a hospital. However, on collection of the same equipment, the pickup crew notice that there are several missing accessories.
THE SOLUTION
With SEKO Live, BUSINESSES can:
Enter reference number
Pull up time-stamped PoQ footage that the operations team logged when the equipment was delivered
Prove that they are not liable, since further investigation reveals that the demo sales team mistakenly added the accessories to their own bootstock
THE RESULT
This empowers BUSINESSES to improve:
SUPPORT
Use PoQ to immediately identify who is responsible
SPEED
Obtain information instantly through unique referencing system
SALES
Escape the expense of redistributing, refunding or replacing the order
SUSTAINABILITY
Approve operations while working remotely, to reduce the carbon cost of on-site assessments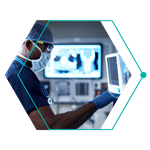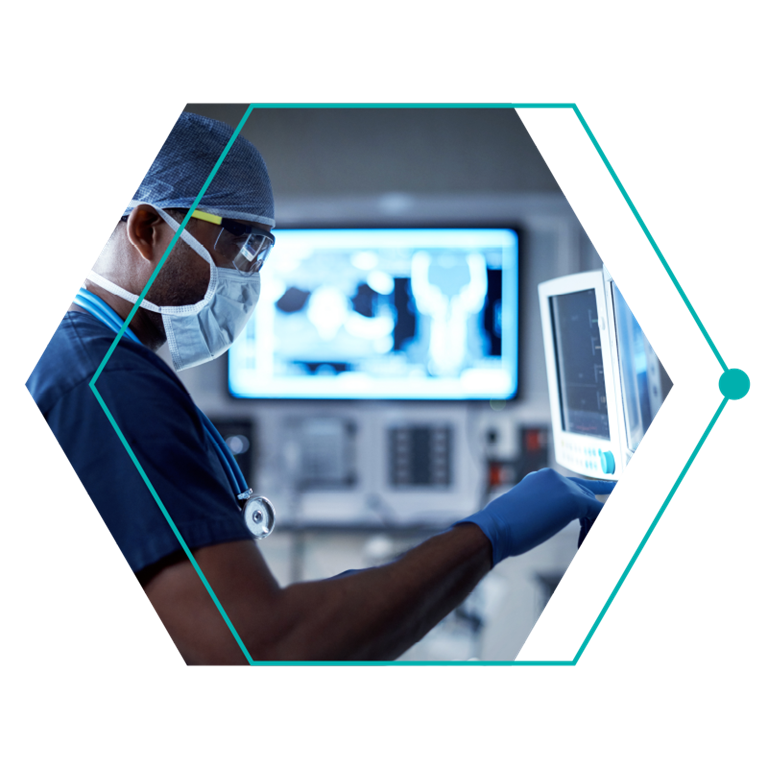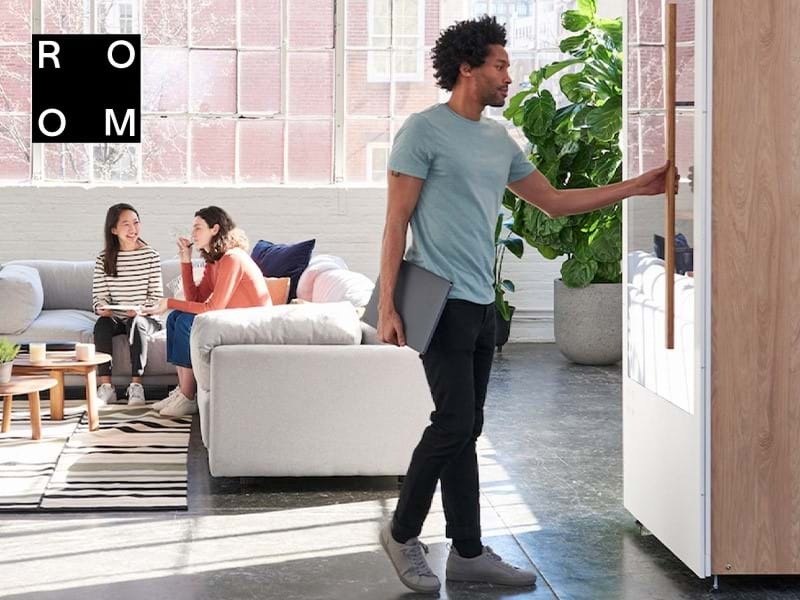 SUCCESS STORY
GIVING TOTAL CONTROL BACK TO ROOM
Room provides high end and high value office products that require installation, with units going into luxury environments. The client therefore wanted to scale quickly and globally, while maintaining their exceptional reputation.
HOW SEKO LIVE MADE A DIFFERENCE
Assisted with technical installation and site issues
Ensured consistent service standards across global markets

Enabled an expedited shipping service

against genuine warranty claims
Helped to expand sales channels through self-installation support
INTEGRATE SEKO LIVE INTO YOUR BUSINESS TODAY
• Provide live technical assistance and resolve last mile issues
• Stop returns and save the sale
• Retain video and photographic evidence for quality, audit and warranty purposes