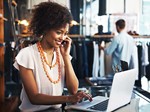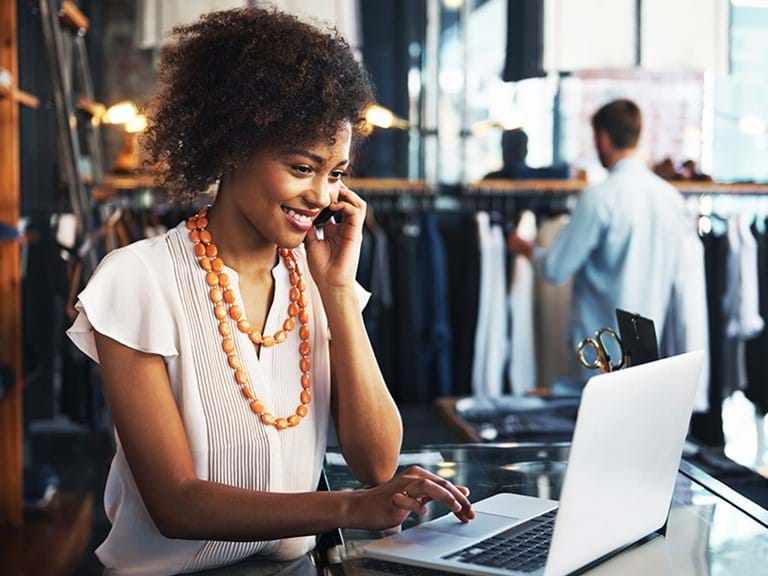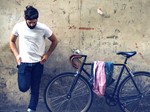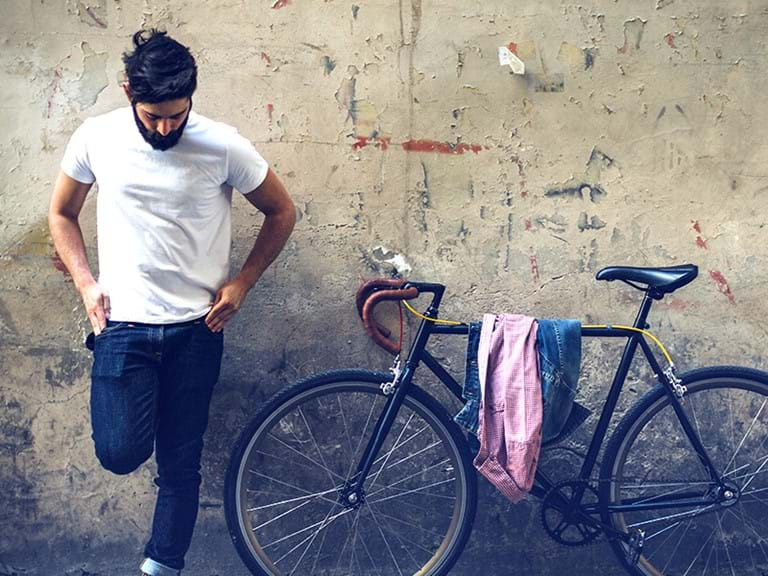 Our desire to deliver on your customers' expectations is unmatched. We focus our innovation on moving the customer experience forward by watching market trends to identify practical new ways to improve logistics, customer convenience, and choice.
SEKO Omni-Channel is a dedicated division committed to providing brand owners, retailers and e-tailers with a truly Global eCommerce solution. We give you access to the resources and expertise of a single logistics company worldwide, to completely manage your eCommerce.
To ensure that the right expertise is on the ground in each of the key strategic locations, SEKO Omni-Channel is a collaboration of various entities from within and outside the greater SEKO network.
Leveraging expertise from freight forwarding, 3PL, IT and government postal companies, SEKO Omni-Channel can provide solutions ranging from simple to complex and, local to Global. We pride ourselves in providing our clients with optimal components for a complete logistics solution.
WHAT MAKES US UNIQUE?
By operating across functions and borders, rather than in sales channel silos, SEKO Omni-Channel unifies marketing efforts to consolidate and execute an effective supply chain strategy.
Built around a network of multi-user logistics sites in the US, Asia and Europe, our worldwide eCommerce fulfillment allows e-tailers and retailers to outsource their entire international logistics operation. Our facilities span the Globe, acting as 'anchors', to allow you to confidently implement a seamless solution in new territories and across multiple channels.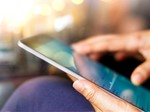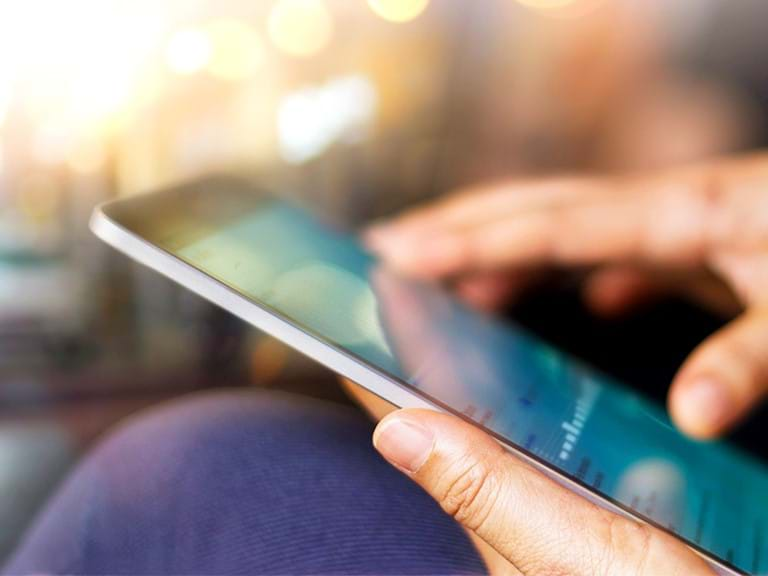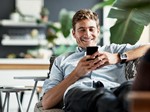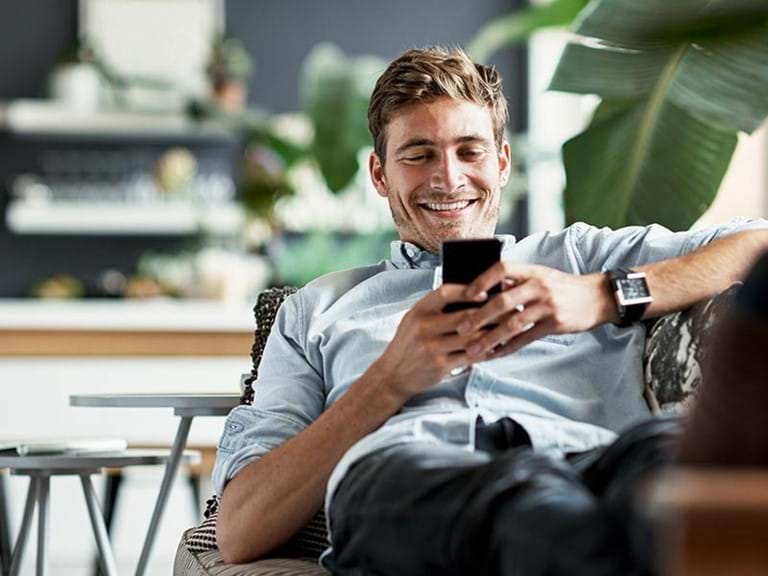 You focus on business. SEKO will take care of the logistics.
By enlisting a dedicated logistics team, retailers are left free to concentrate on their brand, product range, purchasing and sales - leaving SEKO to focus on the integration of their sales order management systems and product delivery from anywhere to everywhere, and back again.
We specialise in Enterprise Resource Planning, Supply Chain Management, Warehouse Management Systems and Transport Management Systems. With a span of clients ranging from Global multi-channel retailers to niche brands and product owners; SEKO's got you covered.


Consolidation is key. Consistency is imperative.
True eCommerce excellence is achieved with the integration of many layers of expertise – all solutions must unite seamlessly to meet rising consumer expectations and compete in today's ever-changing Omni-Channel retail market. Our exemplary multi-channel retail and supply chain credentials enable our clients to transform their business and keep their customers happy.
To ensure we always meet consumer expectations, SEKO offers:
Consistent customer experience – Consumers are given the same stylish experience in web, mobile and retail channels.
Connectivity – All parts of your eCommerce system will communicate seamlessly.
Visibility – Track inventory and availability in real time.
Flexibility – Dynamically schedule your deliveries and select shipment methods.
Delivery – Deliver direct to your customer, with integrated back-end tracking and reporting.
Seamless internal integration – Online orders and returns are managed smoothly alongside existing retail channels.
We use a flexible, design-centered approach that is driven by your desired brand experience and powered by our agile, scalable technology. This consistency ensures that behind the words and pictures, your content management systems are fast, up-to-date and easy to use. Our customized systems enable us to implement tailored solutions specific to your customer experience requirements. Full integration into our SEKO Warehouse Management System gives you complete visibility from warehouse to website.


Multi-channel fulfillment
A responsive supply chain is critical in order to best serve the increasing demands of multi-channel consumers. As a SEKO client you will benefit from the infrastructure and expertise of shared user facilities at our SEKO-owned facilities across all Global locations.
Through our extensive network of over 120 offices in 40 countries, we can provide multi-regional inventory stocking locations - enabling you to offer a local delivery experience and service without the cost infrastructure and burden of your own operation, so that you can concentrate on your international web sales strategy.
For example, many of our clients like us to hold stock for them at satellite facilities in Asia, Europe and the United States. These satellite hubs pull stock from a master location - whether that's a SEKO facility or one of yours - and provide a cost-effective storage and delivery solution for web and catalog purchases, to homes and businesses across the world.


Multi-user logistics facilities
We provide shared warehouse solutions in 40 countries worldwide. This means that you can benefit from the economies of scale of our multi-user logistics sites, because you only pay for the space you use from one month to the next.
Many of our clients ask us to replicate the processes of an existing facility, already run by them in another country, as part of their Global expansion strategy. We are experts at managing projects of this type, and our reach allows us to rapidly provide multi-channel logistics solutions almost anywhere in the world, with precise project management.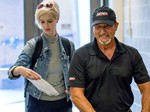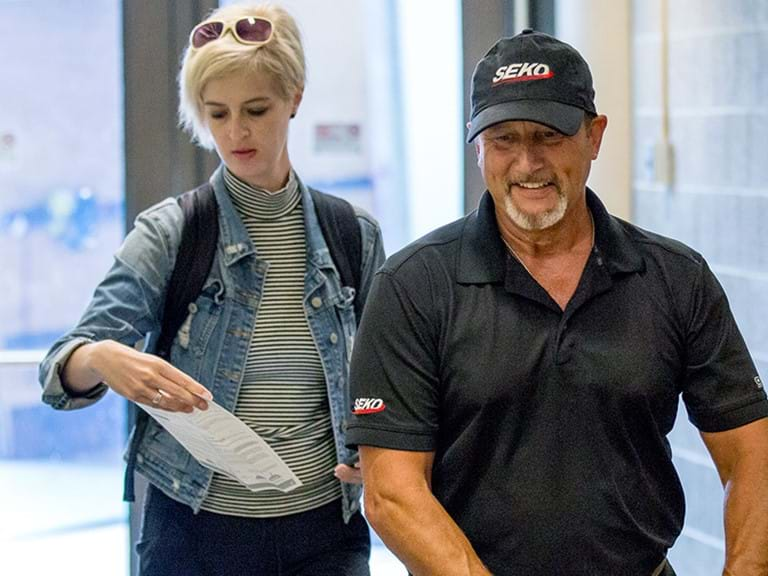 Domestic next day US/Australia
In the US and Australia, we also offer a parcel service based on commercial single item shipping terms. In both regions this includes pre-clearance and address verification, with accurate local T&T information. The average stable transit time is 3 to 8 business days, but for the US, this excludes Alaska, Hawaii and Purerto Rico. Our SEKO Omni USA Express service also offers an Express Carrier Consignment Facility (ECCF), ensuring fast customs clearance in 4 to 6 hours. Both services provide an excellent price/quality ratio, and offer insured shipping as an additional option.
SEKO and DIGITAL STRATEGY SPECIALIST RED HOT PENNY
Together, we are committed to helping our clients build a scalable eCommerce strategy, founded on a platform with strong marketing, strong product messaging and a robust logistics and fulfillment operation. Your goals are achieved through our combined retail and logistics expertise, coupled by an even wider advisory and consultancy capability.
Delivered via our specialized digital division, Red Hot Penny, clients are provided with a fully integrated and highly creative eCommerce strategy, alongside our Global search marketing services. We approach this as a whole, looking for opportunities to drive customer acquisition across all relevant digital channels; maximizing your marketing investment and fueling ambitious brand growth.


Find out how SEKO can Transform Your Business
Everything we do is focused on making our customers' lives easier and helping them to develop and maintain excellent relationships with their own customers.
To find out more, fill in the form, email ukenquires@sekologistics.com, or give us a call.