The Air City Team and SEKO JFK Support the Relief Effort in New York City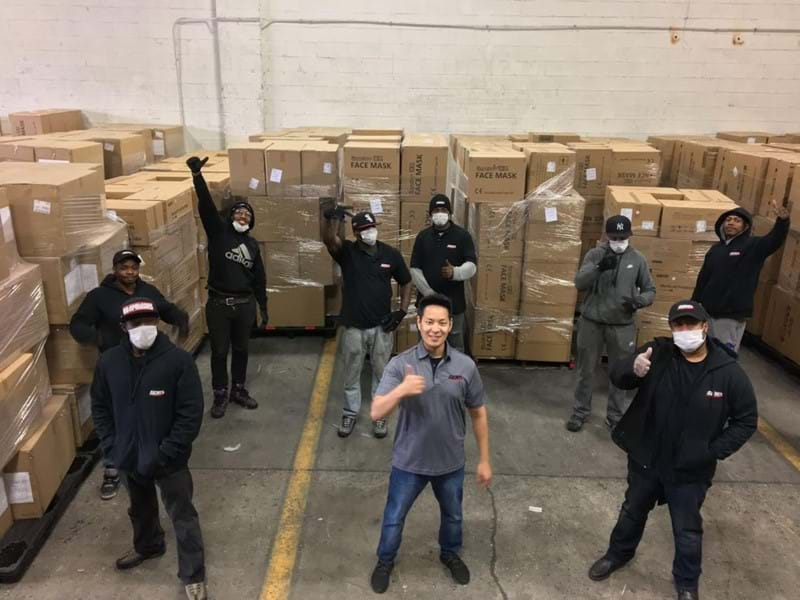 Over the weekend through this Tuesday our Air City division working with SEKO JFK handled the customs clearance, breakdown and distribution to area hospitals for the air charter of PPE equipment supporting the medical relief effort in New York City, purchased and donated by the Joe Tsai foundation. Joe Tsai, the billionaire co-founder of Chinese ecommerce giant Alibaba, and his wife Clara Wu Tsai, had donated over 2.1 million masks, 100,000 goggles and 1000 ventilators to New York — which Air City and SEKO JFK helped manage the logistics at destination. The Governor of New York announced the contribution on CNN last week.
The Air City and SEKO Team worked tirelessly throughout the weekend at our JFK CFS to ensure zero delays in getting the essential PPE and Medical Devices to area hospitals most in need. Special thanks to Chris Zheng, Matt Wong, Dave Imondi, Shawn Richard, Irene Cheung and all the team at Air City and JFK for helping expedite the deliveries to the front lines in hospitals around the New York City metropolitan area. The last deliveries were yesterday, in a feat of New Yorkers helping New Yorkers (and New Jersey!).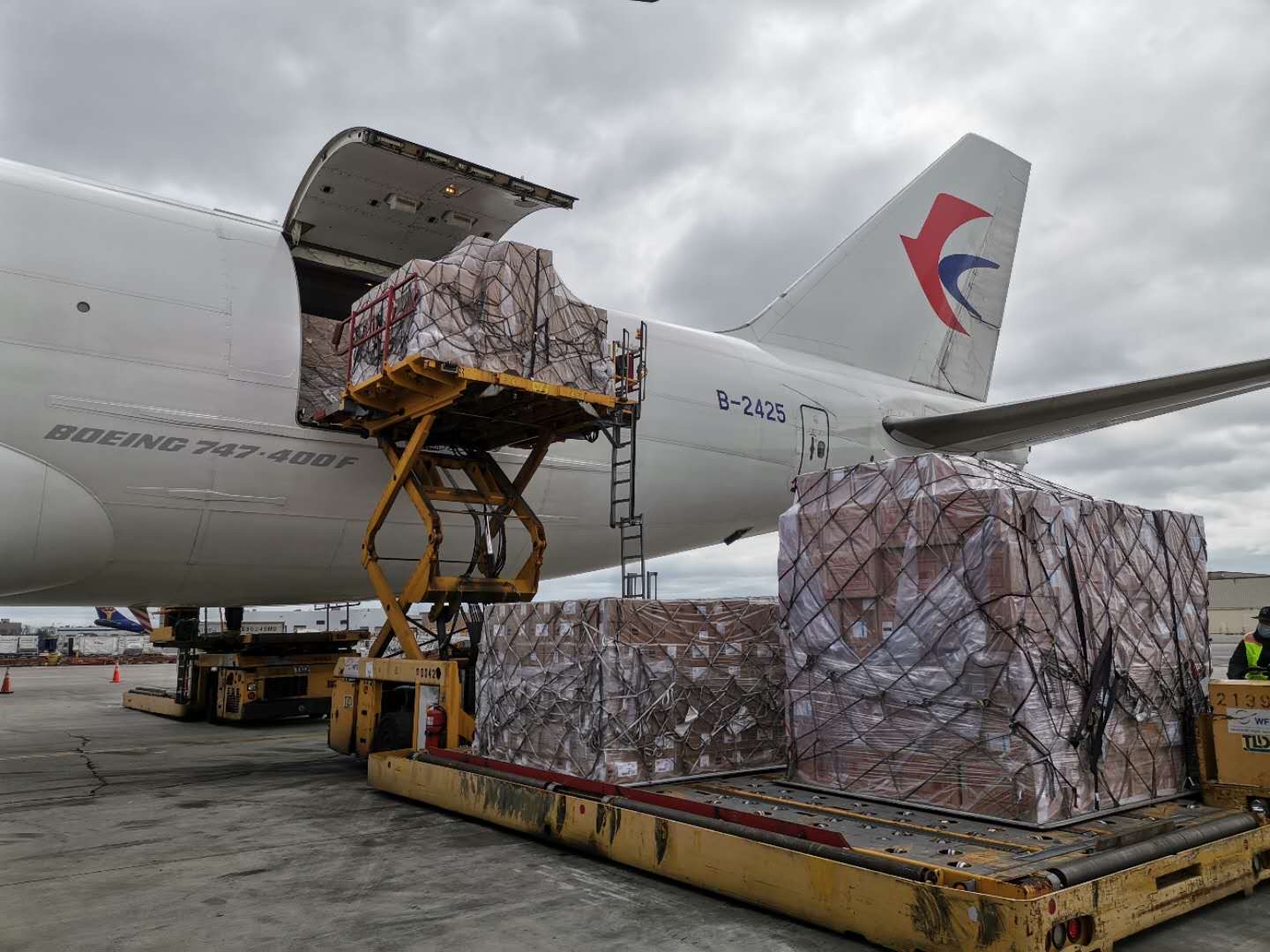 Share this SEKO news article