As part of our SEKO Cares initiative, we strive to create a positive impact on our people and planet. Collaborating with organisations who share these values is important to us, which is why we've chosen to support the charity Mind in their fight to break the stigma around mental health.
To raise money and awareness for this incredible cause, the team will be participating in numerous fundraising events throughout the year - from Tough Mudders and sky dives to Christmas jumper days and bake sales!
SEKO will be matching all funds, so let's work together to raise as much money as possible!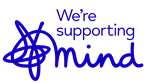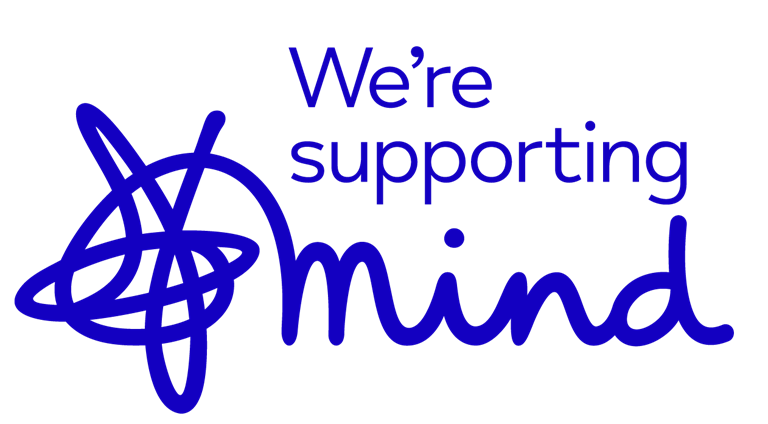 Let's get straight to it...
Click the button to donate to our our JustGiving page! SEKO will be matching all donations, so please give what you can and get behind the team taking part in this year's fundraising events! 
For over 70 years, Mind has been a lifeline for those experiencing poor mental health - to ensure that no one has to face their mental health problem alone.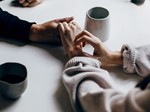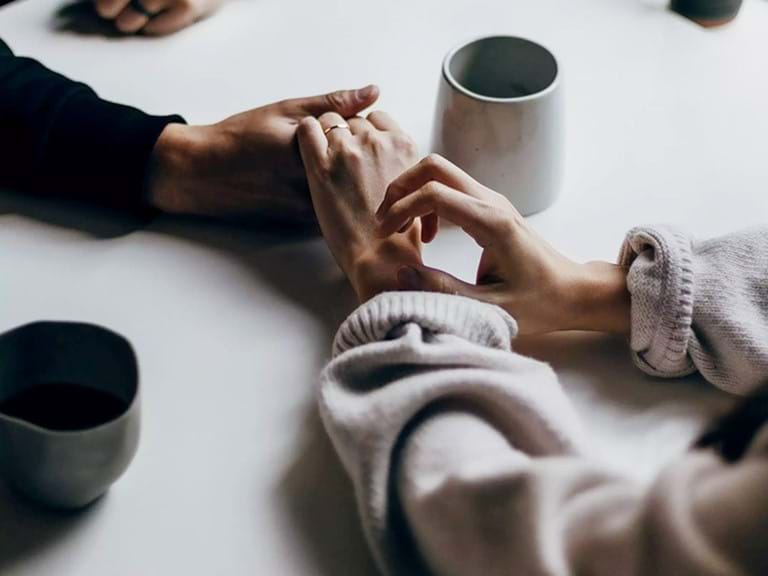 Through their public campaigning and helplines, Mind has touched millions of lives - no more so than throughout the pandemic, when their mental health resources were accessed a staggering 20.7 million times.
Not only has Mind been instrumental in funding vital support services, but they have also helped to change the narrative around mental health - empowering over 2.15 million people to open up, as a result of Time to Talk Day, in collaboration with Rethink Mental Illness and the Co-op.
SEKO is proud to be joining this conversation - and together, we can fly the flag for mental health!
GET STARTED WITH A CHALLENGE
Let's come together to raise money for this fantastic charity - discover what fundraising events we have planned and sign up now!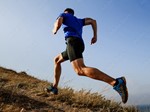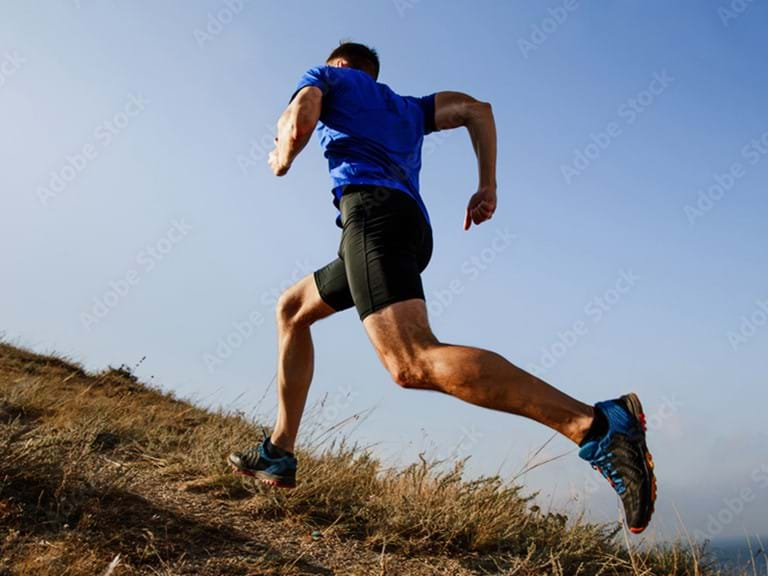 RUN
Grab your trainers and sign up for a Mind running event - it could be anything from a 5k to a marathon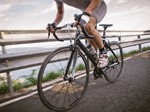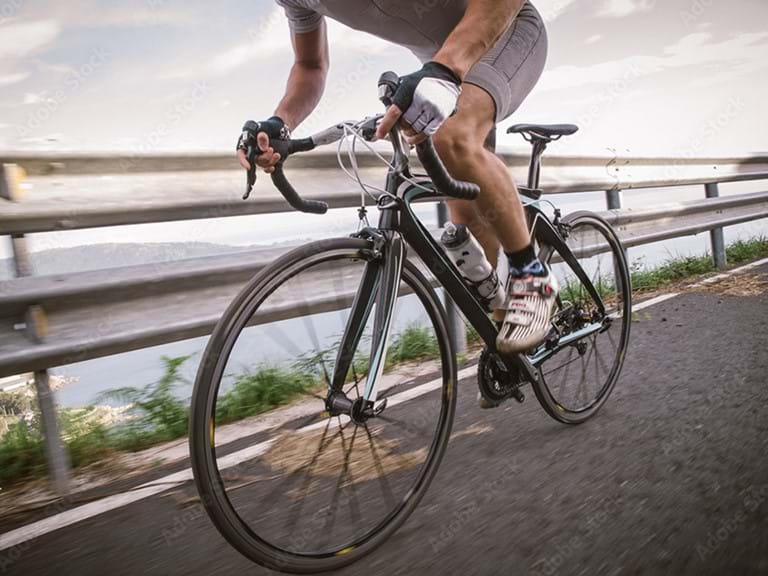 CYCLE
Take part in a Mind cycling challenge - raising money by traveling from city to city by bike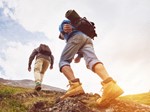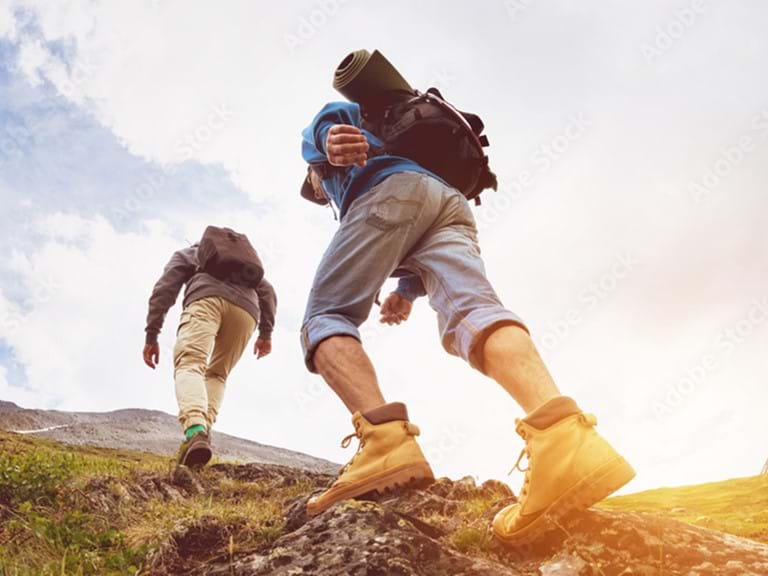 TREK
Whether you're scaling mountains or walking along the coast, participate in a Mind trek - at home or abroad
Keep up the good work, everyone!
SEKO offices participating 
IF YOU WANT TO FIND OUT MORE ABOUT BEING A CHARITY PARTNER, GET IN TOUCH
We'd love to hear from you!