TELL US A BIT ABOUT YOURSELF...
My name is Silvio Maggiotto – but you can call me TOP GUN!
As Global Solutions Manager for Ecommerce at SEKO Los Angeles, I am responsible for:
Designing supply chain processes to contribute to client margin gains

Prioritizing, assigning, and managing new client implementations

Providing leadership experience and guidance to clients at all levels of experience

Ensuring project timelines are met including capturing dynamic changes during the solutions phase

Ensuring enhanced communications with client, suppliers & SEKO origin 

Developing tailored solutions that meet client speed-to-market intentions (phased integrations)
What is a typical day in the life?
EVERY DAY STARTS WITH...
A cup of tea or coffee! I then check for any client priorities communications.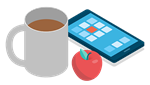 PHEW, TIME FOR A BREAK...
On the menu today is a salad! – Followed by an afternoon snack of Sour Patch Kids.
No day is complete without…
Ensuring team members are timely to all client side meetings

Assembling data and reviewing timeliness of client shipments

Ongoing development of supply chain process innovations (Process Improvement)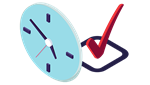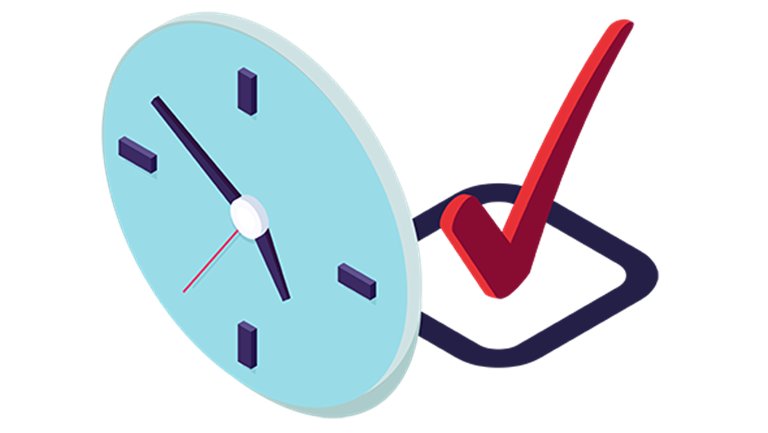 "SUCCESS IS NOT THE GOAL. SEEK TO PROVIDE VALUE."