LET'S HIT THE GROUND RUNNING
It may just be a simple part load you require, on top of some reliable fiscal customs advice – or perhaps you're in need of our bespoke Smart Border service that combines all of these value-added services and more. Whatever you're looking for, no request is too big for SEKO. Find out how we can meet your most complex ground transportation demands.
Why Choose SEKO?
While we continue to expand our services worldwide, road freight logistics is where we thrive. Here are a few reasons why you can rely on us to take care of your ground transportation.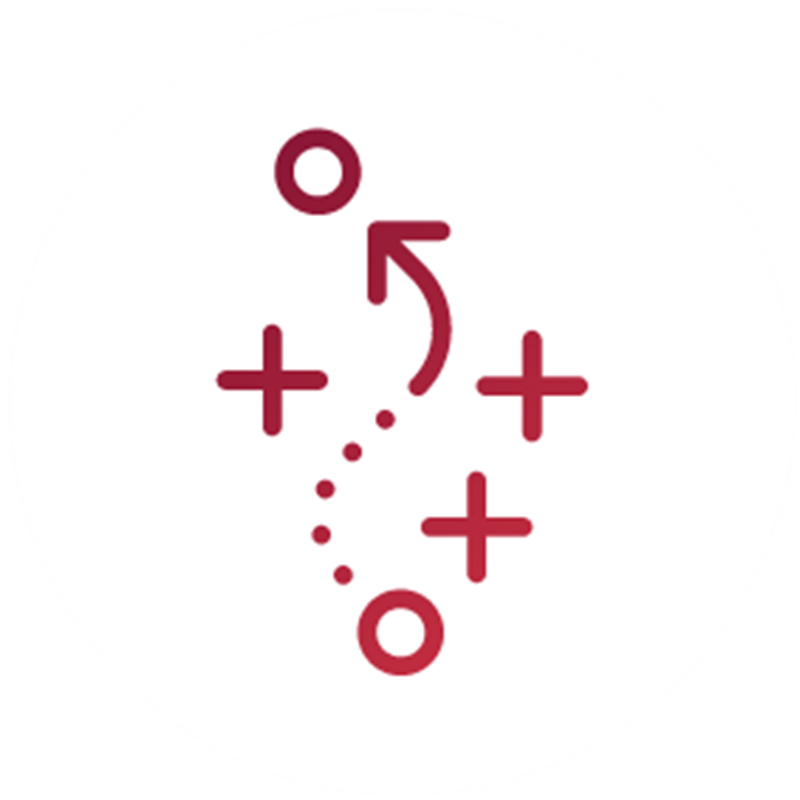 END-TO-END
Providing a 'one stop shop' for all transportation and clearance requirements, through to last mile.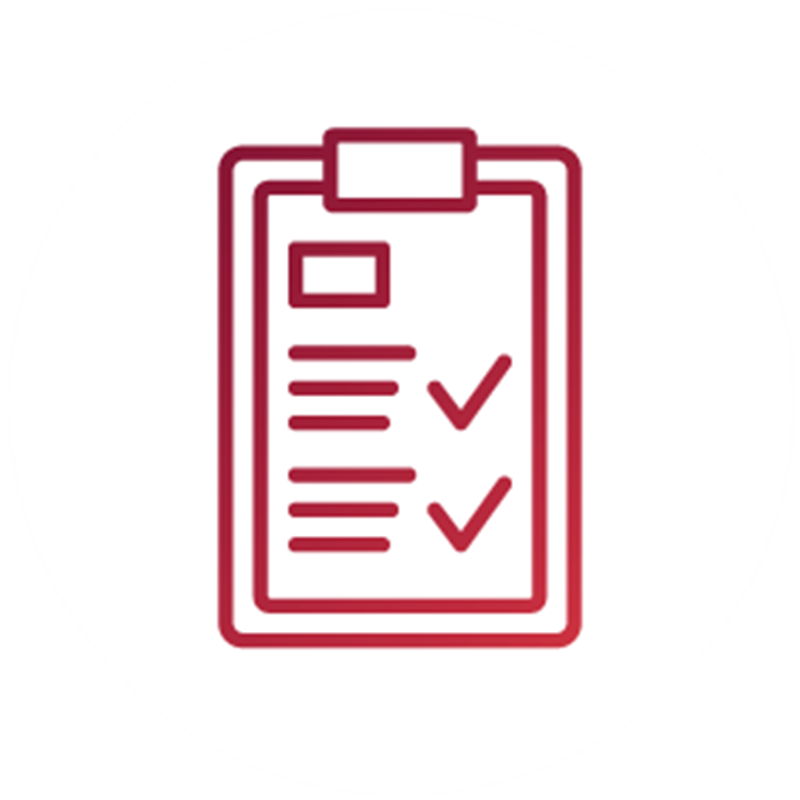 COMPLIANCE
Navigating entry into UK and EU markets with ease.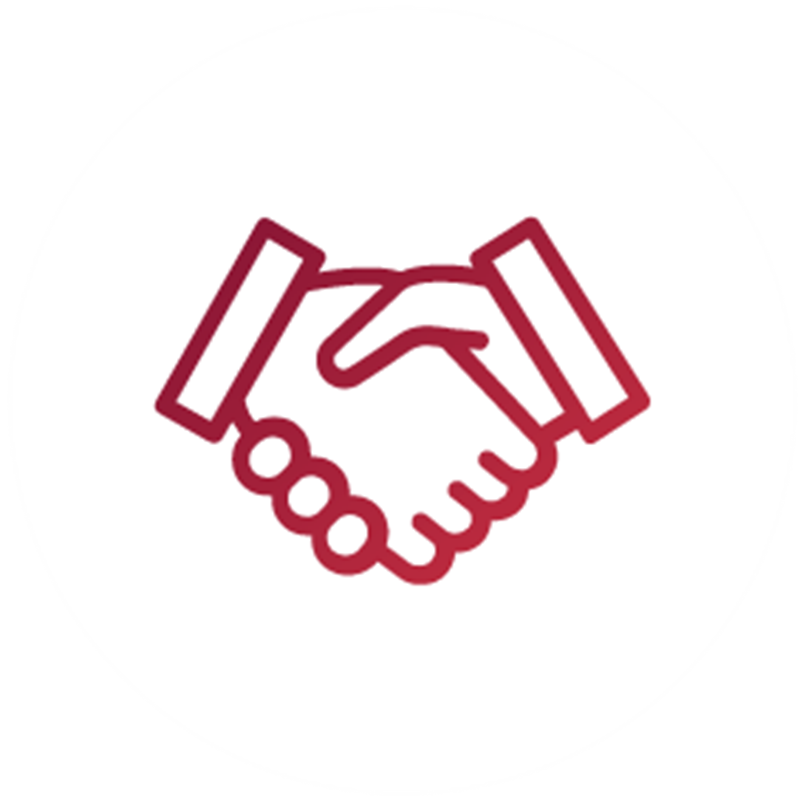 PARTNERSHIPS
Collaborating exclusively with trusted hauliers and best-in-class suppliers.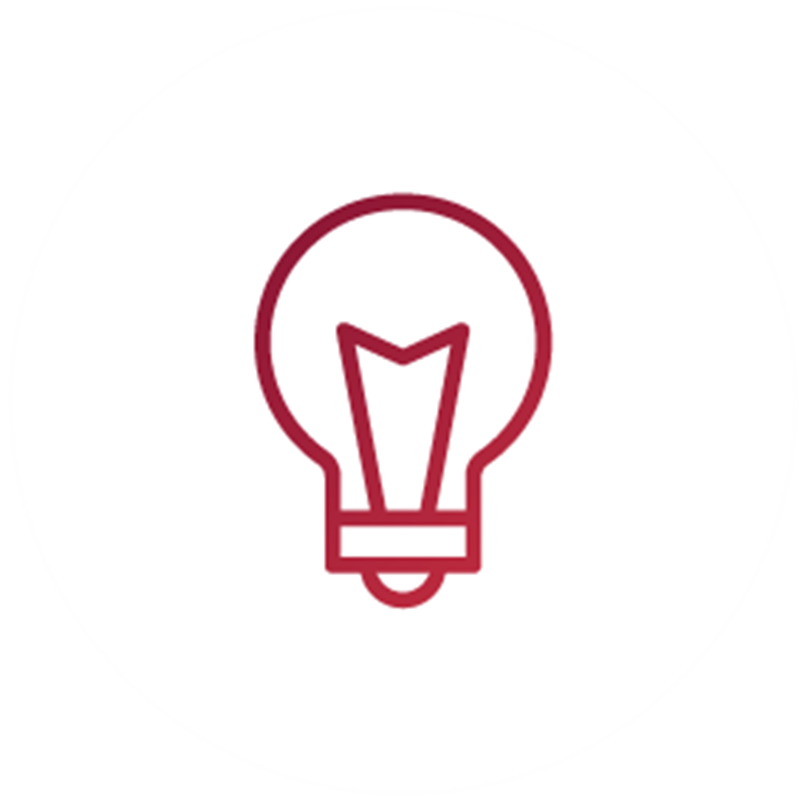 SPECIALIsED
Dealing in all manner of sizes and weights for specialty cargo.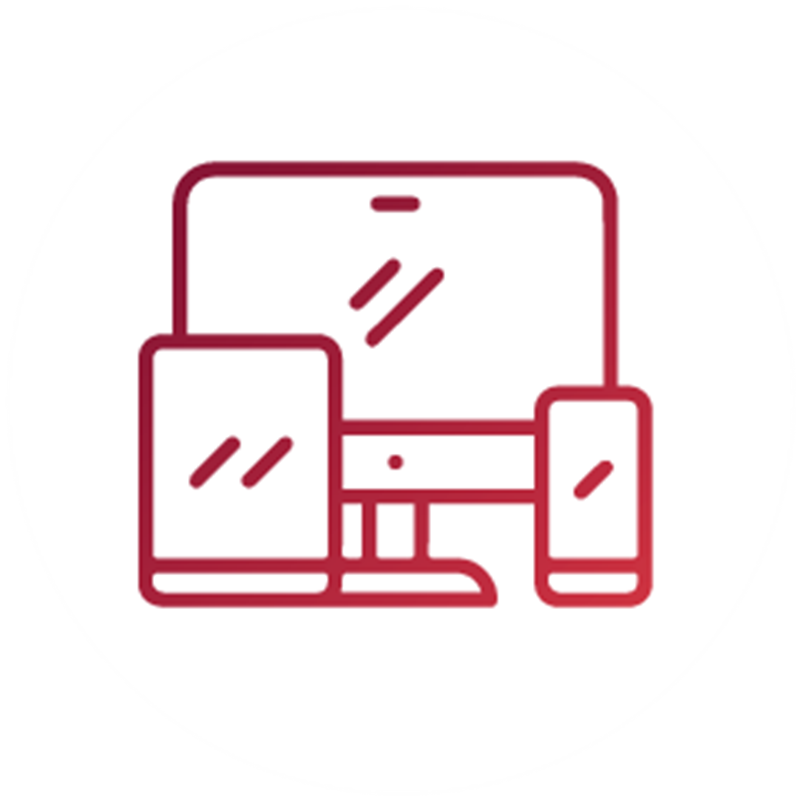 TECHNOLOGY
Integrating our award-winning technology platforms to ensure the highest levels of performance.
TRUSTED BY LEADING BRANDS
From vaccines and pharmaceuticals to fashion and apparel, we ship it all for some of the biggest names in the business.





FULL AND PART TRAILER LOADS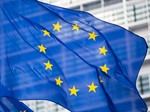 European
We provide dedicated solutions and groupage options for imports and exports, working alongside our trusted partners and suppliers to deliver your goods into Europe.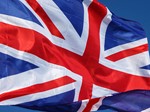 Domestic
Our dedicated full and part load expedited solutions are also available domestically, so you can ship your parcels around the UK same or next day. 
Smart Border
Our Smart Border service consolidates our expertise across all areas of UK and EU trade - from customs and consolidation, to transportation and live-tracking technology.
Transportation
Ship express into the UK and Europe through our fleet of SEKO branded trucks and vans.

Consolidation
Access our key distribution centres in Milton Keynes and Roissy-CDG for fast entry into UK and EU markets.

Technology
Seamlessly manage your customs end-to-end through our unique technology platform - designed to archive all documentation and enable instant live-tracking.

Customs
Explore our EU Customs solutions and Europe IOR services below to learn how we can successfully clear your shipments across borders.
EU Customs AND fiscal solutions
We build strong relationships with our fiscal partners, so you can gain expert customs advice and effortlessly move your valuable road freight into the EU - with or without European Entity.
europe ior (indirect representation)
If you have no presence in a country where you are importing or exporting goods, our IOR is available to represent you, so you can retain ownership of your DDP shipments arriving into Europe.
"Castore's partnership with SEKO has enabled rapid deployment of our new product ranges and territories. SEKO's global infrastructure and systems, along with their flexible approach, means we can trust them to be working diligently on our end-to-end supply chain, while we focus on growing our own business and that of our customers."

SPECIAL HANDLING
As experts in White Glove logistics, we specialise in specialist cargo - handling the world's most sensitive shipments, alongside all types of oversized, heavyweight and cold chain goods.

Expedited Freight
When it absolutely needs to get there same day or next day, we offer expedited freight and Hot Shot deliveries as a more economical option than domestic air freight. That way, you can ensure your orders arrive on time, every time.