Our acquisition of Air-City, Inc. in 2019 brings vital Section 321 Low Value Shipment and Type 86 import expertise in-house, and provides a key differentiator for SEKO – by giving us the ability to manage the Customs Clearance aspect of bringing in bulk parcels. In fact, SEKO is the only freight forwarding company that is able to process Type 86 via air freight as well as ocean freight.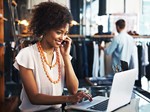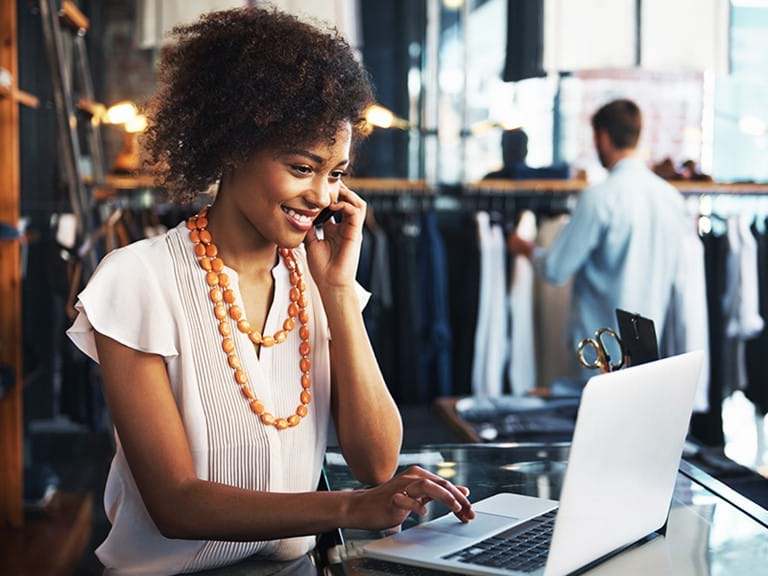 Section 321 entry avoids clearance delay and allows for quick customs release of 1,000s of eCommerce parcels at low cost, meaning that we now have the ability to quickly identify the value of each consumer order, and then only pay duties and taxes accordingly per order.
This saves our clients a significant amount of money, if it is done in the right way – but very few logistics providers can do this. Which is why they prefer to work with a cross border eCommerce shipping expert like SEKO, that can offer these specialist skills in-house.
Our ability to value these types of imports and to ensure that customs and duties are only paid when needed - and then do so immediately - means that express cross border eCommerce deliveries can move through the system as fast as possible. For any other type of importer, shipments such as these may take days to clear customs, but for cross border parcels, this is simply not an option.


What is Type 86 entry?
There is now a new and more efficient way to handle Section 321 entries, which was launched in September 2019 by US Customs. Type 86 clearance is less complex and hence more efficient for low value eCommerce parcels, when compared to Type 11 informal entry - as these types of shipments still have to meet PGA data requirements.
In addition, Type 86 supports remote filing and is completed electronically - which enables us to expedite clearance of Section 321 Type 86 deliveries using the Automated Broker Interface (ABI), to provide the necessary information and then receive the required release messages.
What services do we offer?
We provide different clearance speeds as part of our Section 321 service – Express and Non-express.
EXPRESS ECOMMERCE SERVICE OPTIONS: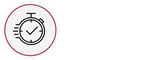 Express
Express shipping allows for the release of the shipment, barring any U.S. Customs Holds, immediately upon flight departure
Currently available at JFK and LAX, with more locations to come in the future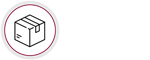 Non-express
A customisable clearance option at a lower cost, most shipments clear within 48 to 72 hours of the entire shipment's arrival
Currently available at JFK, LAX, ORD, DFW and SFO
Type 86
We now have this service available at JFK, LAX, ORD, DFW and SFO, and we are already handling millions of Type 86 parcel clearances per month. This is how it works: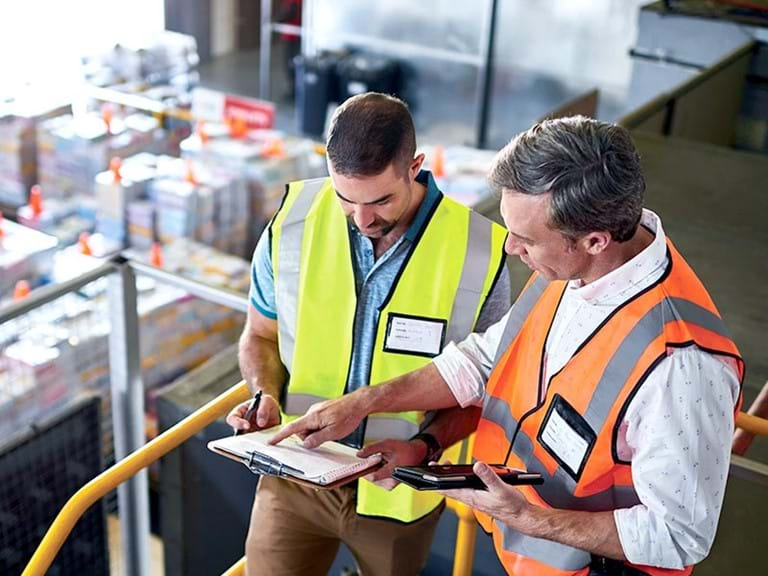 Almost as fast as Express Consignment Courier Facility (ECCF) clearance, without the reimbursable of $1.08 per parcel
Import and/or consignee information sent via Automated Broker Interface (ABI) immediately on arrival and electronic release messages are received from CBP in return
Our innovative lookup software enables us to convert shipper-provided HS codes, for all products being shipped, into US acceptable Harmonisation Code
Type 86 clearances are handled by USCBP in FIFO (First in First out) order, with clearances and holds being received in almost real time
Client can also take advantage of Zone Skipping, resulting in cheaper final mile delivery rates utilising a multitude of final mile partners
Who is Air-City?
SEKO acquired New York-based freight forwarder and cross border eCommerce shipping experts Air-City, Inc. in June 2019 – enabling the company to provide Section 321 low value shipment and Type 86 customs clearance expertise in house.
Established in 1984, Air-City had already grown to employ 100 staff members at the time of the acquisition. It was one of the first groups of freight agents authorised by the China Government in 1994, and holds a certificate of approval for establishment of enterprises in China.
Please visit our Air-City partner page for more information.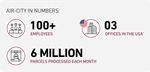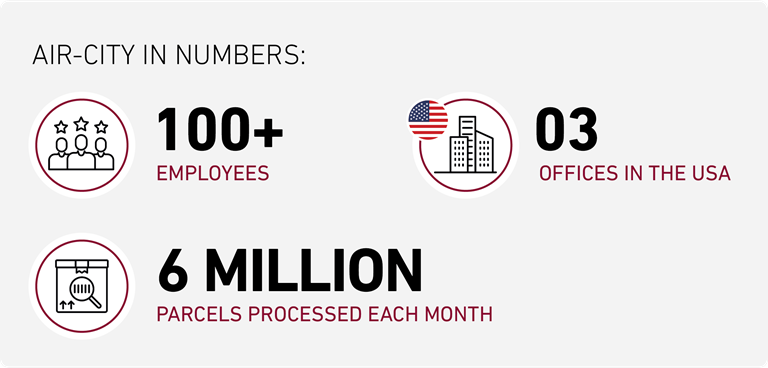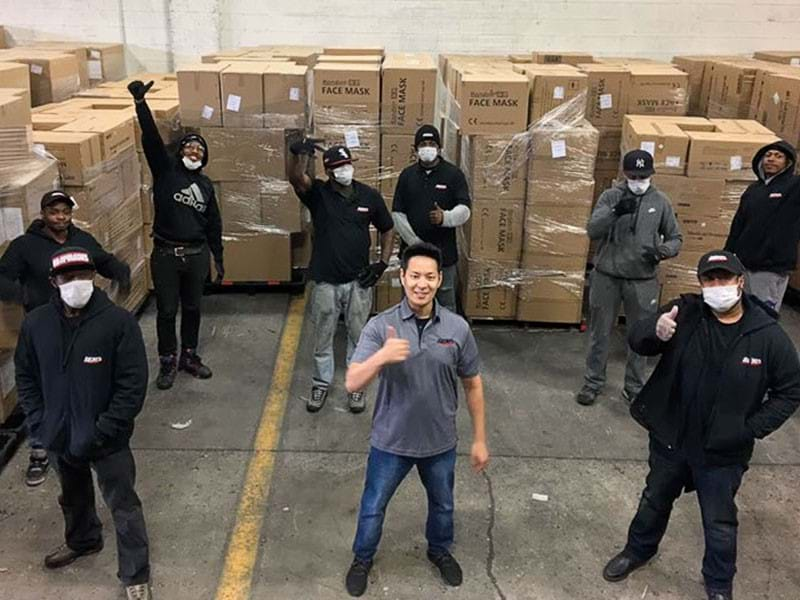 News
SEKO AND AIR-CITY SUPPORT THE RELIEF EFFORT IN NEW YORK CITY
Read how the Air-City division and SEKO JFK handled the customs clearance, breakdown and distribution of PPE equipment to area hospitals supporting the medical relief effort in New York City.