Reiss takes great pride in its all-star following; from members of the Royal family to Hollywood stars, the Reiss offering appeals to the most stylish of celebrities and fashion influencers. 
Reiss now has greater supply chain control and visibility, thanks to SEKO's open-ended technology system - allowing Reiss employees to instantly view progress, and its merchandisers to plan effectively. This enables Reiss to run a robust and reliable manufacturing and supply process, saving both time and money and allowing senior executives more time to concentrate on their beautifully-designed products, luxurious stores and customer satisfaction.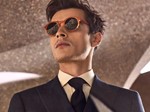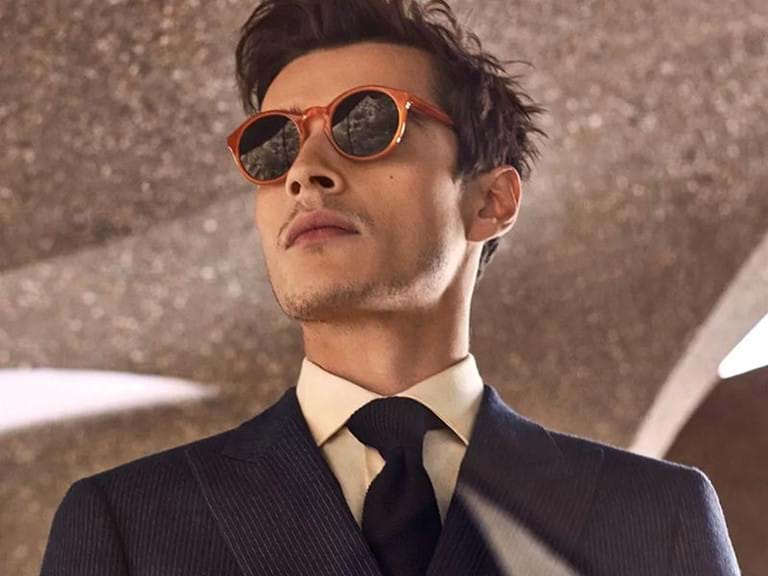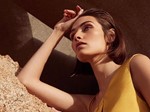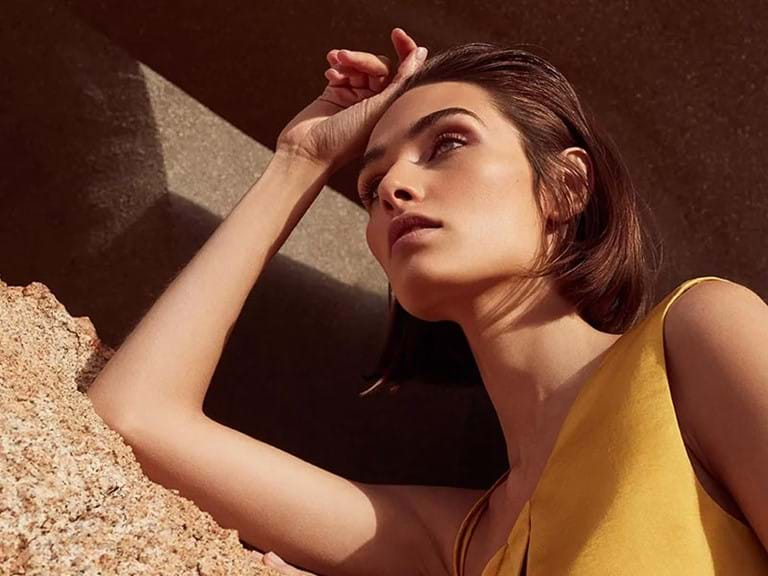 The Challenge
Reiss required a logistics partner to support their UK team with the challenge of expanding overseas. The Reiss merchandising and production teams also wanted more freight expertise to help them to drive economies across their supply chain. Reiss also needed overseas Distribution Centres to provide an efficient logistics service into their new worldwide stores.


The Solution
Full integration of SEKO's 360 supply chain software including Quality Control approval and Purchase Order reporting
Freight training and strong internal relationship with Buying & Merchandising teams
Set-up Overseas Distribution Centres, fulfilling stores in Australia, Canada, Hong Kong and USA
Freight calculator to give greater visibility of costs when creating Purchase Orders
Hong Kong consolidation programme to reduce container & Air Freight spend


Benefits of the SEKO solution
Greater cohesion between Buying & Merchandising with Import/Export team
Overseas Distribution Centres to support new store openings
Improved visibility of full supply chain
Greater utilisation at origins to reduce costs for Reiss
Vendor compliance as per Service Level Agreements
Far East Hub to replenish & allocate stock to local stores


The Result
SEKO provides an efficient Global logistics service to worldwide DCs taking stock smoothly from supplier to store. Reiss has continued to expand globally with new stores opening up in numerous continents, using SEKO's overseas DCs to fulfil the growing number of new stores with Reiss' innovative and original fashion worldwide.
In 2019, Reiss reported an 8.3% sales increase to £186.3m and a 21.3% rise in EBITDA to £19.3m for the year.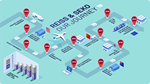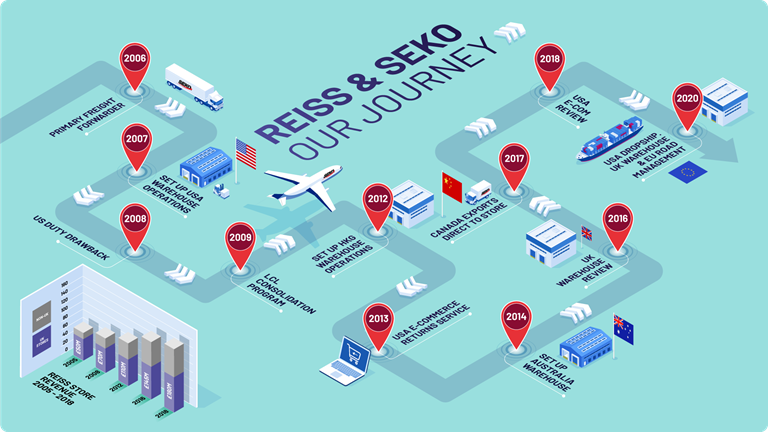 "Working with SEKO has provided us with an essential platform for international growth. Thanks to SEKO, our expansion into the US and Far East has been very smooth and low risk. We only pay for the space and logistics activity we actually use meaning we have no fixed costs and an extremely competitive global fulfillment solution."

Yussef Bictash

Operations Manager
Share SEKO content on social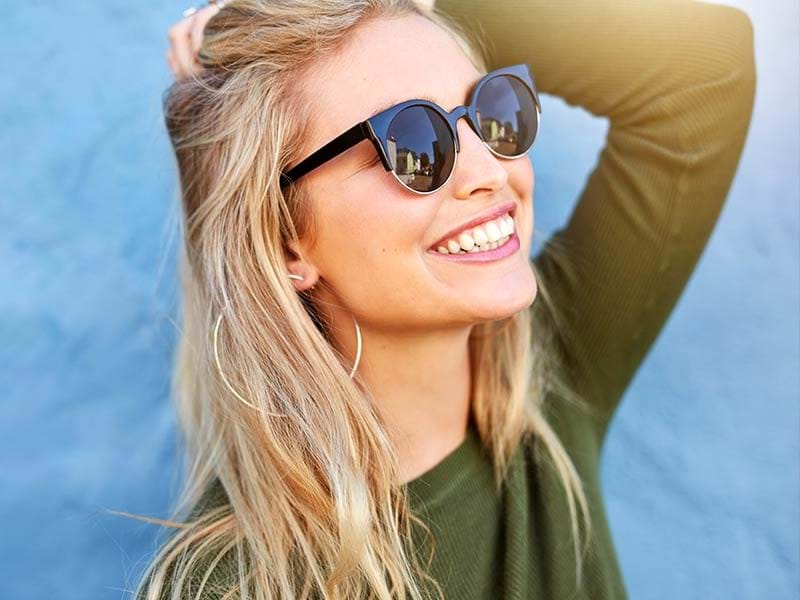 RETAIL EXPERTISE
SEKO is the premiere retail and eCommerce logistics provider in the industry, providing Global logistics services and dynamic supply chain solutions for retailers, fashion apparel and consumer brand manufacturers around the world.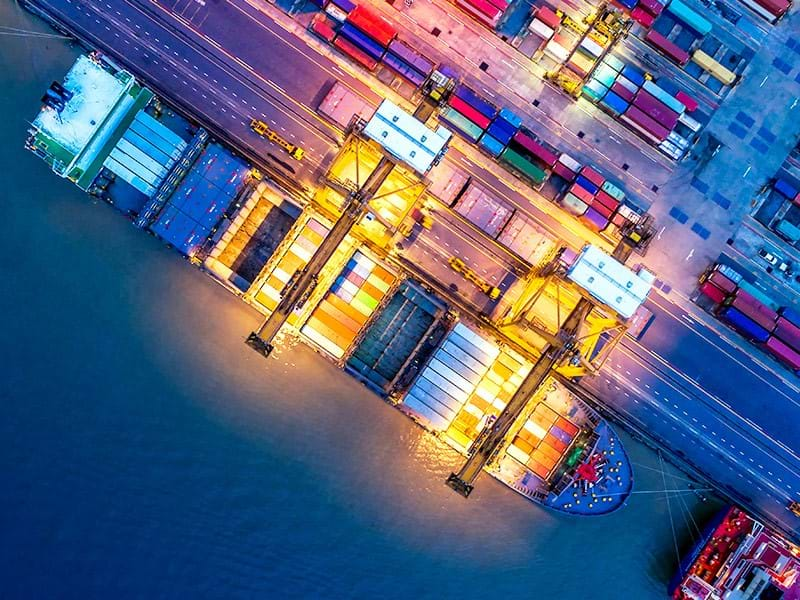 OCEAN FORWARDING
SEKO's Global sea freight and shipping network encompasses more than 40 countries worldwide, including all of the world's major seaports - managing tens of thousands of containers every year - to and from Asia, Europe and North America.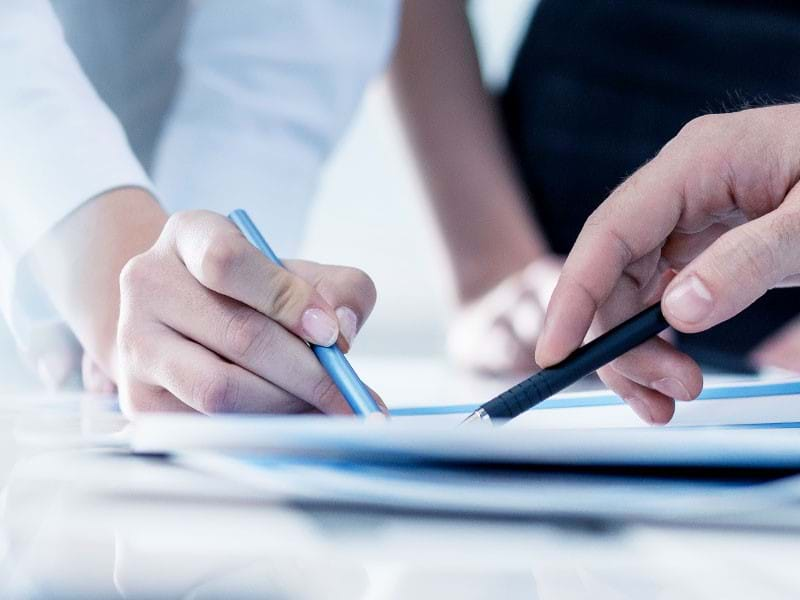 CUSTOMS & COMPLIANCE
SEKO provides customs clearance services on a Global basis, with all of our offices being managed by approved Customs Brokers. We offer full clearance and entry services, regardless of the transport mode, with superior quality and 24/7 support.
Find out how SEKO can Transform Your Business
Everything we do is focused on making our clients' lives easier and helping them to develop and maintain excellent relationships with their own customers.
To find out more, fill in the form, email hello@sekologistics.com, or give us a call.