Founded by ex-Amazonians for Amazon Sellers, Olsam is building a European consumer goods company that acquires and scales category-leading Amazon FBA (Fulfillment by Amazon) brands which are sold across global marketplaces. Believing that brands should be built for the long-term, Olsam aims to be the first point of contact for any Amazon FBA operators that want to see their brands go to the next level. What sets Olsam apart from the competition is its deep operational expertise, specifically in the Amazon marketplace space.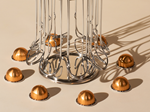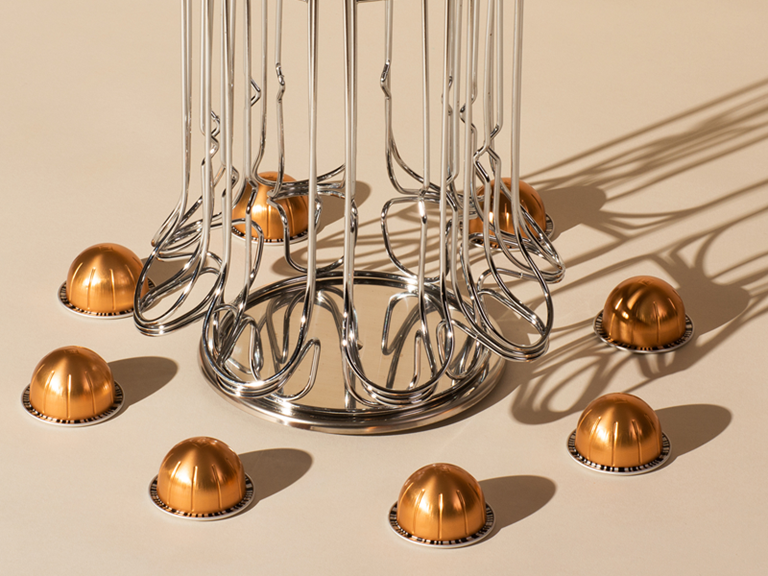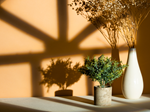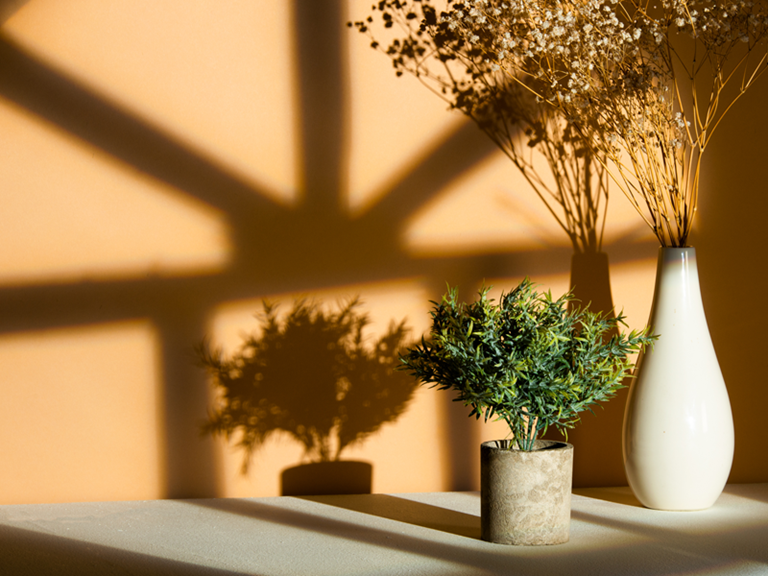 The Challenge
Olsam Group wanted expert assistance in the consolidation of its US 3PL services, as well as support with Ocean Freight cargo moving Transpacific and Far East West Bound - all delivered within a two month timescale. To achieve this they turned to SEKO for the company's logistical expertise and deep seated understanding of Amazonian operational requirements. This provides Olsam's customers with a centralised solution that is flexible enough to utilise different successful services, while also benefiting from economies of scale.
The Solution
SEKO has rolled out a suite of services across multiple regions in a very short period of time - setting up operations for Olsam space in their Sacramento warehouse, and expediting the onboarding of the operation to go live within eight weeks. The Sacramento site offers Olsam the benefits of West Coast access for optimal Ocean Freight costs, as well as competitive labour and distribution rates. SEKO also successfully onboarded Olsam's Ocean Freight business, during the 'perpetual peak' experienced in 2021 - to maintain flow of cargo, while also obtaining competitive rates.
Benefits of the SEKO Solution
Quick decision-making and the flexibility to meet client requirements, within a framework that can scale upwards to accommodate a demanding operation.
A lean and fast-acting team, able to work between different modes while providing optimal services.
Cost effective solutions that work within client budgets and timeframes, while also meeting demanding industry requirements.
The Result
A robust and resilient Ocean Freight forwarding solution that ensures continuity of cargo flows while providing maximum value for money. Delivered via a reliable and secure 3PL with the flexibility to embrace large growth plans - to ensure the safe and compliant continuation of Olsam's business.
"SEKO has been awarded the contract to supply Olsam with Freight Forwarding services into the UK and US, as well as warehousing for the US. SEKO was an obvious choice - from previous experience with them as an organisation, and the quality of service and exceptional IT provision through the MySEKO Harmony portal. Added to this, Olsam's growth forecast of over 300% in 2021 was key to the decision to go with SEKO. We were reassured with the company's scale and ability to service our account - now and going forward!"

Damian Conroy

Supply Chain Director, Olsam Group
Share SEKO content on social