Founded in 2016, MANSCAPED™ is a unique male grooming brand which offers precision-engineered tools, luxurious formulations and innovative lifestyle accessories – designed to revolutionise the industry of men's grooming and hygiene.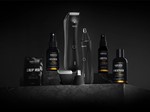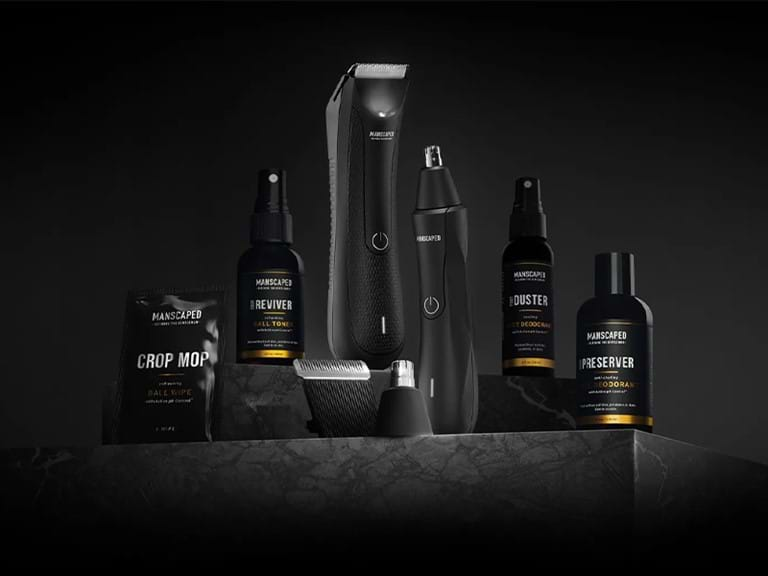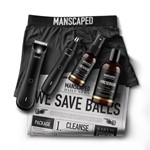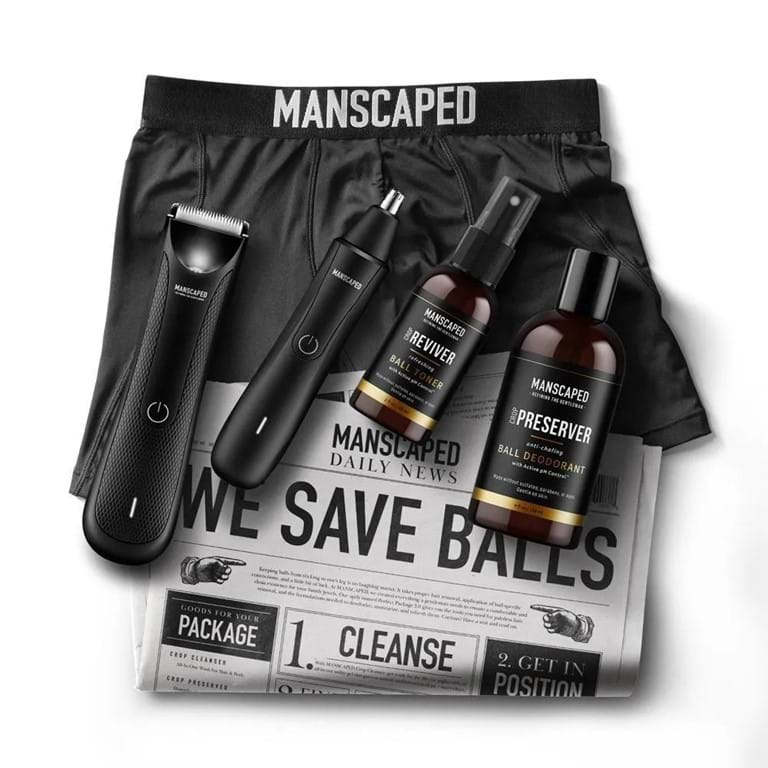 The Challenge
In order to keep up with rising ecommerce demand, MANSCAPED™ required a logistics partner who could implement an effective fulfilment strategy – distributing online orders and subscriptions direct to its customers in the UK and Europe, with the ability to expand the business into new global markets. As Amazon is a leading distributor of MANSCAPED™'s products in addition to the brand's website, the company also required a fulfilment strategy for the online retailer.


The Solution
MANSCAPED™ teamed up with SEKO to find a seamless global fulfilment platform, which could help the company achieve its ambitious global expansion targets. As a result, MANSCAPED™'s Canadian localised logistics infrastructure was successfully launched, with SEKO now working on the next stages of its world expansion initiatives, as well as supporting innovation into other areas of male grooming and health.


Benefits of the SEKO solution
Enabling direct-to-consumer deliveries
Facilitating global expansion
Supporting innovation of new products


The Result
Since working with MANSCAPED™, SEKO has packed and delivered tens of thousands of MANSCAPED™ products and kits from the stock held in SEKO's warehouse - shipping from our Milton Keynes DC, into the UK and Europe, with more global locations to follow. In addition, SEKO has also been able to accommodate MANSCAPED's fulfilment strategy of various distribution channels by successfully dispatching shipments to Amazon's fulfilment centre network.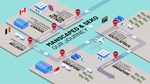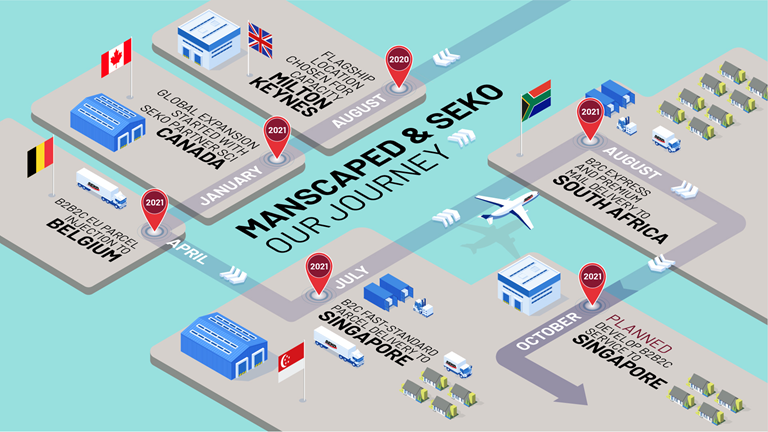 Share SEKO content on social