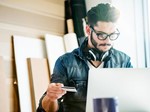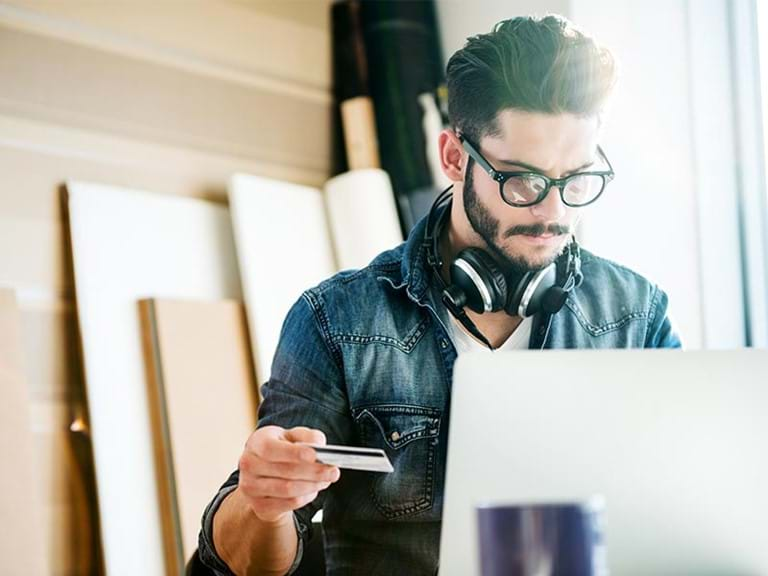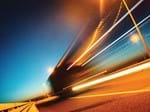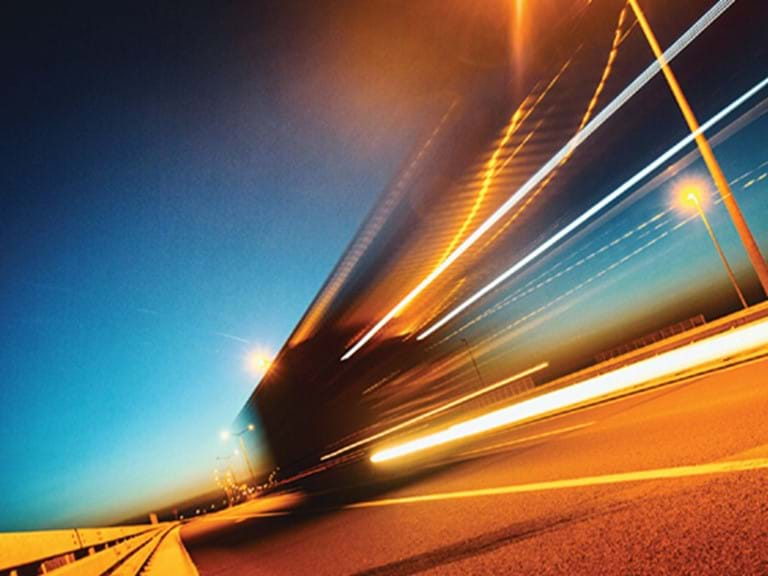 Express delivery is becoming the new norm in ecommerce fulfilment. However with an expansive geography and limited carrier choice, Australian retailers have found themselves struggling to find a solution that matches their expectations for time and cost.

Meet SEKO's domestic Australian ecommerce express service.
Having a deep understanding of the delivery landscape in Australia, SEKO has developed a solution that is the first of its kind in this country. Coupling multi-modal transport with multiple final-mile delivery providers, including a breakaway from traditional delivery carriers to modern crowd-sourcing models, SEKO are achieving delivery results that most wouldn't think possible.
Even with the restrictions introduced by COVID around airfreight availability, SEKO are still able to position a service that exceeds the competition at a price that is comparable to the current best offerings in the market.
Don't let your competitors consume your customer-base because you aren't able to offer a best-in-class express delivery solution. Contact us now to learn more.
Find out how SEKO can Transform Your Business
Everything we do is focused on making our customers' lives easier and helping them to develop and maintain excellent relationships with their own customers.
To find out more, fill in the form, email hello@sekologistics.com, or give us a call.