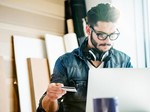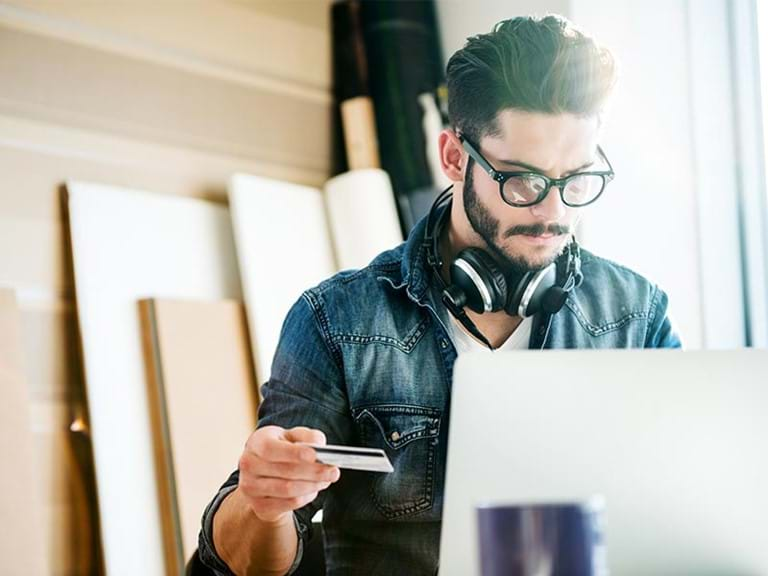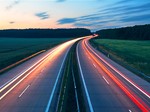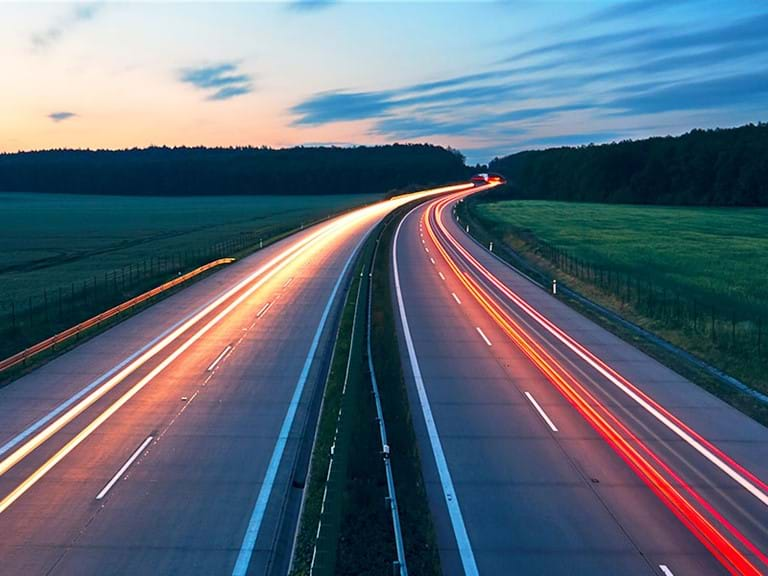 The term 'next day' delivery can be misleading, as it could reference business days only or even specific days of the week, and it also doesn't explain daily deadlines for orders to be placed. As deadlines tighten and expectations grow, this type of ambiguity can make or break a successful delivery experience.
Taking this a step further, the standard cut off order time for next day delivery has always been around 3pm, yet recent research from the business data platform Statista found that 48% of survey respondents prefer to shop between 4pm and 9pm, whilst just 38% shop between 7am and 4pm. This makes it clear that retailers who don't provide a later cut-off point for orders, or those who don't clarify exactly what they meant by 'next day', risk missing out significantly on sales.
To address this change in buying behavior, SEKO True Next Day really is a next day service. Our order window is extended until midnight, allowing a far higher percentage of orders to be delivered the next day, even when purchased well into the evening.
OPERATIONAL PARTNERS
SEKO has chosen to partner with specialist companies for last mile delivery in each territory – Roadie in the US, Couriers Please in Australia and Hermes in the UK. Each partner's growing network of drivers enables all deliveries to be made within hours of the parcel hitting their networks across the country. This business model allows for daily capacity to maintain a consistent delivery service, regardless of any peaks or lulls in delivery volume.
Key features of the service in each territory include fleet scalability, real-time tracking and driver routing optimization - along with a range of consumer-facing features which have been developed to provide even greater transparency during the last mile. These include real-time delivery tracking, text updates along the way, photos at pick-up and drop off, and proof of delivery.
'TRUE NEXT DAY' LOCATIONS
The immense size and scale of the United States and Australia in particular presents a challenge to retailers who want to offer a genuine next day delivery service. With geographical areas spanning millions of square miles and multiple time zones, the logistics of rapid order fulfillment becomes extremely complicated.
Working directly with multiple service providers in various times zones, SEKO Logistics offers clients a genuine 'next day' delivery solution across the USA, Australia and the UK.
The key cities currently participating in our True Next Day service are as follows:
USA - Los Angeles, New York, Chicago, Dallas and Atlanta
Australia – Sydney, Melbourne, Perth, Brisbane and Adelaide
UK – London, Manchester, Birmingham and Glasgow
Utilizing existing SEKO locations in these cities, we provide express handling and improved efficiency, to give our chosen partners optimal time for delivery.
FUTURE DESTINATIONS IN THE USA
We are planning to extend our True Next Day service in this territory using our partner's national delivery network, to offer additional cities in the future.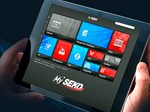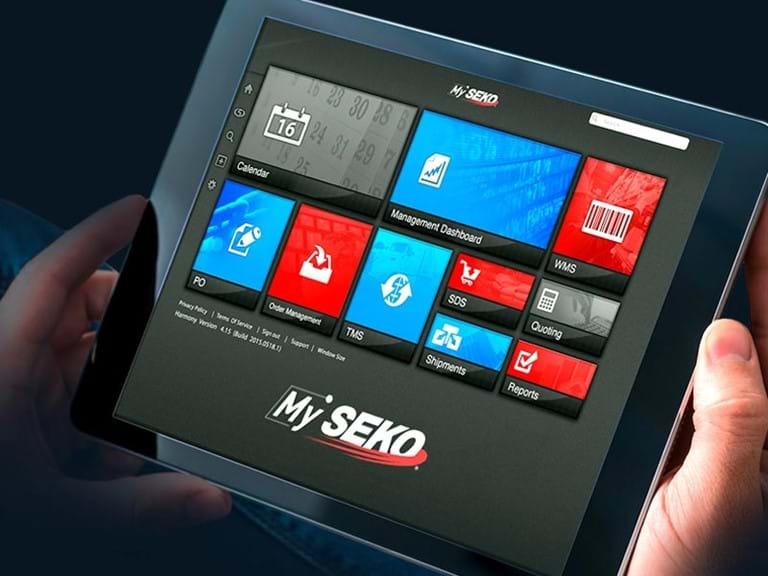 DELIVERY TRACKING
In a 2018 Shopify survey, nearly 90% of customers said that they track the delivery status of their orders online.
And it's no secret that the delivery experience defines the customer experience - so a high quality technology system like MySEKO is essential in order to implement a seamless and transparent delivery process.
SEKO can provide you with a branded online tracking portal which offers end-to-end piece level visibility plus delivery confirmation, for you and your consumer - including live driver tracking two hours prior to delivery. Our tracking technology includes GPS and barcode systems to enable you to monitor your shipments via email, text updates, real-time tracking, notifications and photos.
INTEGRATION PARTNERS
We have developed integration partnerships with a multitude of leading ecommerce platforms, to allow minimal development and quick setup for all of our clients. These include: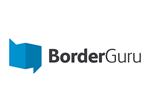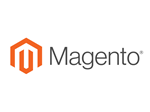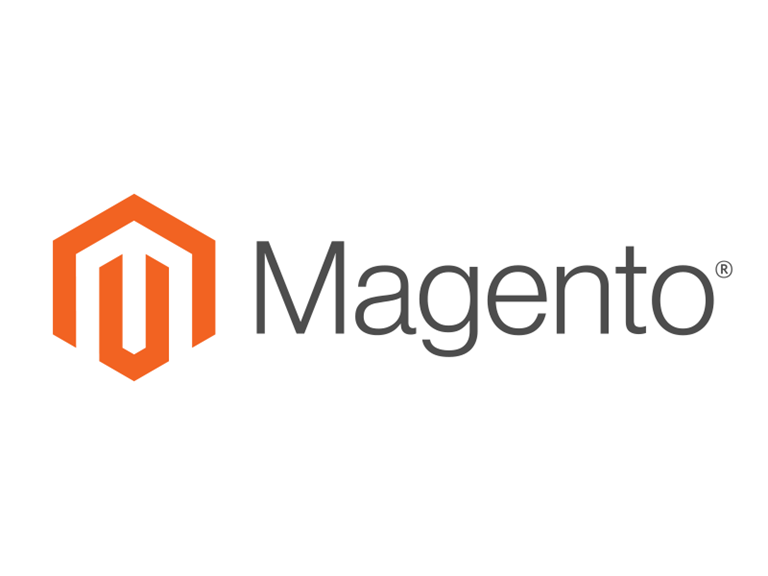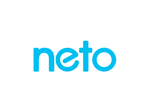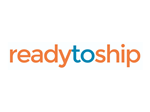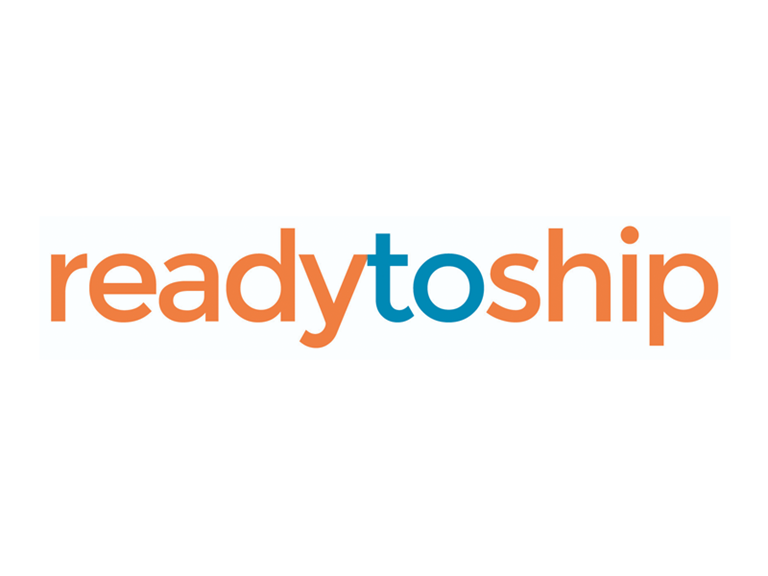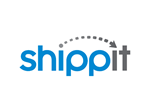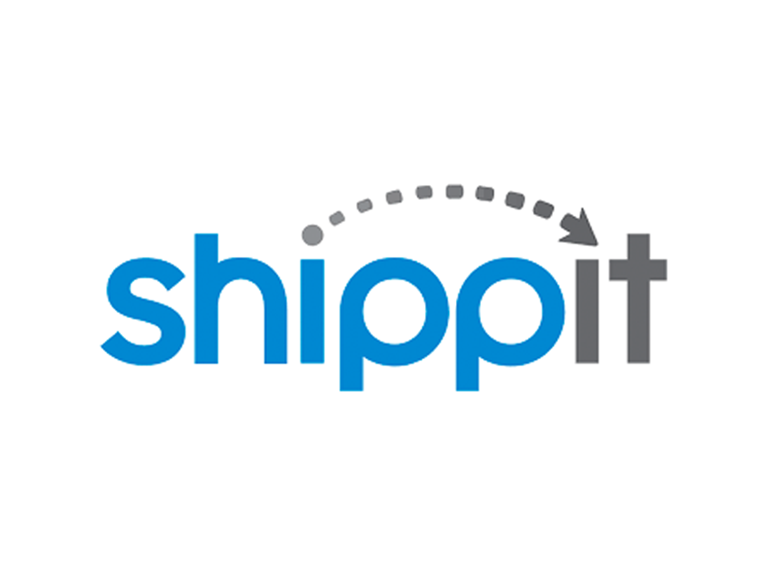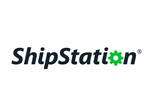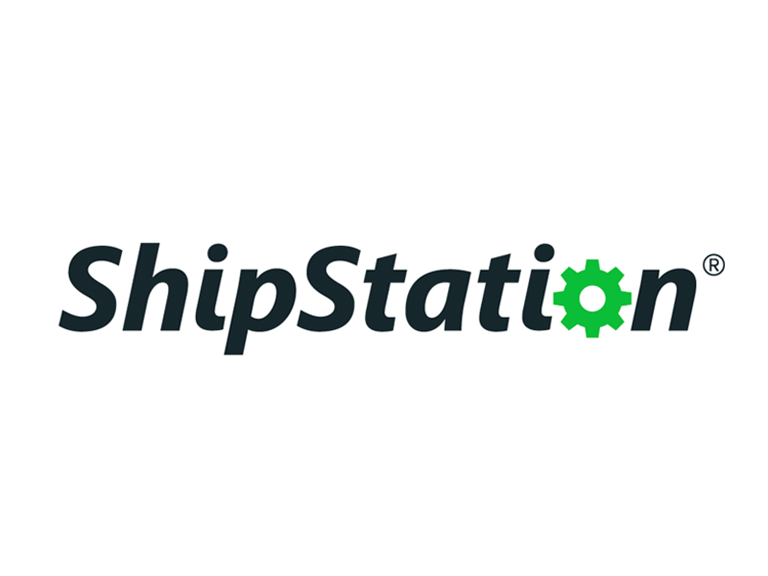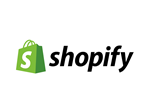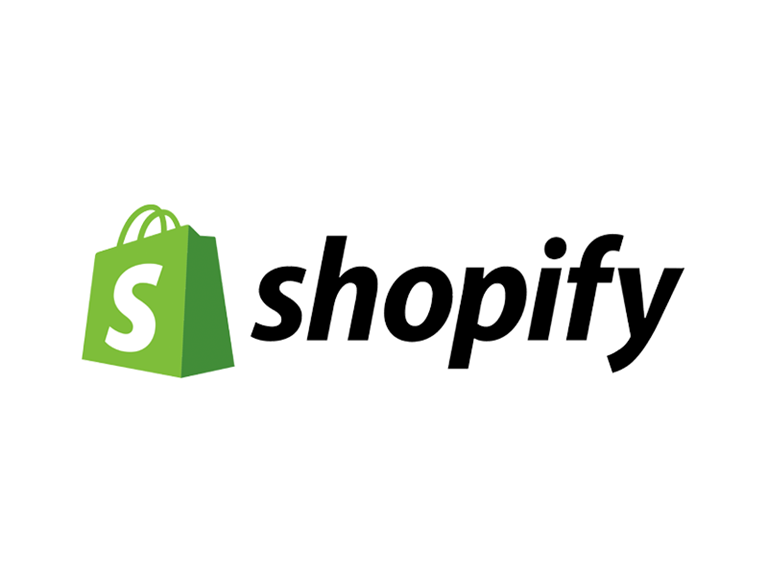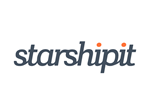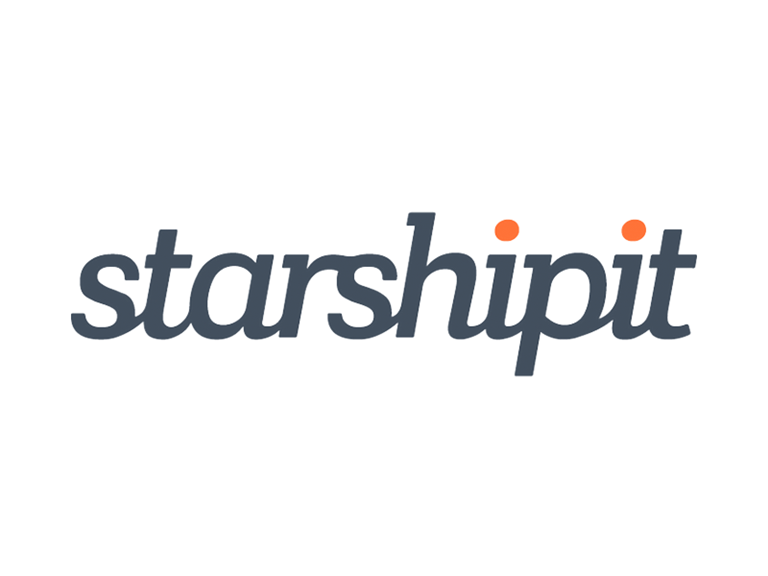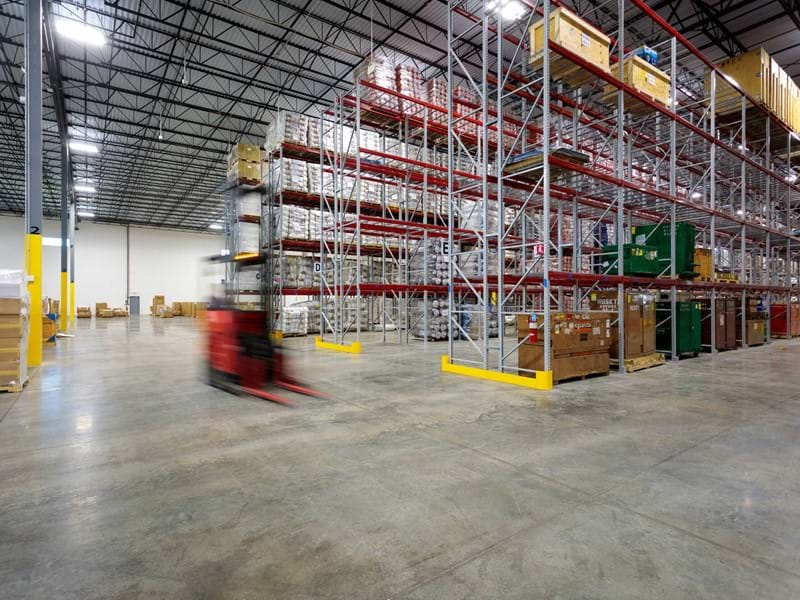 News
SEKO TRIPLES CHICAGO FOOTPRINT
SEKO Logistics has expanded its global gateway in Chicago, as it forecasts three-fold growth in business in 2019.