Mixed Views on Cargo Shift From US West Coast Ports to the East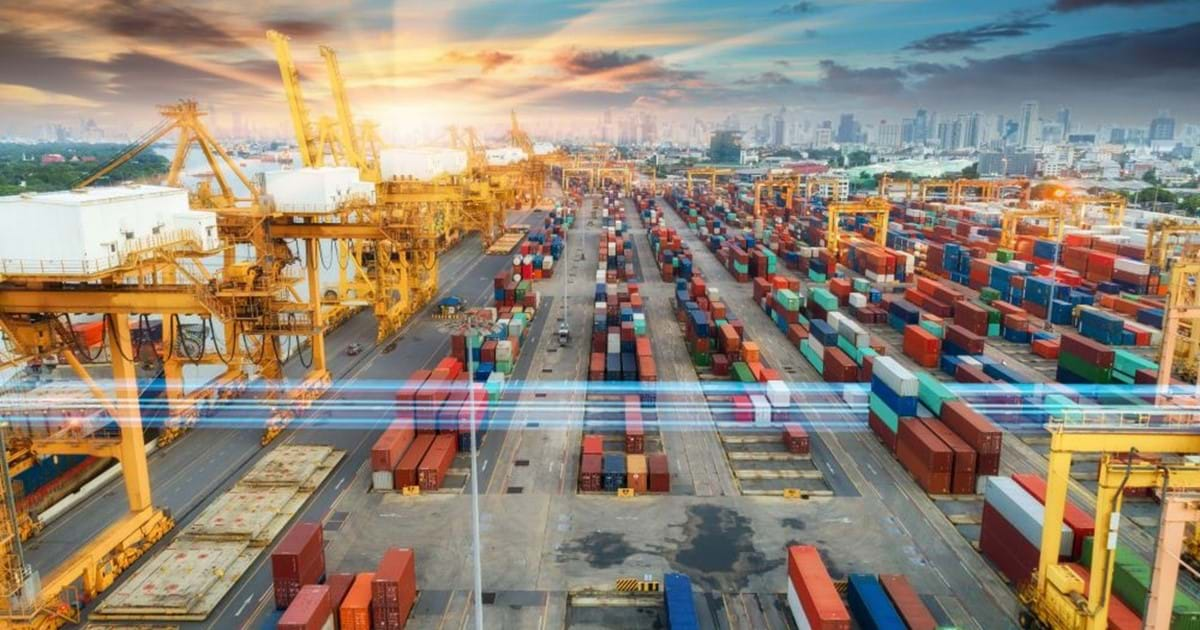 Article originally published in The Loadstar
US shippers and forwarders are offering conflicting pictures of the migration of freight from west to east coast ports.
The National Retail Federation (NRF) is concerned that a number of issues could see congestion return to west coast ports, so they are "diversifying the risk" by sending cargo to east and Gulf coast gateways.
At the TPM23 Conference in Long Beach, NRF VP supply chain and customs policy Jonathan Gold said there were a number of issues on the west coast that had raised concerns among members.
These include fears of work stoppages as contract negotiations enter their 11th month, the AB5 regulation, which could see freelance contractors reclassified as employees, which has tax implications, clean truck rules, which have cost implications, and insufficient regional warehousing.
Mr Gold added: "The parties are not negotiating in the press, which is a good sign, but the negotiations need to move on and, until there is a contract, cargo won't move back [to the southern California ports]."
According to Mr Gold, there are more warehouse facilities on the east coast and the expansion of the regional population increased demand from the hinterland, plus there was more certainty for shippers sending their freight through east and Gulf coast facilities, which made these ports a more attractive proposition for beneficial cargo owners.
However, all this is in stark contrast to US freight forwarder Seko Logistics. Global chief commercial officer Brian Bourke told The Loadstar: "Congestion has gone away, volumes have gone down and the temperature and potential for disruptive labour action has gone down enough that a lot of customers are returning to the west coast."
He added: "They may not be diverting back fully, but they're looking at solutions and warehousing options – the west coast, in many respects, is back."
And Gene Seroka, executive director of the port of Los Angeles, played down the fall in west coast volumes, arguing it was a trend that had been happening for more than 20 years, with the LA/LB complex now handling only 36% of US freight.
Nevertheless, he said, Los Angeles and Long Beach "still handle twice as much cargo as any port in the US".
Suggestions that freight had been diverted to the east coast are seen as a recollective reprimand for striking unions. However, some believe the union negotiators have never been less interested in reaching a contract deal.
In a discussion session entitled Labour Update: What's Now and What's Ahead, panellists debated the issues around the contract negotiations between the International Longshore and Warehousemen's Union (ILWU) and employer's representative the Pacific Maritime Association (PMA), where members are terminal operators that are often subsidiaries of shipping lines.
It was chaired by the Journal of Commerce's west coast reporter, Bill Mongelluzzo, who said the major reason for the union to be dragging its feet on negotiations was the 25 jobs at stake in a jurisdictional dispute with another union, the International Association of Machinist and Aerospace Workers (IAM), at the port of Seattle's Terminal 5.
The ILWU and PMA have agreed to set aside this dispute for the time being and to continue negotiations on substantive issues within the contract negotiations.
Mr Mongelluzzo accused the ILWU of underhand tactics that had added pressure on the PMA without being so disruptive that the federal government had to step in. Giving examples of machinery being labelled as requiring maintenance so dockers could legitimately refuse to operate it, and all dockers taking breaks at the same time, whereas they would ordinarily spread lunch breaks so cargo operations could continue.
No union officials were on the podium and, apparently, there were none in the audience, so the defence of the west coast dockers fell to Mr Seroka. He said dwell times at the port were a respectable three-to-four days, but added that the loss of market share had seen the region lose 170,000 jobs a year. He said while the longshoremen had to "embrace technology", it was only fair they received a fair wage.
Mr Seroka noted that while the LA/LB wage bill amounted to $1.4bn, this was not excessive, given that the value of the cargo transiting the port complex was in excess of $400bn.
WANT TO KNOW MORE?
Everything we do is designed to make our clients' lives easier - helping them to develop and maintain excellent relationships with their own customers. Let us know what business challenges you are facing, and we'll see what we can do to help.