Let's Talk Supply Chain interview with Brian Bourke During Manifest 2023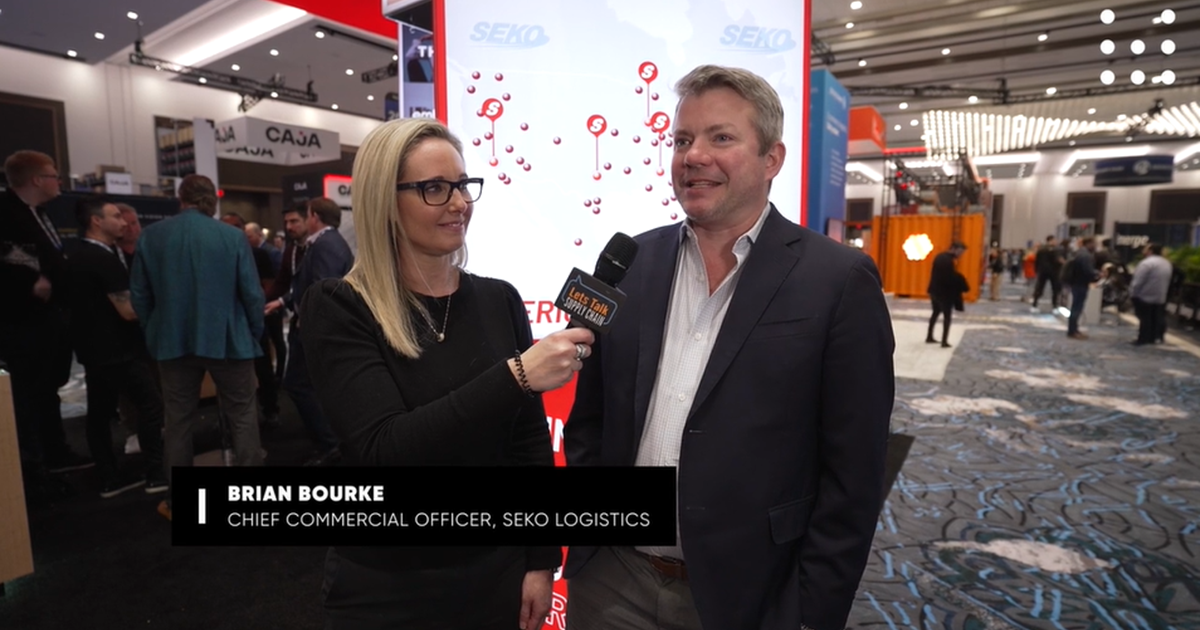 SEKO's Chief Commercial Officer, Brian Bourke, joins Let's Talk Supply Chain podcast host and founder Sarah Barnes-Humphrey during Manifest to chat more about the intersection between logistics and technology and what it means for the future of the supply chain.
Learn more about how SEKO is using real-time data to increase customer satisfaction, build trust and ultimate level up the supply cha
WANT TO KNOW MORE?
Everything we do is designed to make our clients' lives easier - helping them to develop and maintain excellent relationships with their own customers. Let us know what business challenges you are facing, and we'll see what we can do to help.