Take Control of Managing Your Demand Chain, with SEKO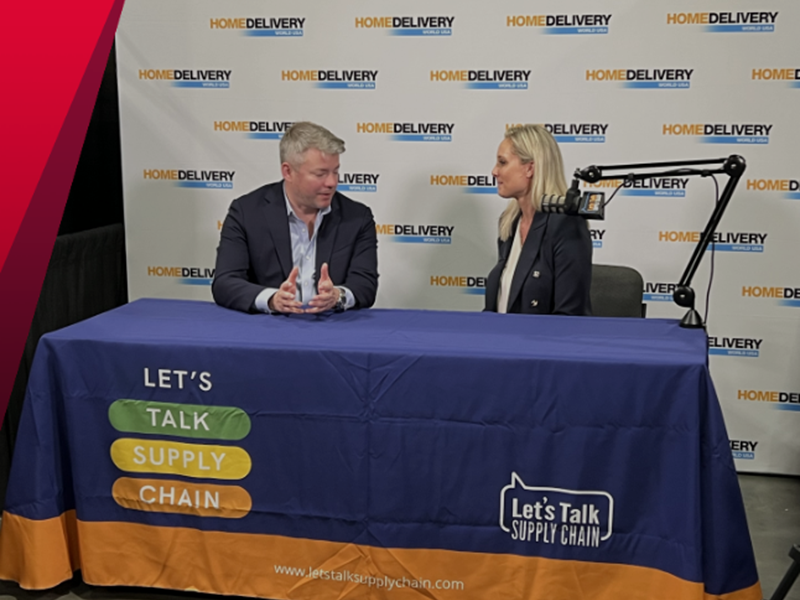 The wait is finally over. Tune into Brian Bourke, as a special guest on Let's Talk Supply Chain at Home Delivery World USA, one of the most important retail logistics events in the USA.
The podcast includes uncovering innovative solutions and insights into challenges faced by companies like grocery delivery services or 3PLs.
Listen to the full interview here:
­
WANT TO KNOW MORE?
Everything we do is designed to make our clients' lives easier - helping them to develop and maintain excellent relationships with their own customers. Let us know what business challenges you are facing, and we'll see what we can do to help.