The housing market slowdown is showing up in shipping data from China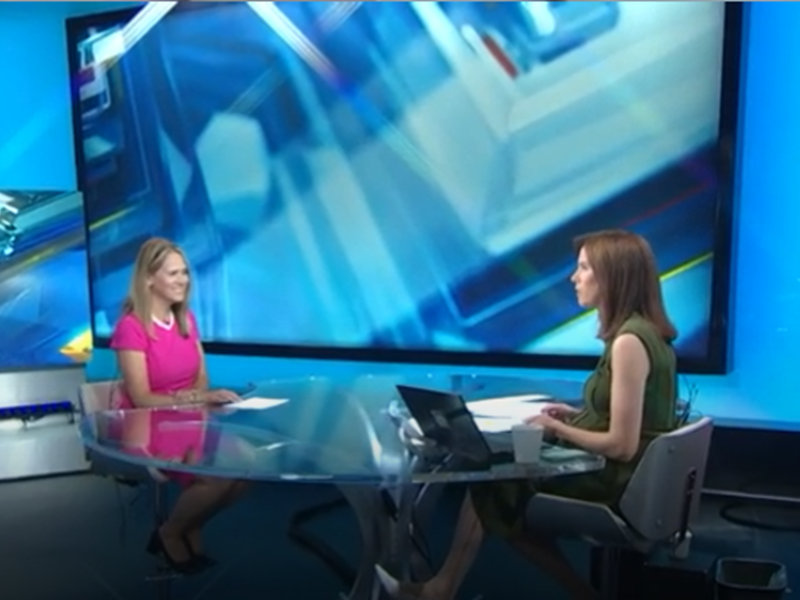 Spending cutbacks by the consumer already led to a decrease in Chinese manufacturing orders by U.S. importers of 20-30%, as recently reported by CNBC, and more recent data from U.S. shippers shows the housing market slowdown is now showing up in the Asian supply chain data too.
"We are seeing the impact and slowdown across home appliances, white goods (items like dishwashers), and DIY products," said Akhil Nair, senior vice president of products for Asia Pacific at Seko Logistics. "We have seen a major slowdown in furniture and home decoration especially in China and Vietnam because importers are heavy in stock."
Inflation has led to record-level lows in consumer sentiment, but the housing market had remained strong until the Fed's more recent posture led to the biggest weekly jump in mortgage rates since the 1980s.
"We have seen an immediate cut back in home building construction materials such as lumber," said Spencer Shute, senior consultant of supply chain and procurement company Proxima. "This should come as no surprise given the new home sales and construction numbers."
Taken together, the recent manufacturing orders data and housing-related orders data show how spending scrutiny by the U.S. consumer will continue to weigh on the supply chain situation and inventory planning.
Source: State of Freight by CNBC
June 27 2022
WANT TO KNOW MORE?
Everything we do is designed to make our clients' lives easier - helping them to develop and maintain excellent relationships with their own customers. Let us know what business challenges you are facing, and we'll see what we can do to help.