China's travel rule relaxation means more space for cargo on passenger planes — and a big boost for Chinese retailers like Shein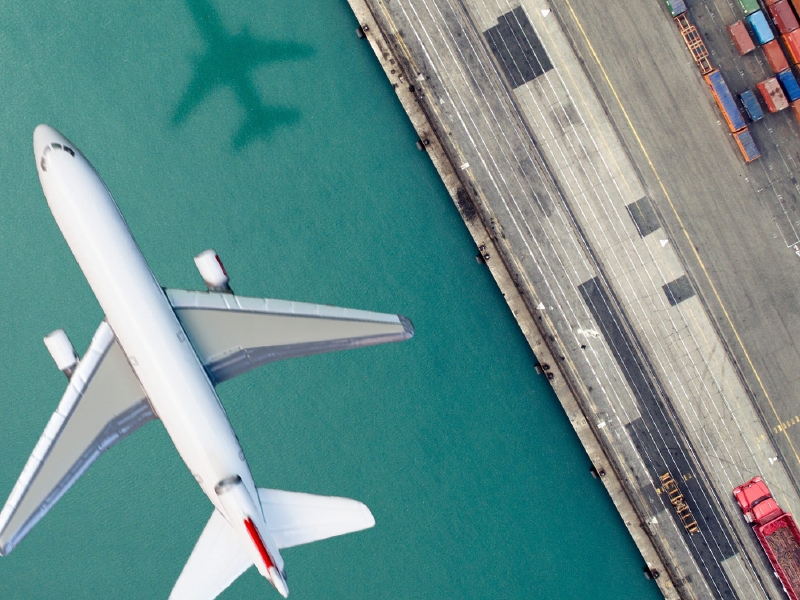 Though there are plenty of dedicated cargo flights in and out of China, more than half of air cargo worldwide travels in the belly of passenger planes. Without regular passenger flights, the price to move cargo via plane in and out of China has been sky-high. The fall has started though, and experts expect rates to keep going down.
Click here to read the full story. 
WANT TO KNOW MORE?
Everything we do is designed to make our clients' lives easier - helping them to develop and maintain excellent relationships with their own customers. Let us know what business challenges you are facing, and we'll see what we can do to help.