Can Fashion Finally Crack the 'Last Mile'?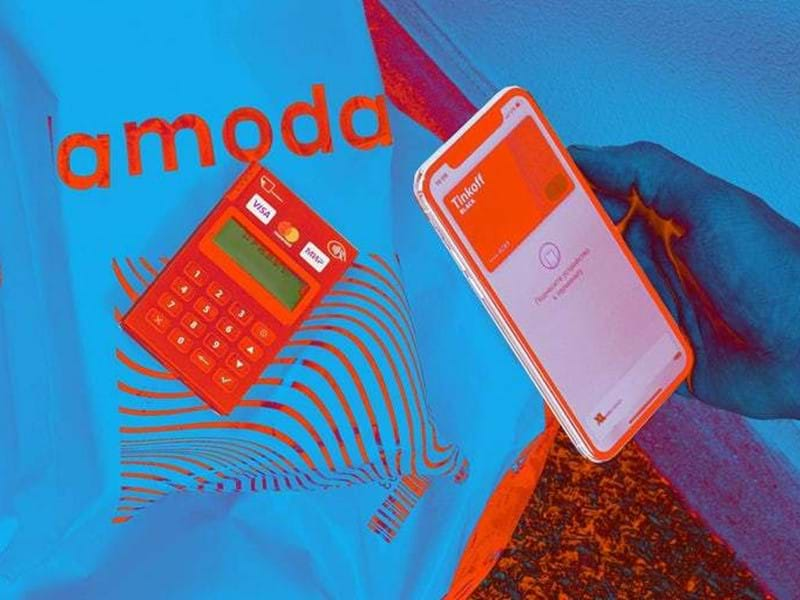 LONDON, United Kingdom— For years, the "last mile" of the delivery process has been a pain point for fashion retailers who often struggle with the final link in the logistics chain needed to transport parcels from warehouses to customers' front doors.
"You're taking the part of the value chain that consumers used to absorb, which is getting in their car and driving somewhere and getting it off the shelf, and you're transferring it to the retailer," said Sucharita Kodali, principal analyst and e-commerce expert at Forrester. "The retailer has to absorb that expense or ask the customer to pay for it. That's the reason last mile is something you have to consider very carefully."
Not only does the last mile account for almost 50 percent of the total cost of delivery in terms of time and labour, it is also disproportionately costly in terms of its environmental impact. Adding to the pressure felt by retailers and their logistics providers to improve this leg of the journey are the growing expectations that consumers now have for next day delivery — or even speedier options — that they are less willing to pay for.
The stakes have only gotten higher as e-commerce became the only available shopping channel in the wake of Covid-19 lockdowns across the world. Global online sales were up 71 percent year-on-year during the second quarter, Salesforce data revealed. Now, with the holiday season right around the corner, logistics providers are feeling the heat.
Demand is not going to let up and this is going to be a very very challenging fourth quarter.
"This has been the year of all years when it comes to fashion and e-commerce," said Brian Bourke, chief growth officer of Seko Logistics. "[Demand is] not going to let up and this is going to be a very very challenging fourth quarter. Whether it's the US or Europe, there's just not enough capacity."
For retailers who have been investing long term in the streamlining of their last mile process, it has begun to pay off. Others are now having to play catch up or find creative ways of delivering merchandise to their growing consumer base.
As a new wave of lockdowns begin to bite across Europe and other markets, retailers ahead of the last mile curve will not only be well positioned to make the most of the current e-commerce boom, they'll be primed to retain customers and adapt their operations for the long term as experts anticipate that many of the online shopping habits people picked up in 2020 will stick.
WANT TO KNOW MORE?
Everything we do is designed to make our clients' lives easier - helping them to develop and maintain excellent relationships with their own customers. Let us know what business challenges you are facing, and we'll see what we can do to help.