ShopTalk19 News: SEKO Logistics' new Omni Returns service improves cost and visibility for etailers and retailers and aims to encourage satisfied shoppers to buy again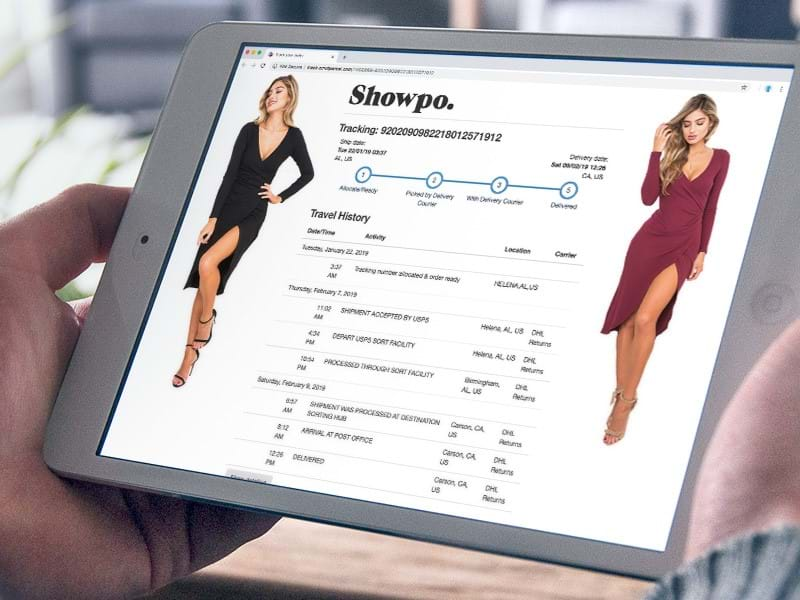 SEKO Omni-Channel Logistics is reinventing and simplifying the product returns process for retailers, etailers and consumers globally by combining best-in-class logistics and carrier processes with award-winning inhouse technology designed to reduce costs, provide end-to-end shipment visibility, and the best possible customer experience.
Currently, at least 30% of all products ordered online are returned, compared to just 8.9% of goods bought in bricks and mortar stores. Such is the influence of the returns process in consumers' buying decisions, 67% of shoppers say they check the returns page before completing their purchase, and 92% of customers will buy something again if returns are quick and easy, and preferably offer free shipping.
With its growing portfolio of cross-border etail and retail customers globally, SEKO's innovative OmniReturns service gives sellers:
Visibility from label creation to stock re-entering at the etailer/retailer warehouse
In-country returns carriers and processing hubs in major eCommerce hubs around the world to get sellers closer to customers at lower cost
Complete global customs compliance and repatriation services
Multiple consumer engagement methods from portal access to API (Application Programming Interface) access to carrier labels, enabling sellers to control the returns journey in line with their supply chain strategy
The ability to automate customer refunds or store credits at the key milestones of 1st carrier scan anywhere in the world, processed within the SEKO hub, or on the management dashboard
Justin Irvine, Chief Product Officer at SEKO Omni-Channel Logistics, said: "OmniReturns combines all the knowledge and best practice we've learned in the last 5 years as we've designed the most innovative fulfilment and logistics solutions for etailers and retailers across our global network. Out of this has evolved what we believe is a market leading, cloud-based platform which enables customers to see the complete life cycle of a return. We didn't simply want to sell on someone else's flawed returns offering or processes, we wanted to create substantial value through aggressive first-mile procurement and controlling operations with SEKO staff at each hub point with complete transparency. For consumers, it's a frictionless solution designed to encourage brand loyalty with the companies they're buying from and to get them spending money with the etailer/retailer again as quickly as possible. Our ability to tailor each country to the local customer expectations, mixing up pre-printed labels versus portal interaction, right through to store credit on 1st carrier scan versus stock physically back in a DC. It really does offer a complete returns solution to the largest ecommerce markets. Our new OmniRPS BI tools are now giving different etailer/retailer business units actionable intelligence so that finance teams, buying teams, and logistics teams alike can make better business decisions on global data which is being refreshed every 2 hours."        
SEKO's global returns operating platform – OmniRPS - delivers complete transparency of all returns across every aspect of the supply chain as well as the ability to operate in etailer/retailer, 3PL warehouses or in SEKO hubs around the world to process returns, plus integration for data and automated refunding via a native Shopify or Magento API. Retailers are now using OmniRPS within their own operations so that it becomes their 'one version of the truth' for all returns functions.
With the new 'one scan' returns processing function within OmniRPS, retailer warehouse teams are able to simply scan a carrier consignment note and verify all returns with a one touch confirmation that automates both store credit/refund, and which sends stock ASN to their WMS for fast put away.
OmniReturns' customer-facing, multi-language portal offers a choice of carriers, free or paid returns options, pre-printed labels on dispatch, or API access to labels if the seller has its own returns portal.
The portal offers two options: 
To push data on outbound deliveries via FTP or API so consumers can select the items they're returning, giving etailers/retailers faster insight and analytics of what's happening globally with their returns 
An easy 'plug and play' solution where the customer creates a generic return, requiring no integration at all 
Consumers using the service simply go onto the specific etailer/retailers' returns page to confirm the goods they're sending back, and to generate a returns label via email. They then drop-off the parcel as per the instructions to their local postal provider and can track the entire return process domestically and internationally back to the seller, ensuring refunds are processed quickly.     
OmniReturns' network currently covers over 30 countries in the UK, Europe and Scandinavia as well as the US, Canada, Hong Kong, Singapore, Australia and New Zealand. In the US alone, SEKO Omni-Channel Logistics is giving consumers a choice of 105,000 locations where they can drop-off their return.     
Paul Waddy, Head of Operations at Showpo, one of the launch customers for SEKO's new OmniReturns service, commented: "Showpo has worked with SEKO to create an industry-leading returns solution for our customers. Customers from all over the world can return parcels with ease, and with full visibility through our returns portal, which works hand-in-hand with SEKO Omni-Channel Logistics' RPS technology. Our four global returns hubs are now synced with our Sydney warehouse and OmniRPS gives us a complete picture of returns, globally and domestically. This makes it a seamless, integrated returns experience anywhere in the world for Showpo customers."
Download the full press release here
INSIGHT DELIVERED DIRECT TO YOUR INBOX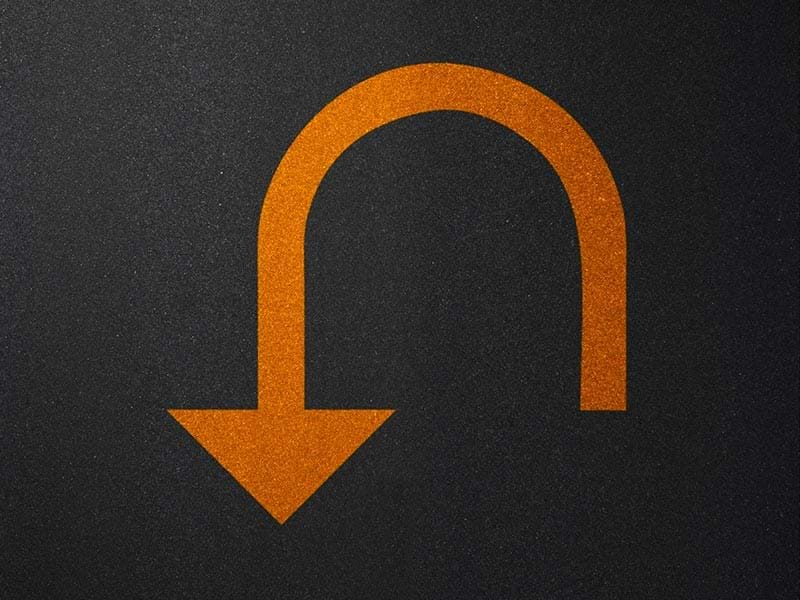 These case studies help to demonstrate how we can add value for our client's businesses worldwide.
From retail to lifestyle and from high tech to MedTec - here are just a few of the many stories that will help you to see what a difference partnering with SEKO can make.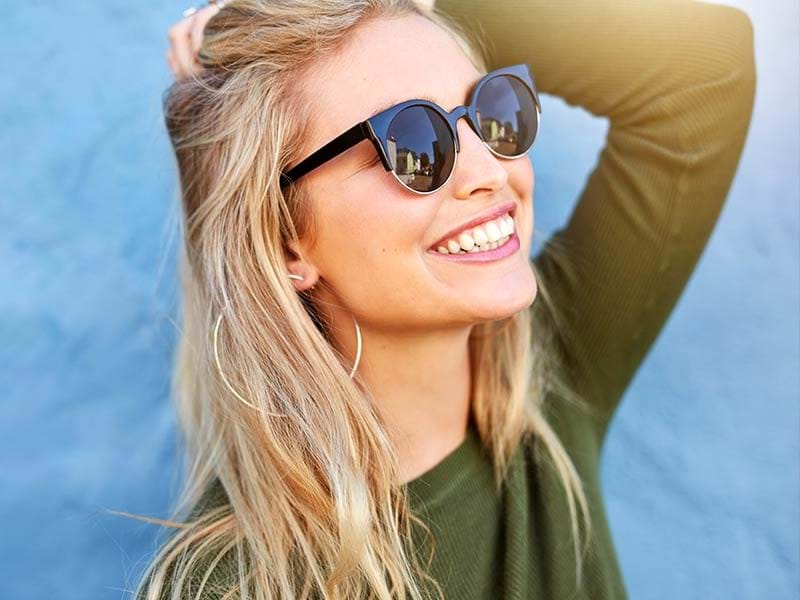 Global implementation expertise across all industry sectors, coupled with local in-country knowledge and service.
SEKO provides complete Supply Chain Solutions, specializing in transportation, logistics, forwarding and warehousing. We also lead the industry with innovative and configurable IT solutions, which provide our clients with true supply chain visibility.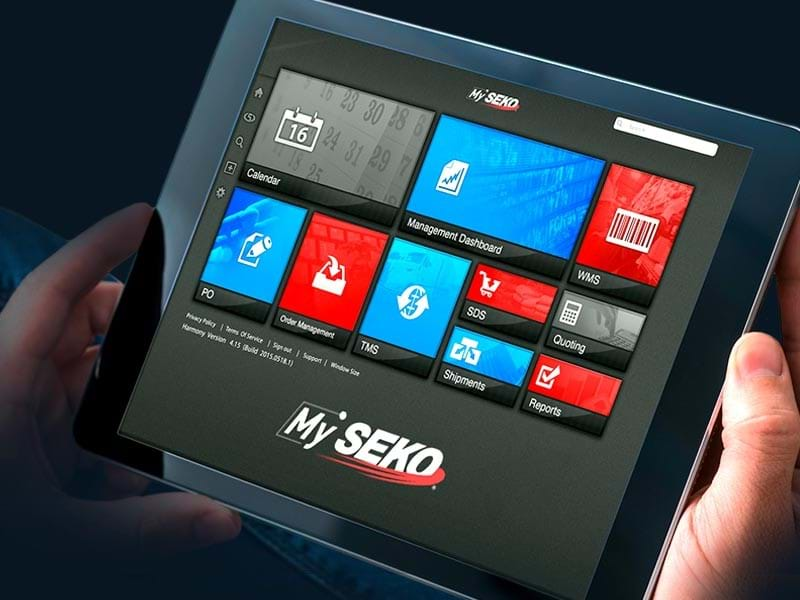 From one Chicago office in 1976 to 120 locations today - in 40 countries!
To find SEKO locations within a specific geographical area, please select your country from the list on our Locations page - or use our handy Location Finder for individual offices and their respective telephone numbers and email addresses.
WANT TO KNOW MORE?
Everything we do is designed to make our clients' lives easier - helping them to develop and maintain excellent relationships with their own customers. Let us know what business challenges you are facing, and we'll see what we can do to help.