Announcing New June Go-Global Meetup Events for Retailers and Brands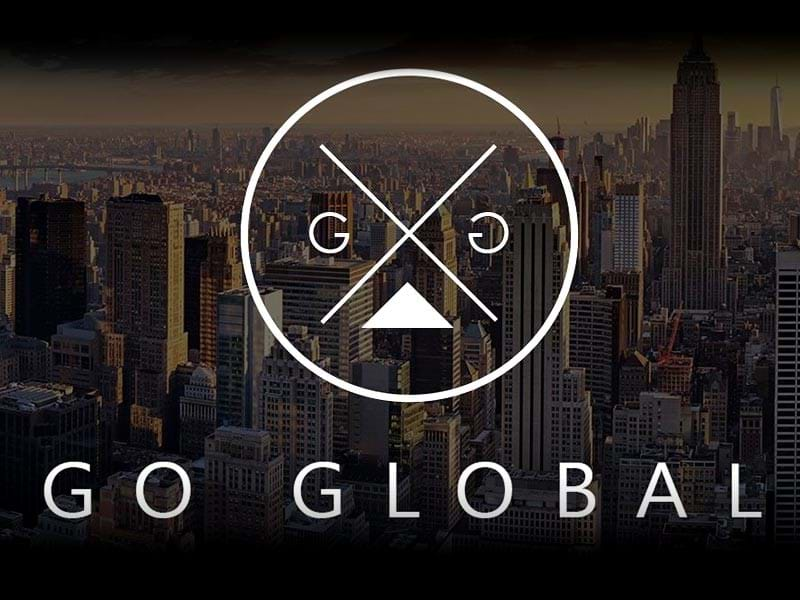 In our effort to bring you regular and relevant industry information through our "Go Global" events, we are pleased to announce three events for June, one each in LA, New York, Chicago and London. 
Our May events focussed on the global customer delivery and return experience where we shared a number of real-life case studies of what consumers experience when buying from retailers.  They highlighted that even some of the most recognized and on-trend brands have some significant gaps in the customer delivery.
Our June events will aim to bring you some really exciting content and touch on some global issues that affect cross border sales.  Some of the topics that will be covered for the events include some of the below.  
Global Tax Changes – Primary focus on the recent Australian changes now being adopted by others
BREXIT and the UK Basket case
China's and the USA's current relationship (opportunities and concerns)
The demise of the Universal Postal Union (UPU) and the impact on international freight
Platforms for Global Success by Ecommerce experts
Digital Marketing Strategies
Our events are meant to be fairly broad in presentation and followed up with a panel Q&A session.  Following the formalities, though, there will be experts around to speak with to gain further, more granular insight, to the issues that are most pertinent to you.
We sincerely hope to see you at these presentations as the learnings from these sessions are crucial for the expanded off-shore growth of the online retail community.
June 17 New York City - The TKP New York Conference Center:
https://www.eventbrite.com.au/e/seko-omni-go-global-nyc-tickets-62970207586


June 20 Los Angeles - The Paddle Room At The Standard:
https://www.eventbrite.com.au/e/seko-omni-go-global-la-tickets-62970178499


June 24 London - The Union Club:
https://www.eventbrite.com.au/e/seko-omni-go-global-london-tickets-62970431255


June 26 Chicago (During IRCE/RetailX) – The Metropolitan Club/Willis Tower 67th Floor:
https://www.eventbrite.com/e/go-global-chicago-shipping-cross-border-tickets-63116799045
WANT TO KNOW MORE?
Everything we do is designed to make our clients' lives easier - helping them to develop and maintain excellent relationships with their own customers. Let us know what business challenges you are facing, and we'll see what we can do to help.