SEKO Logistics Hosts Partnership Event for Joules in London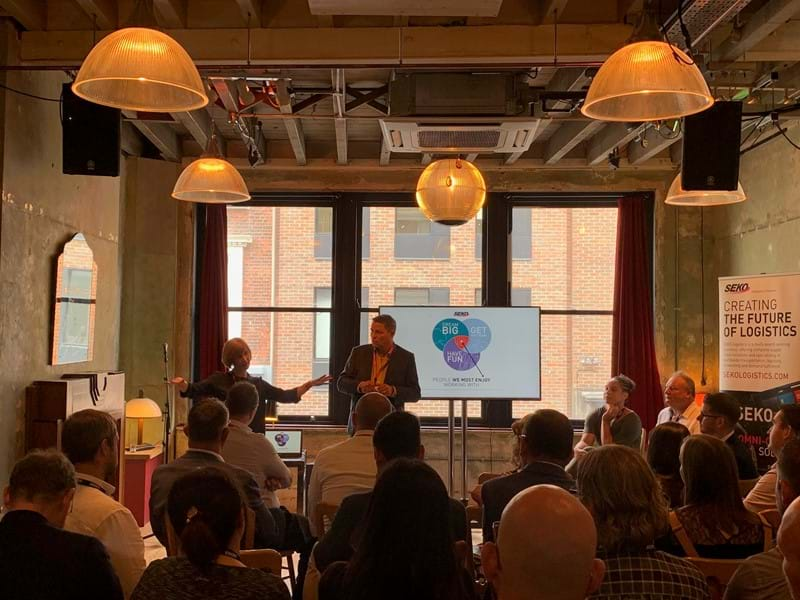 SEKO Logistics and Joules exemplified the meaning of supply chain performance and partnership on July 10, when both teams dedicated an entire afternoon solely to the continuation and improvement of supply chain review and collaboration. The simple act of networking enabled team members to 'put a face to the name', open the communication, and inform.
Conversations turned into actions, and contacts turned into friends. "The day gave us a great opportunity to build on the existing relationships and increase our cross functional networks. The messages around collaboration, teamwork and being clear on our strategy were received really well", states Rachel Williams, Head of Supply chain at Joules.
Special appearances by the Harlequins Rugby Union reinforced the importance of teamwork and its overwhelming necessity. Shaunagh Brown, Premiership Champion, International Athlete and 2014 Team England Commonwealth Games athlete joined Gary Street, Head Coach of the Women's Harlequins team and the 2014 England World Cup Champions, to address how the collaboration and unity achieved on the field could directly relate to the synergy and partnership necessary in a successful supply chain.  
The collaboration continued into the evening as SEKO updated Joules on the immense amount of services that have been achieved in such a short period of time.
The bar has been set! Dedication, communication and focus truly does drive supply chain excellence; and it doesn't hurt to enjoy the team you work with!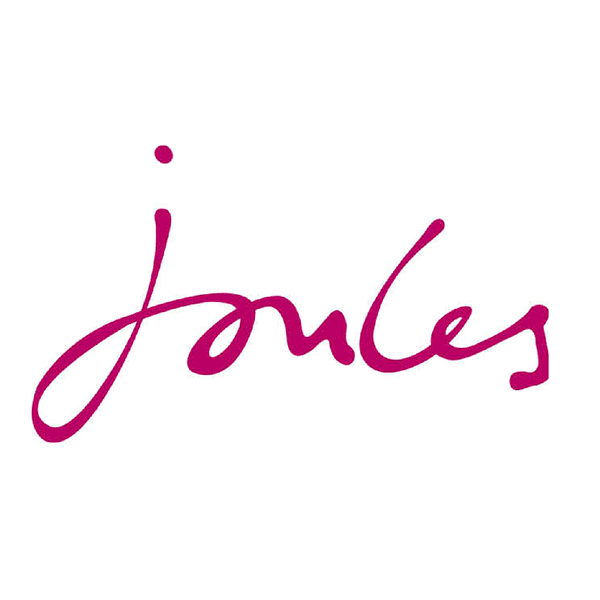 WANT TO KNOW MORE?
Everything we do is designed to make our clients' lives easier - helping them to develop and maintain excellent relationships with their own customers. Let us know what business challenges you are facing, and we'll see what we can do to help.